Akio Takamori (1950-2017)
Takamori is a Japanese-American who was born in Japan in 1950 and died in 2017. He received his Bachelor of Arts degree from the Kansas City School of Art in 1976 and his Master of Arts degree from the New York State Ceramic Institute at Alfred University in 1978.
Takamori is the recipient of numerous awards, including the Joan Mitchell Foundation Painters and Sculptors Grant (2006), and the USA Ford Fellowship (2011). His works are collected in numerous institutions, including the Los Angeles County Museum of Art, Victoria & Albert Museum in London, Ariana Museum in Geneva.
For more information about the artists and their work please contact the curator Caroline Cheng:
macau2019@potteryworkshop.com.cn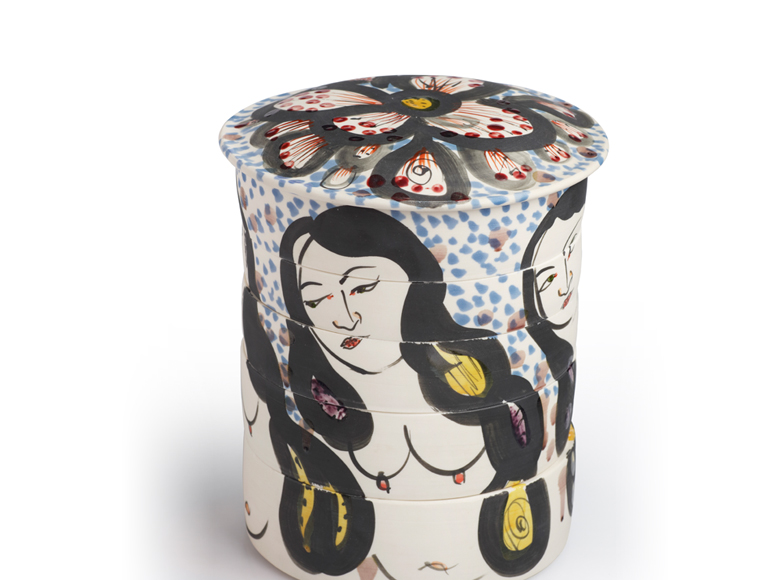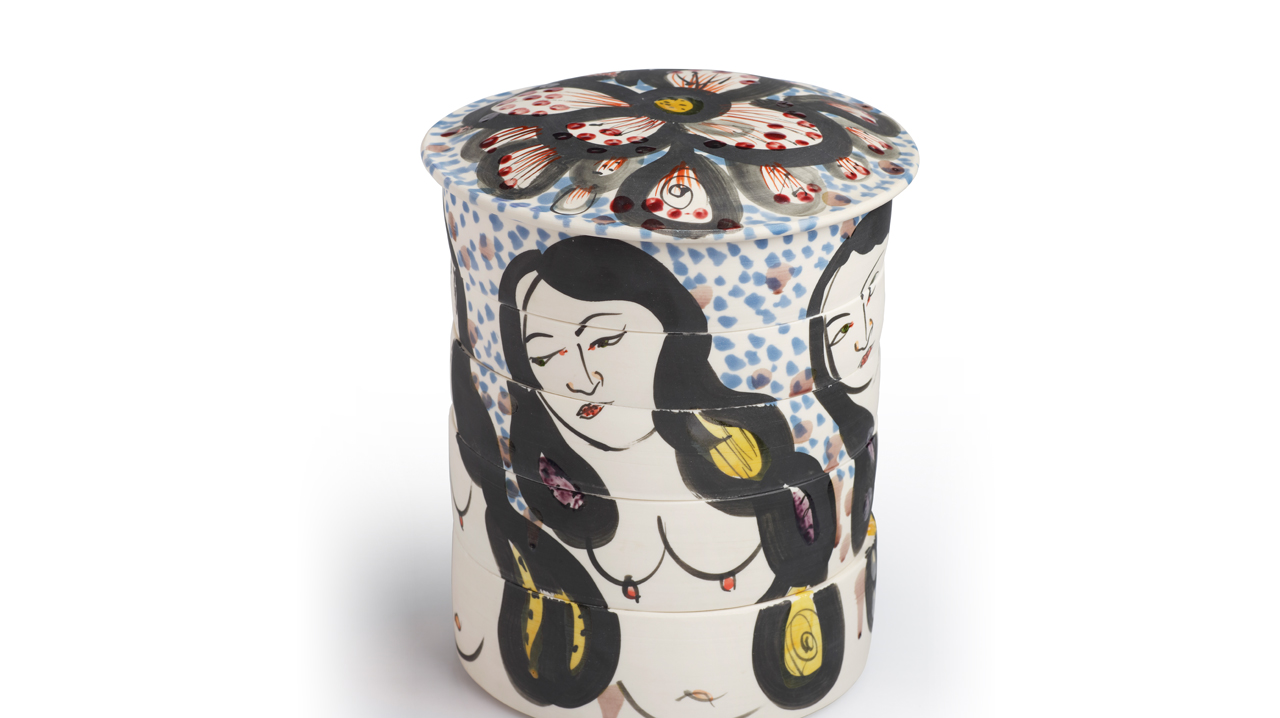 Untitled 2005
Artwork size: 25 x 20cm
Material: Ceramic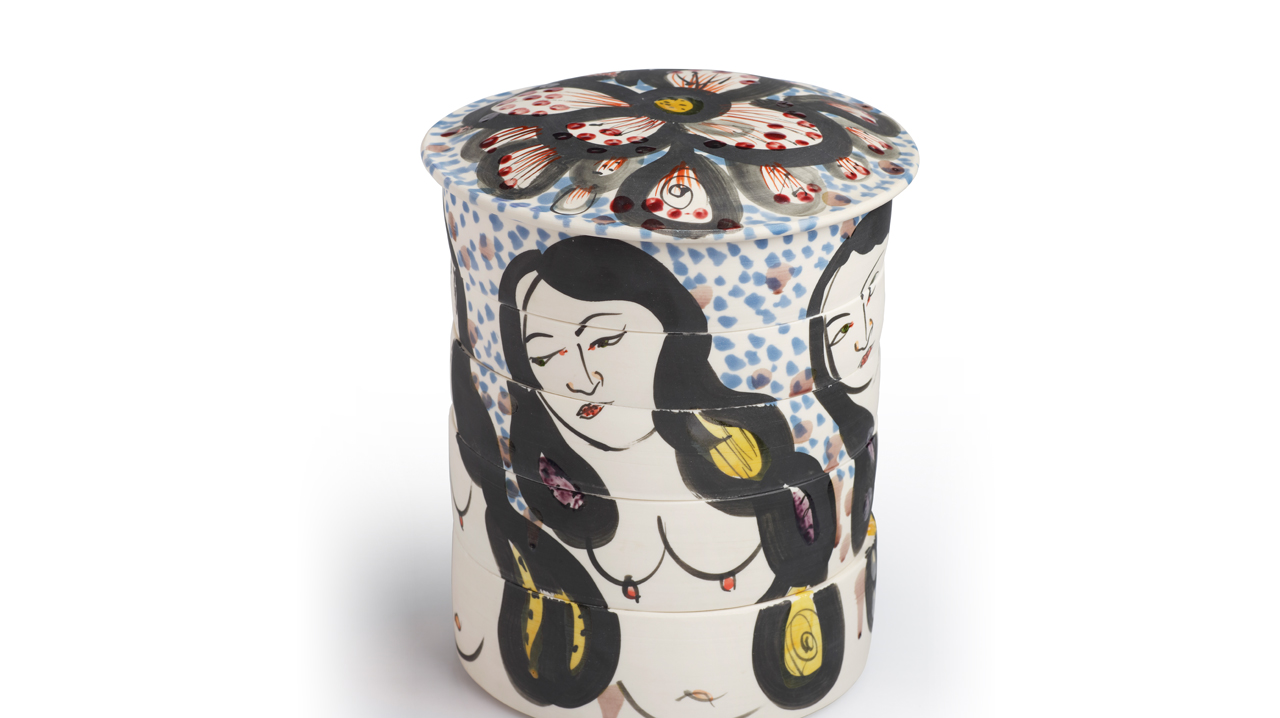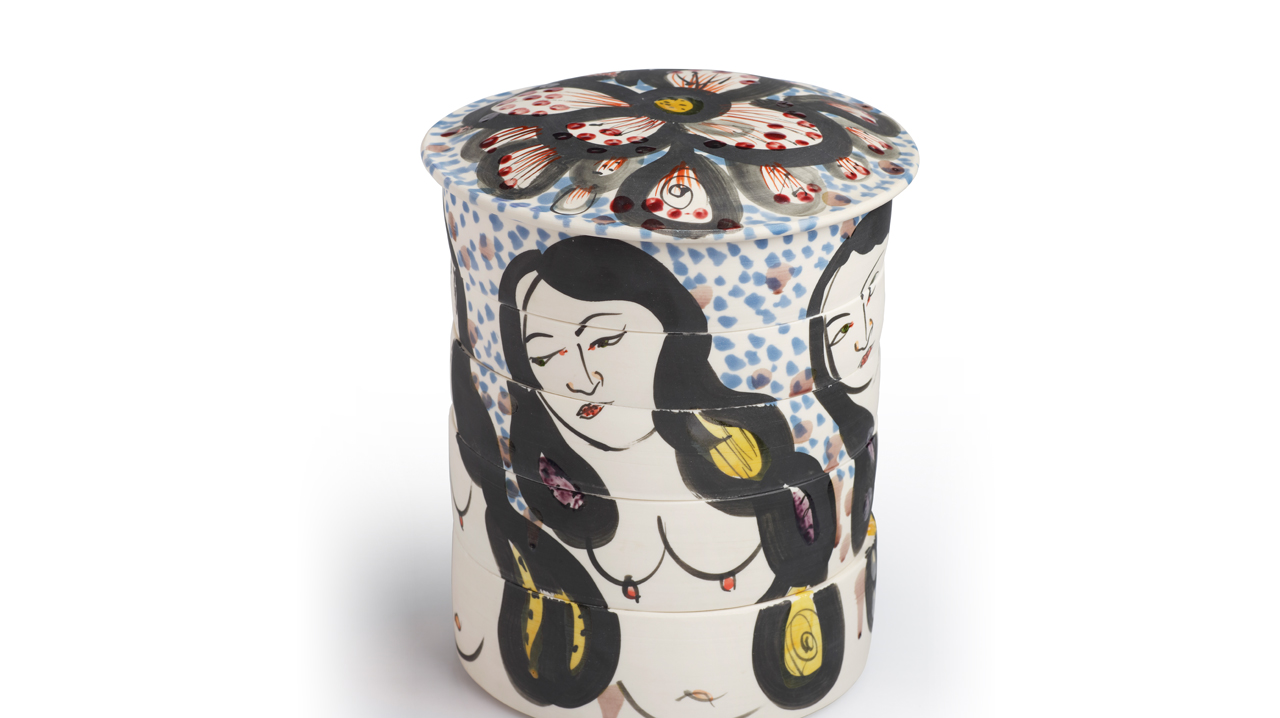 Untitled 2005
Artwork size: 25 x 20cm
Material: Ceramic