Greg Daly
Born in 1954, Australia. Daly is the member of the International Academy of Ceramics, Geneva, since 1986. From 2013 to 2016, he is the head of the ceramic workshop at The School of Art Australian National University. He had over 98 solo exhibitions throughout Australia. His works represented in over 80 national and international art galleries and museums, including National Gallery of Australia Victoria & Albert Museum, UK, Aberystwyth Art Centre (Wales) American Museum of Ceramic Art, California (USA),Ariana Museum (Switzerland), and Art Gallery of Greater Victoria (Canada). He is the author of Lustres (2012) and Developing Glazes (2013).
When Daly stands outside of his studio watching the light interacting with the air, with the earth and life in between. He watches as the day advances and the golden light changes in hue and intensity, altering the depth and power of the landscape.
Daly thinks that it is during the pivotal moment between day and night, night and day, that all the majesty and grandeur of the world becomes heightened, more vivid, more present.
For more information about the artists and their work please contact the curator Caroline Cheng:
macau2019@potteryworkshop.com.cn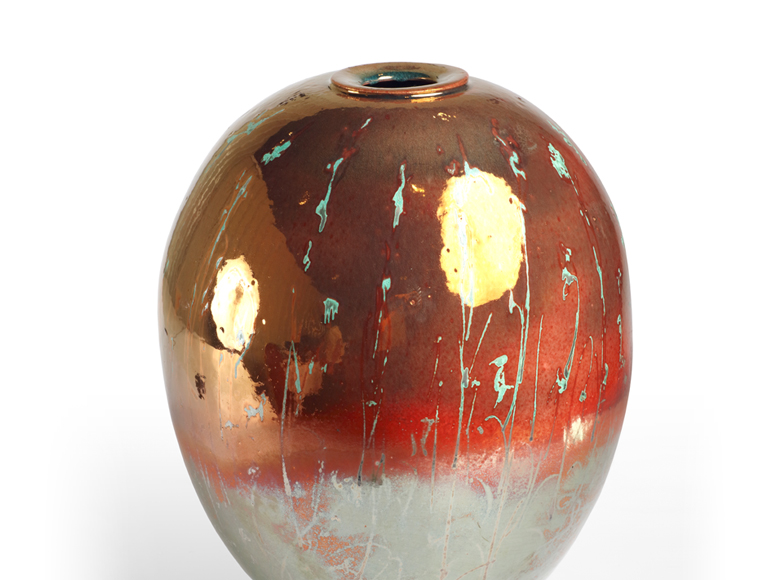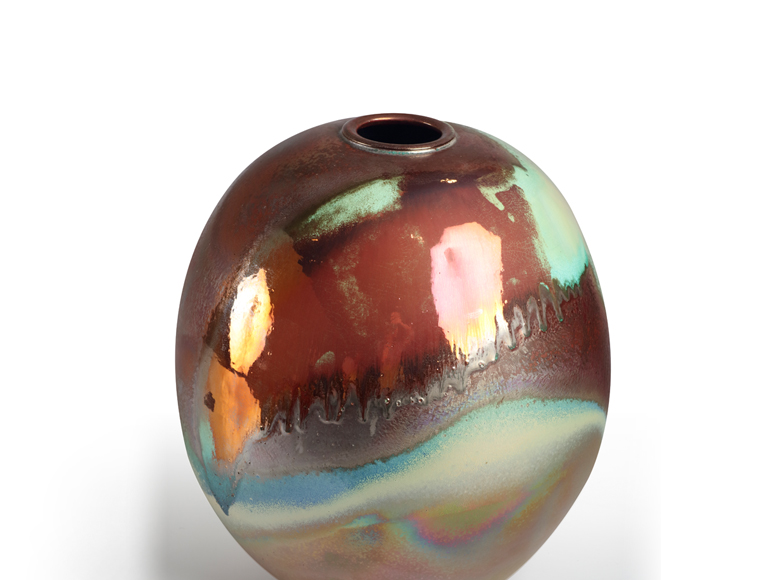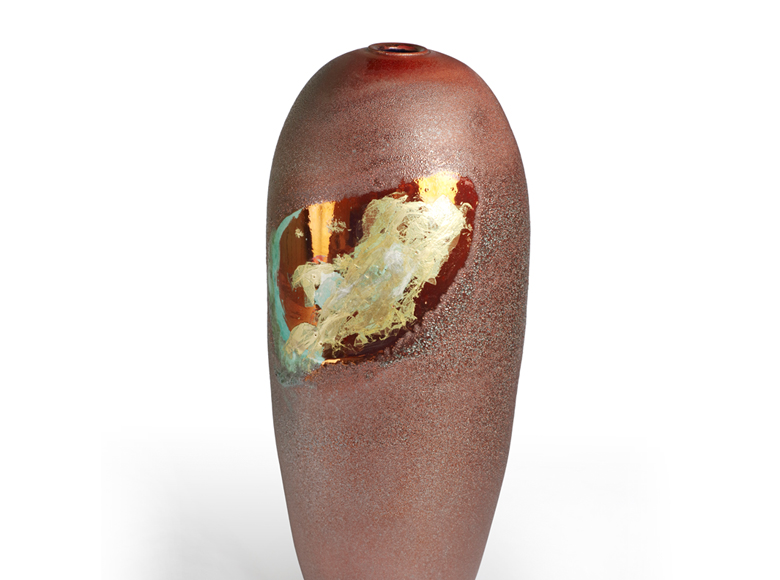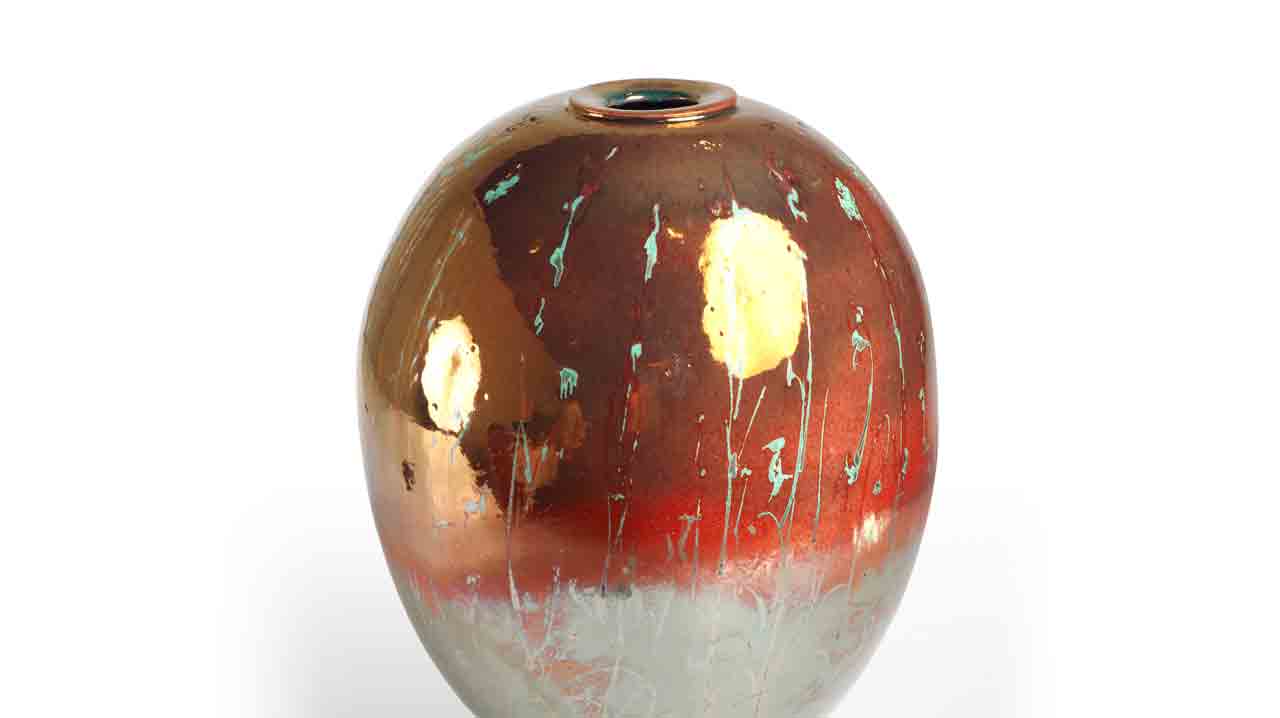 Grasses at Sunset 2019
Material: Ceramic with lustre glazes containing copper, silver & bismuth
Artwork size: 42 x 31cm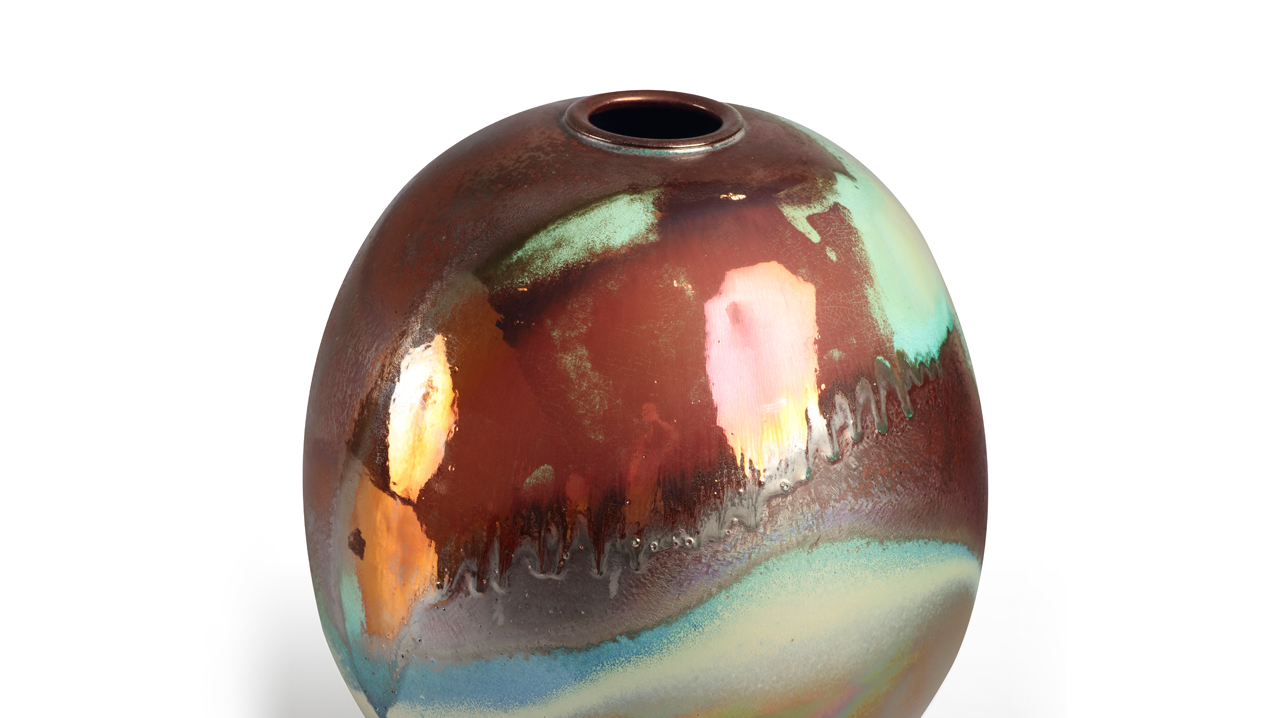 Changing Sky 2019
Material: Ceramic with lustre glazes containing copper, silver & bismuth
Artwork size: 38 x 32cm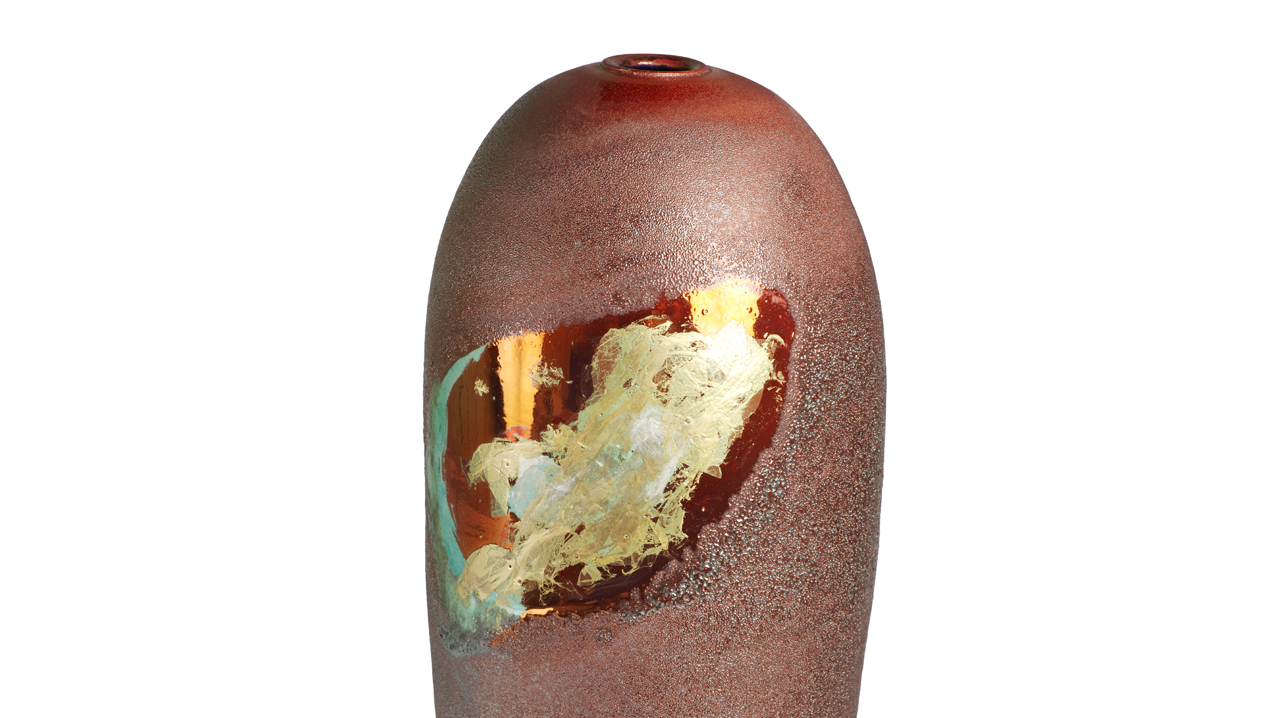 Puddle Refection 2019
Material: Ceramic with lustre glazes containing copper, silver & bismuth, Gold & silver leaf
Artwork size: 60 x 23cm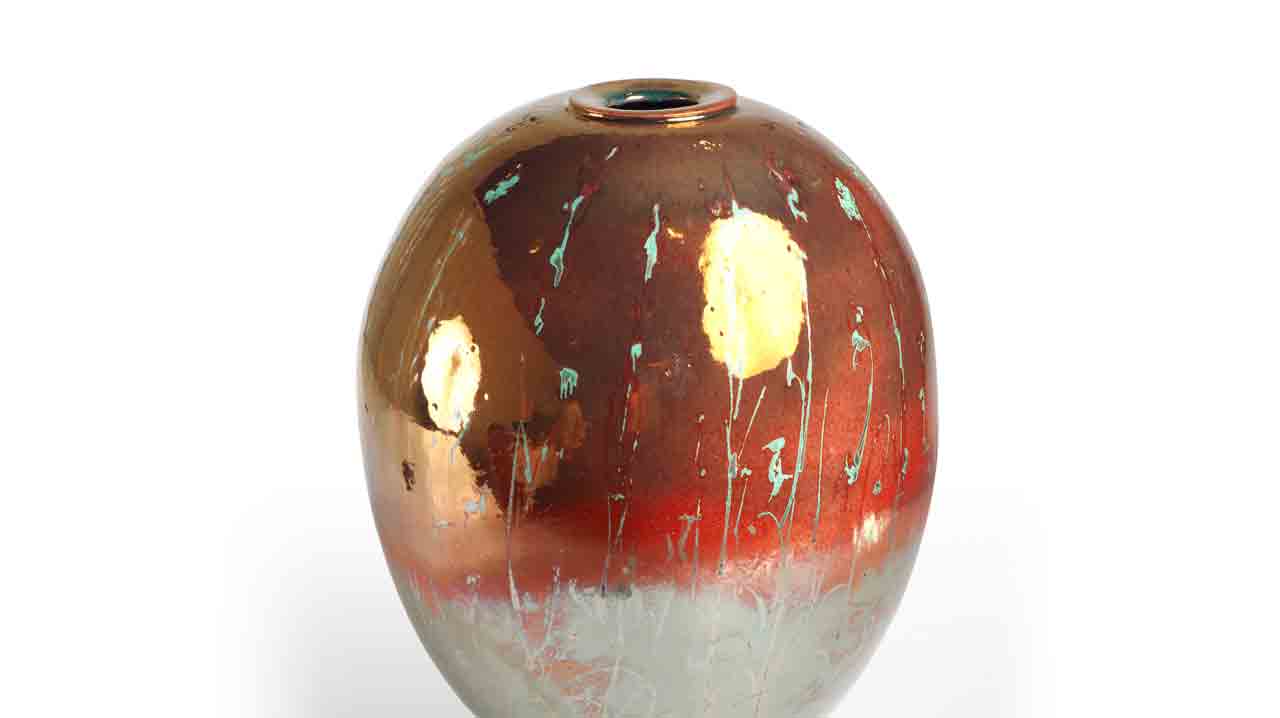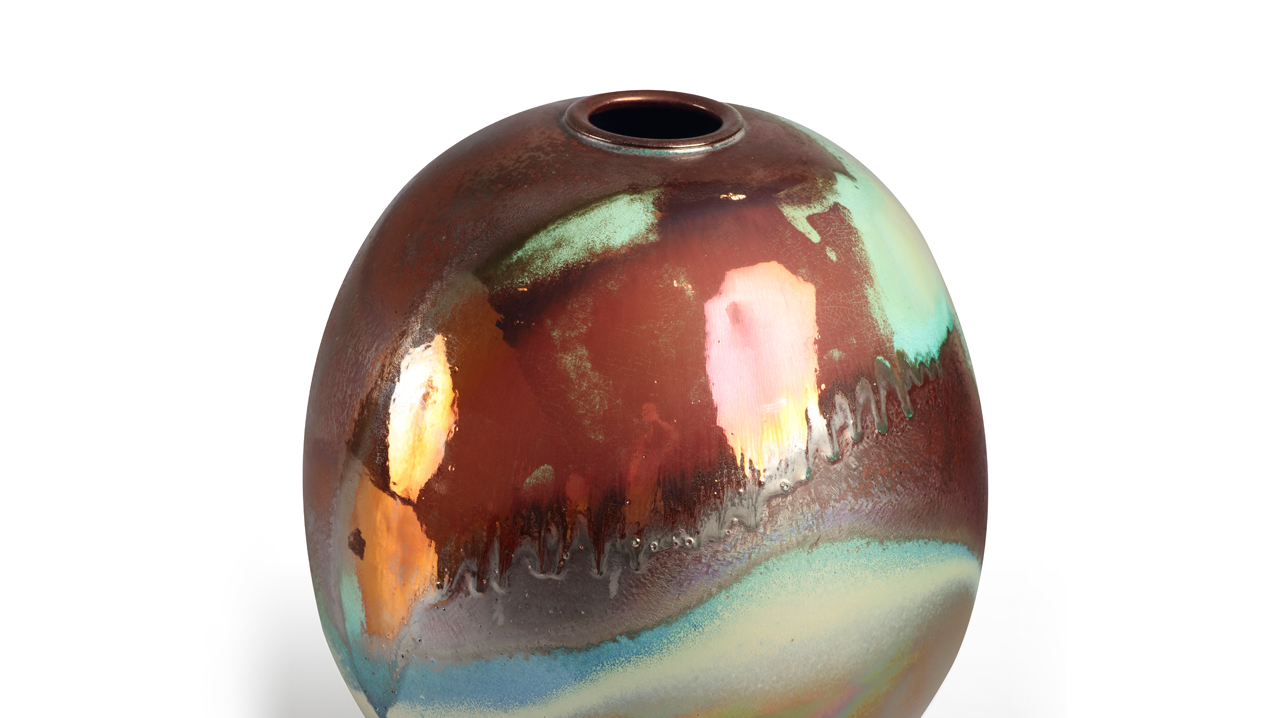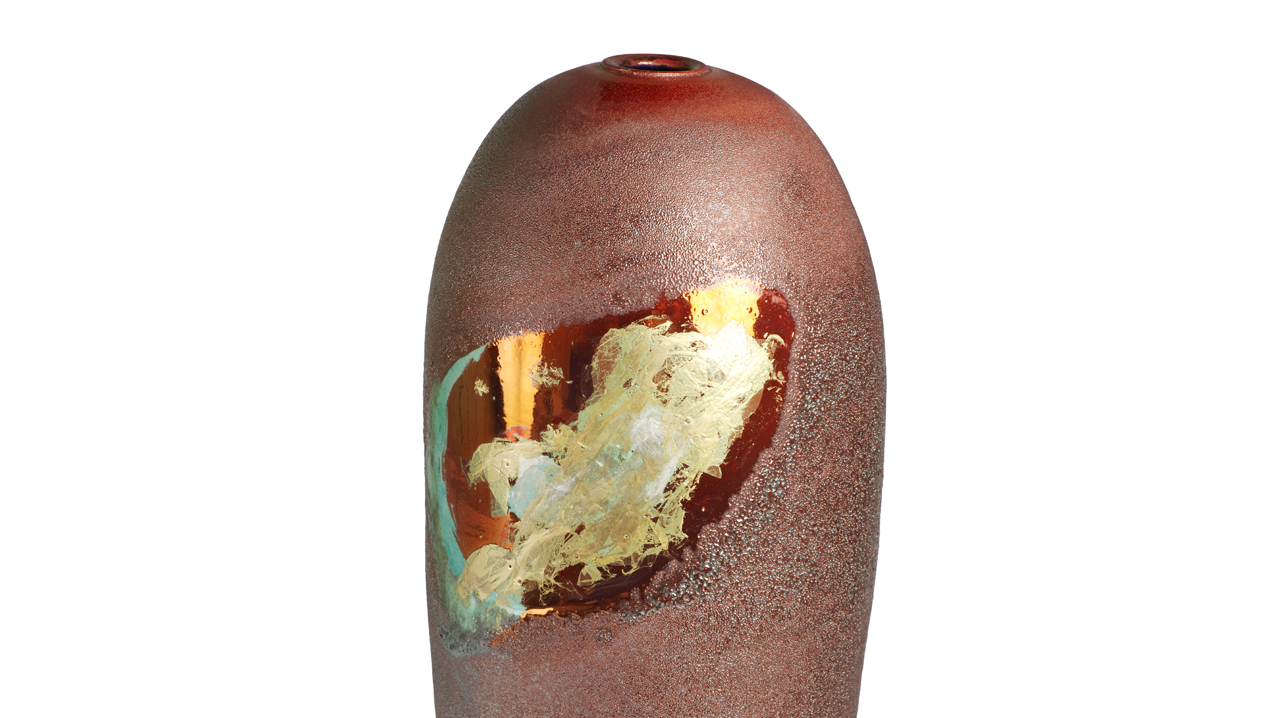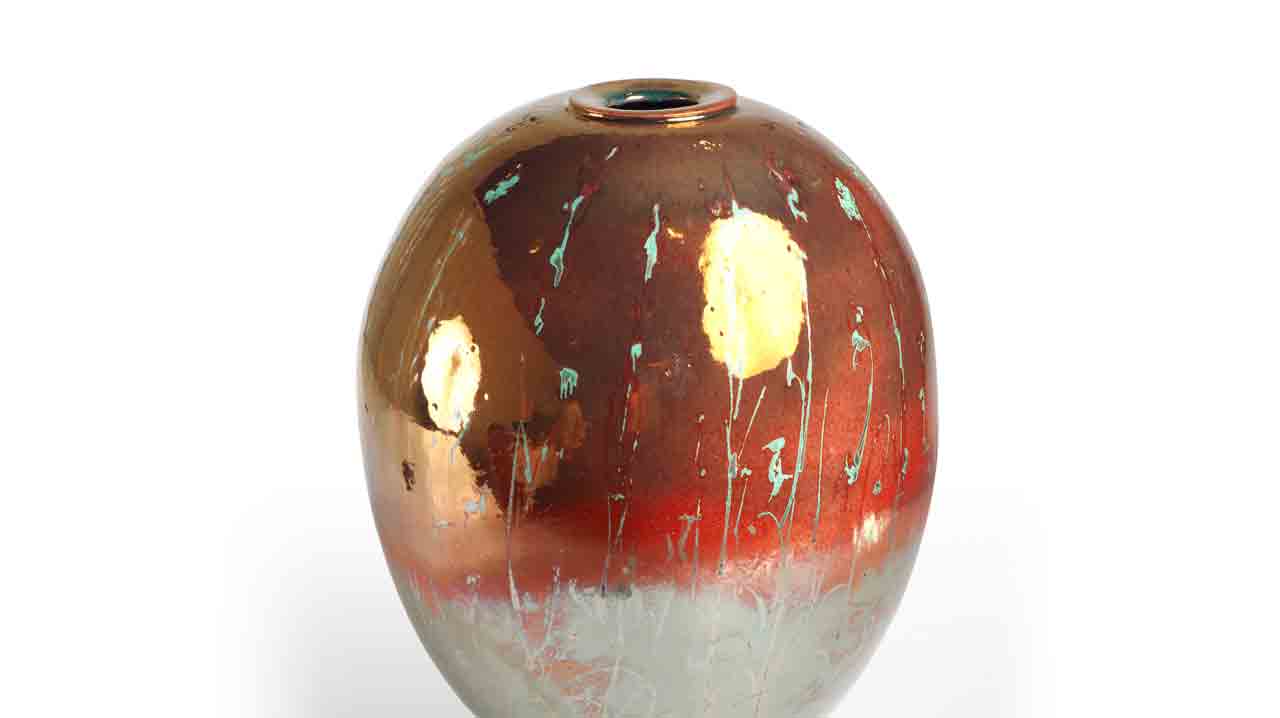 Grasses at Sunset 2019
Material: Ceramic with lustre glazes containing copper, silver & bismuth
Artwork size: 42 x 31cm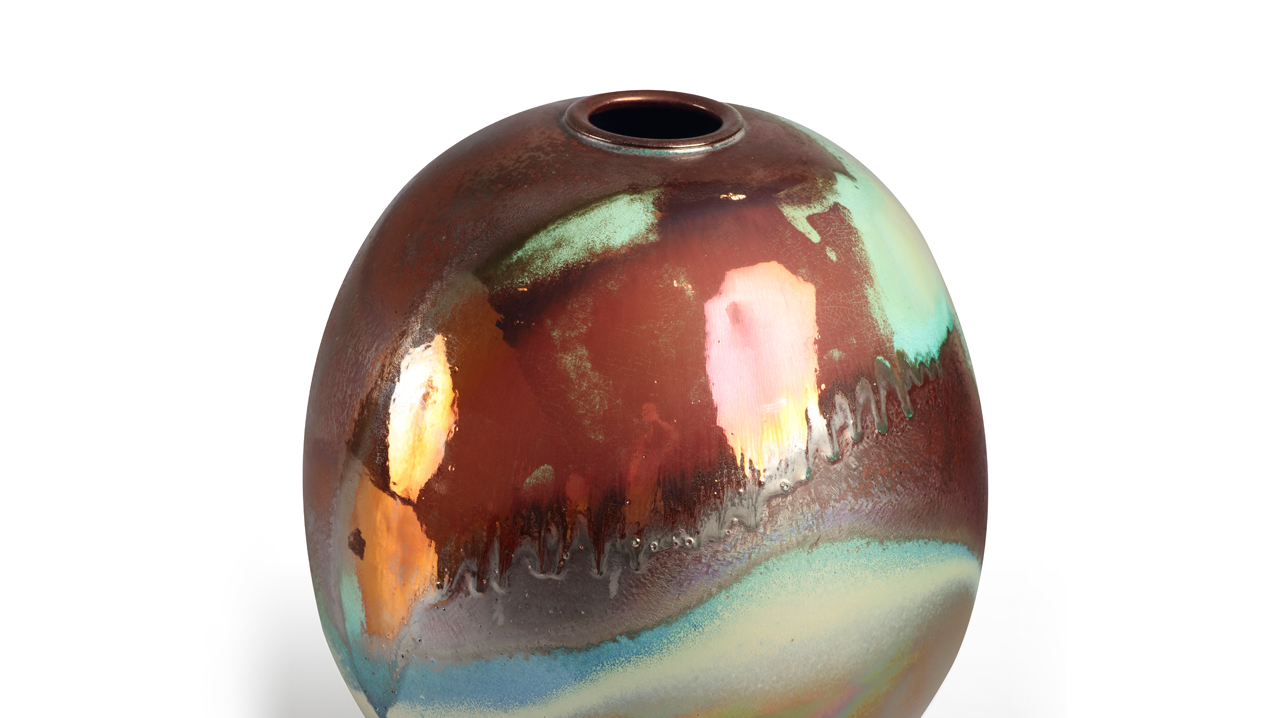 Changing Sky 2019
Material: Ceramic with lustre glazes containing copper, silver & bismuth
Artwork size: 38 x 32cm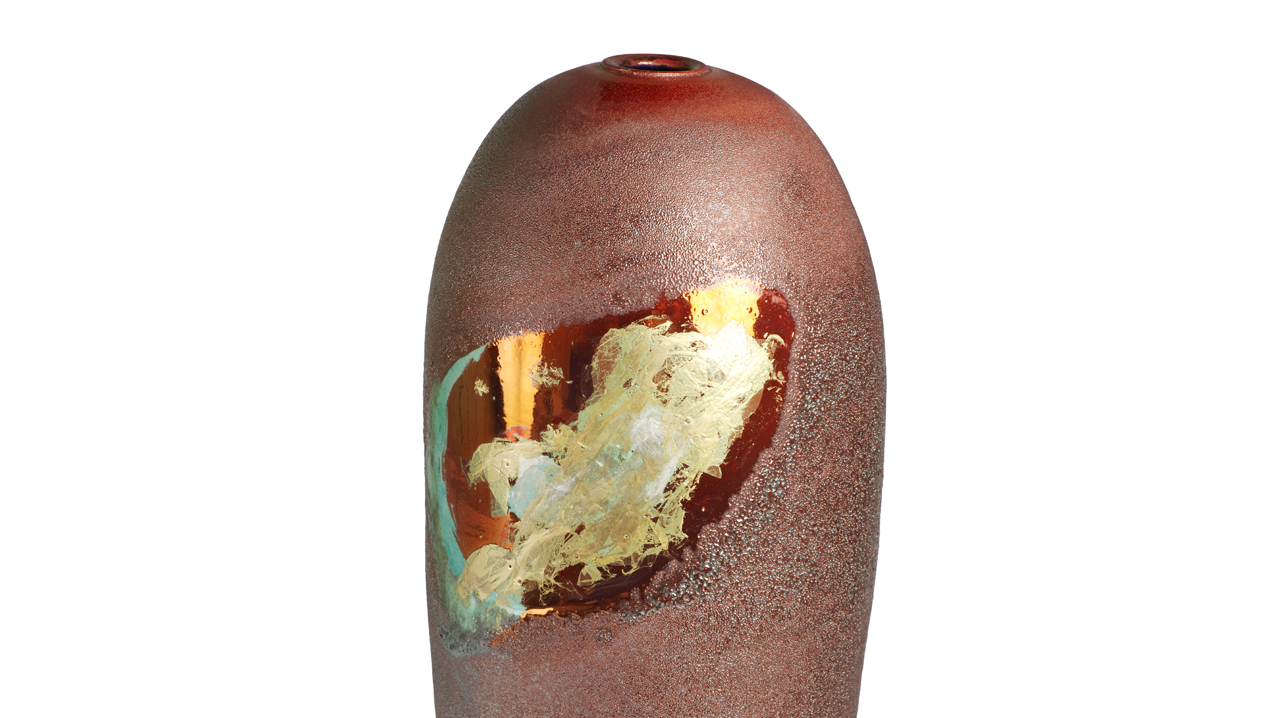 Puddle Refection 2019
Material: Ceramic with lustre glazes containing copper, silver & bismuth, Gold & silver leaf
Artwork size: 60 x 23cm