Hirotsune Tashima
Hirotsune Tashima has MFA from Alfred University, NY and BFA from Osaka University of Art. He has been teaching at Pima College in Tucson since 1999. He has received numerous grants which includes Pollock-Krasner Foundation, Tucson/Pima Arts Council and Japanese Government.
He held more than 27 solo exhibitions in various locations, including New York, Tokyo and Tucson Museum of Art. He was also commissioned to create public artworks.
His artworks were collected from numbers of private and public museums, including Auckland Museum, New Zealand; Barrick Museum, Nevada; Everson Museum of Art, New York; Jingdezhen Museum of Ceramics, China.
For more information about the artists and their work please contact the curator Caroline Cheng:
macau2019@potteryworkshop.com.cn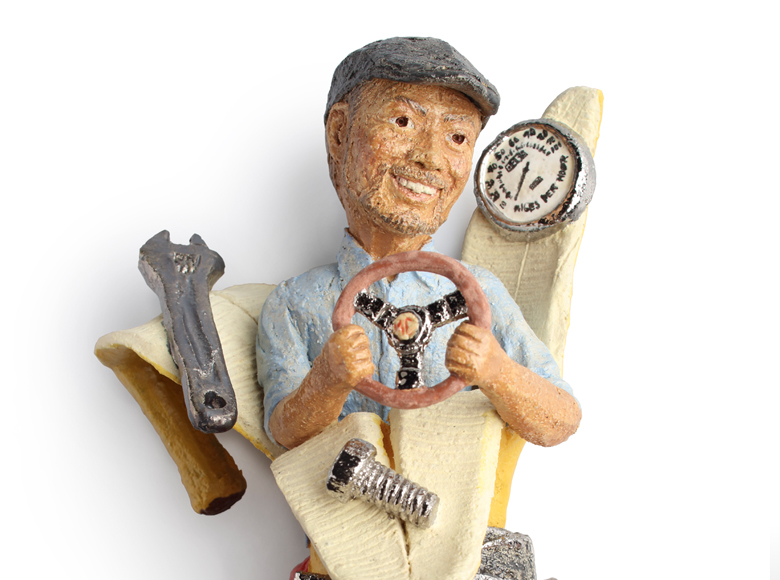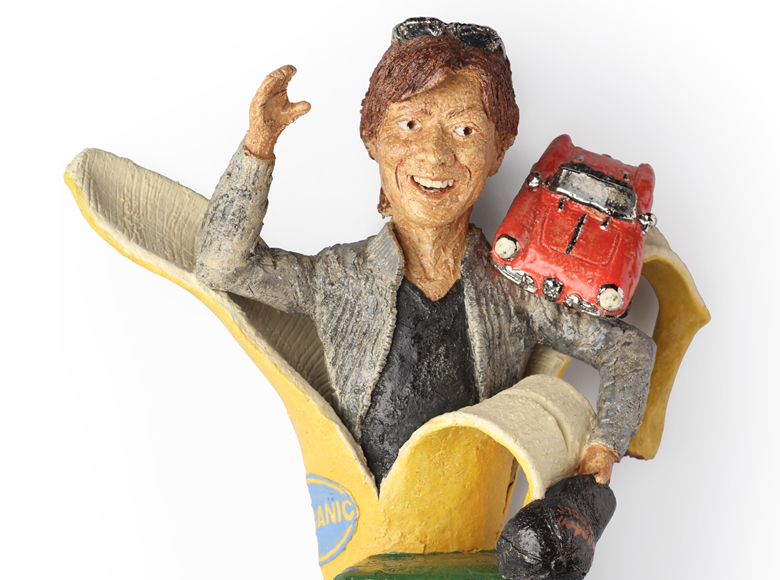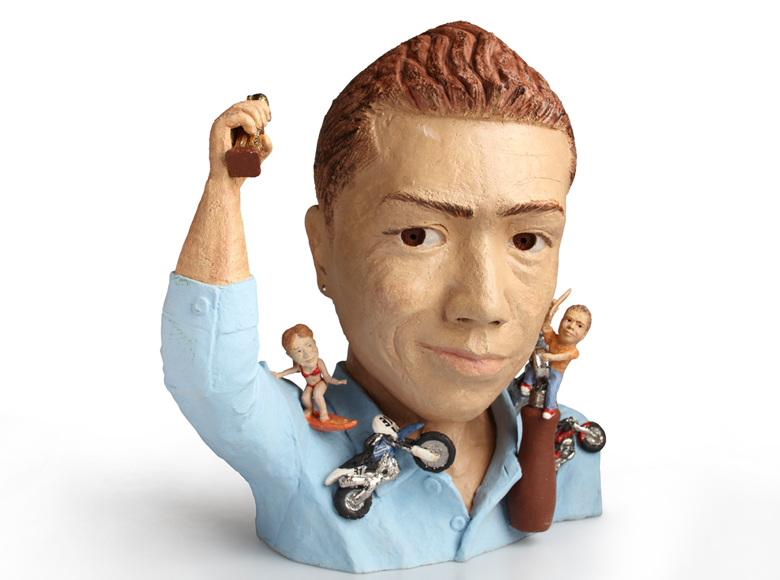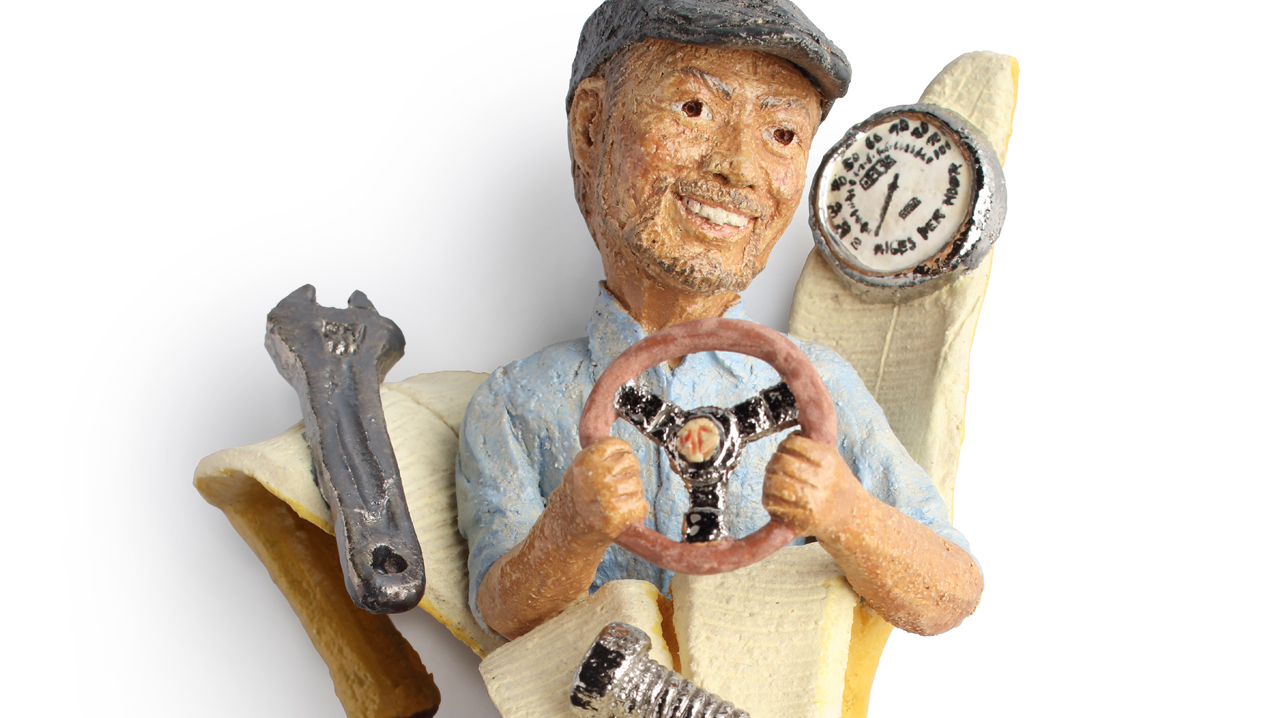 Girl, You Are High Maintenance, But Damn, You Look Good!! 2015
Material: Multiple Fired Stoneware Ceramics
Artwork size: 26 x 15 x 14cm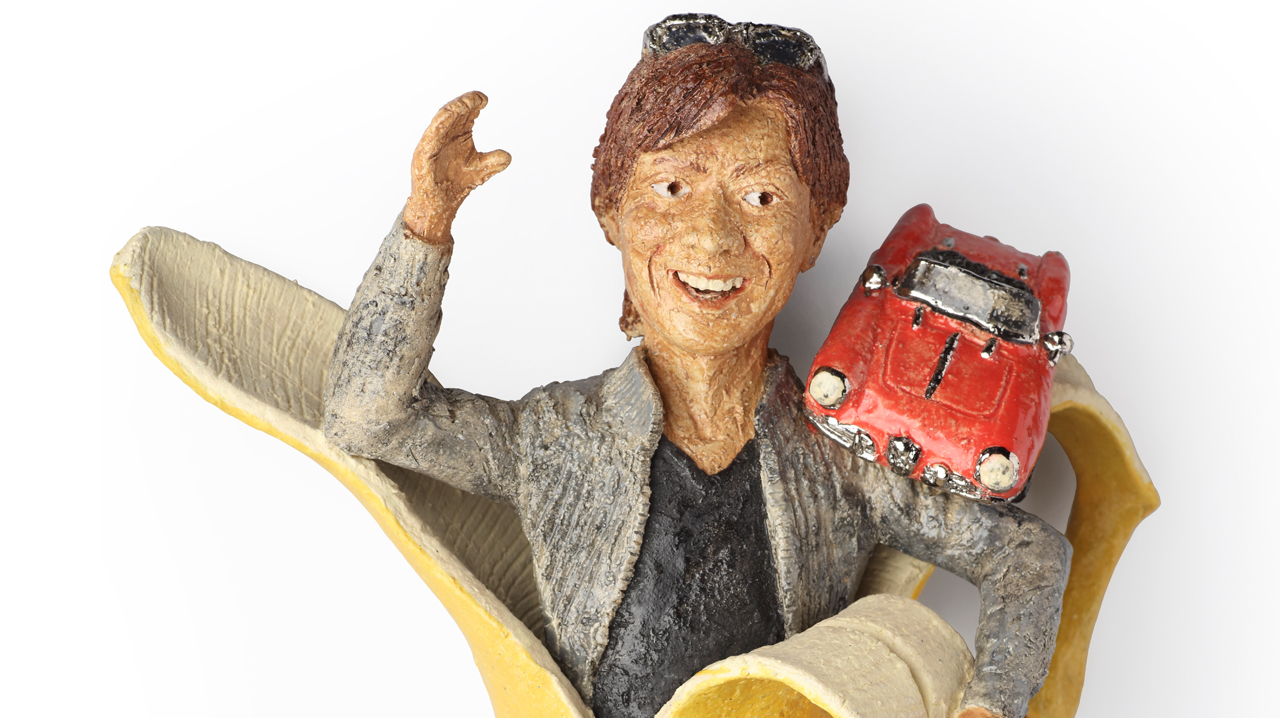 Oh Snap, I Gets Me My Giulietta 2015
Material: Multiple Fired Stoneware Ceramics
Artwork size: 26 x 15 x 12cm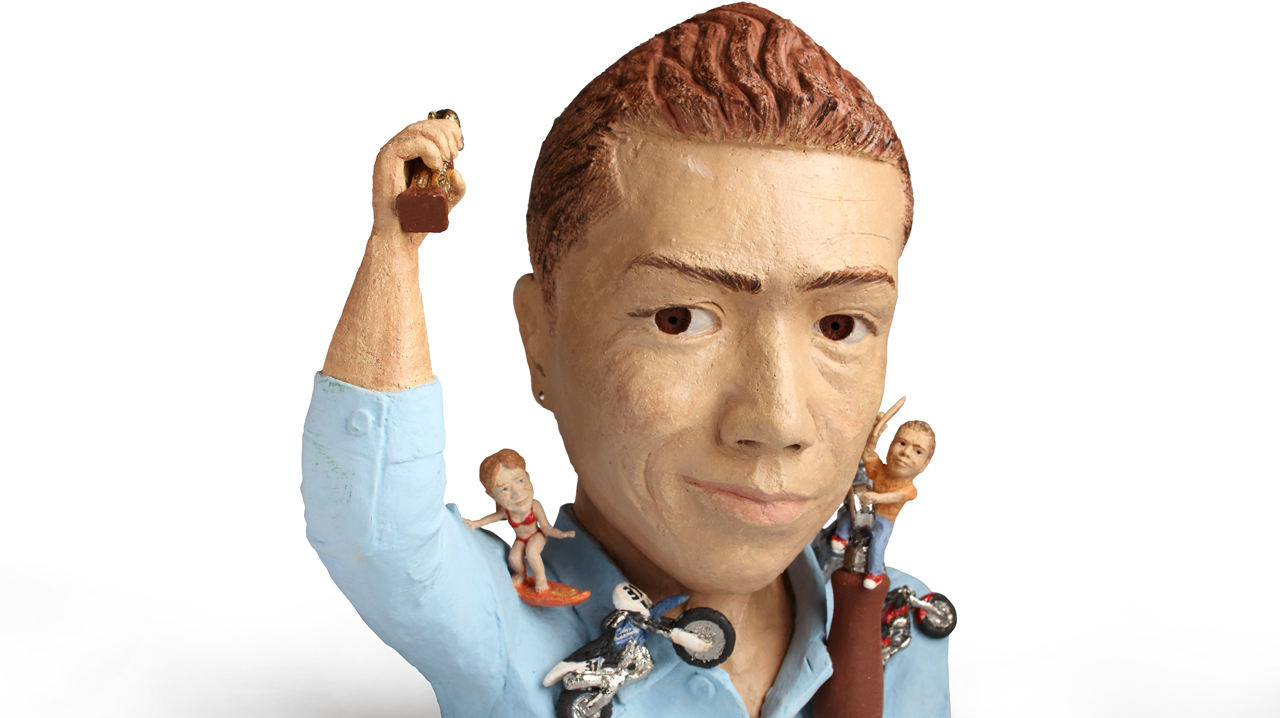 Desire 2019
Material: Multiple Fired Stoneware Ceramics
Artwork size: 33 x 32 x 22cm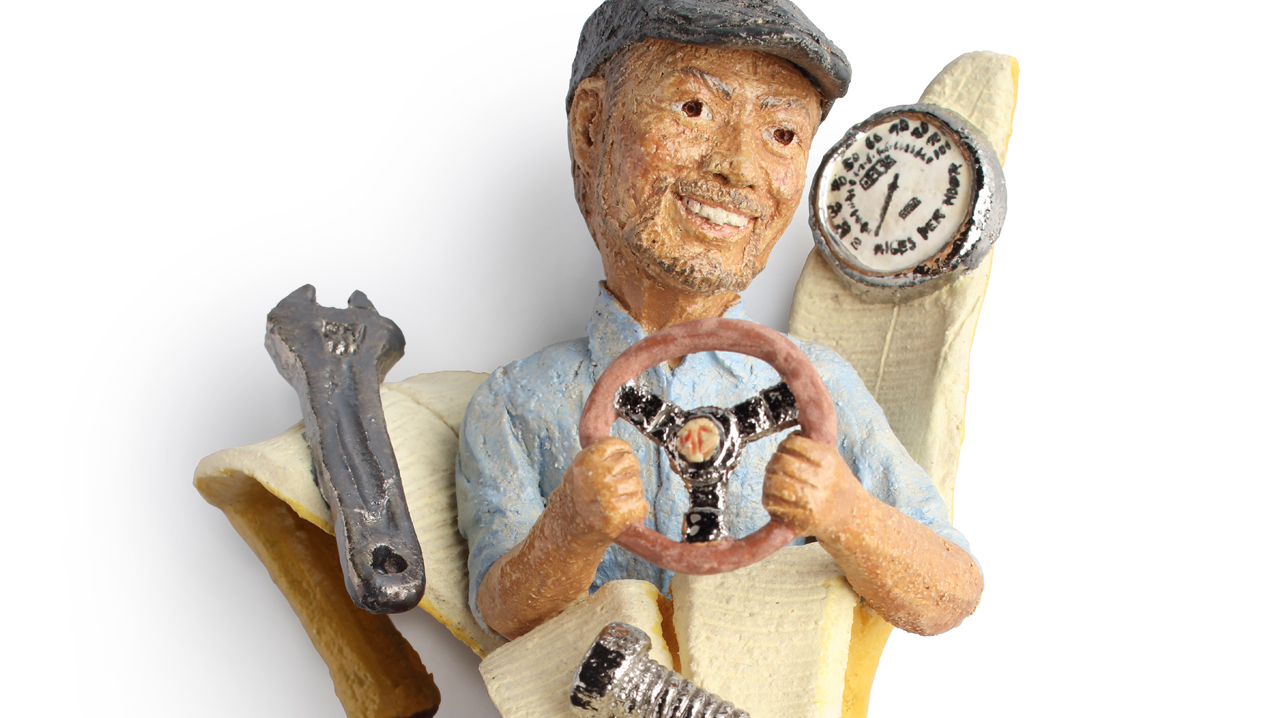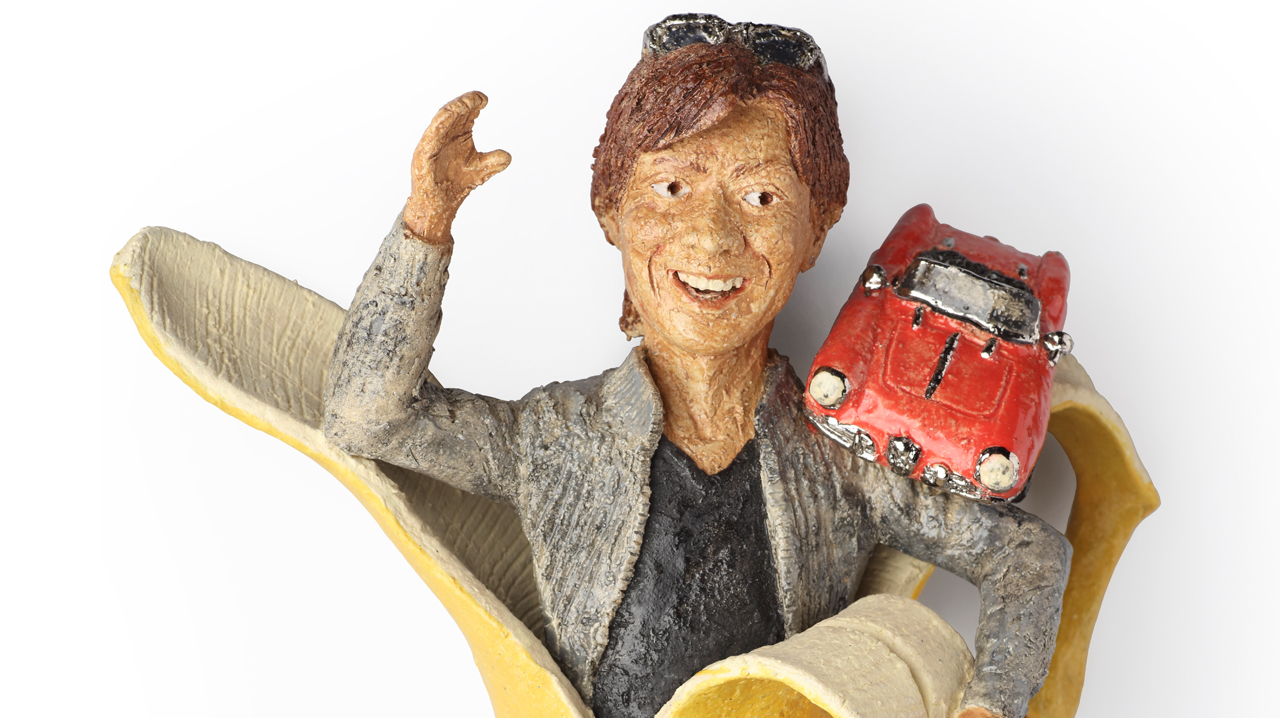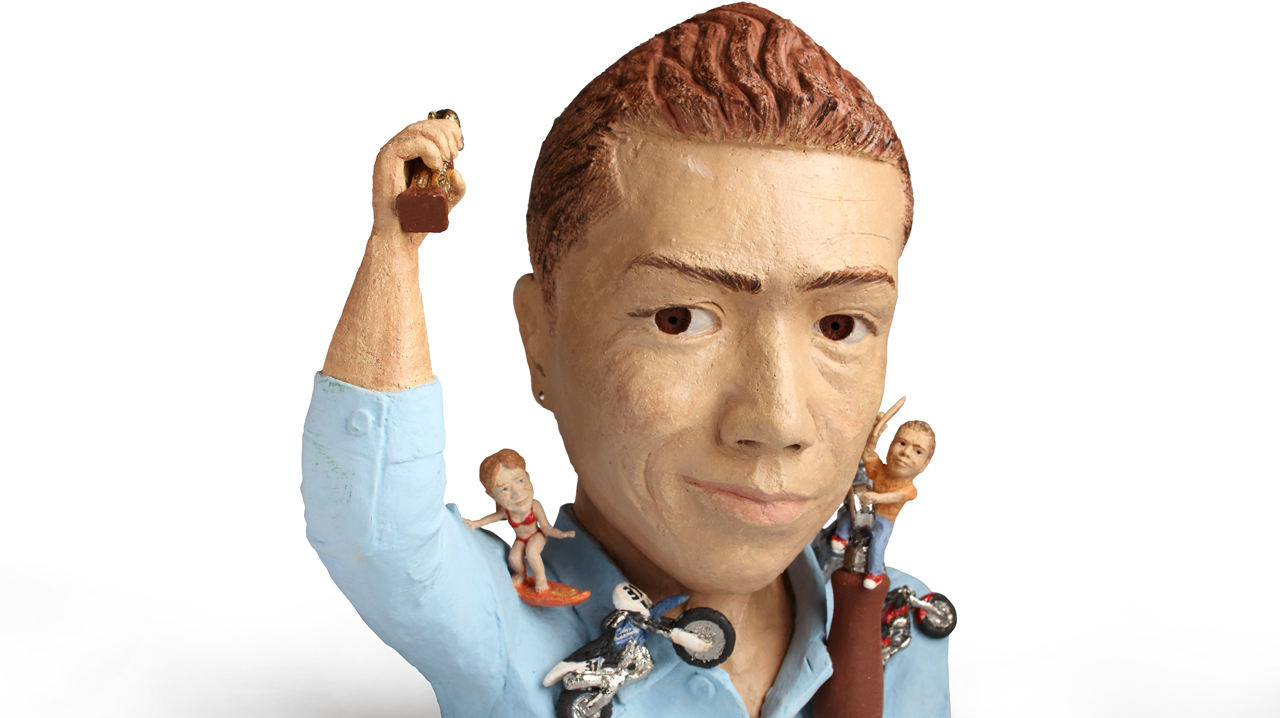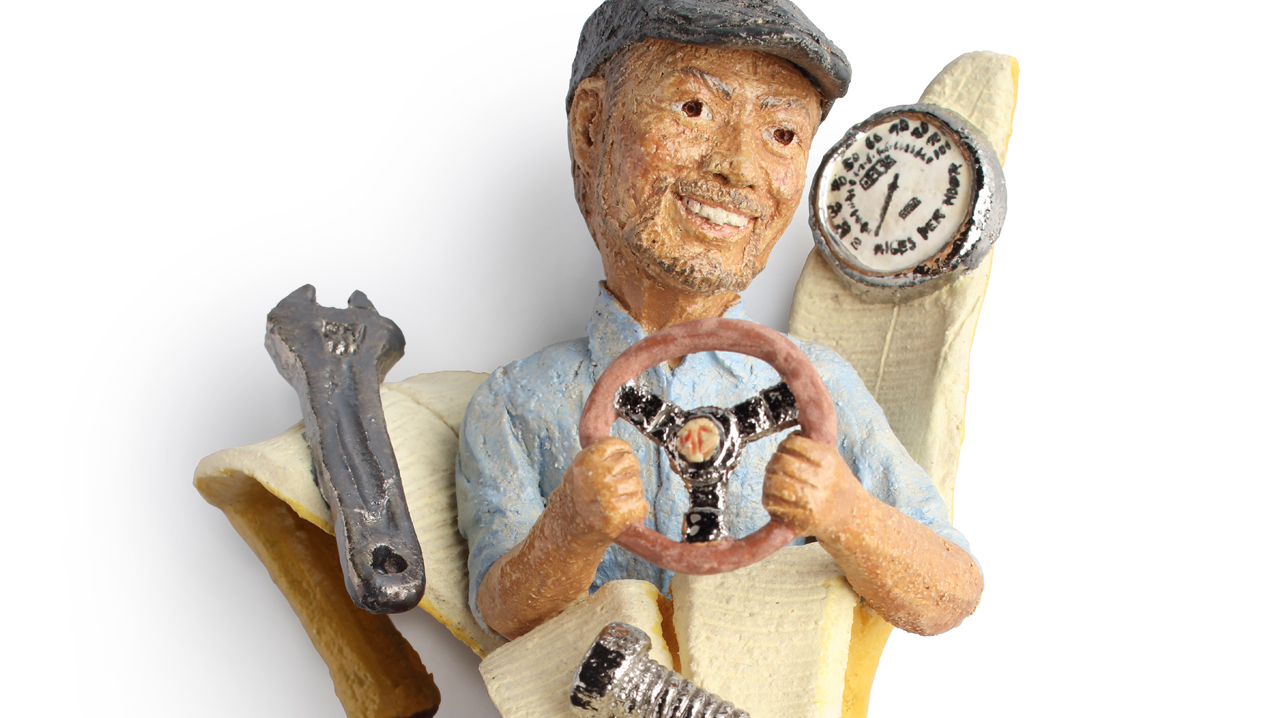 Girl, You Are High Maintenance, But Damn, You Look Good!! 2015
Material: Multiple Fired Stoneware Ceramics
Artwork size: 26 x 15 x 14cm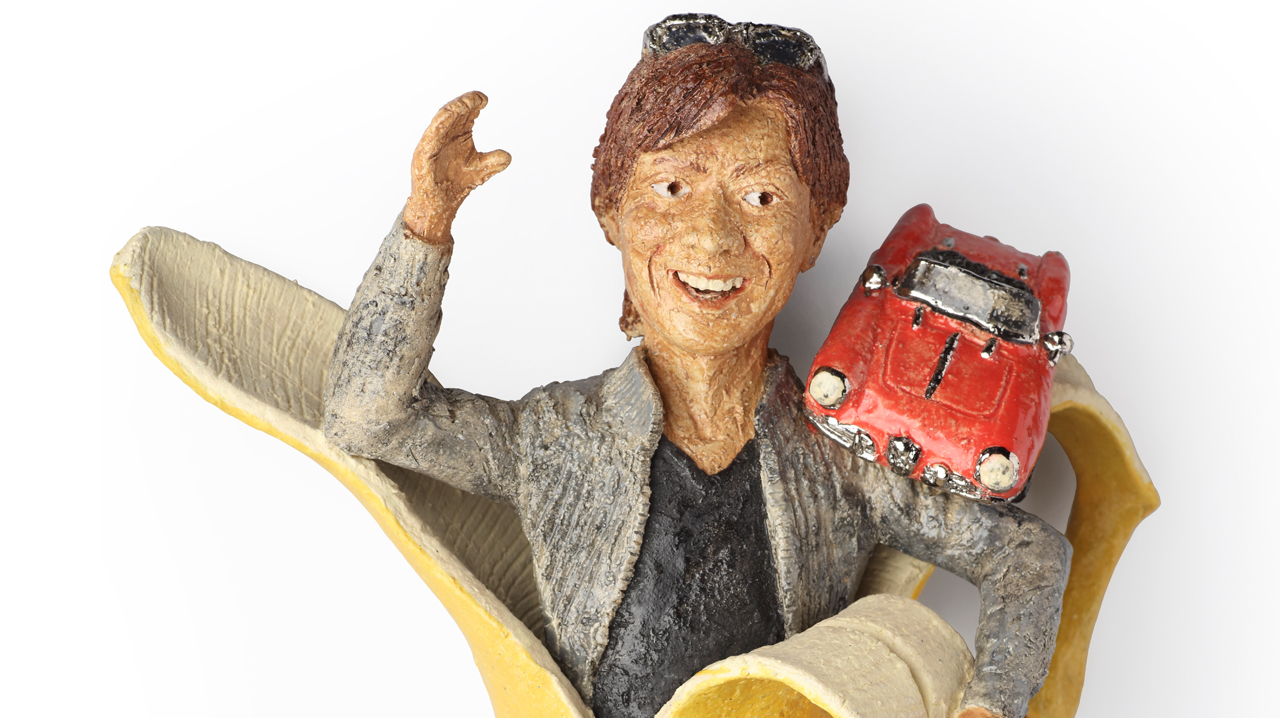 Oh Snap, I Gets Me My Giulietta 2015
Material: Multiple Fired Stoneware Ceramics
Artwork size: 26 x 15 x 12cm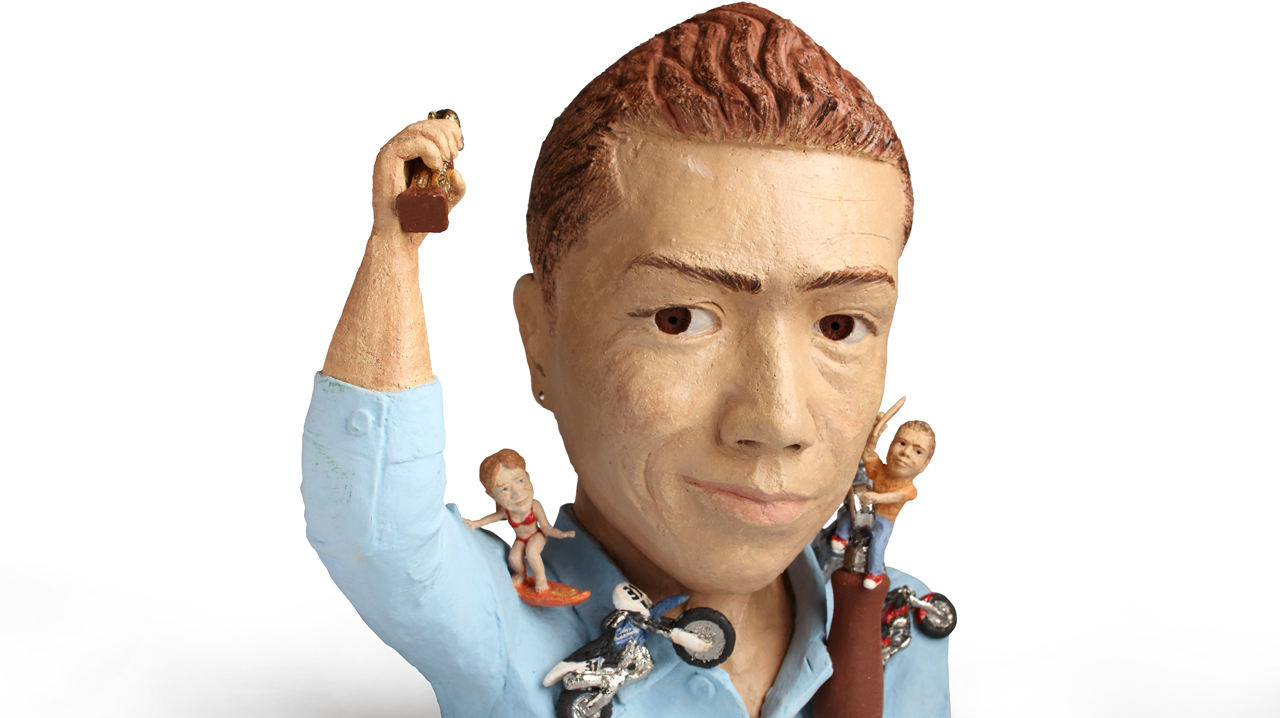 Desire 2019
Material: Multiple Fired Stoneware Ceramics
Artwork size: 33 x 32 x 22cm