Ljubica Knezevic
Ljubica Knezevic holds a master's degree in ceramic art from the Belgrade Institute of Applied Arts and Design and a Ph.D. in applied arts and design from the Belgrade University of the Arts. She is currently an assistant professor of ceramic art at the Belgrade University of the Arts. She has participated in cultural exchange programs, seminars, art fairs and guest lecturers around the world.
She has won the 2016 Taiwan Ceramic Biennale Merit Award, the Japan MINO Contemporary Ceramics International Competition Excellence Award, and has held 12 solo exhibitions and more than 120 group exhibitions in Australia, the United States, Japan and Taiwan. Her work has been collected by the Saatchi Gallery in London, England and the US Sculpture Objects Functional Art (SOFA).
Knezevic sees her works as a ceramic painting, counterpart to today's modern flat screens and billboards of mass communication.
For more information about the artists and their work please contact the curator Caroline Cheng:
macau2019@potteryworkshop.com.cn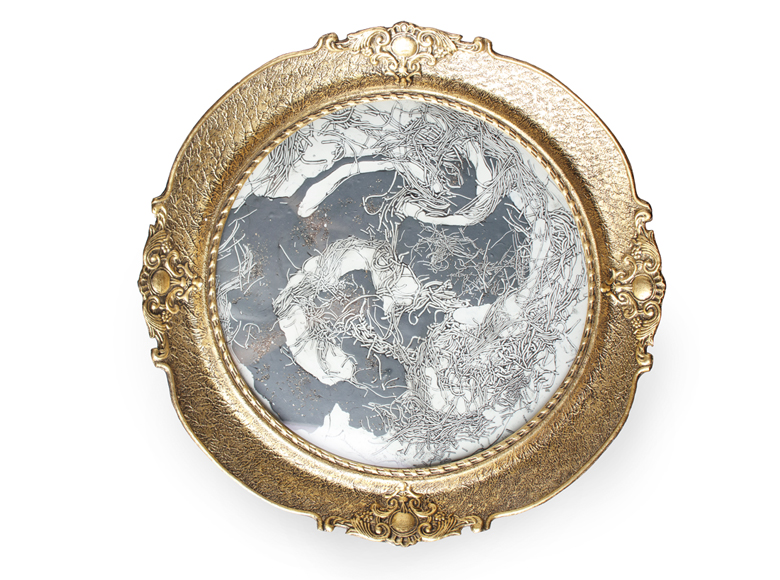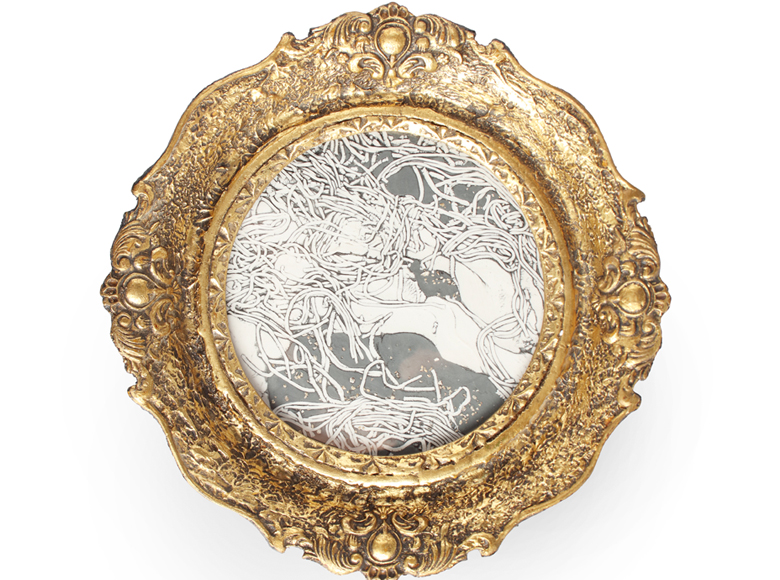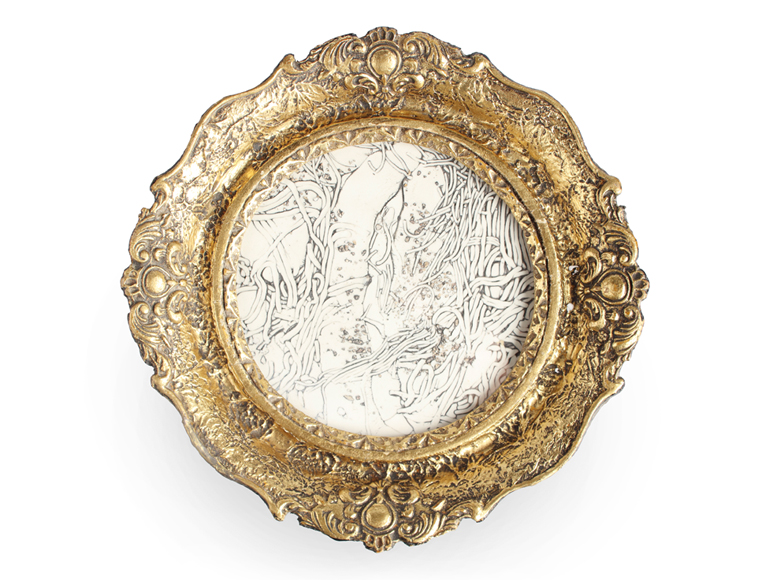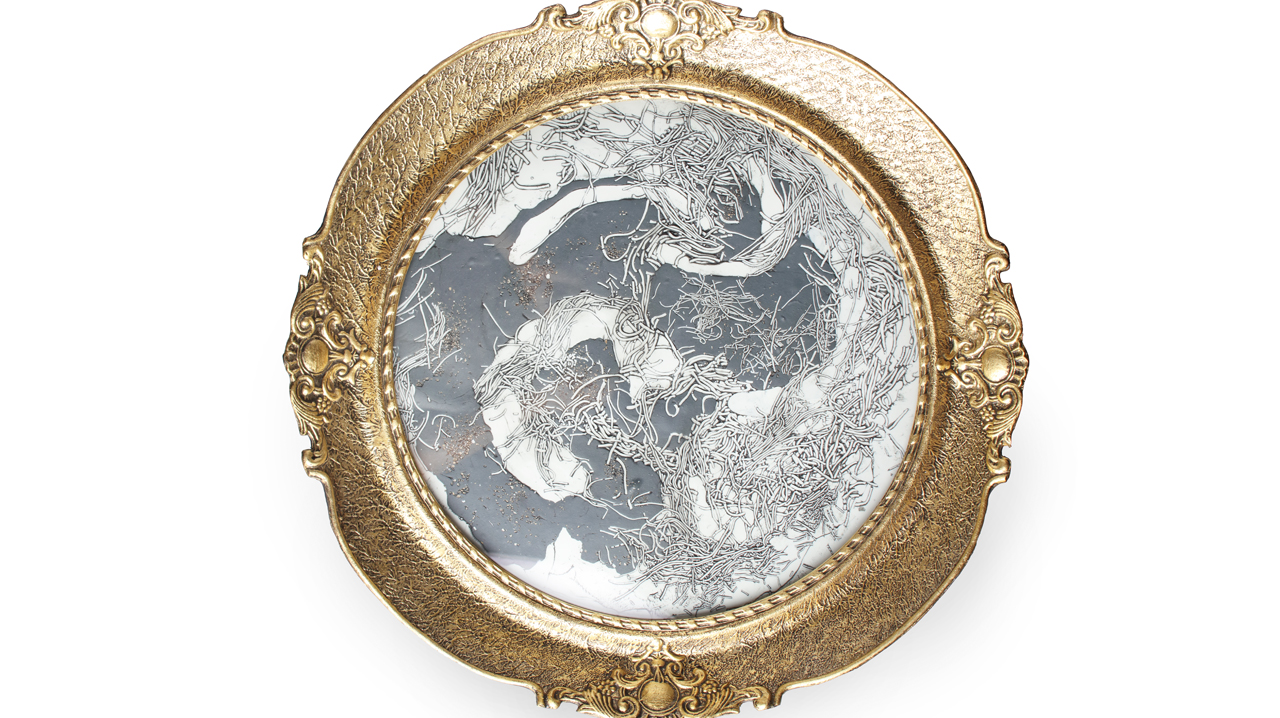 The Connection of Existence 2019
Material: Porcelain, wooden frame, gold
Artwork size: 55 x 5cm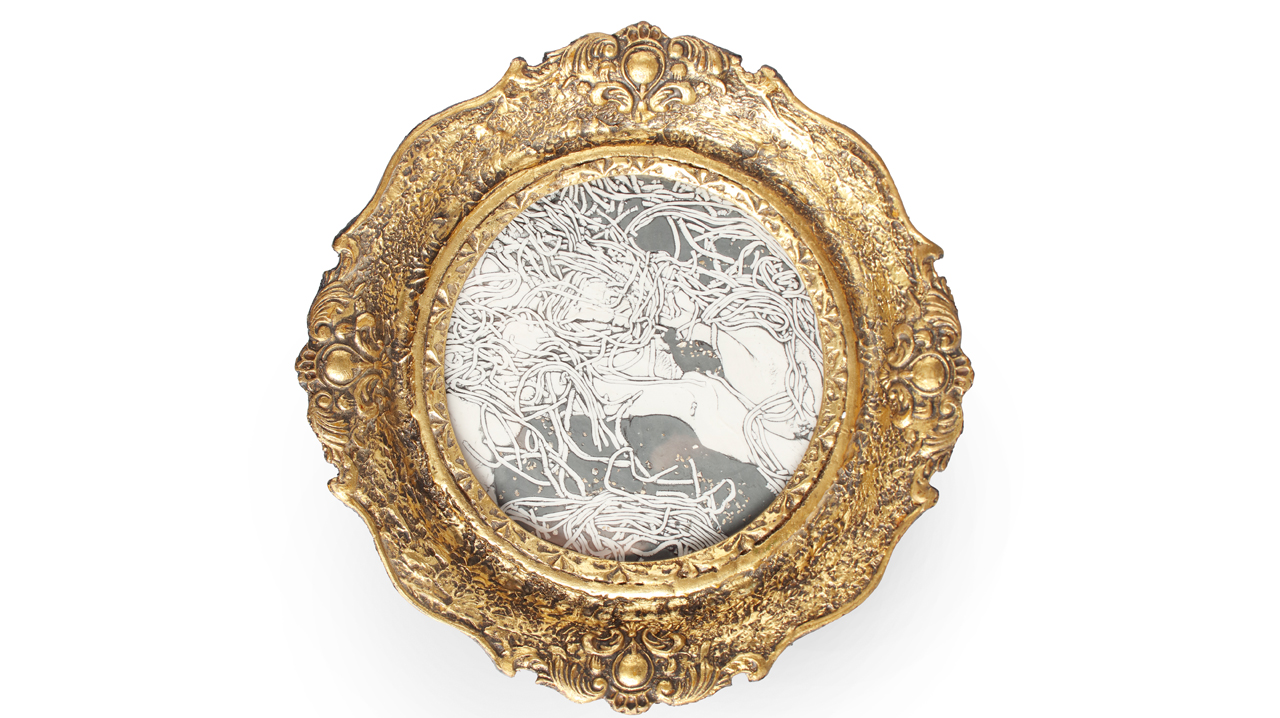 The Connection of Existence 2019
Material: Porcelain, wooden frame, gold
Artwork size: 32.5 x 5cm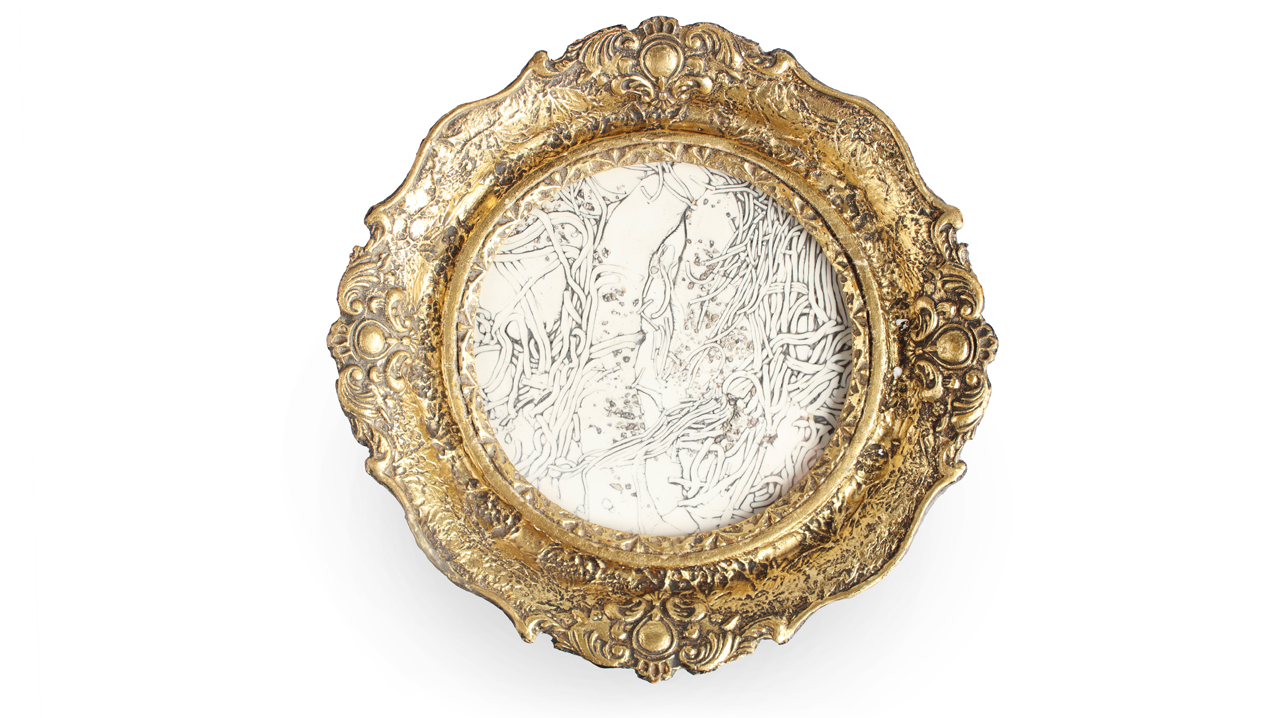 The Connection of Existence 2019
Material: Porcelain, wooden frame, gold
Artwork size: 32.5 x 5cm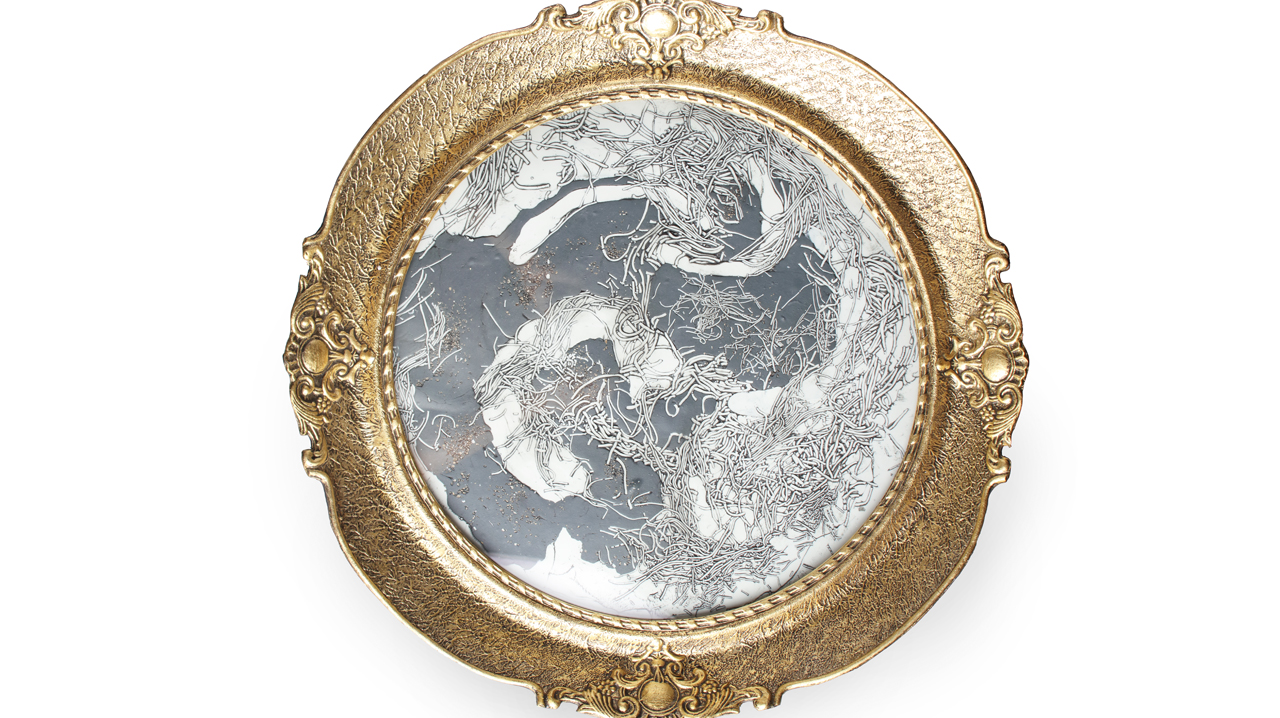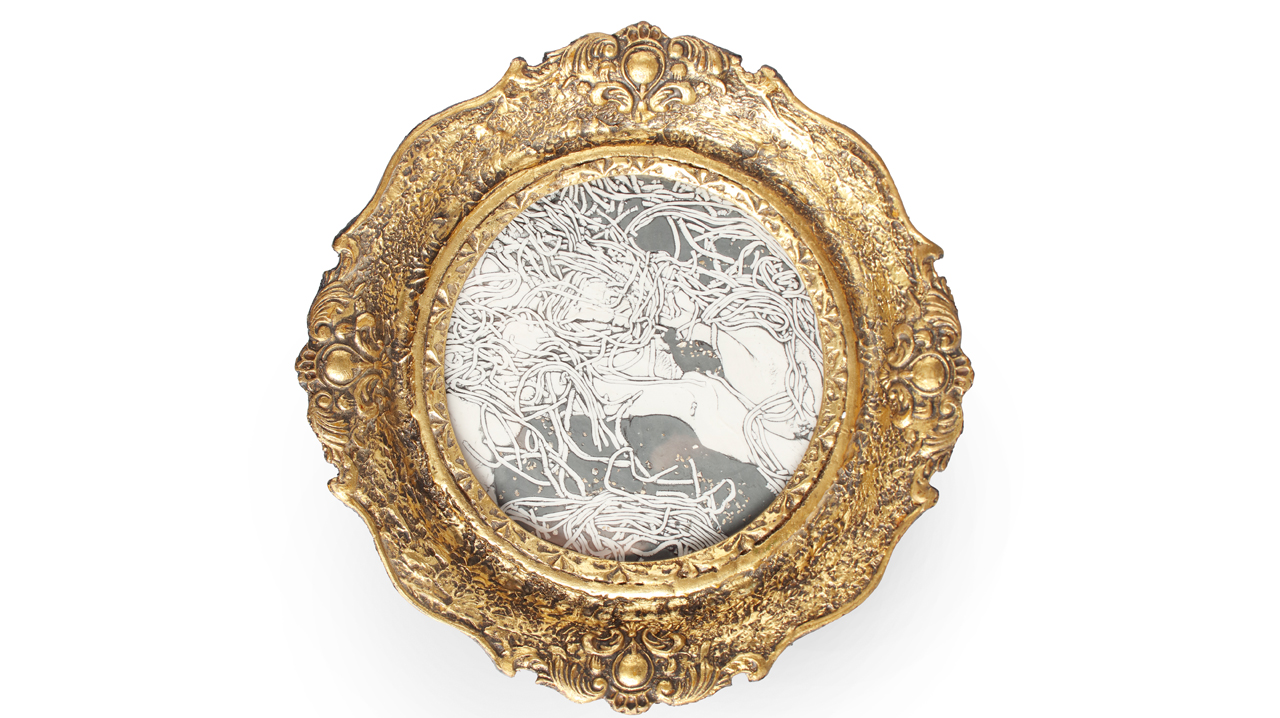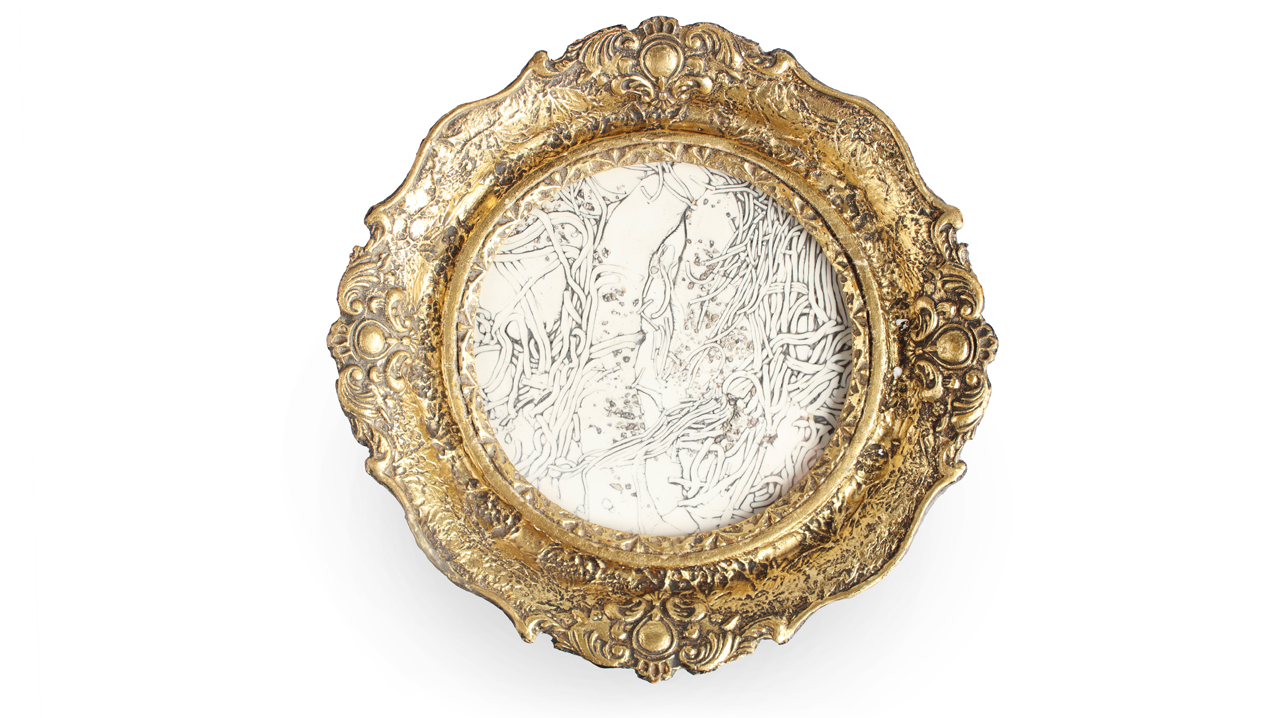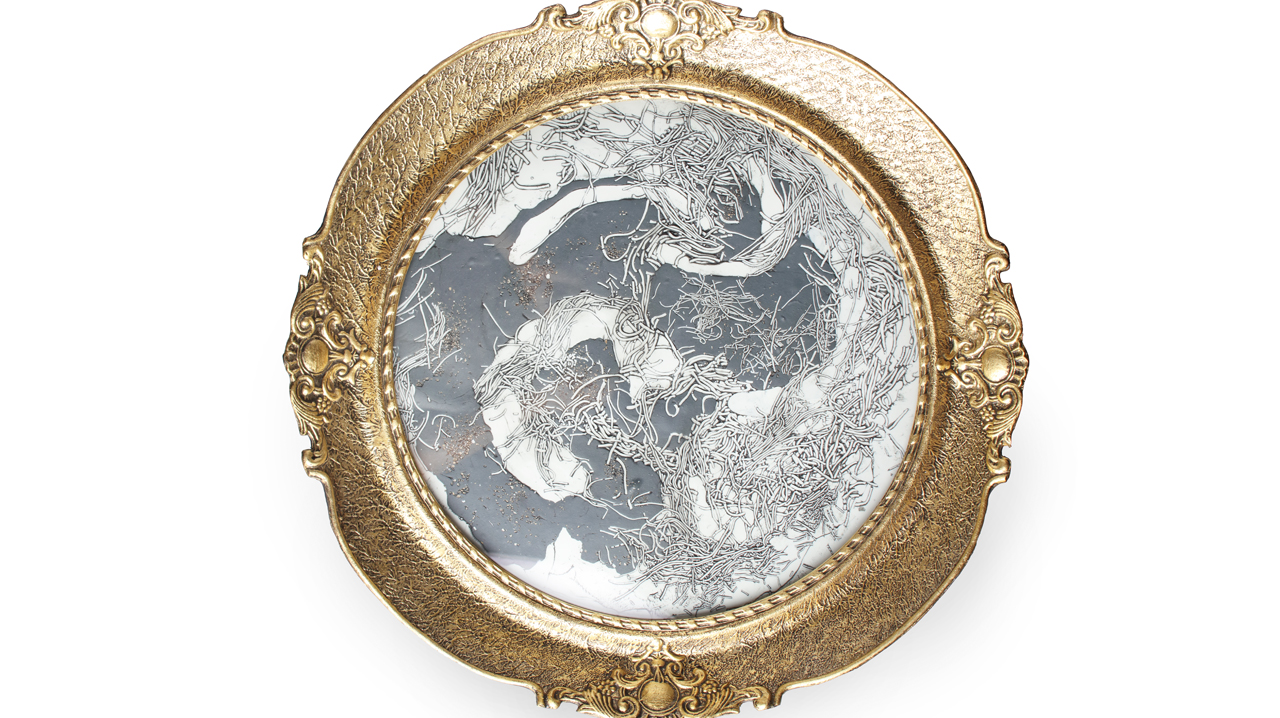 The Connection of Existence 2019
Material: Porcelain, wooden frame, gold
Artwork size: 55 x 5cm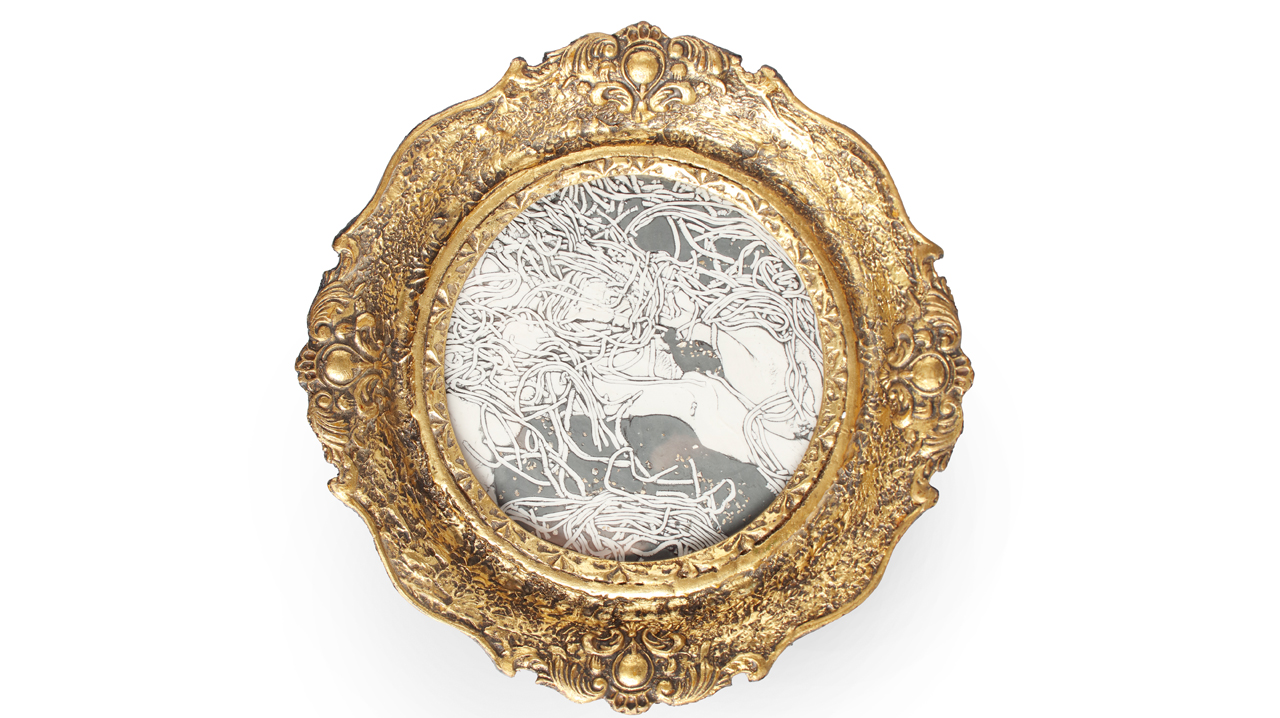 The Connection of Existence 2019
Material: Porcelain, wooden frame, gold
Artwork size: 32.5 x 5cm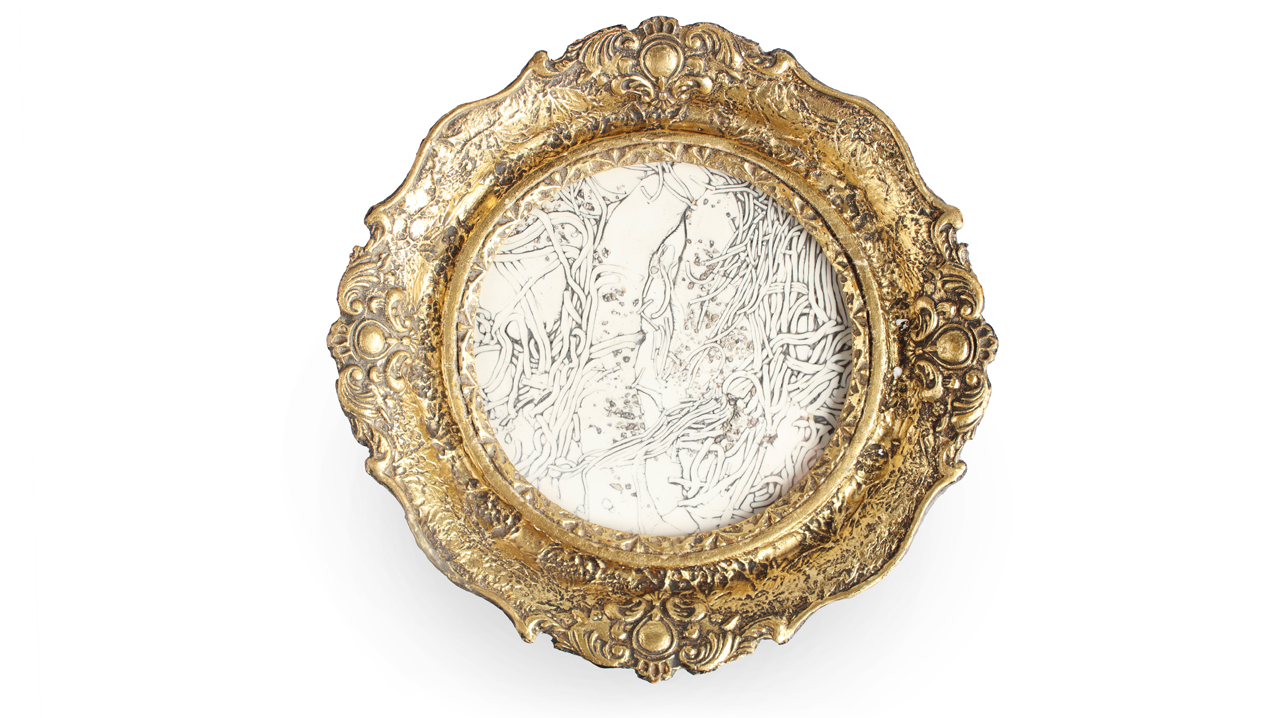 The Connection of Existence 2019
Material: Porcelain, wooden frame, gold
Artwork size: 32.5 x 5cm