Victor Spinski (1940-2013)
Spinski was born in Poland in 1940 and died in 2013. He received his bachelor of science in Art and Foreign Language Engineering from Kansas State Teachers College in 1964 and was the Professor of Ceramics from the University of Delaware, Newark, Delaware from 1968 to 2006.
Known for these sculptural still life compositions of common everyday objects, for example, paper cups in a cardboard box, tools, paint cans or dishes in the sink. Many of the assemblages contain objects that are convincing of material other than ceramic. Spinski created the cast and constructed ceramic objects then spent hours perfecting the surface with decals and china paint.
For more information about the artists and their work please contact the curator Caroline Cheng:
macau2019@potteryworkshop.com.cn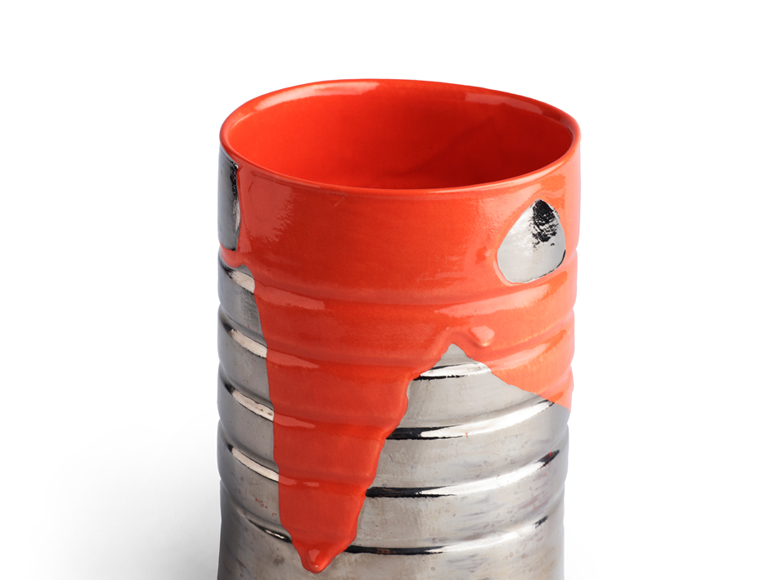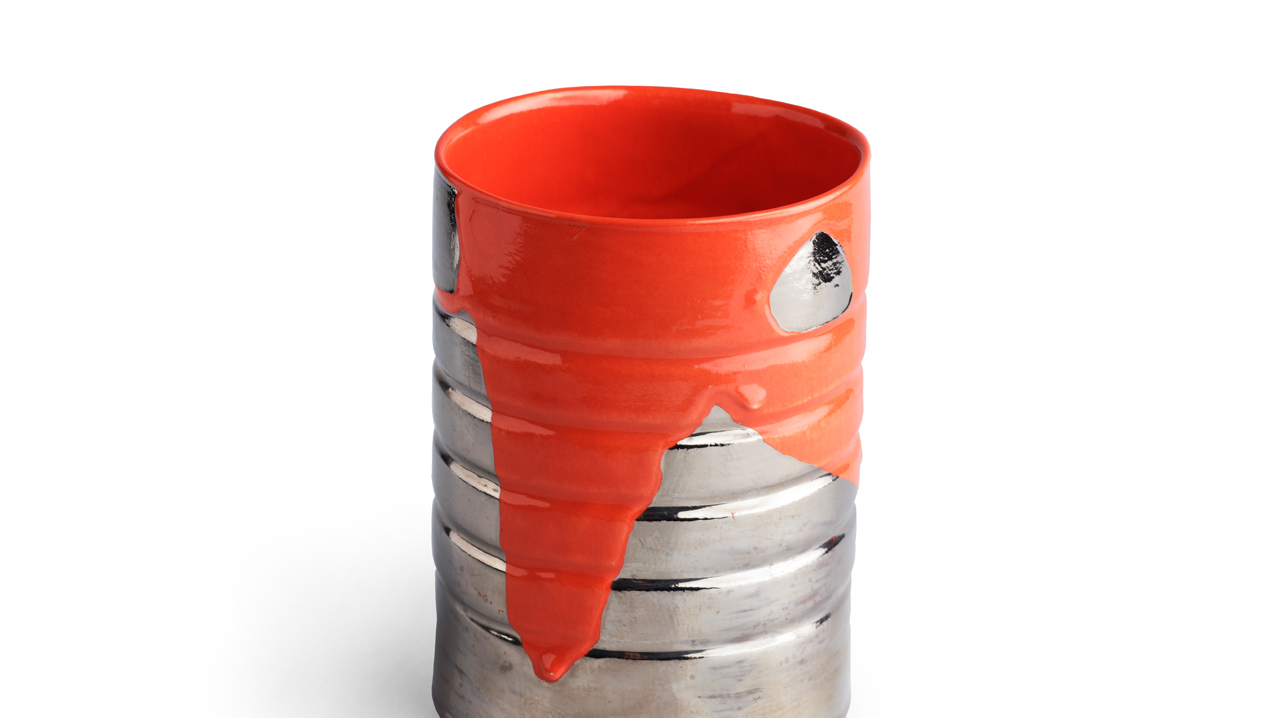 Untitled 2008
Artwork size: 23.5 x 12cm
Material: Ceramic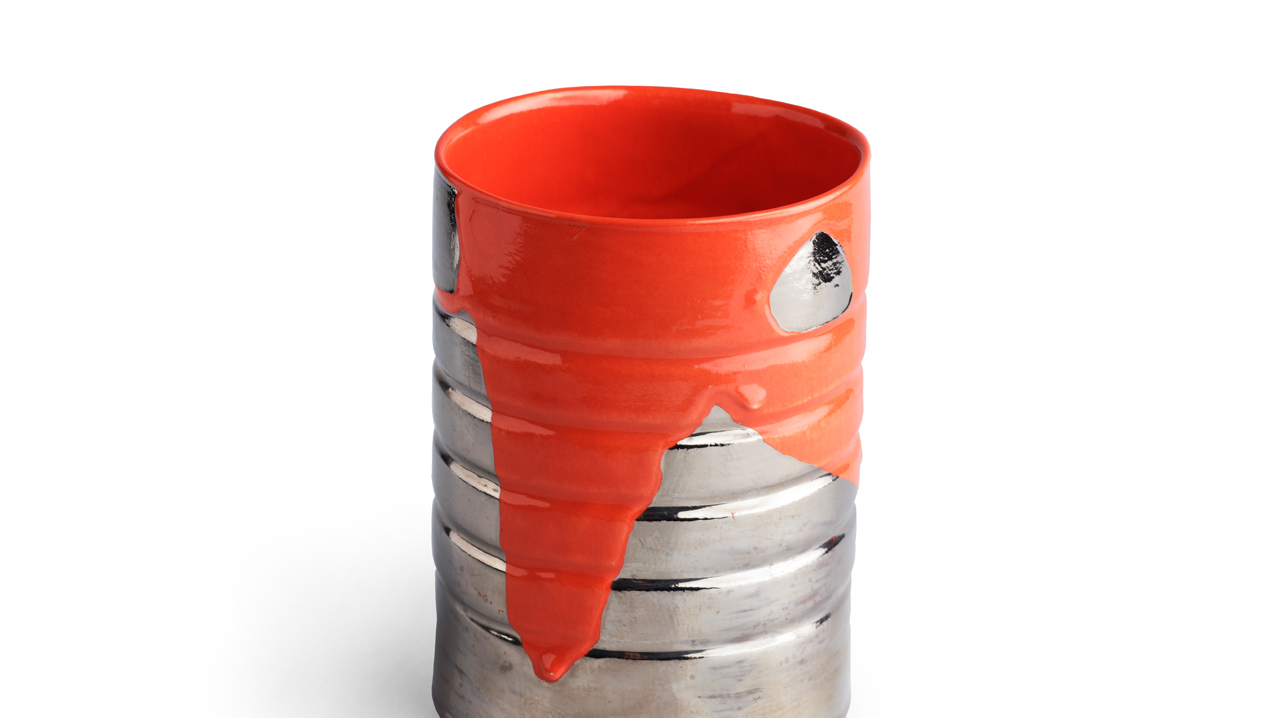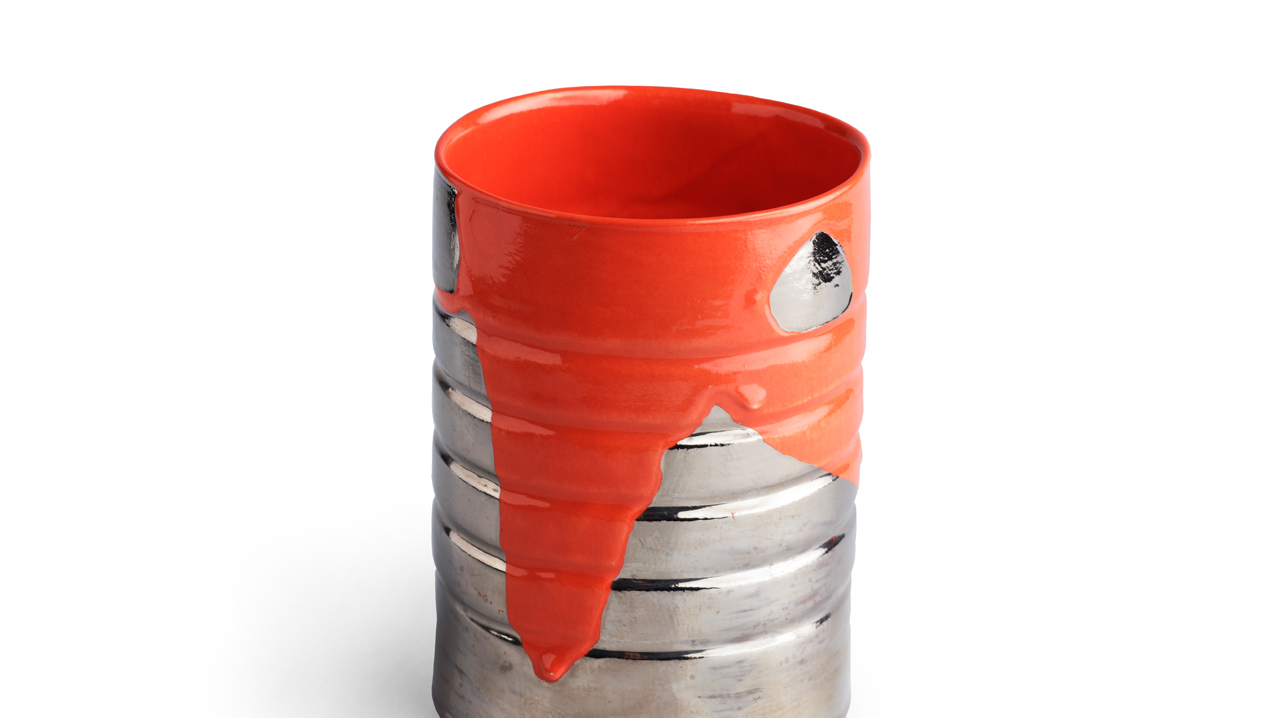 Untitled 2008
Artwork size: 23.5 x 12cm
Material: Ceramic