Rewards Dollar Vouchers and Complimentary Room Vouchers Usage Period Updates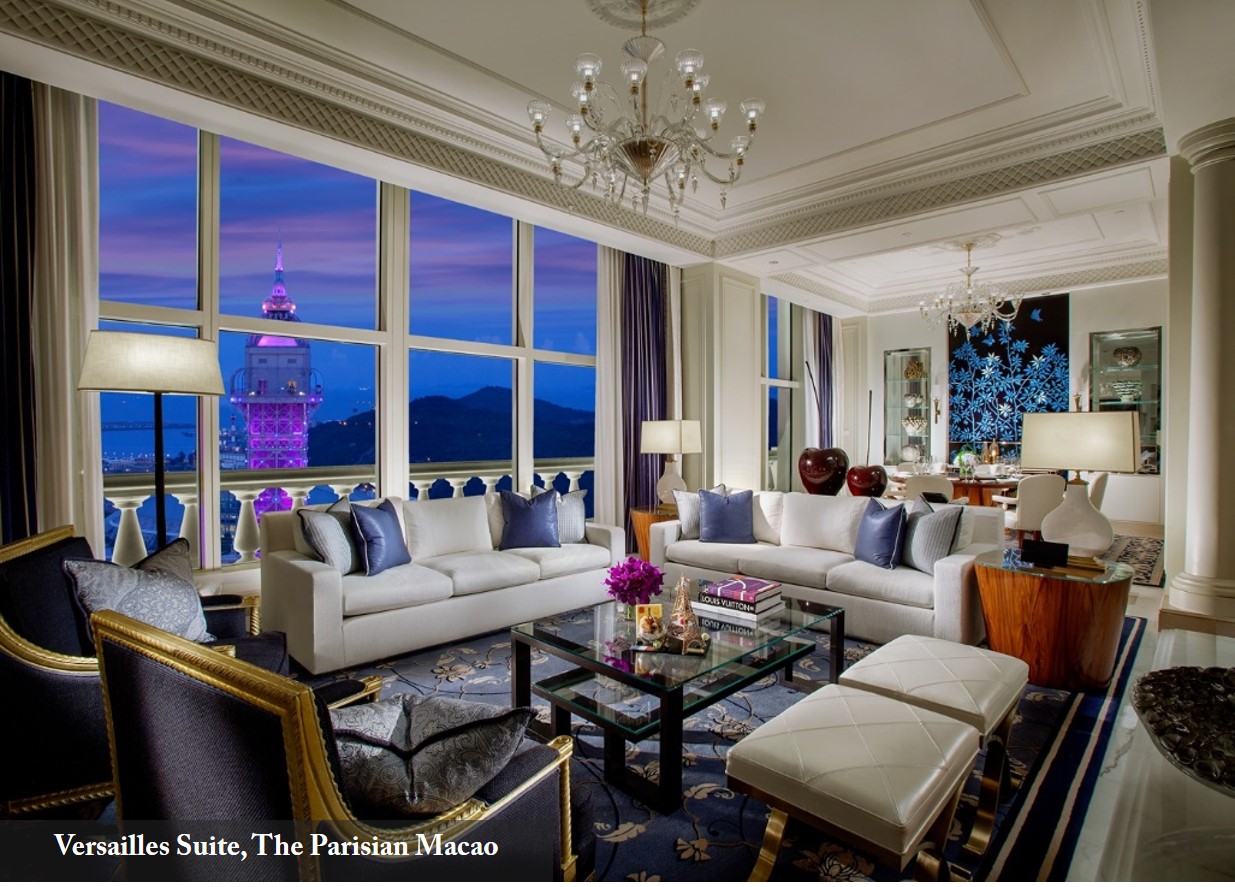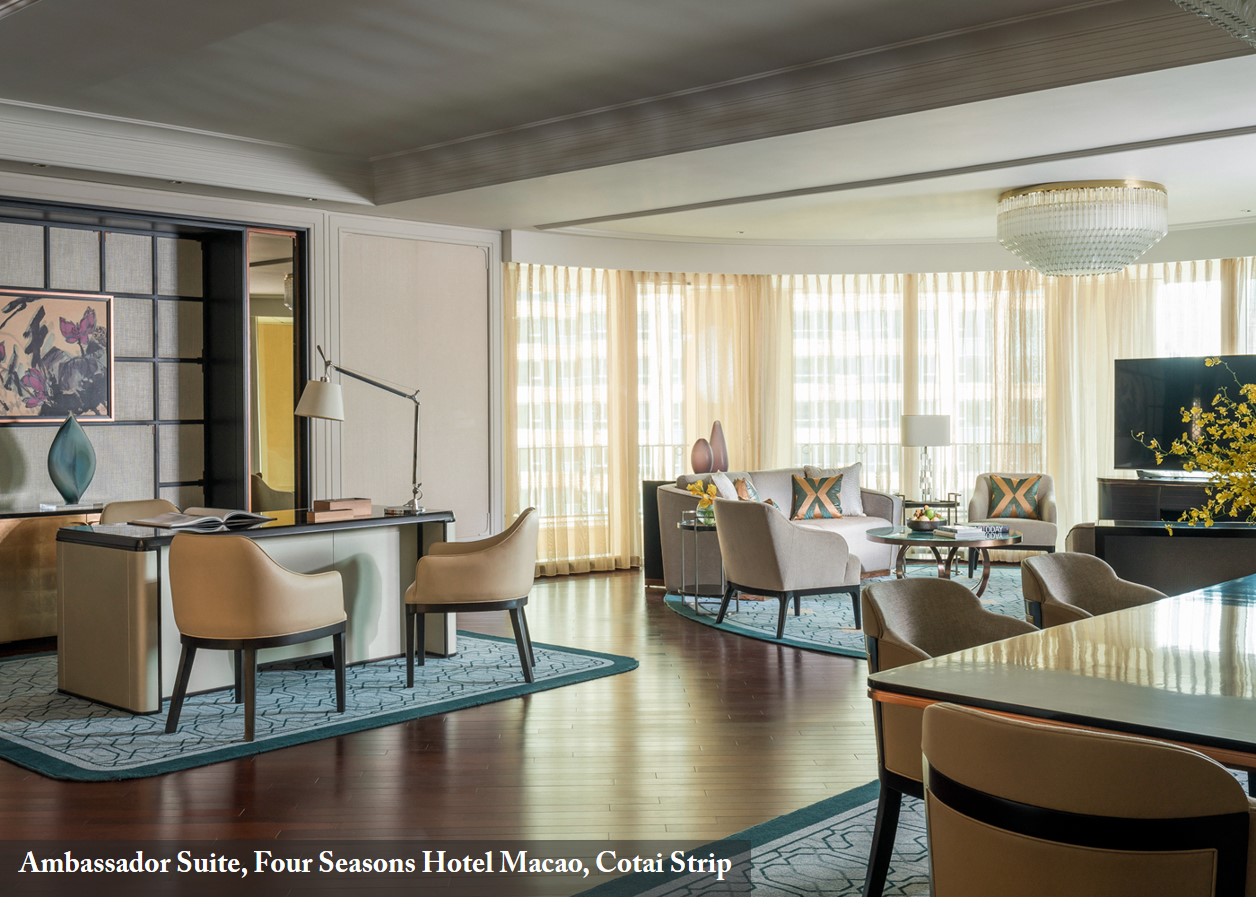 Fabulous Shopping Indulgence

Expiry Date of Rewards Dollar Vouchers:
30th September 2022 (originally at 24th July 2022)
Expiry Date of Complimentary Room Vouchers:

• Booking Date Valid Until: 28th September 2022 8:00pm (originally at 15th September 2022 8:00pm)

• Stay Date Valid Until: 30th September 2022 6:00pm (originally at 17th September 2022 6:00pm)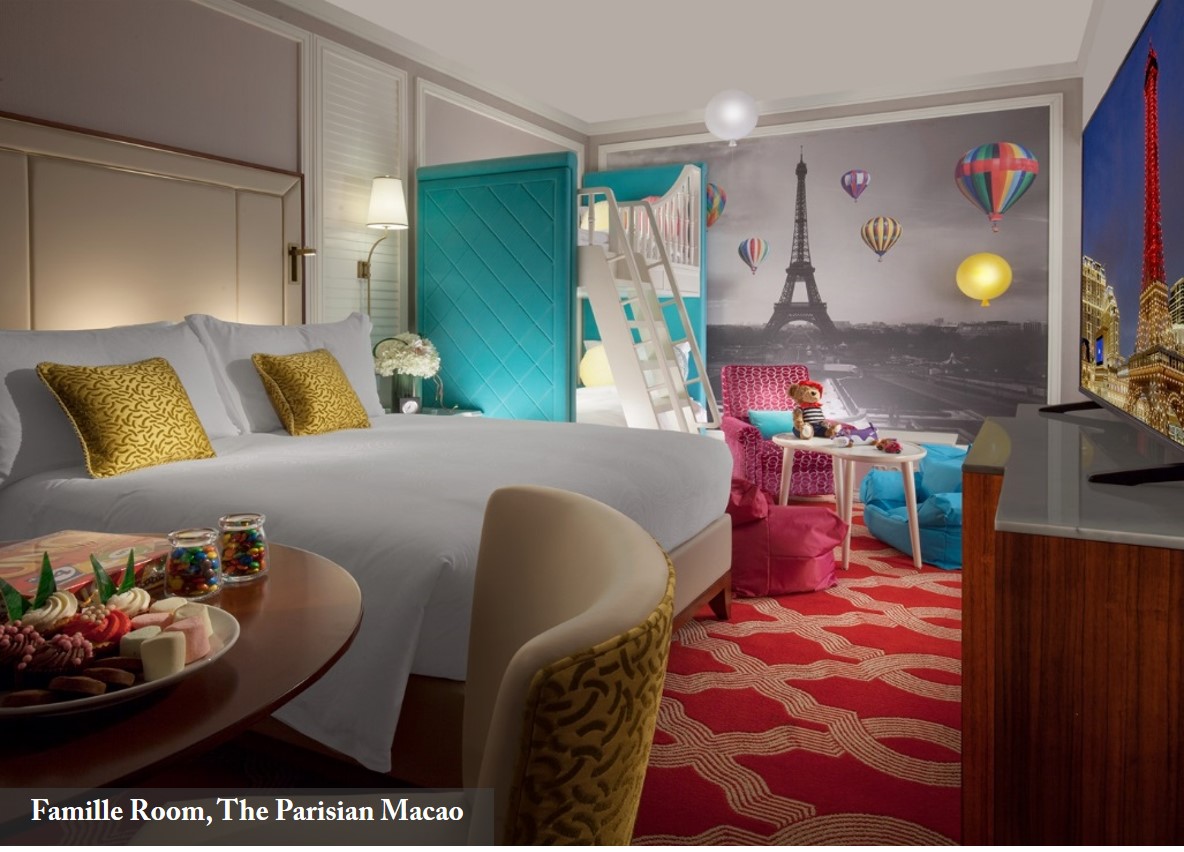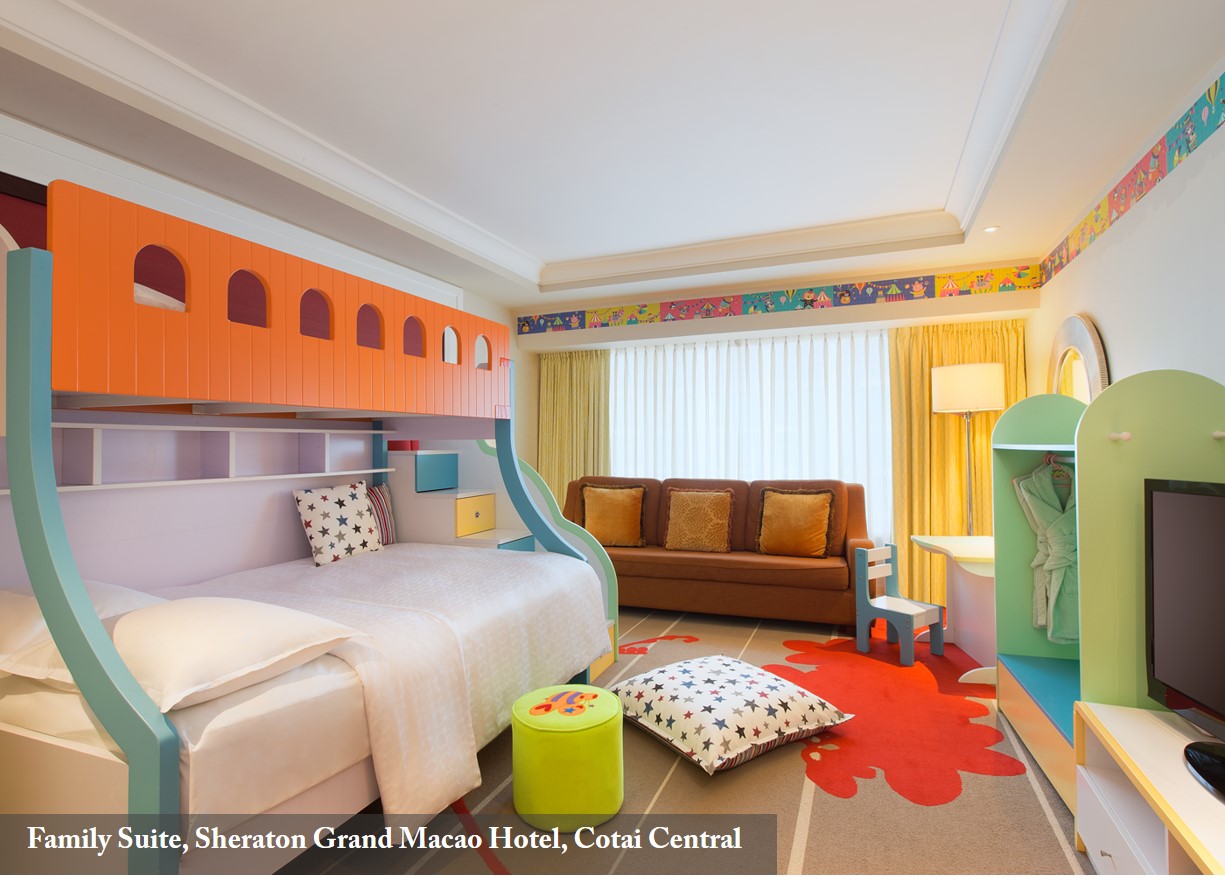 Suite family holiday

There's nothing more precious than time with family. At Sands Resorts Macao, you can treat your loved ones to delicious Italian fare at Portofino; take part in fun activities at Qube Kingdom; be dazzled by the La Parisienne Cabaret Francais. After a fun-filled day, you can relax in a spacious suite.
The Famille Room at The Parisian Macao offers a space for children to play as well as for grown-ups to unwind. The parent's area features a king bed covered in pillows and a soft duvet. Kids can dream the night away in lofty bunk beds.
The Sheraton Family Suite features a children's room with bunk beds and a large living area for playtime. The little ones will love the colourful kid's furniture and entertainment centre with 42-inch flat screen TV and XBOX game console. Adults will be spoiled with a private bedroom that invites a delightful night's rest.
*Shoppers do not need to replace the above campaigns' issued Rewards Dollar Vouchers and Complimentary Room Vouchers for extending the expiry date.