HOME >

It's Time to Shine
Sands Resorts Macao Hosts 'It's Time to Shine' Themed Industry Networking Events and Sales Presentations across the United States


Sands Resorts Macao hosted a series of networking lunch events, sales presentations and media events entitled "It's Time to Shine – Asia's Leading Meetings Destination" in seven cities in the United States including New York, Orange County, San Francisco, Chicago, Minneaplis, Dallas and Los Angeles in April to introduce the integrated resorts' newest offerings to key corporate clients and meeting planners.

Part of the roadshows was a series of industry focused lunches designed to showcase Sands Resorts Macao's seven hotels, dining, entertainment and meeting facilities under the theme "It's Time to Shine", held in New York, Orange County, and San Francisco.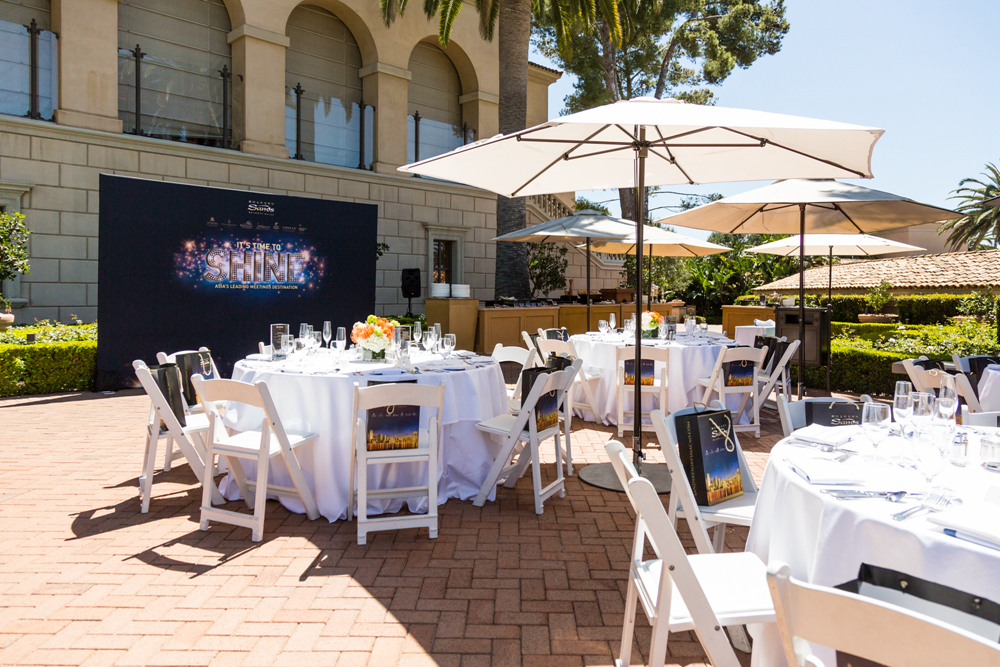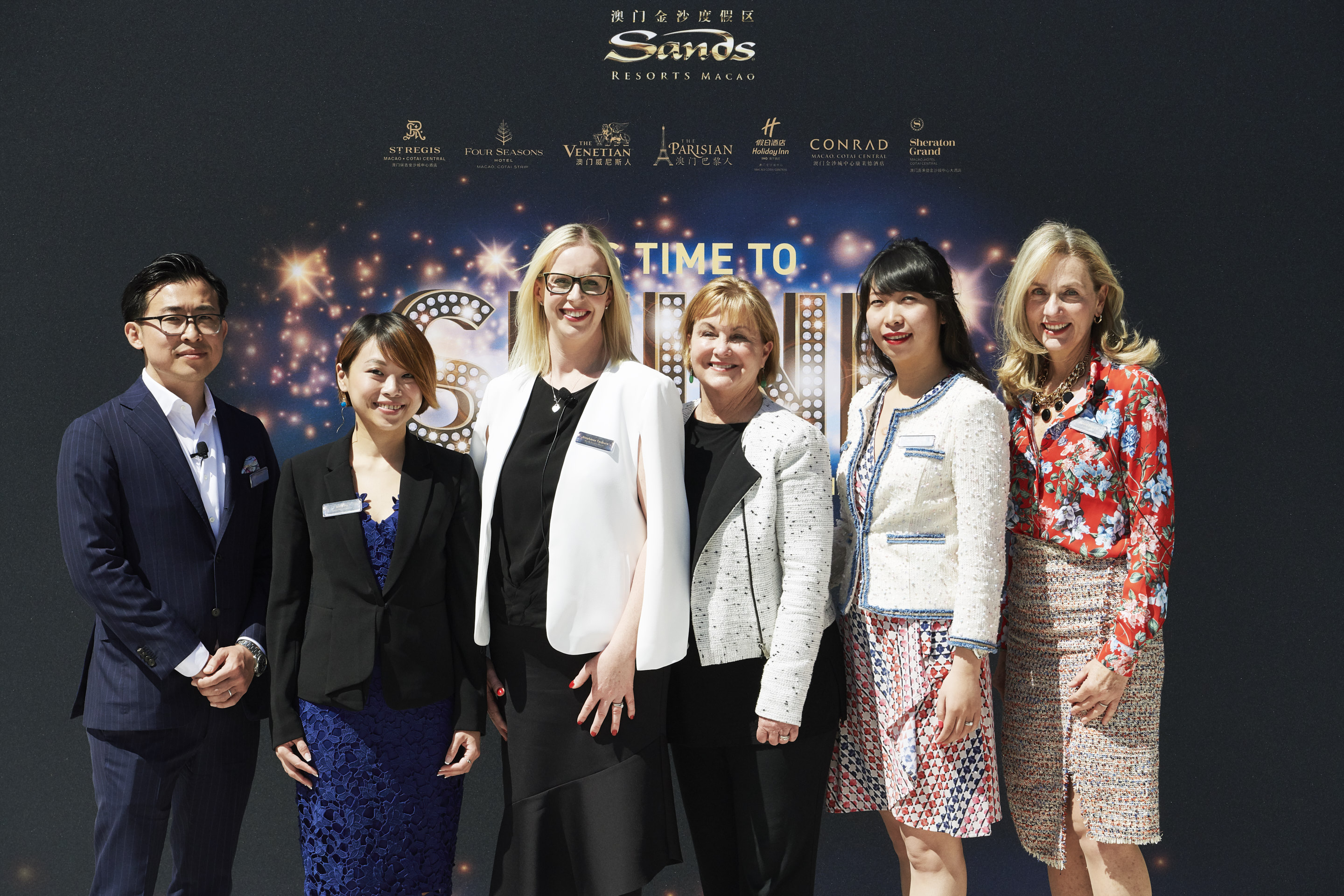 This year's roadshows are designed to showcase the integrated resorts' seven hotels, special offers and products, along with the facilities and entertainment available to guests, while further reinforcing business relationships in these key markets. Representatives from The Venetian, Las Vegas, The St Regis Macao, Cotai Central, and Sheraton Grand Macao also attended the events.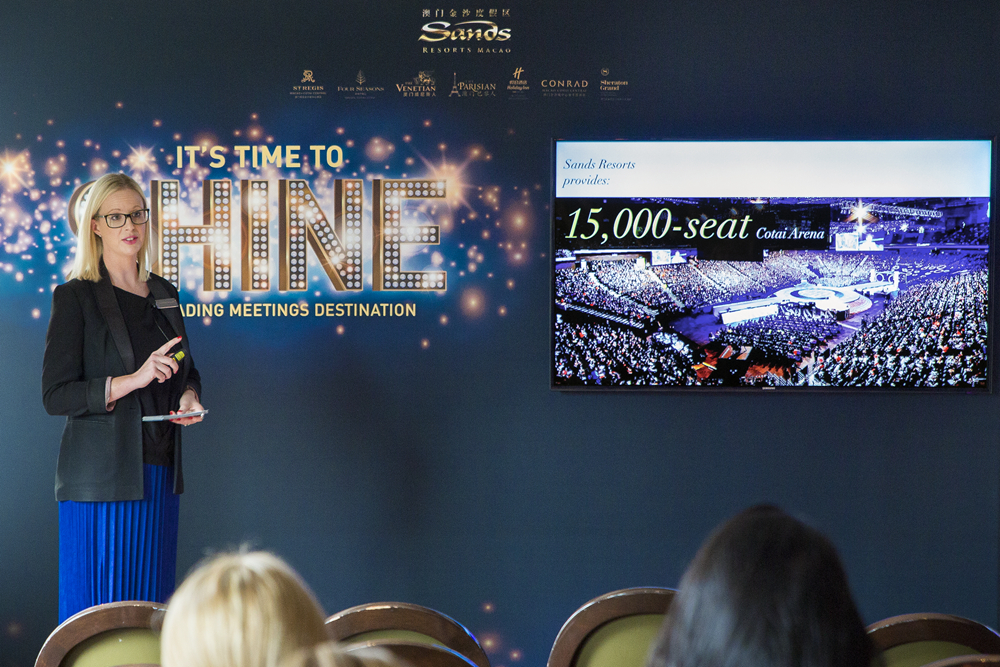 Speaking at the event, Ms. Stephanie Tanpure, Vice President of Sales, Sands China Ltd., emphasised that Sands Resorts Macao enjoys a strong and successful partnership with its trade partners in the USA, adding that Macao is a unique destination that blends both its Portuguese heritage with Chinese culture and includes over 20 UNESCO World Heritage sites.
Sands Resorts Macao Newest Features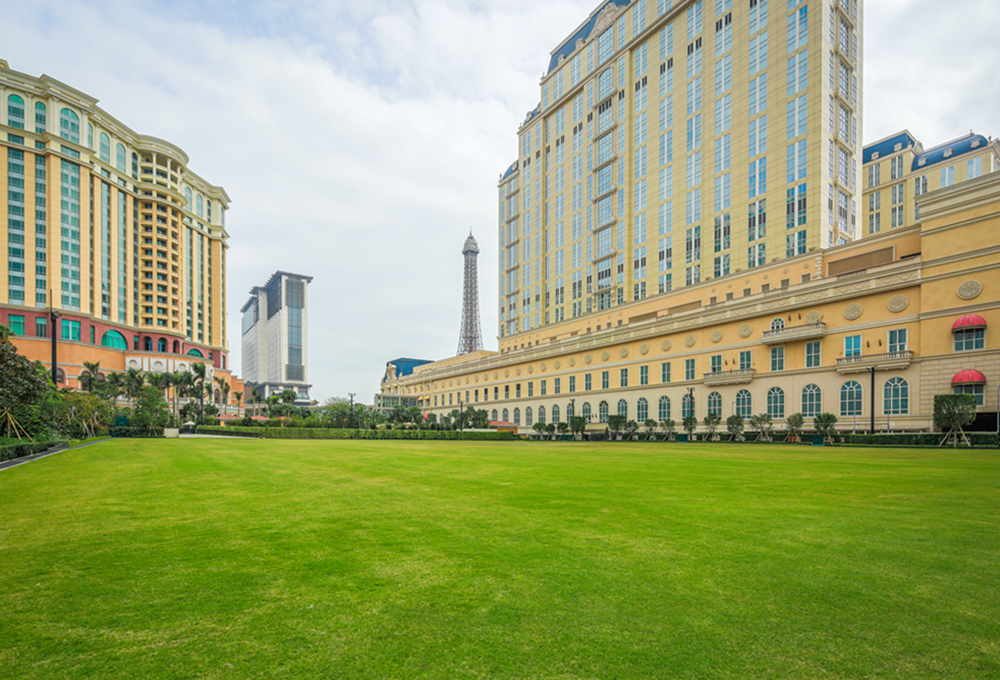 Il Prato New Outdoor Event Space

Il Prato, a spacious new outdoor event lawn adjacent to The Venetian Macao and The Parisian Macao, can hold up to 5,000 delegates for cocktail events and team activities.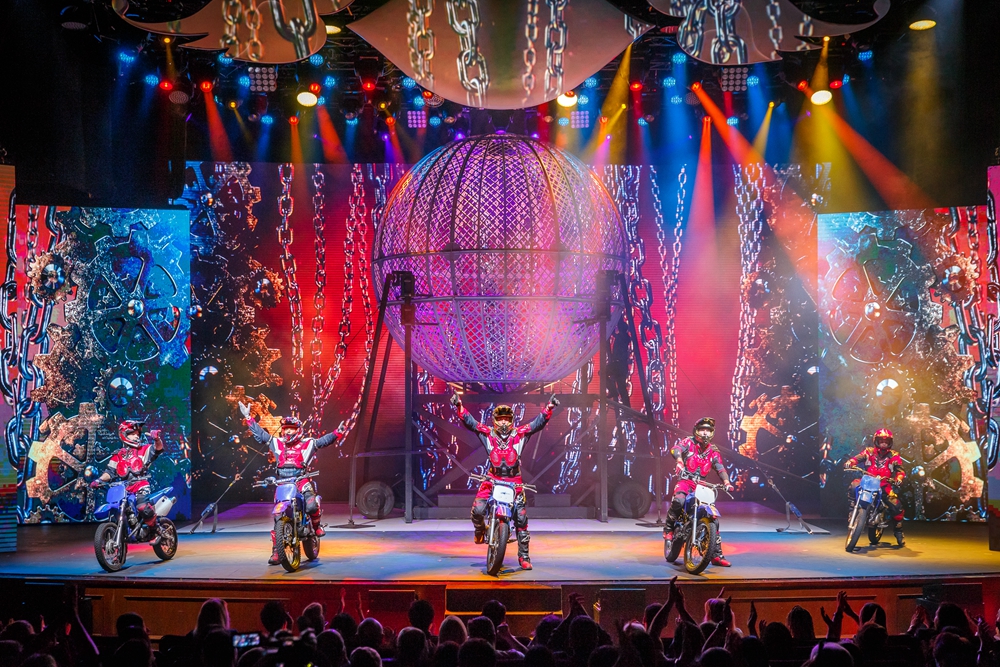 Bringing the Grandeur of Paris to Macao

Current entertainment includes innovative Parisian themed variety show La Parisienne Cabaret Francaise at The Parisian Theatre until June 17.
The World's Biggest Performers
Upcoming concert at Cotai Arena include superstar Celine Dion on June 29 and 30.
True Joie de Vivre, Parisian Style
Joie De Vivre, a French themed al fresco food, wine and entertainment festival, will take place at The Parisian Macao Eiffel Tower's Level 7 viewing platform until June 30, 2018.

Delegates can relax and watch the sunset from the Eiffel Tower with a selection of French food and wine, accompanied by great live entertainment.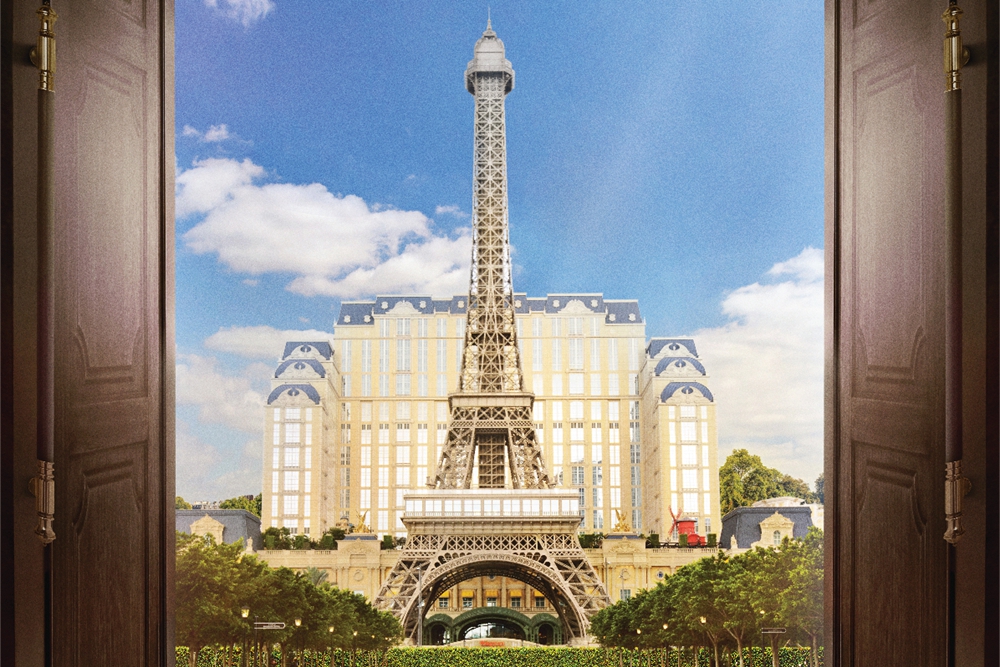 Imagine the Perfect Meeting

The "Meetings Beyond Imagination" provides an array of value-added benefits for your next meeting or event at any of Sands Resorts Macao's seven international hotels.

For more queries, please contact via:
Email: sales@sands.com.mo
Telephone: +853 2882 8800
Website: meetings.SandsResortsMacao.com