Sands Resorts Macao Makes its Mark Around the World
Sands Resorts Macao is leading a series of roadshows in 19 cities around the world over the next six months. The first of three roadshows to Beijing, Shanghai and Guangzhou have already successfully taken place, and the tour continues on to Seoul, Hangzhou, Ningbo, Xiamen, Tianjin, Changsha, Chongqing, Nanning, Hong Kong, Osaka, Tokyo, Taipei, Kaohsiung, Singapore, Delhi and Mumbai from now through the end of September.

Throughout the month of April, the Sands Resorts Macao team held roadshows in Beijing, where 98 travel trade, corporate clients and media took part as well as in Shanghai, where 97 guests joined in the event, and 124 guests participated in Guangzhou. The next April roadshow will be held in Seoul.

The aim of each roadshow – featuring gala dinners, VIP lunches and product seminars – is to introduce Sands Resorts Macao's latest developments to the travel industry, meeting organisers and media, while further reinforcing business relationships in each key market and acknowledging their continued support.

The first few events held in Beijing, Guangzhou and Shanghai thus far, have featured spectacular 'Make Your Mark' gala dinners where signature Streetmosphere performers were dressed in the event colour of gold, followed by cocktails and a five-course dinner. Japanese artist HARA also performed an original act that combines cutting-edge technology and classic magic, much like his previous performances at The Magic Castle in Las Vegas and "America's Got Talent"; and Sands Resorts Macao's very own cast of dancers and singers presented a Parisian-themed act, with a London inspired routine as the finale.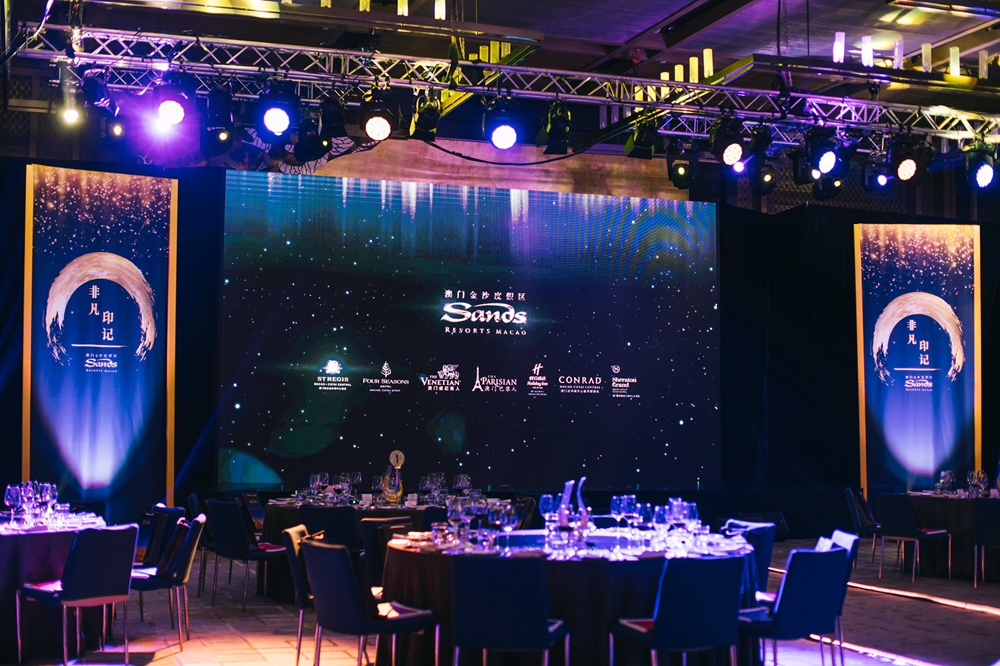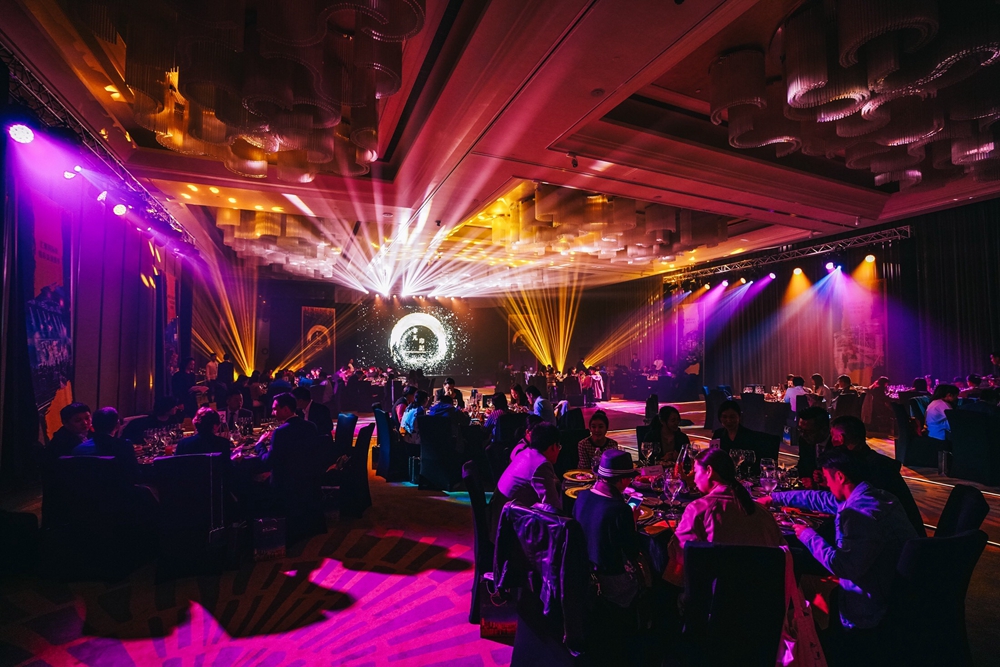 Sands Resorts Macao successfully hosted its first roadshow in Beijing on April 2, where it held a spectacular 'Make Your Mark' gala dinner.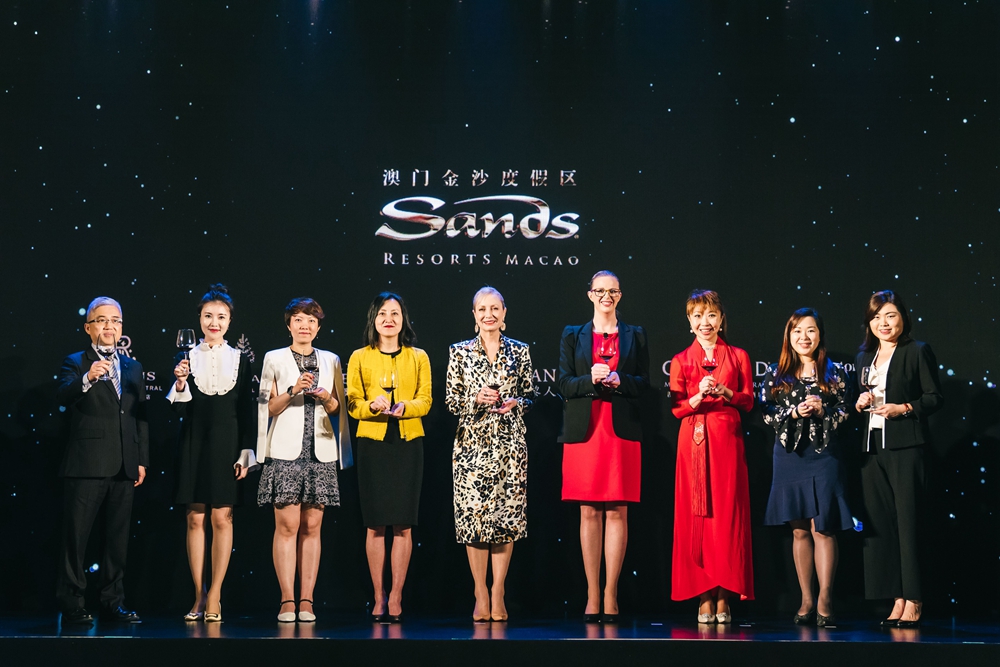 Sands Resorts Macao executives raise a toast to travel trade partners, meeting organisers and the media at the Guangzhou roadshow.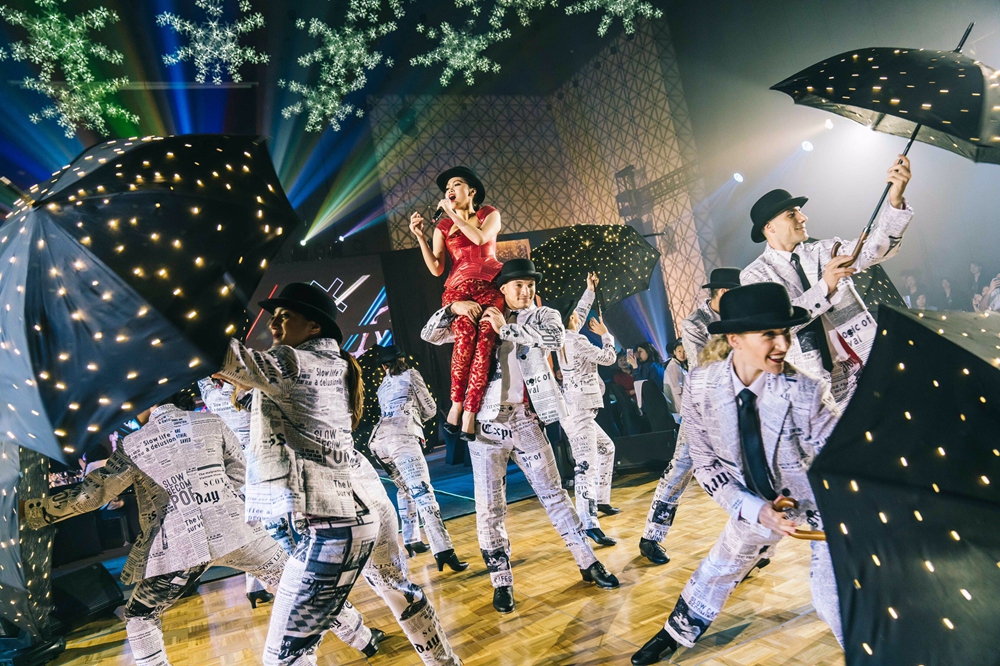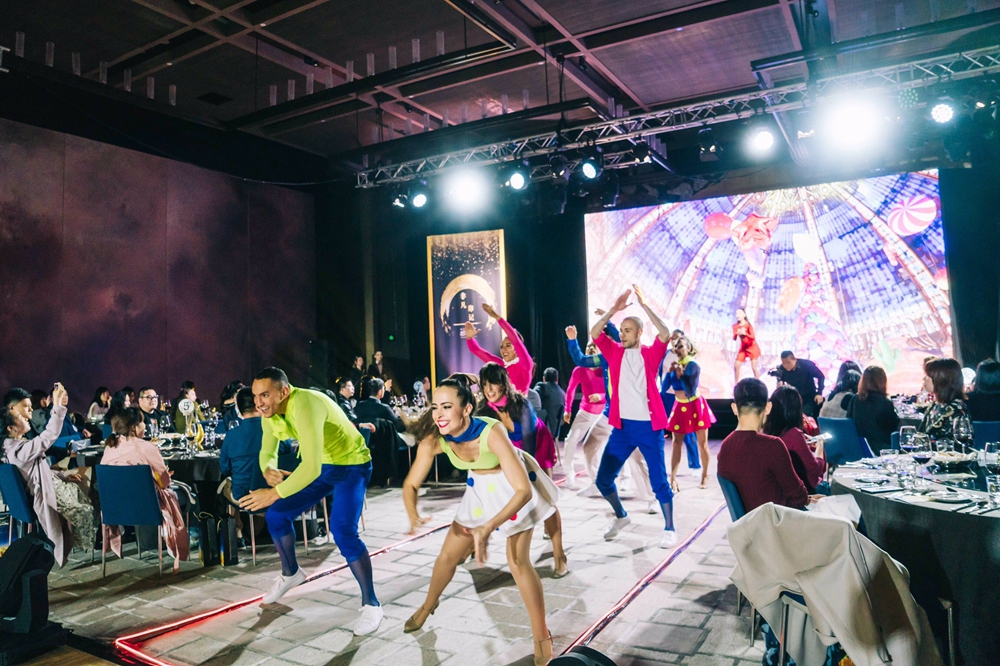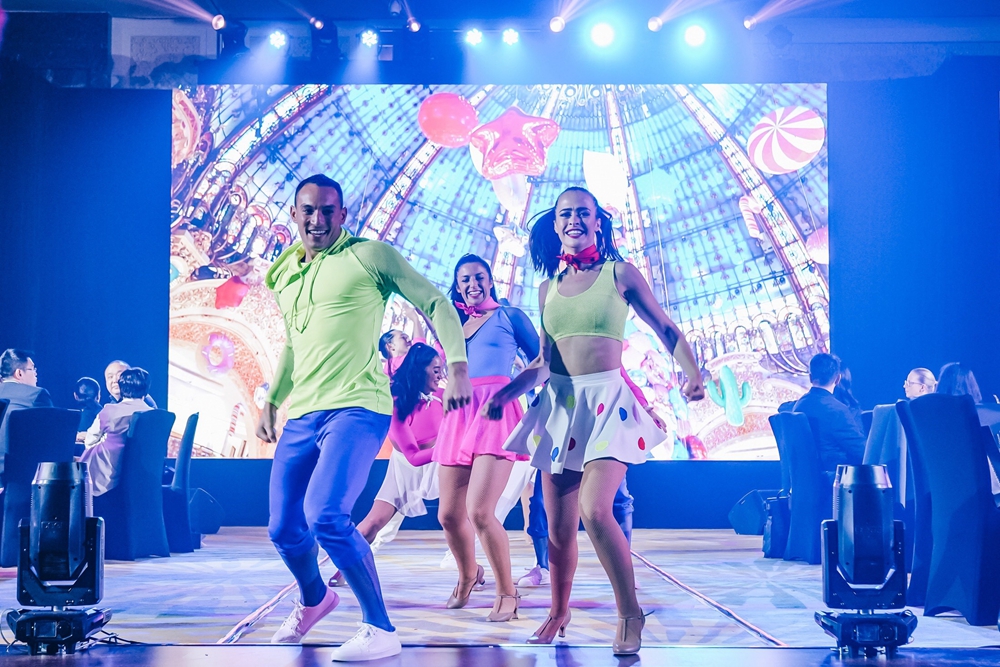 Sands Resorts Macao entertainers wow audiences with an exciting Parisian themed act and a London inspired routine as the grand finale.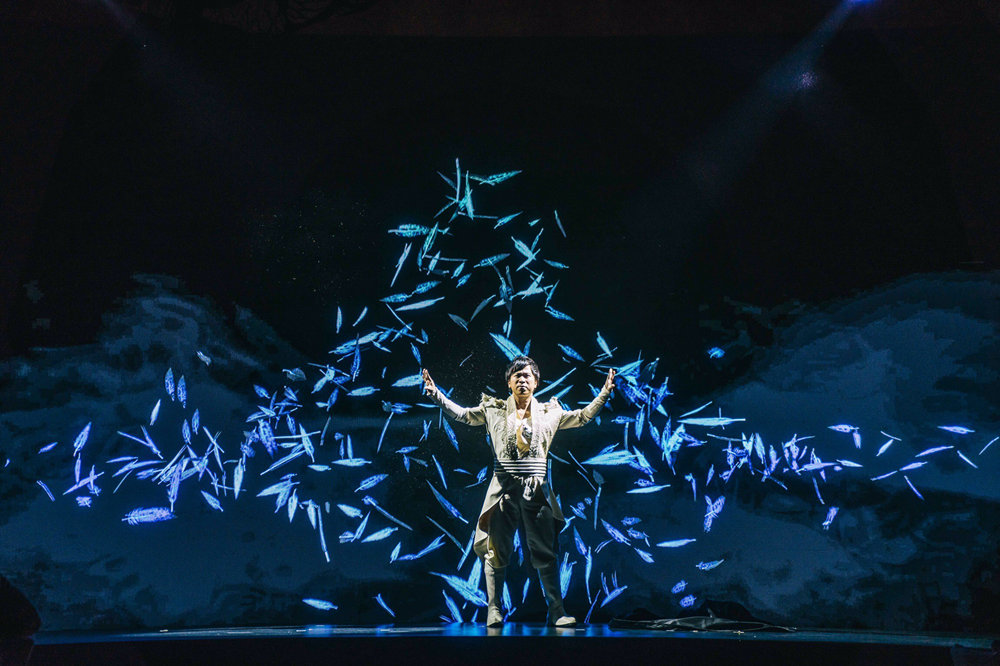 Japanese artist Hara combined cutting-edge technology and magic at the gala dinners, much like his previous performances at The Magic Castle in Las Vegas and "America's Got Talent".
The 'Make Your Mark' theme represents how Sands Resorts Macao is constantly seeking ways to innovate. That is why the integrated resort is investing in face-to-face, overseas roadshows designed to bring travel industry partners and meeting organisers around the world up-to-speed on the latest developments on the Cotai Strip.

Some of the most recent developments are the 3,000 refurbished suites and the newly launched Premio Suites at The Venetian Macao as well as the stunning Champagne Suites at The Parisian Macao. You too, can Make Your Mark In Macao, when you host your next event with us.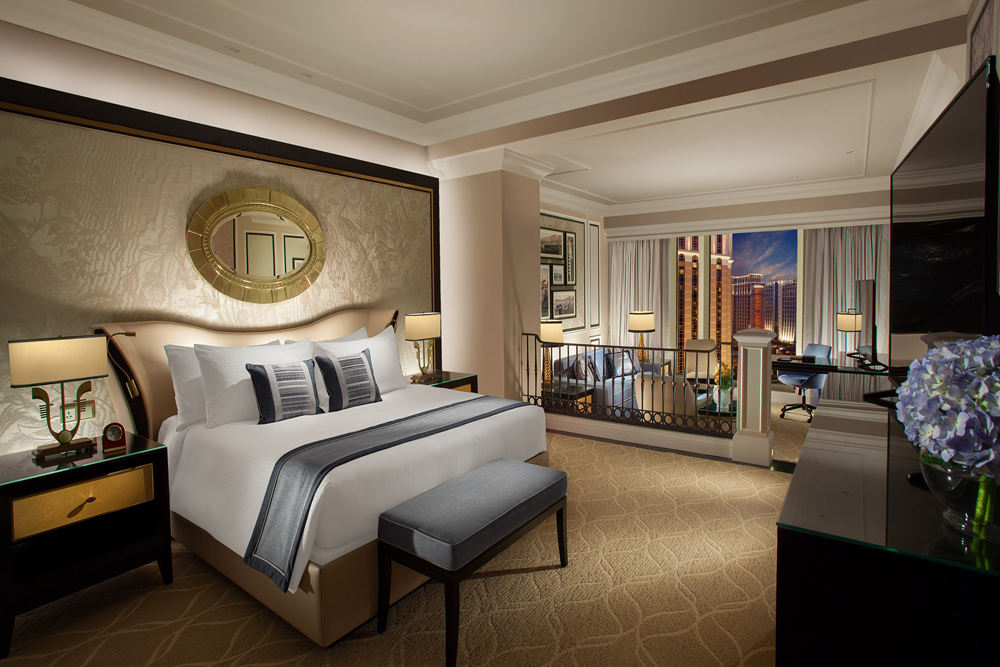 Premio Royale Suite, The Venetian Macao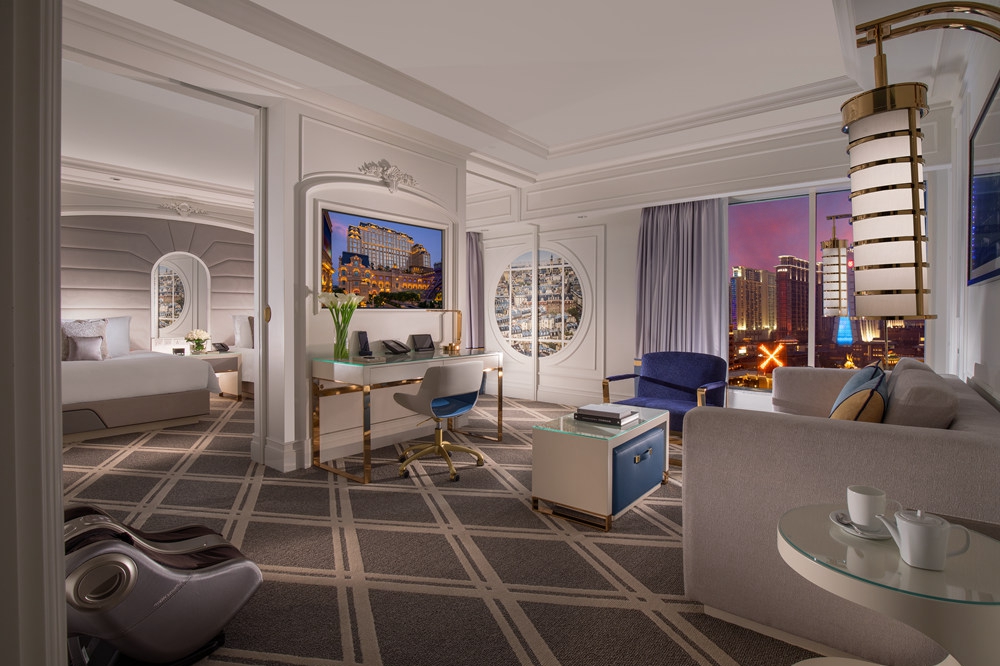 Champagne Suite, The Parisian Macao
Join us in celebration of Paris
If you are in Macao between now and June 9 for a meeting or conference, you've arrived at just the right time to celebrate all things French at the 'Parisian Gourmet Festival"! Enjoy the best of French cuisine, wine and live entertainment in a vibrant, pop-up al fresco atmosphere against the spectacular Cotai Strip on level 7 of the Eiffel Tower.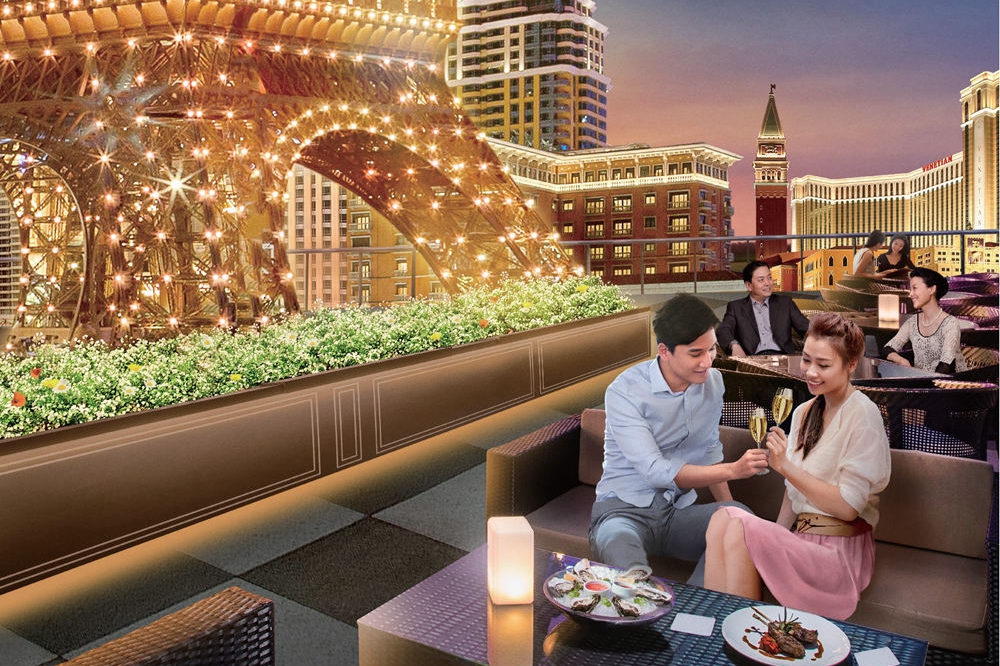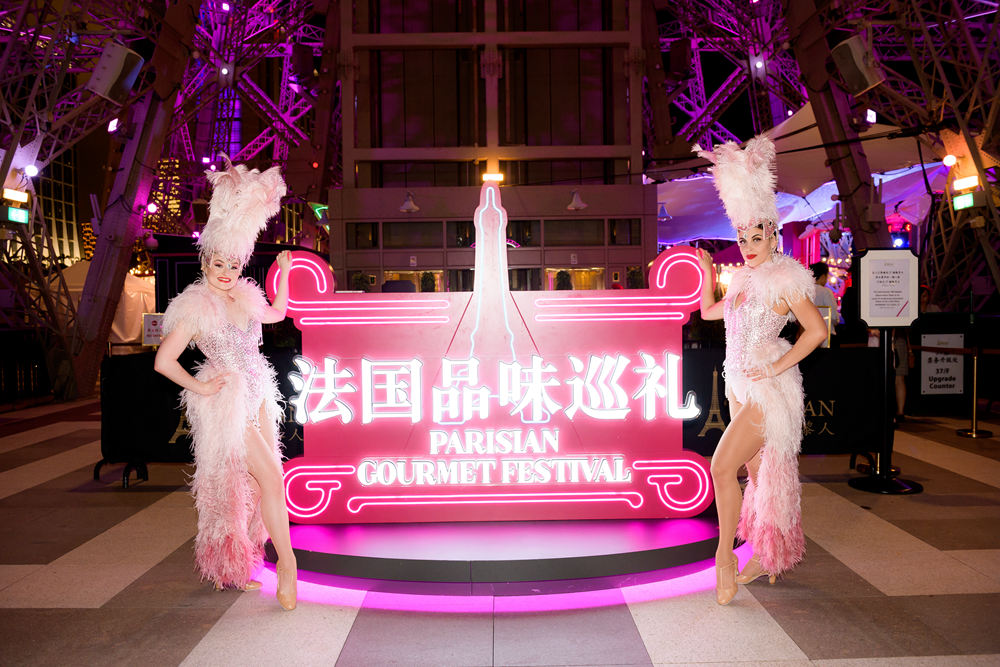 Our chefs will prepare freshly shucked oysters, aperitif seafood platters, French roasted chicken, beef burgers, skewers flambé, french fries, waffles and a range of beers, wine and champagne for you to savour throughout the event.
Parisian Gourmet Festival
Dates: Now through June 30, 2019
Times: Wednesday, Thursday and Sunday (4:00pm – 10:00pm)
Friday and Saturday (4:00pm to midnight)
Venue: Level 7, Eiffel Tower Observation Deck
The Venetian Macao plays host to 7th annual MITE
From April 26-28, 2019, the 7th Annual Macao International Travel Industry Expo (MITE) will be taking place at The Venetian Macao. This year's Expo aims to highlight Macao's role in furthering the "Belt and Road Initiative" and boosting cooperation with cities throughout the Greater Bay Area.

This year marks an important milestone as we celebrate the 20th anniversary of Macao's return to China. In honour of this occasion, MITE will use this year's event as a platform for Macao tourism companies and tourism-related personnel to exhibit their products. The goal is to boost tourism along the Belt and Road and integrate closer tourism ties between Portuguese-speaking countries and the Greater Bay Area.
| | |
| --- | --- |
| Friday, April 26 (Open to trade visitors only) | 9:00am – 6:00pm |
| Saturday, April 27 (Open to the public) | 10:00am – 8:00pm |
| Sunday, April 28 (Open to the public) | 10:00am – 8:00pm |
Imagine your next meeting in Macao
Meetings Beyond Imagination offers double the benefits with privileges extended not only to organisers, but also to delegates. Delegates are able to enjoy 20% off on dining experiences at selected restaurants; an additional 30 minutes of complimentary spa time and special discounts at select retail outlets throughout Sands Resorts Macao when you book either The Venetian Macao; The Parisian Macao; Four Seasons Macao, Cotai Strip; The St. Regis, Cotai Strip; Conrad Macao; Sheraton Grand Macao or Holiday Inn Macao, Cotai Central.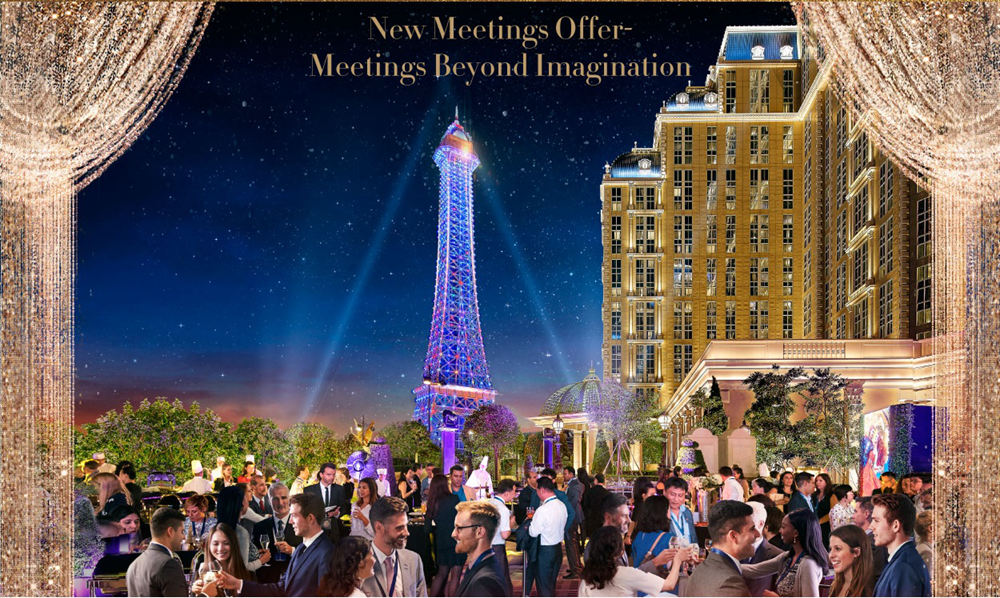 With the Meetings Beyond Imagination offer, organisers can also enjoy 5% off their master bills that applies to room charges, meeting packages, function rooms and selected restaurants rentals, and banquet food and beverages booked under this offer; a 20% discount on audio-visual equipment rental; and 50% off performances by the in-house entertainment team for customised entertainment events and more.
Offer valid for bookings between now and December 31, 2019. All benefits are eligible for meetings held on or before December 18, 2020 at Sands Resorts Macao.
For full details, please visit: SandsResortsMacao.com/en/MeetingsBeyondImagination