SANDS RESORTS MACAO
MAKES ITS MARK AROUND THE WORLD
Events in 19 cities highlight integrated resorts' superb hotel offerings, MICE, entertainment and dining

Sands Resorts Macao's annual international roadshow series has visited Beijing, Shanghai, Guangzhou, Seoul, Hong Kong, Osaka and Tokyo! The roadshow series aims to introduce the leading integrated resorts' latest offerings to local meeting organisers and corporate clients. Themed "Make Your Mark", featuring a five-course dinner and entertainments, with "Streetmosphere" performers as a highlight, the event definitely left a memorable mark on guests and created a positive impression with innovative thinking.
The tour continues on to Hong Kong, Osaka and Tokyo, Hangzhou, Ningbo, Xiamen, Tianjin, Changsha, Chongqing, Nanning, Taipei, Kaohsiung, Singapore, Delhi and Mumbai to leave a lasting positive impression by showcasing our new hotel offerings, entertainment options, retail, dining and leisure activities.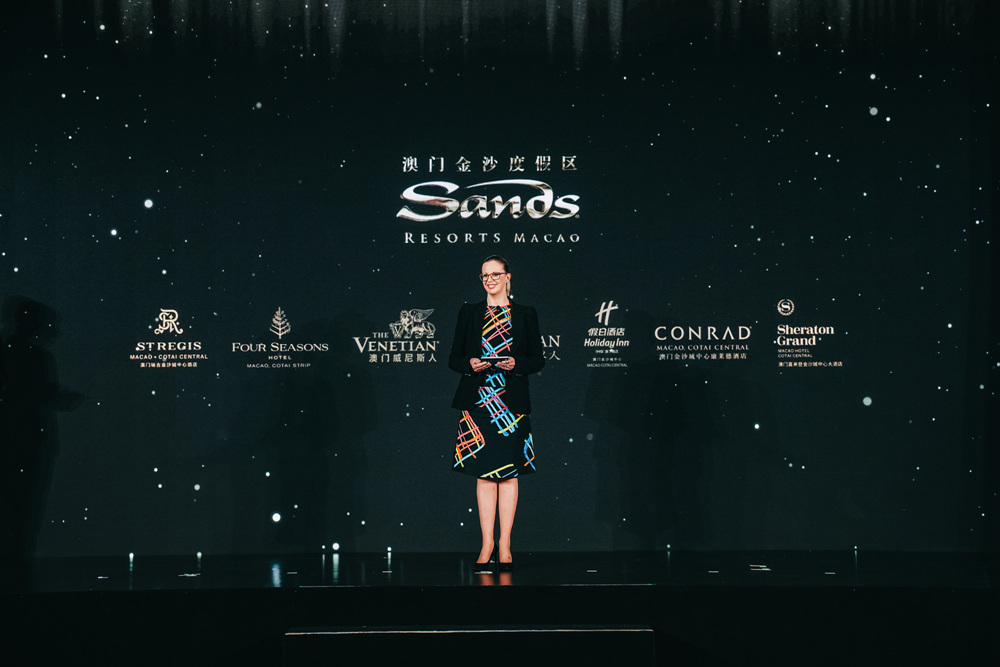 Speaking at the event, Stephanie Tanpure, Vice President of Sales, Sands Resorts Macao, introduced the integrated resorts' latest offerings to travel industry, meeting organisers and media partners.
"We are grateful for the strong and successful partnerships we enjoy with our trade partners. Our shared vision has made Sands Resorts Macao Asia's ultimate destination while contributing to Macao becoming a regional hub of tourism, MICE and entertainment."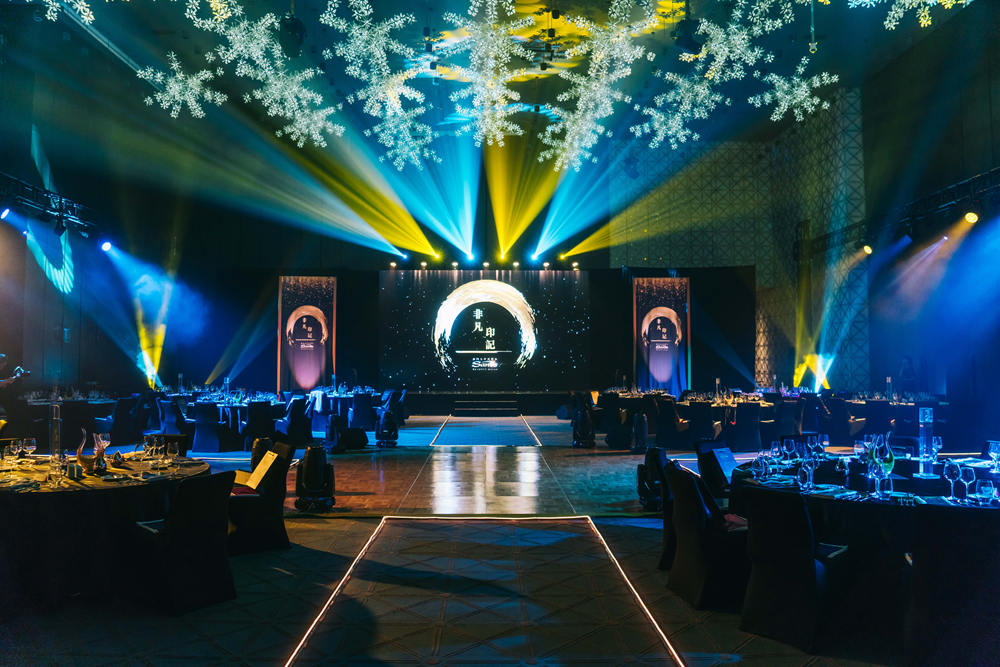 The gala dinner incorporated signature Streetmosphere performers dressed in the event colour of gold, to meet and greet guests, followed by cocktails and a five-course dinner.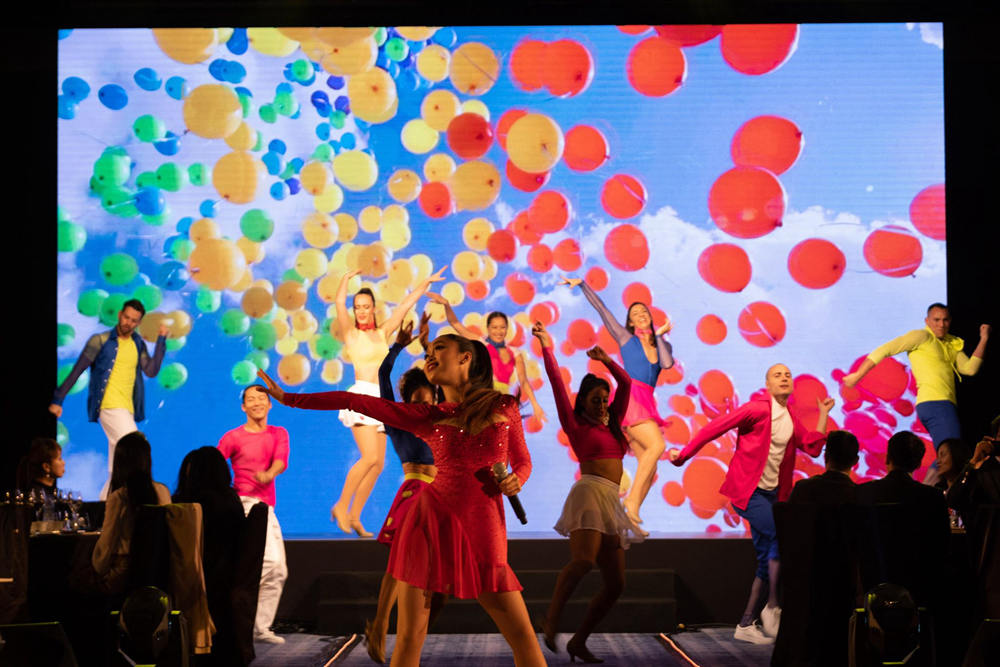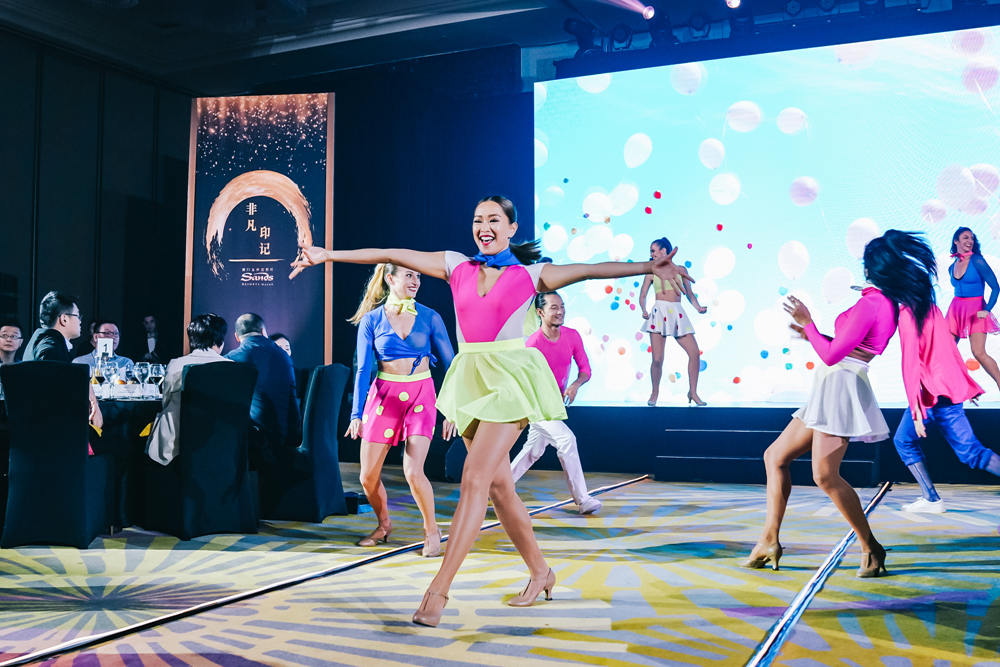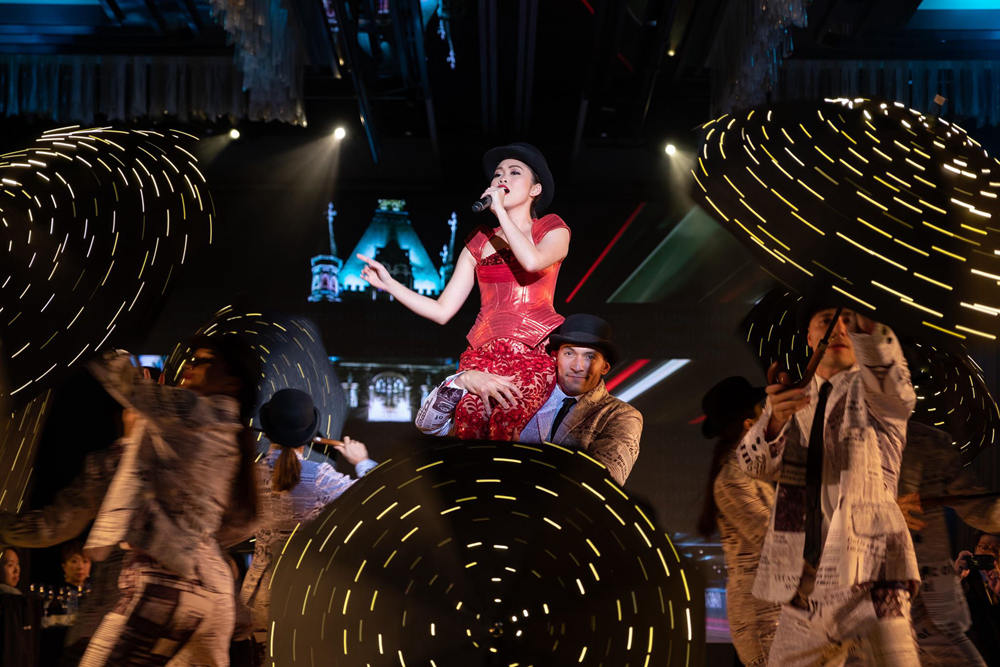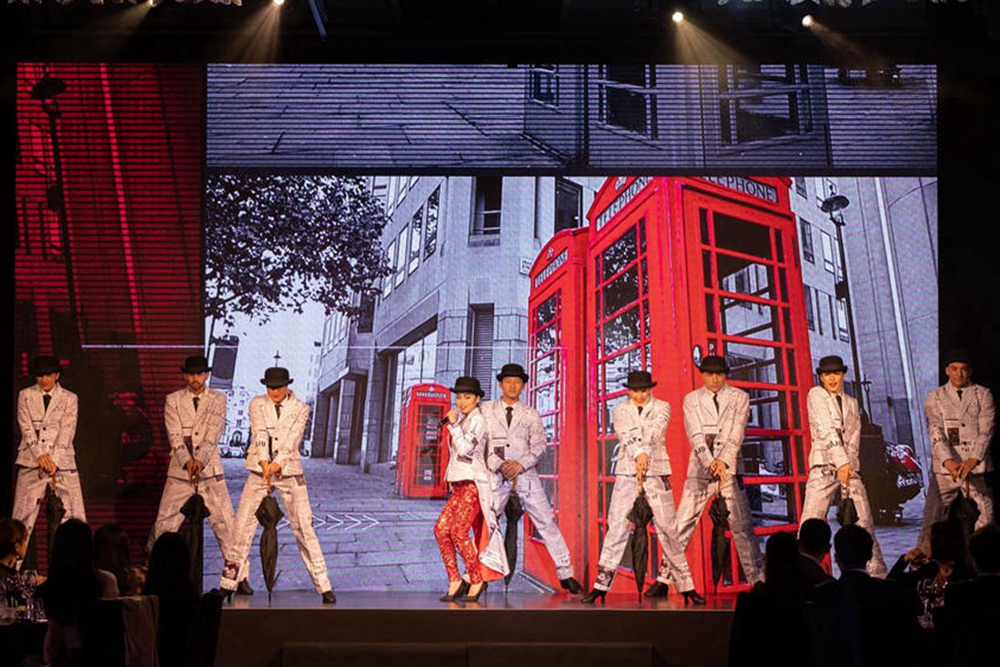 Sands Resorts Macao's own in-house dancers and singers performed a Parisian themed act, with a London inspired routine as the finale.
A World of Integrated Possibilities
Whether travelling to Macao for leisure, business or meetings and conferences, visitors have the choice of 12,500 rooms and suites at seven world-class Sands Resorts Macao hotels: The Venetian Macao; The Parisian Macao; Four Seasons Hotel Macao, Cotai Strip; The St. Regis, Cotai Strip; Conrad Macao; Sheraton Grand Macao; and Holiday Inn Macao Cotai Central. The 3,000 refurbished suites including the newly launched Premio Suites at The Venetian Macao and stunning Champagne Suites at The Parisian Macao further enhance the accommodation offering.
2019 is shaping up to be an outstanding year for Sands Resorts Macao, with work ongoing on The Londoner Macao which is set to feature dynamic new attractions including some of the iconic city's most recognisable landmarks. Other highlights are the third Sands Macao Fashion Week that will once again thrill fashion lovers across Asia, and The Parisian Macao Gourmet Festival, a celebration of sublime French cuisine and wine at The Parisian Macao's magnificent Eiffel Tower from now until June 9.
Other unrivalled facilities include 150 international dining options – with latest addition celebrity Chef Henrique Sá Pessoa's outstanding Chiado Portuguese restaurant at The Londoner Macao – Approximately 850 duty free stores, luxury spa and top international entertainment at several world-class theatres. Visitors will enjoy attractions including Planet J, the world's first 'live action roleplay' interactive theme park, The Parisian Macao's stunning Eiffel Tower and signature Gondola Rides at The Venetian Macao's famous canals, where guests are serenaded by the legendary singing gondoliers. More than 150,000 square metres of versatile indoor and outdoor meeting and event space, all under one roof, makes Sands Resorts Macao the most comprehensive resort destination in Asia-Pacific.
Meanwhile, for meetings and events organisers, a brand new meetings offer, 'Meetings Beyond Imagination' that features an array of value-added benefits for both meeting organisers and delegates is valid for meetings held between now and Dec. 18, 2020, and available to book now until Dec. 31, 2019.
For more information please visit sandsresortsmacao.com.