Join us for a host of events in Macao this May
There is so much happening in Macao all throughout the month of May, from Le French GourMay and the Parisian Gourmet Festival at The Parisian Macao to the 30th annual Macao Arts Festival. It's the perfect time of year to be in Macao for business events and festive events, too!
Sands Resorts Macao is also continuing its roadshows to 19 cities across the Asia throughout May with stops in Hong Kong, Osaka and Tokyo. The most recent VIP luncheon to take place was in Hong Kong, where 44 meetings and events partners gathered together to learn about the integrated resort's latest offerings.
Each roadshow features gala dinners, VIP lunches and product seminars that are designed to reinforce business relationships in the region and thank each market for their continued support.
The Hong Kong VIP lunch featured a phenomenal performance from three of Sands Resorts Macao's very own performers. The talented trio, dressed as chef, waiter, and gondolier surprised the audience as they burst out in song, singing beautiful arias from world-renowned operas.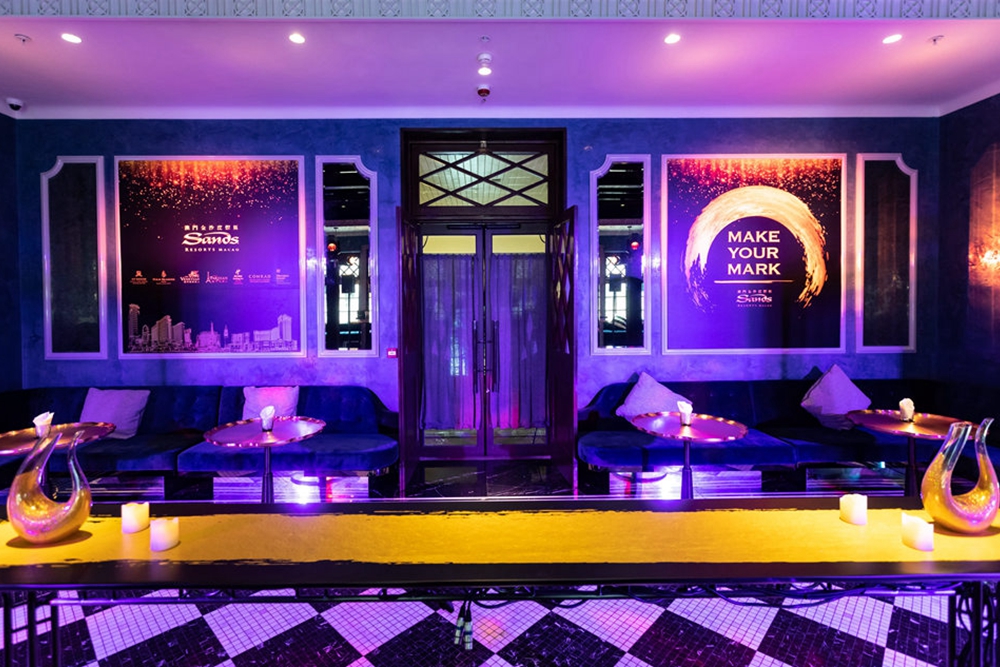 Sands Resorts Macao hosted a VIP lunch in Hong Kong on May 8 as part of an international roadshow series taking place in 19 cities.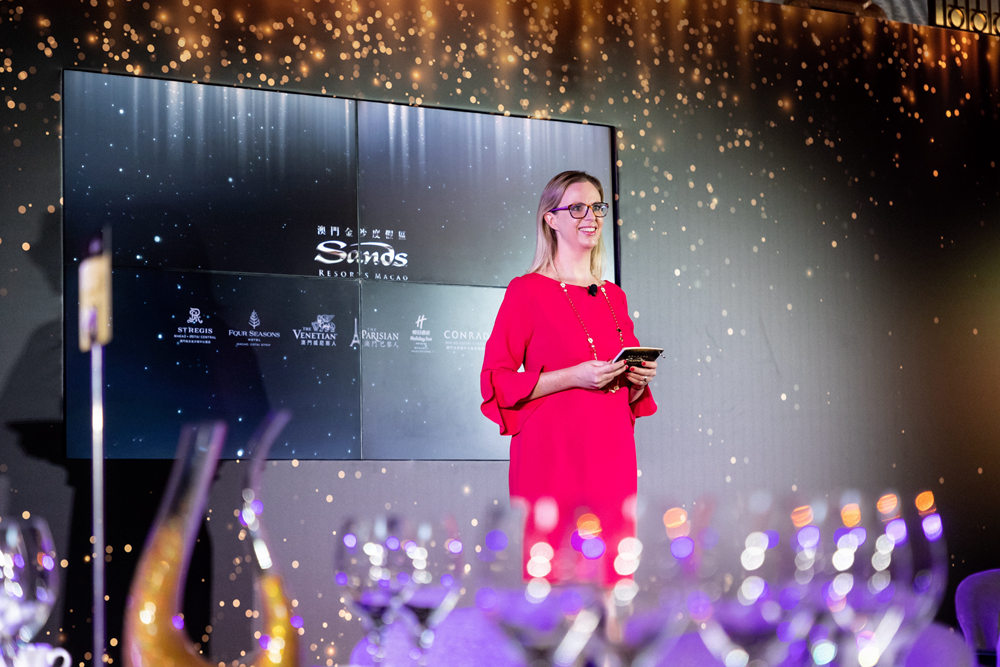 Stephanie Tanpure, Vice President of Sales, Sands China Ltd., introduced the integrated resorts' latest offerings to meetings and events partners at the lunch event in Hong Kong.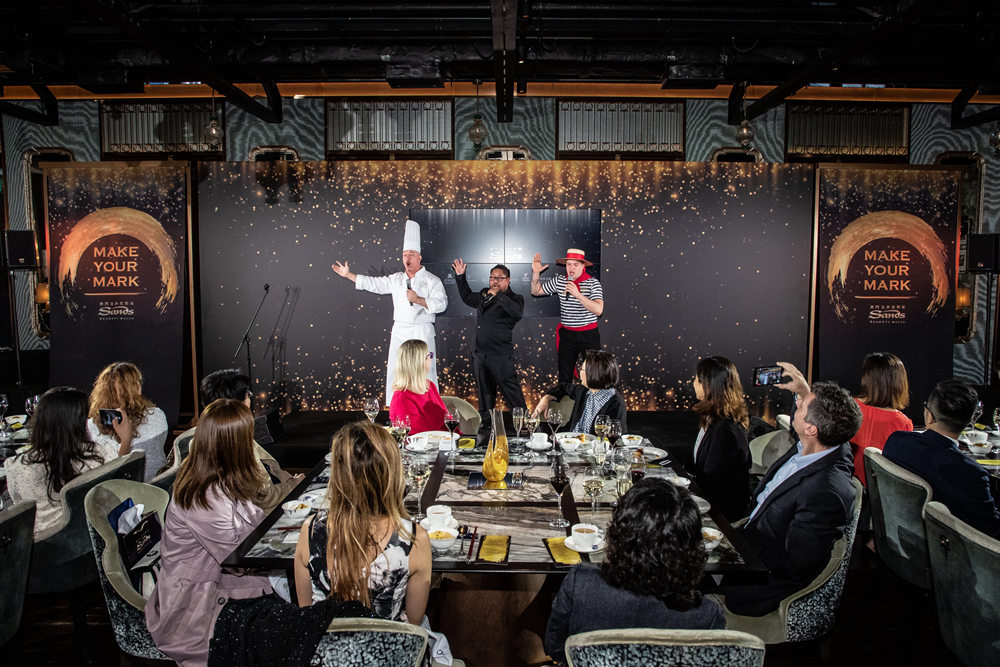 Guests were wowed by a superb opera performance from three members of Sands Resorts Macao's in-house entertainment team.
Celebrating all things French in May
The month of May is for celebrating the vibrant culture and the rich culinary arts of France. For event organisers and delegates who are in Macao this month, we invite you to take part in two festive French events – Le French GourMay and the Parisian Gourmet Festival – both at The Parisian Macao.
Le French GourMay salutes the Loire Valley
In celebration of Le French GourMay – Brasserie, Le Buffet and Black Pearl award-winner La Chine at The Parisian Macao – welcome you on a journey to explore the Loire Valley, a region renowned for its abundant vineyards and lush farmland. Discover specially crafted Loire Valley-inspired dishes, an afternoon tea reminiscent of France or freshly shucked French oysters paired with the valley's very best wines at The Parisian Macao. Now through May 31, 2019.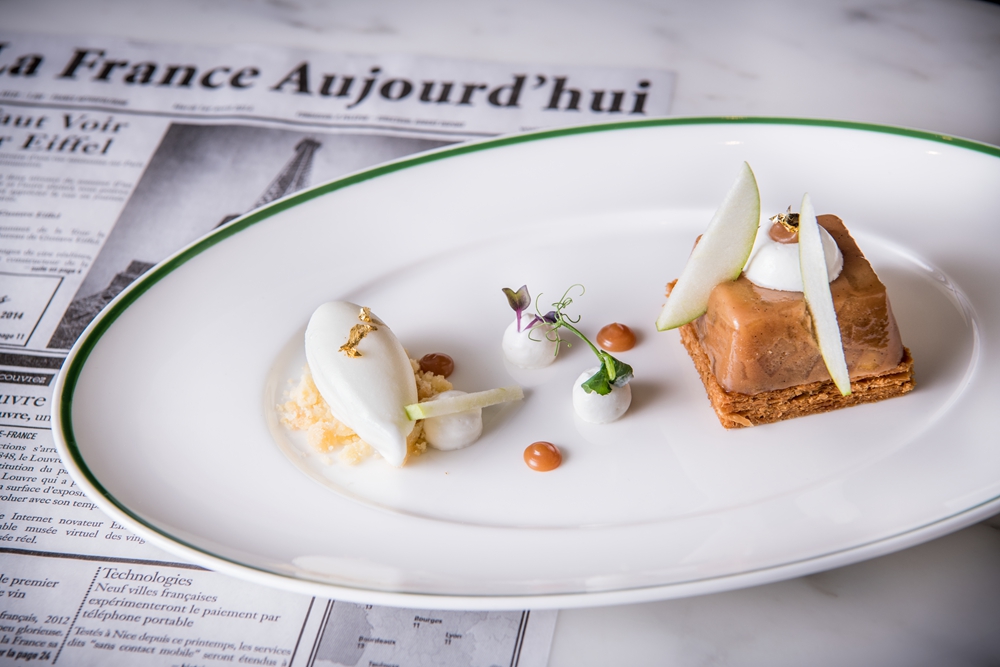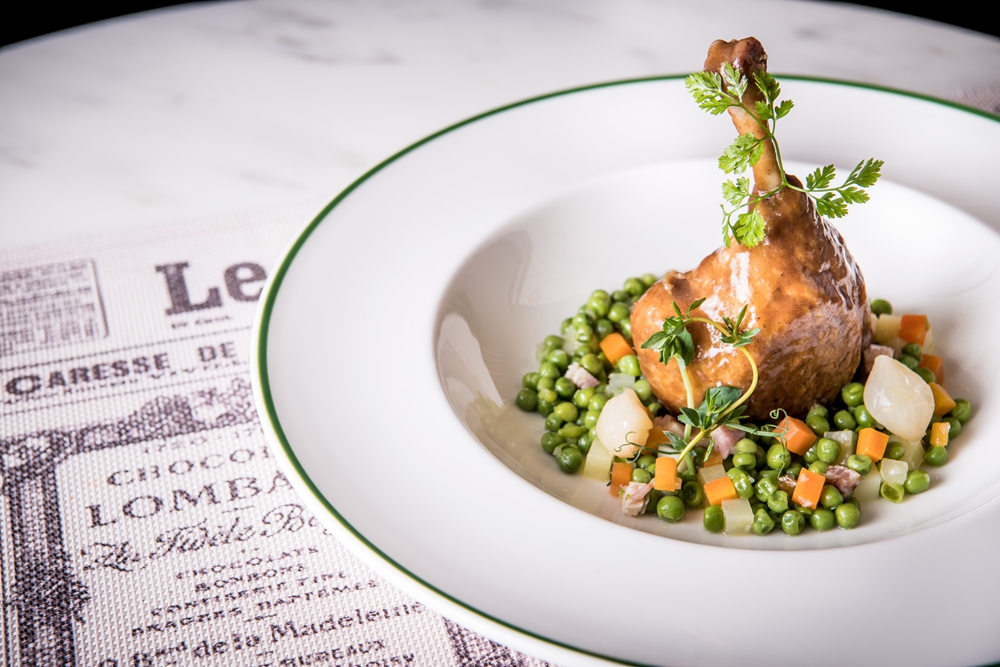 Wine and Dine at the Parisian Gourmet Festival
Also in honour of France, we are hosting a "Parisian Gourmet Festival", where you can enjoy great French food, wine and live entertainment in a colourful, pop-up al fresco atmosphere at the Eiffel Tower from now through June 9. Indulge in freshly shucked oysters, aperitif platters, seafood platters, French roasted chicken, beef burgers, skewers flambé and for dessert – our signature Black Forest Waffles and Red Velvet Waffles are an absolute must!
Dates: Now through June 30, 2019
Times: Wednesday, Thursday and Sunday (4:00pm – 10:00pm)
Friday and Saturday (4:00pm to midnight)
Venue: Level 7, Eiffel Tower Observation Deck

For more details, please visit: https://www.parisianmacao.com/macau-restaurants.html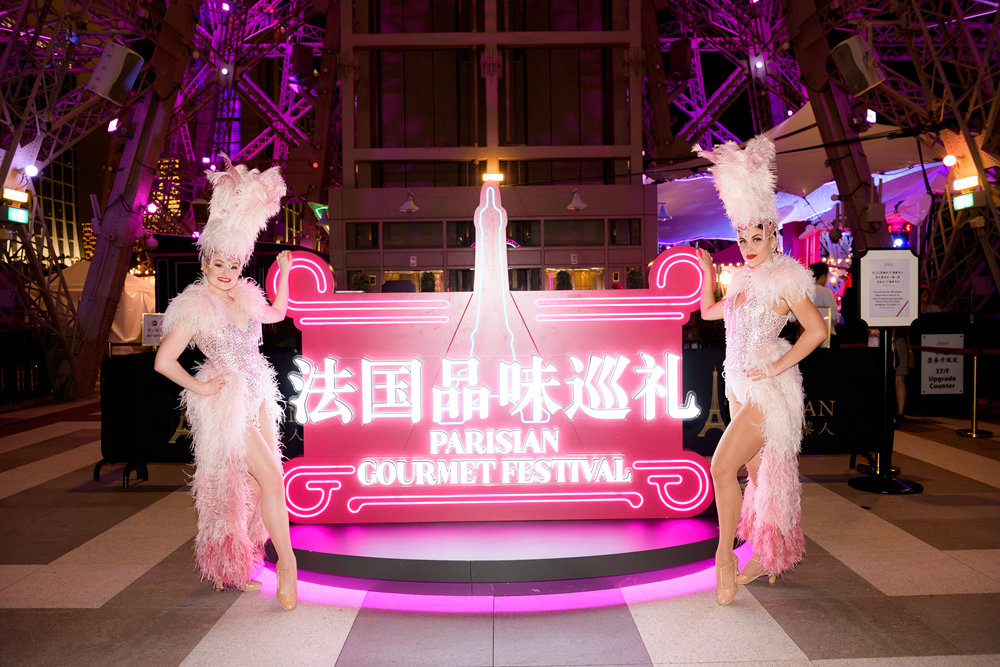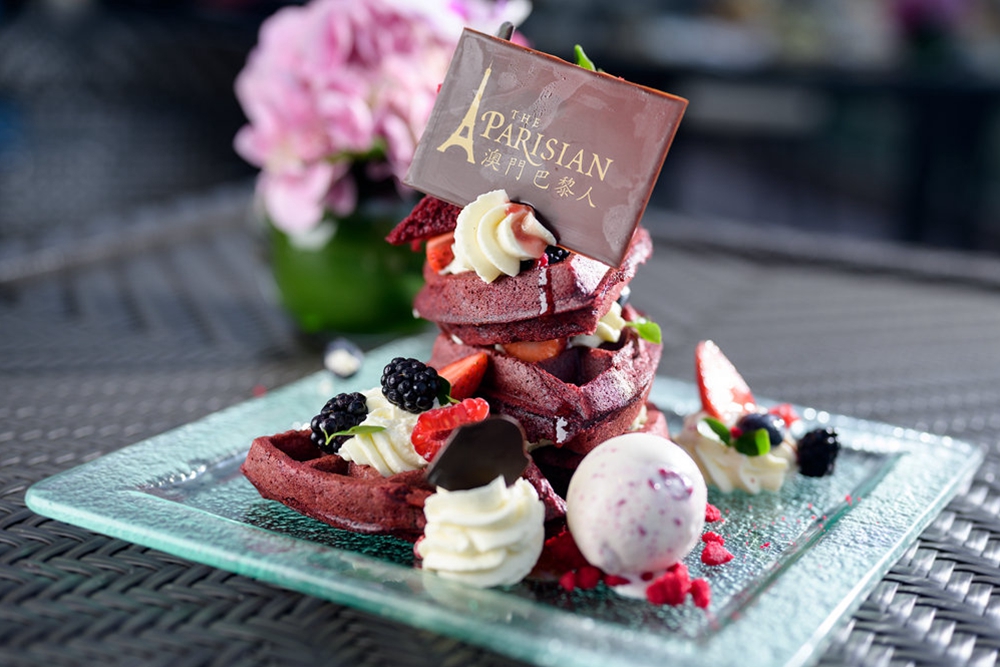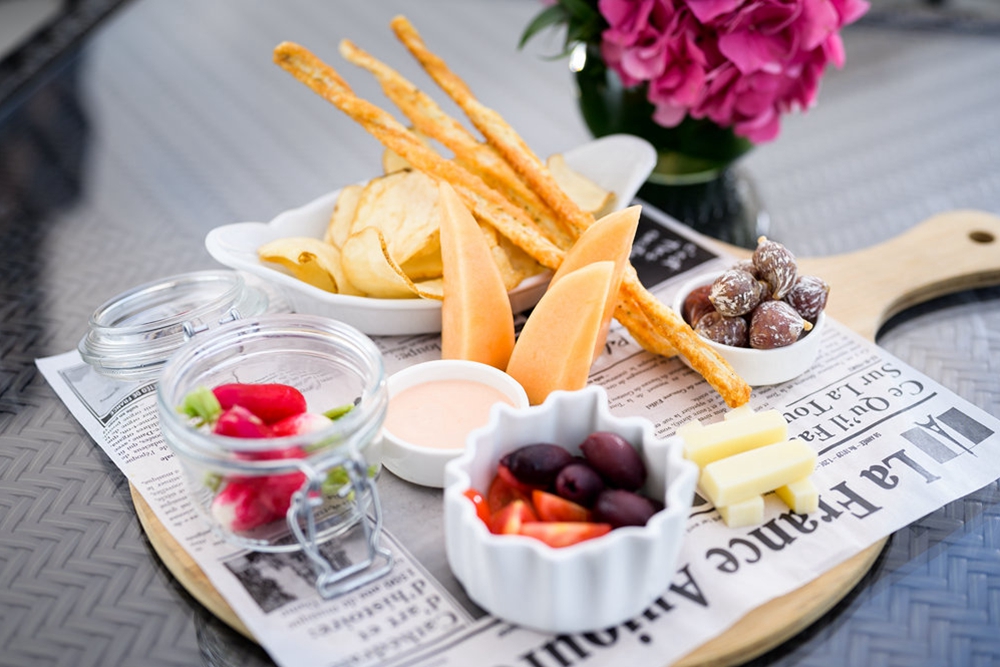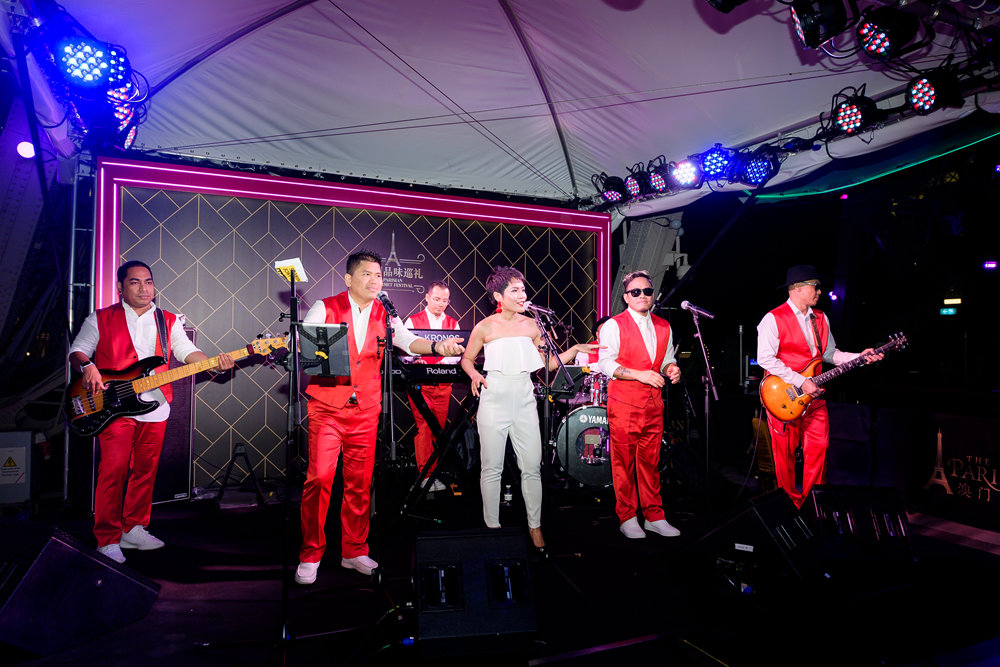 Our chefs prepare freshly shucked oysters, aperitif seafood platters, French roasted chicken, beef burgers, skewers flambé, french fries, waffles and a range of beers, wine and champagne for you to savour throughout the event.
30th Annual Macao Arts Festival pays tribute to the classics
Don't just work hard, we recommend you play hard too! After a hectic day of trade events, relax and enjoy the Macao Arts Festival. Celebrating its 30th Anniversary this year, the Macao Arts Festival will stage nearly 100 performances of 22 eclectic programs as a special tribute to the classics with Chinese opera, local Patua performances and more from now through June 2, 2019.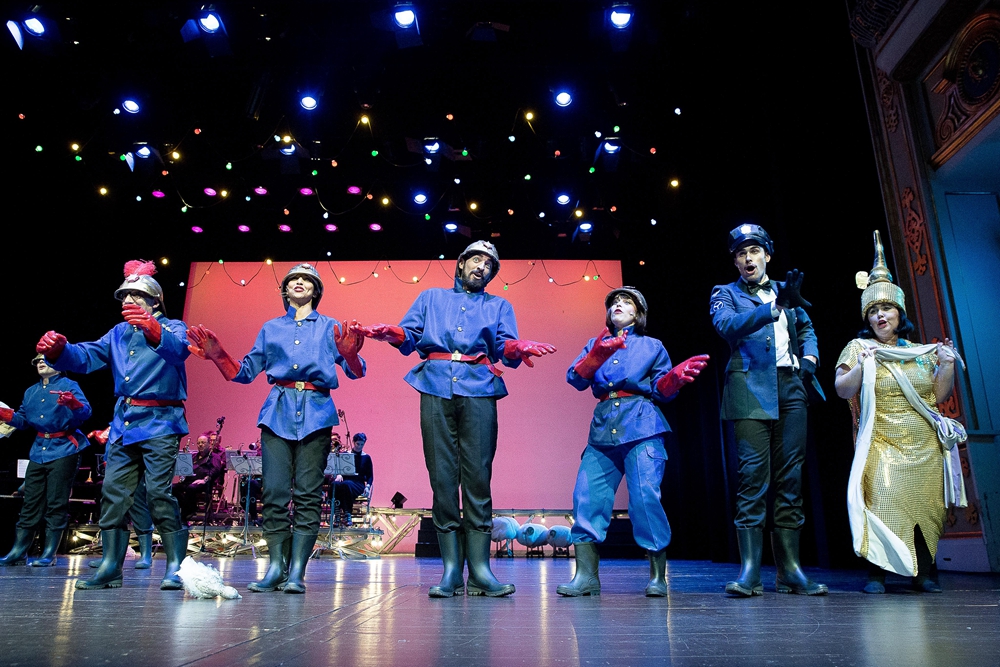 Source: Cultural Affairs Bureau of the Macao S.A.R. Government

This year's festival features many world-renowned artists from France, Belgium, Germany, Portugal, China as well as a number of talented local acts. Among the more modern highlights of the event are Karl Valentin Kabarett and Motion. Karl Valentin Kabarett, also known as the "Charlie Chaplin of Germany", is a theatrical comedy which will take place at the Sands Theatre, while Motion is a French hip-hop act to be held at the Macao Cultural Centre.
For more information, please visit: https://www.icm.gov.mo/fam/30/en/
G2E Asia 2019 Gaming Expo
Organised by the American Gaming Association (AGA) and Reed Exhibitions, the Global Gaming Expo Asia (G2E Asia) – an international gaming-entertainment exhibition and conference – will take place at The Venetian® Macao from May 21 – 23, 2019. The G2E Asia Awards ceremony will take place at The Parisian Macao on the evening of Tuesday, May 21. G2E Asia will also feature a Gaming Regulators Networking Luncheon; a Tech Talk session and segmented industry networking events.

G2E Asia is open for trade visitors only throughout the following dates and times:
Tuesday, May 21: 10:30am - 6:00pm
Wednesday, May 22: 10:30am - 6:00pm
Thursday, May 23: 10:30am - 4:00pm

For more details about G2E Asia, please visit: https://www.g2easia.com/show-info/
Host your next meeting in Macao
Meetings Beyond Imagination offers double the benefits with privileges extended not only to organisers, but also to delegates. Delegates are able to enjoy 20% off on dining experiences at selected restaurants; an additional 30 minutes of complimentary spa time and special discounts at select retail outlets throughout Sands Resorts Macao when you book your meetings or events either at The Venetian Macao; The Parisian Macao; Four Seasons Macao, Cotai Strip; The St. Regis, Cotai Strip; Conrad Macao; Sheraton Grand Macao or Holiday Inn Macao, Cotai Central.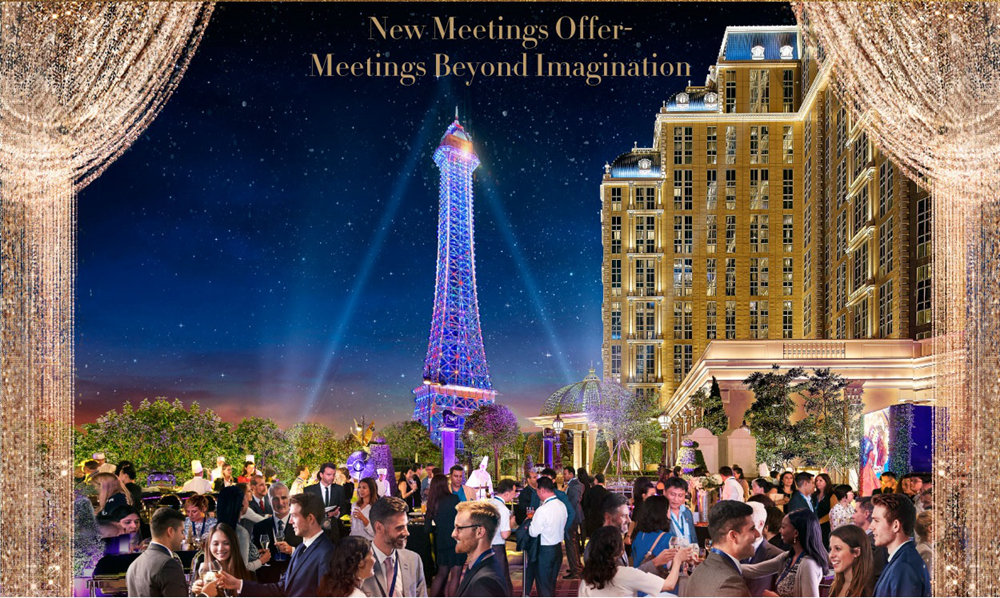 With the Meetings Beyond Imagination offer, organisers can also enjoy 5% off their master bills that applies to room charges, meeting packages, function rooms and selected restaurants rentals, and banquet food and beverages booked under this offer; a 20% discount on audio-visual equipment rental; and 50% off performances by the in-house entertainment team for customised entertainment events and more.
Offer valid for bookings between now and December 31, 2019. All benefits are eligible for meetings held on or before December 18, 2020 at Sands Resorts Macao.
For full details, please visit: SandsResortsMacao.com/en/MeetingsBeyondImagination