European Summer Getaway in Macao

Summer is here, and it's time to plan an exciting getaway with family and friends at Sands® Resorts Macao. Summer Campaign offers stays at eight superb hotels, a wide range of dining options including awards winning of "The Ctrip Gourmet list" and "Black Pearl Restaurant Guide 2021", retail promotions and great entertainment and leisure activities for the whole family.
Summer Shopping Highlights
Come and enjoy shopping with the Summer collections and special offers only at Sands Shoppes Macao! Sands Shoppes Macao is the largest mall in Macao with over 850 brands – so offers you an amazing retail experience at this Summer!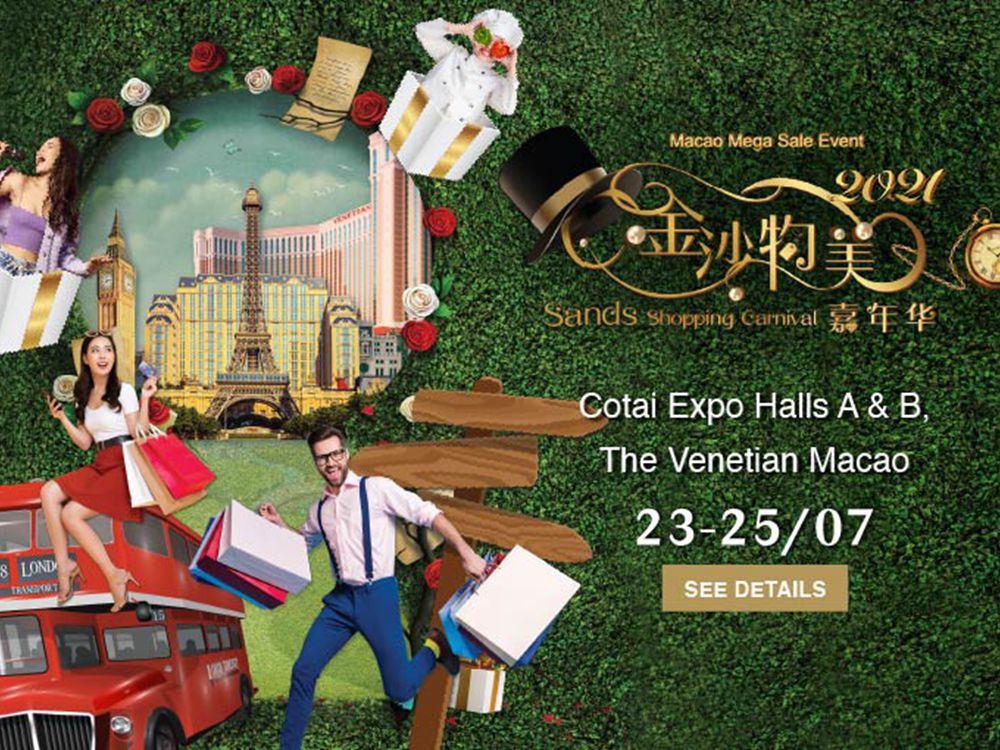 Come to The Venetian Macao's Cotai Expo Halls A & B July 23-25 to enjoy the hottest shopping and leisure experience in Macao this summer season. You can enjoy food, entertainment, lucky draws, handicraft workshops, a karaoke competition and more, all indoors under one roof. So, take a break from the heat and check out the must-visit family-friendly shopping extravaganza that's like no other. Best of all, admission is free!
Event: 2021 Sands Shopping Carnival
Date: July 23 – 25, 2021
Venue: Cotai Expo Halls A & B, The Venetian Macao
Opening Hours: 12:00pm – 10:00pm
Free parking venue: Cotai Expo Halls C and E, The Venetian Macao
SEE DETAILS
Summer Delicacies Highlights
With more than 150 restaurants, Sands Resorts Macao offers the widest culinary diversity, presenting a world of cuisine prepared by the most innovative and skilled chefs. Guests will discover delightful dining experiences at each distinctive restaurant, with summer highlights including Mad Hatter Afternoon Tea Set and Dessert Tasting Journey at Churchill's table, Mahjong Full House at Jiang Nan by Jereme Leung, as well as Table Celebration and Rose at The St. Regis Bar.
Perfect for romance or family fun, experience Europe's most Instagrammable landmarks, all in one day! At The Venetian® Macao, the Gondola Ride with serenading gondoliers amid colourful Venetian streetscapes is essential, while teamLab SuperNature Macao offers an interactive experience for the whole family. Enjoy the views from the Eiffel Tower at The Parisian Macao, and a picnic-style afternoon tea at authentic French garden Le Jardin. Meanwhile the Crystal Palace atrium is a spectacular space at the heart of The Londoner® Macao where guests can enjoy classic English afternoon tea at British-themed Churchill's Table. Black Cab Escape offers an adventure in an iconic London taxi with superstar David Beckham and It's Tea Time features giant tea cups and high tea ladies for unique selfie opportunities.
European Summer Holidays in Macao
Whether you are longing for a romantic trip with your loved one or a fun-filled holiday with family and friends, now is the perfect time to plan your next summer escape!

Sands® Resorts Macao is offering superb getaway packages, including luxurious stays for two with Resort Vouchers that can be used at an array of dining and recreation outlets across the integrated resort, from just MOP788.

Enjoy an unforgettable European summer getaway at Sands Resorts Macao. BOOK NOW!

The Venetian® Macao, The Londoner Hotel, Conrad® Macao, The Parisian Macao, Sands Macao and Sheraton Grand Macao:
Booking Period: From now to Sep 29, 2021
Stay Period: Jul 16 – Sep 29, 2021

The St. Regis Macao:
Booking Period: From now to Dec 31, 2021
Stay Period: From now to Dec 31, 2021

Four Seasons Hotel Macao:
Booking Period: From now to Sep 29, 2021
Stay Period: From now to Sep 29, 2021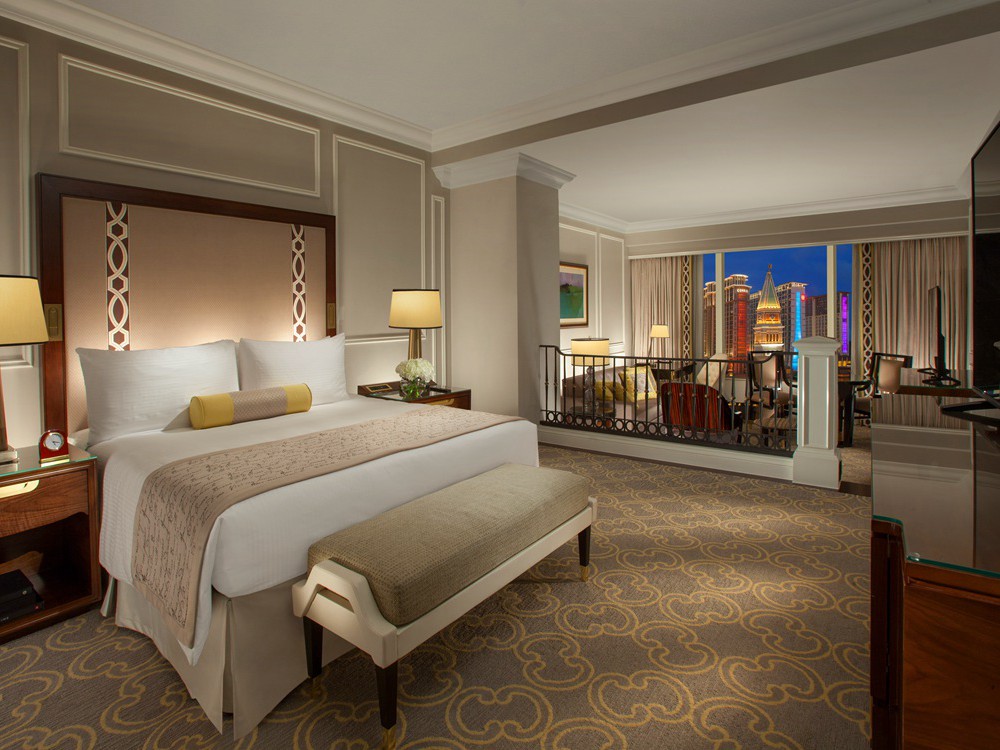 Enjoy luxurious accommodation and a fun-filled holiday with your family at The Venetian® Macao with Resort Vouchers that can be used for over 50 designated dining, spa, recreation and facilities at Sands® Resorts Macao.

1-night package from MOP1,218:
Accommodation in a Royale Deluxe Suite
MOP300 Resort Voucher
1-NIGHT STAY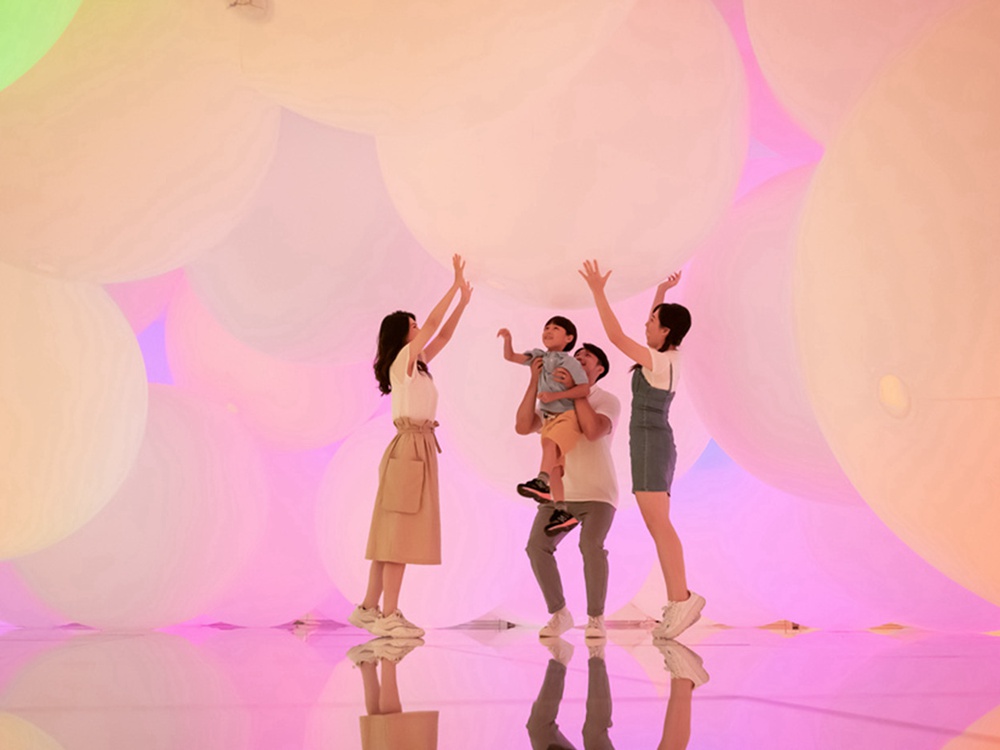 Enjoy luxurious accommodation and a fun-filled holiday with your family at The Venetian® Macao with Resort Vouchers that can be used for over 50 designated dining, spa, recreation and facilities at Sands® Resorts Macao.

2-night package from MOP2,156:
Accommodation in a Royale Deluxe Suite
MOP300 Resort Voucher
teamLab SuperNature Macao tickets for two persons
2-NIGHT STAY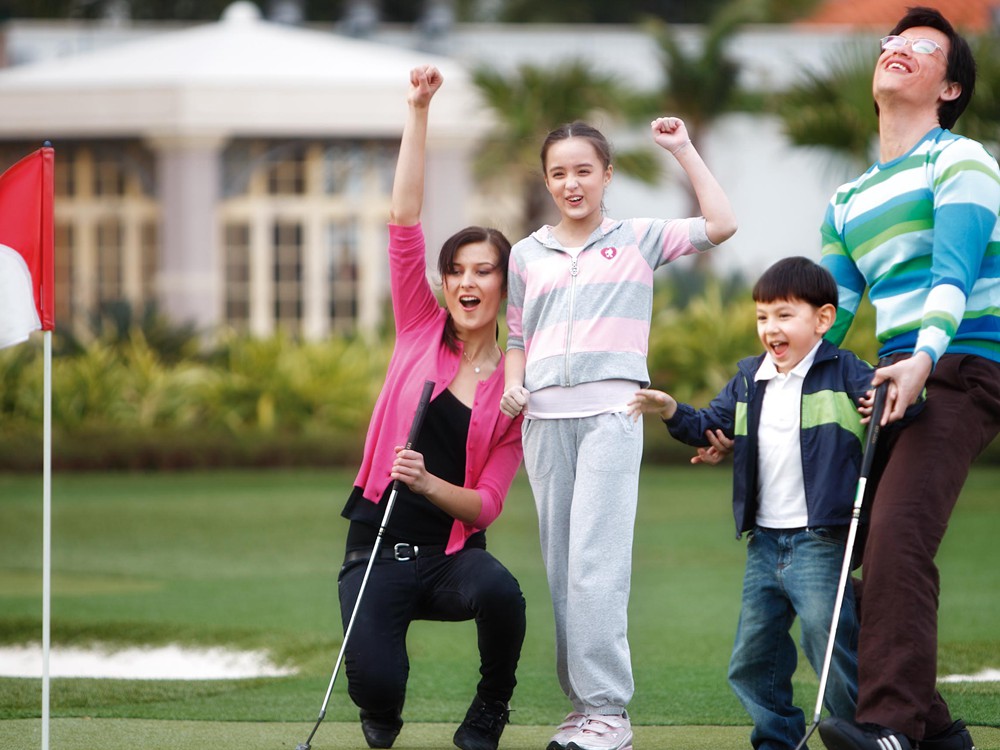 Enjoy luxurious accommodation and a fun-filled holiday with your family at The Venetian® Macao with Resort Vouchers that can be used for over 50 designated dining, spa, recreation and facilities at Sands® Resorts Macao.

3-night package from MOP3,055:
Accommodation in a Royale Deluxe Suite
MOP500 Resort Voucher
teamLab SuperNature Macao tickets for two persons
3-NIGHT STAY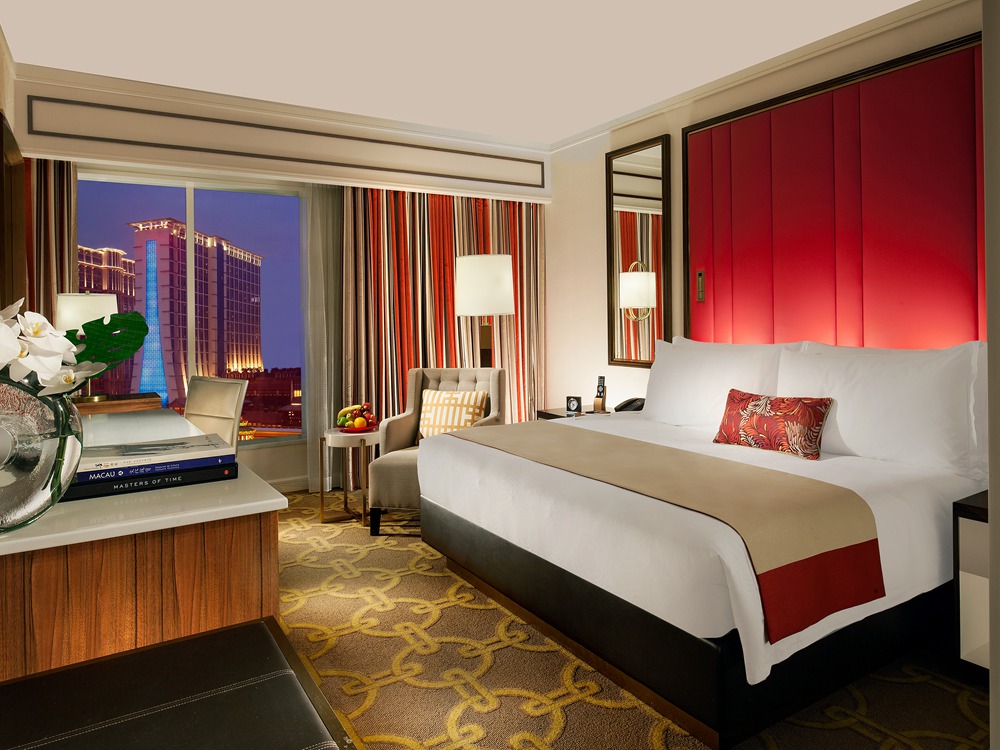 Craving a romantic getaway with your loved one? Enjoy a dream French-style break at The Parisian Macao!

1-night package from MOP818:
Accommodation in a Deluxe Room
MOP200 Resort Voucher
Eiffel Tower level 37 observation deck tickets for two persons
Two pieces of Sally's Bakery egg tarts
1-NIGHT ROOM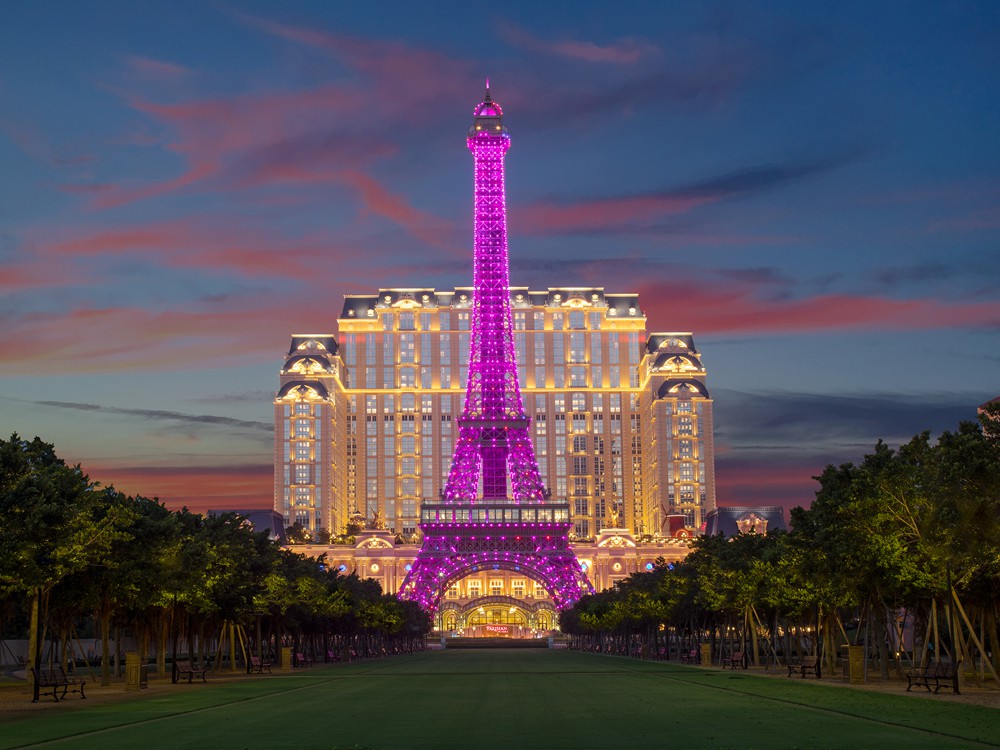 Craving a romantic getaway with your loved one? Enjoy a dream French-style break at The Parisian Macao!

2-night package from MOP1,500:
Accommodation in a Deluxe Room
MOP400 Resort Voucher
Eiffel Tower level 37 observation deck tickets for two persons
Two pieces of Sally's Bakery egg tarts
2-NIGHT ROOM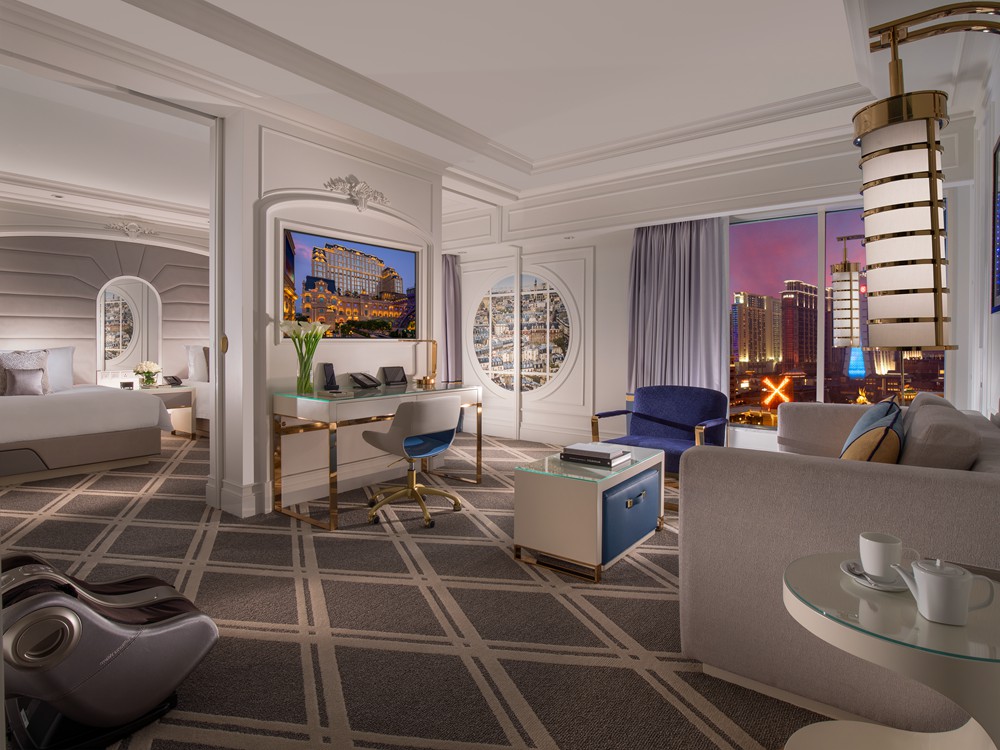 Craving a romantic getaway with your loved one? Enjoy a dream French-style break at The Parisian Macao!

2-night suite package from MOP3,296:
Accommodation in a Champagne Suite
teamLab SuperNature Macao tickets for two persons
Picnic experience at Le Jardin (3-day advance booking is required); or MOP800 Resort Voucher
Two pieces of Sally's Bakery egg tarts
2-NIGHT SUITE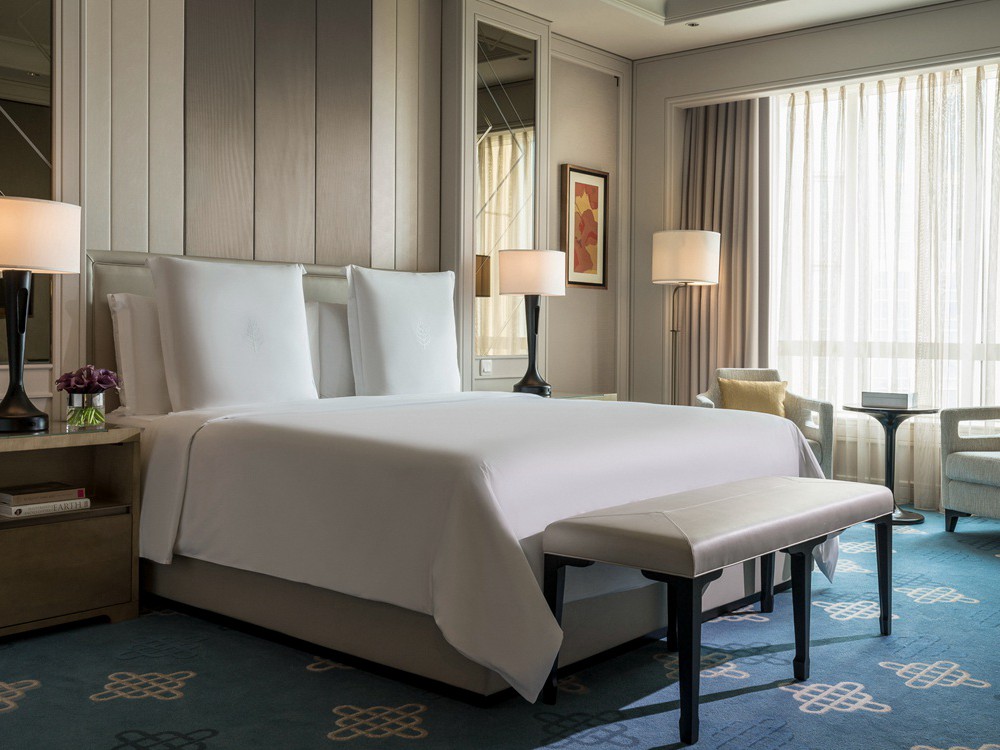 A fun-filled family getaway at Four Seasons Hotel Macao awaits. Experience our luxurious accommodations, delectable breakfast, and relaxing swimming at the hotel's five outdoor swimming pools, and take advantage of amenities designed just for families.

Package from MOP1,836:
One-night accommodation at Four Seasons Hotel Macao
Daily breakfast for two adults and one child
Summer activities for kids
Welcome amenities for kids
20% discount on Food and Beverages at Four Seasons Hotel Macao
30% discount on teamLab SuperNature Macao tickets
Complementary valet parking during the stay
BOOK NOW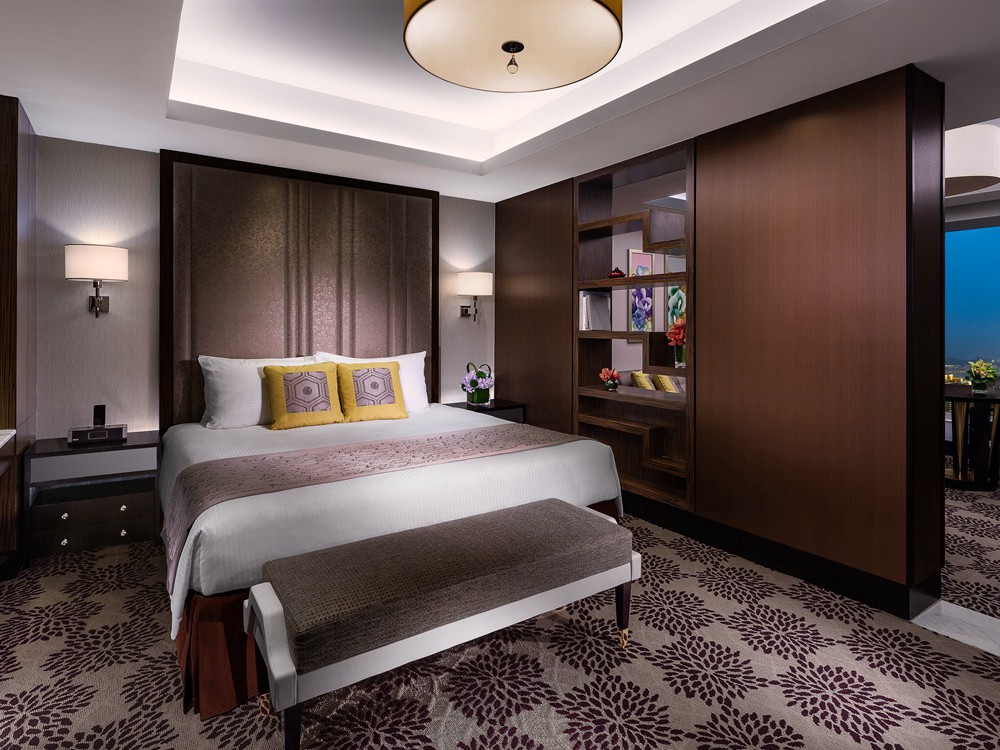 Take the fun-filled summer holiday you have been craving for at Sands Macao with Resort Vouchers that can be used for over 50 designated dining, spa, recreation and facilities at Sands® Resorts Macao!

Package from MOP918:
Accommodation in a Deluxe Suite
MOP400 Resort Voucher
BOOK NOW