Splash into Sensational Summer at Sands!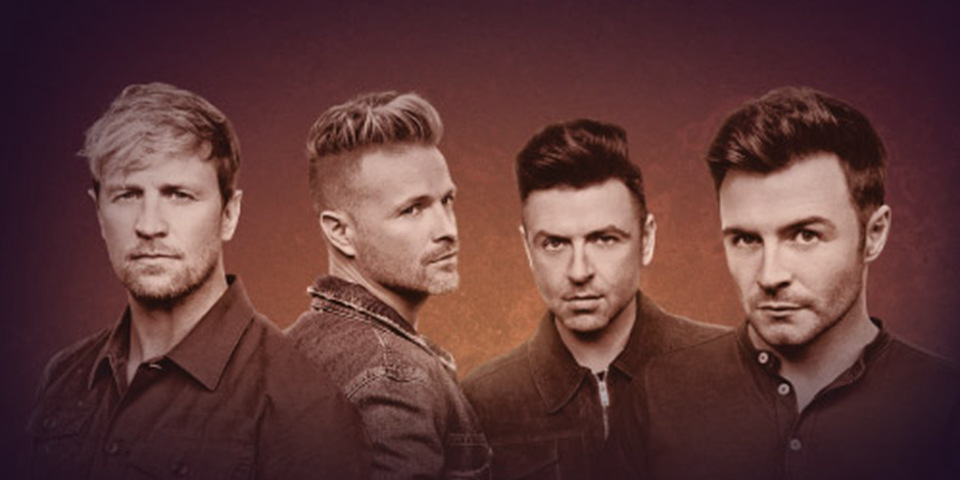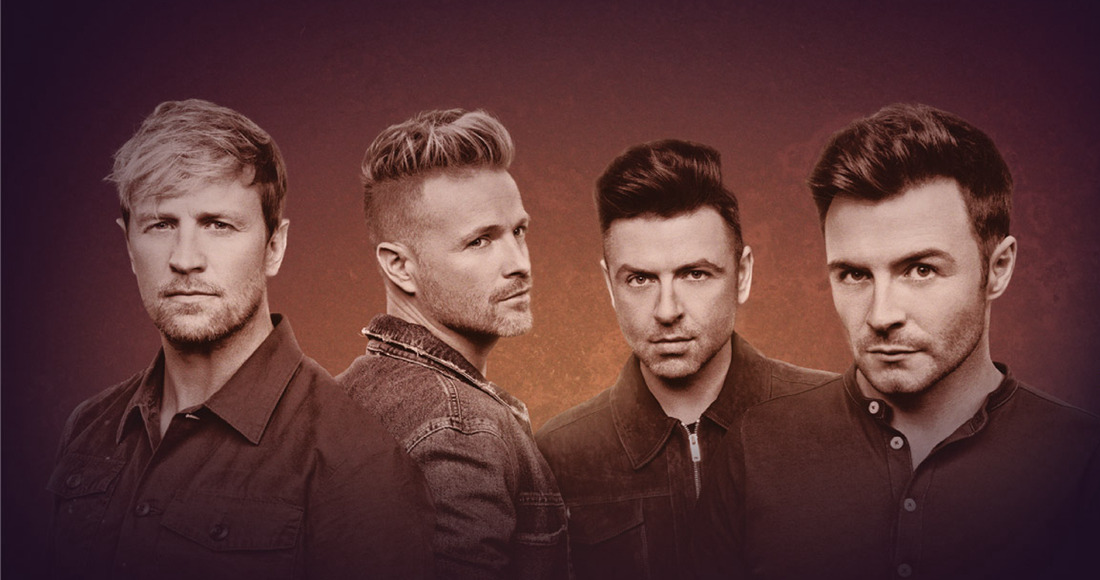 'Westlife The Twenty Tour in Macao' marks 20 years of global chart success for Irish pop vocal group
VENUE
Cotai Arena, The Venetian Macao
DATE & TIME
26 & 27 July 2019 (Fri & Sat), 8:00pm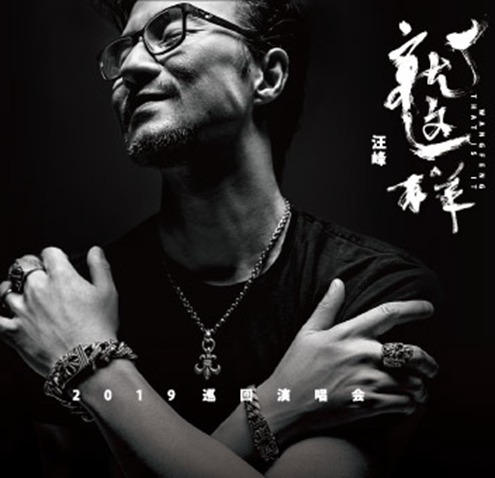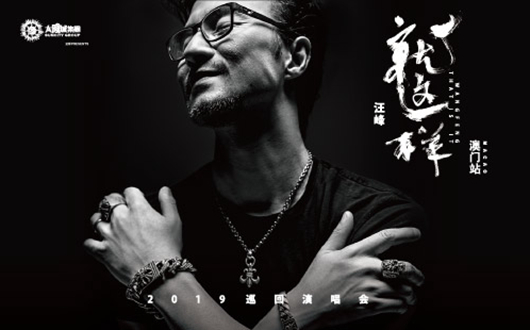 Date: 3 Aug 2019 (Sat)Location: Cotai Arena, The Venetian Macao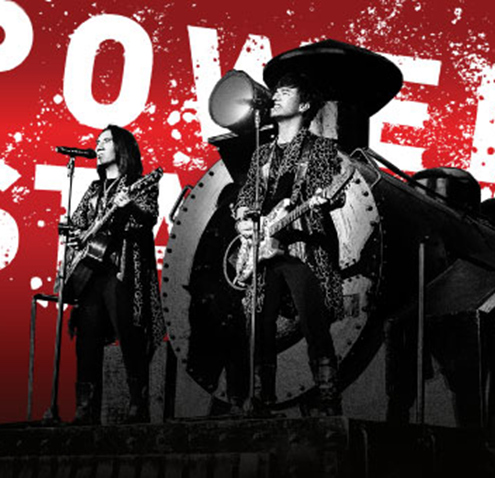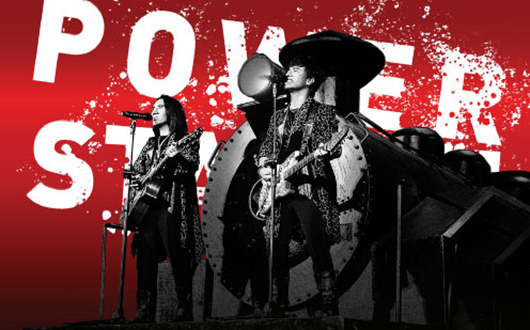 Date: 10 Aug 2019 (Sat)Location: Cotai Arena, The Venetian Macao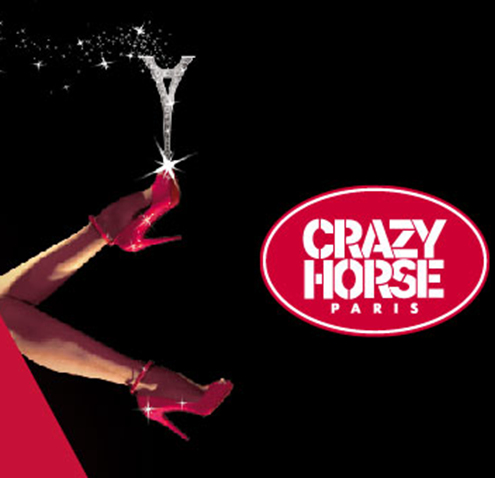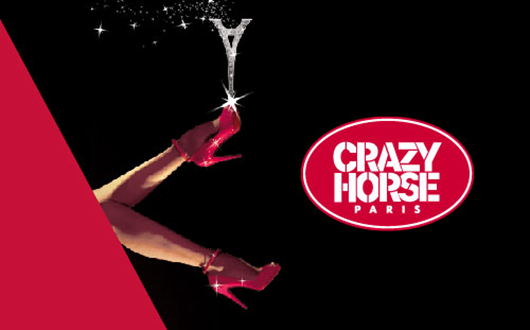 Date: 25 Sep to 5 Oct, 2019Location: Parisian Theatre, The Parisian Macao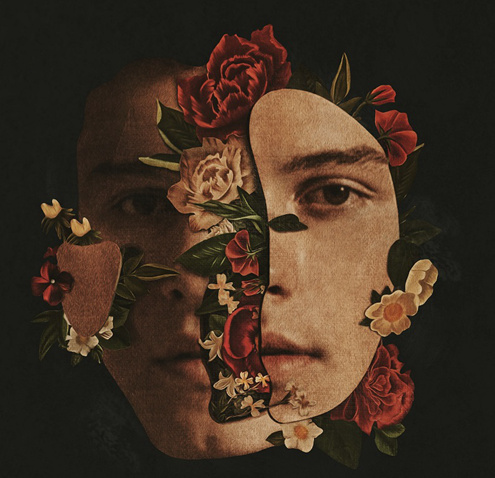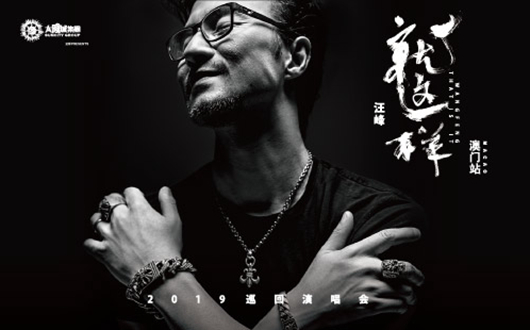 Date: 13 Oct 2019 (Sun)Location: Cotai Arena, The Venetian Macao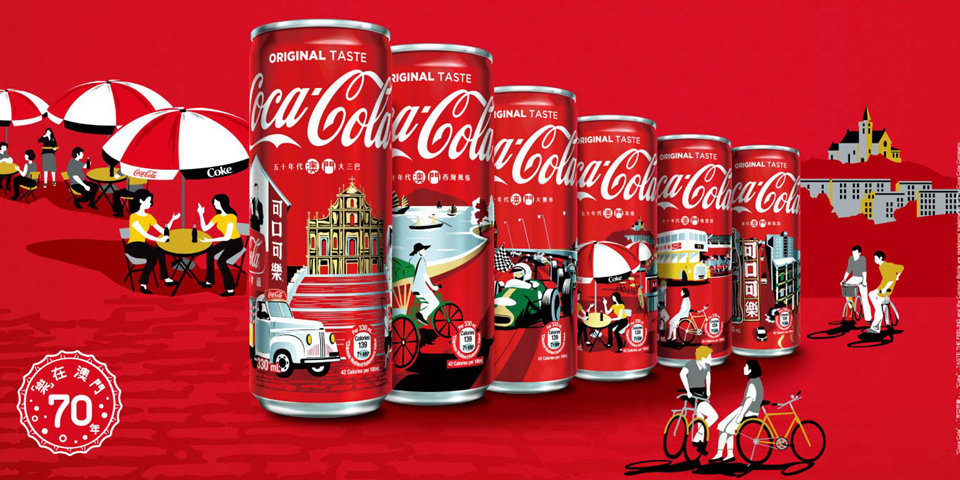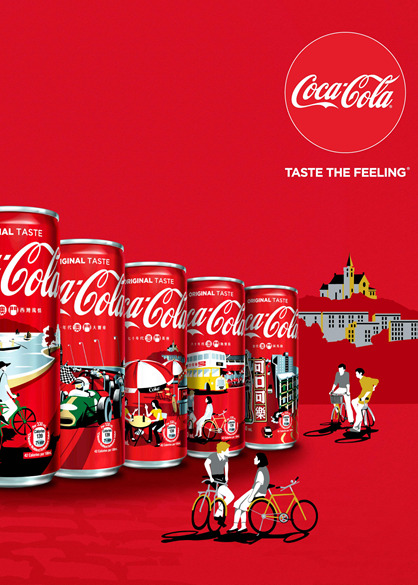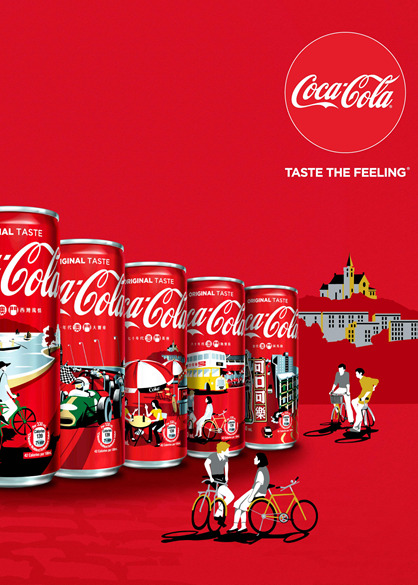 Coca Cola 70th anniversary
Giant Coca-Cola SLEEK CANs Exhibition
Limited Personalised Coca-Cola PET bottles
Promotion Period:
Date: 5th July – 31st July 2019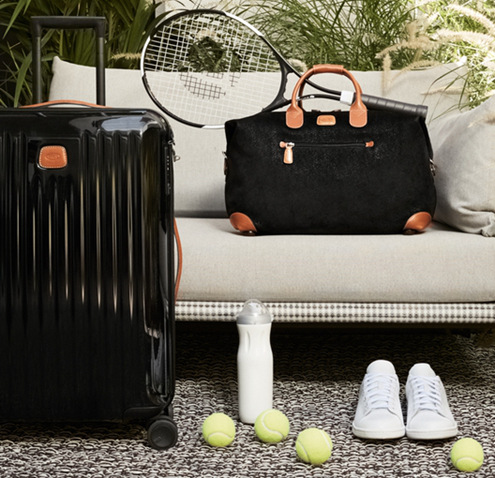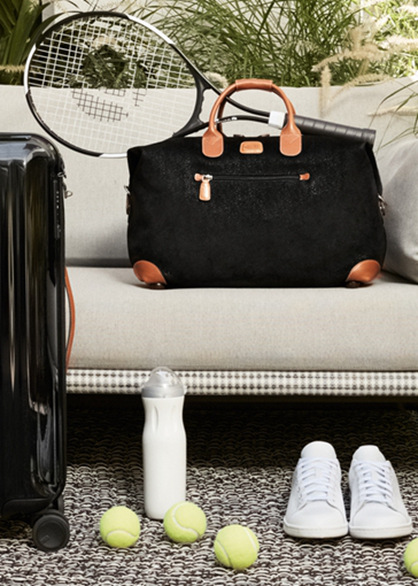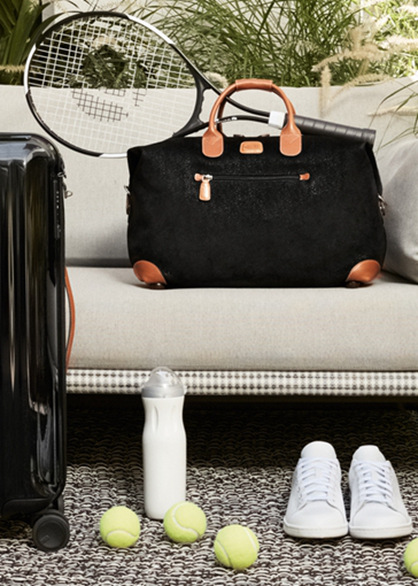 Come and enjoy shopping with the latest Summer collections and special offers only at Sands Shoppes Macao!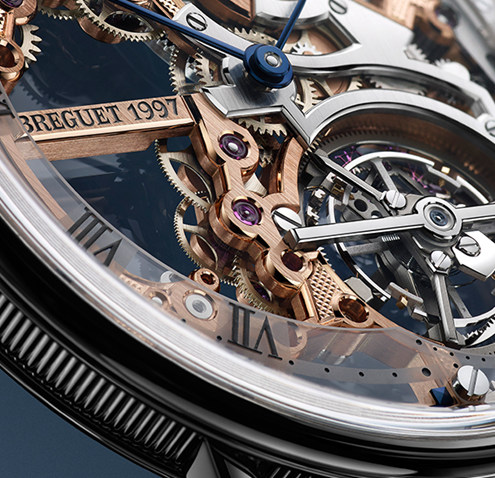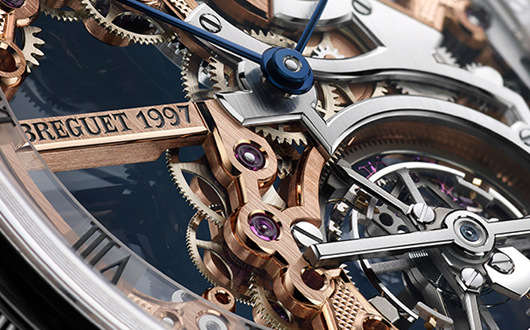 Exclusive and limited items of multiple brands now available only in Sands Shoppes Macao.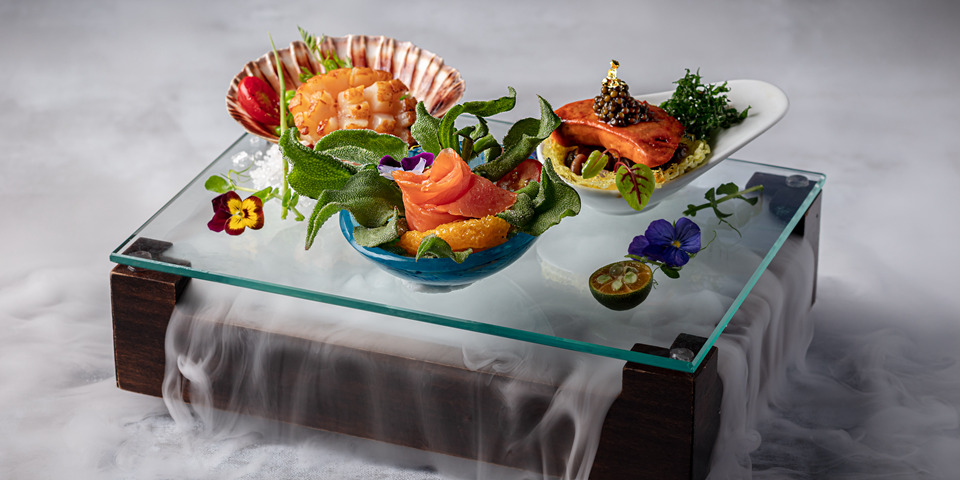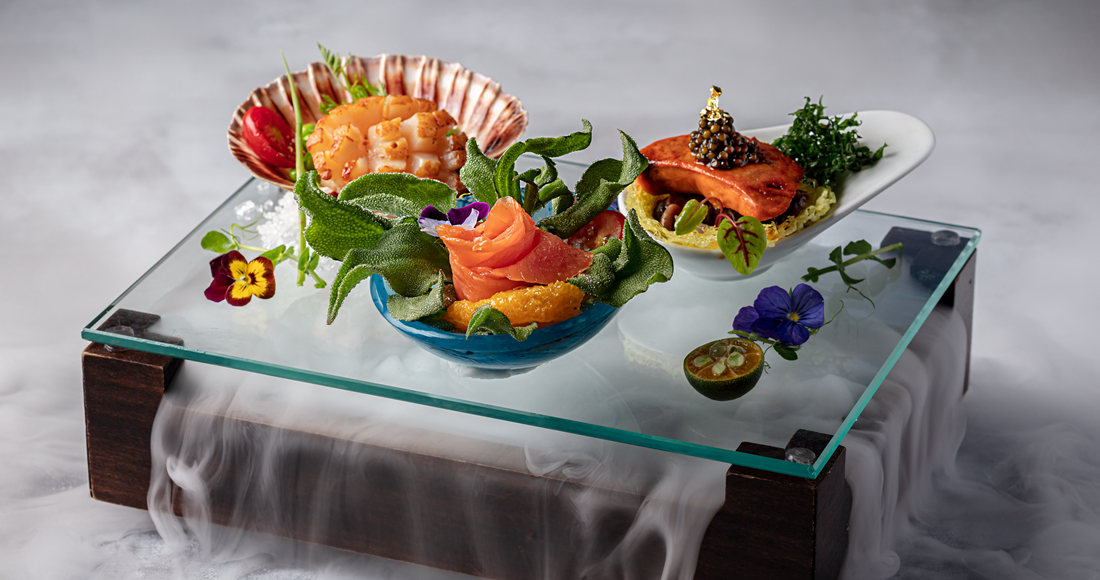 Sands® Resorts Macao presents the culinary arts through masterfully curated menus.
From now until 31 Aug 2019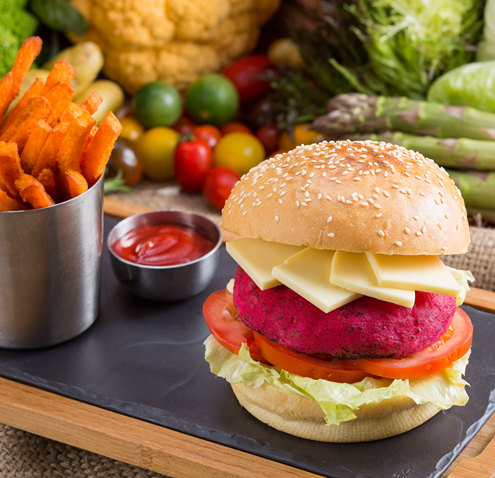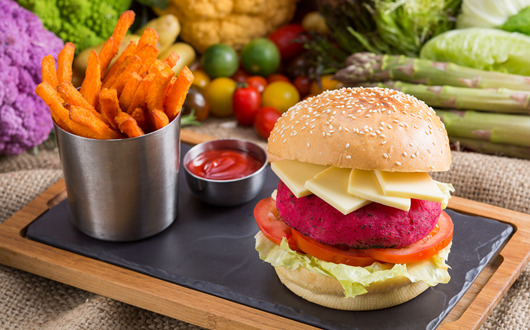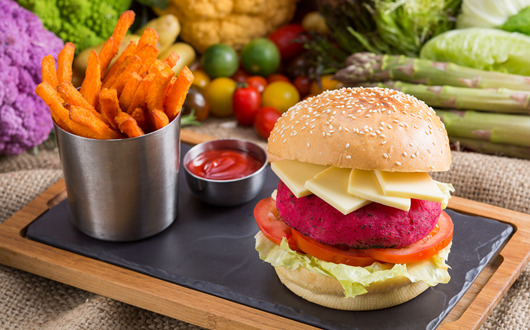 Ignite Your Green Senses with Our Healthy and Innovative Plant-Based Dishes at Sands Resorts Macao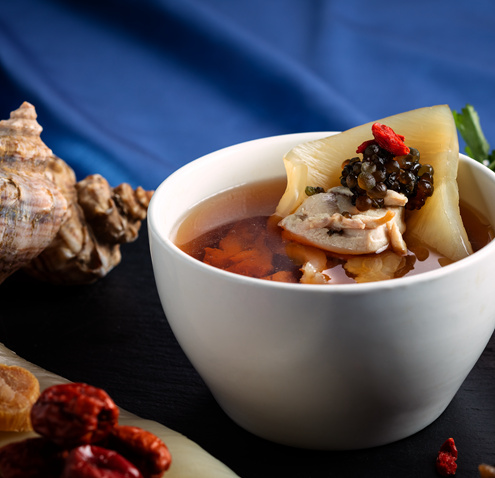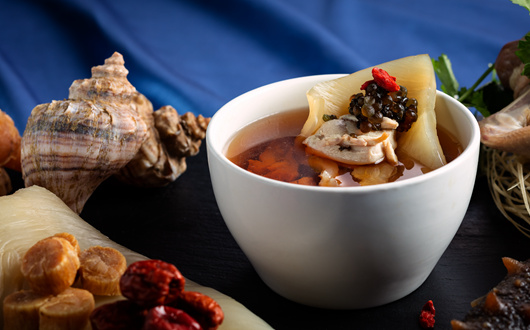 Three Sands Resorts Macao restaurants have launched spectacular degustation menu.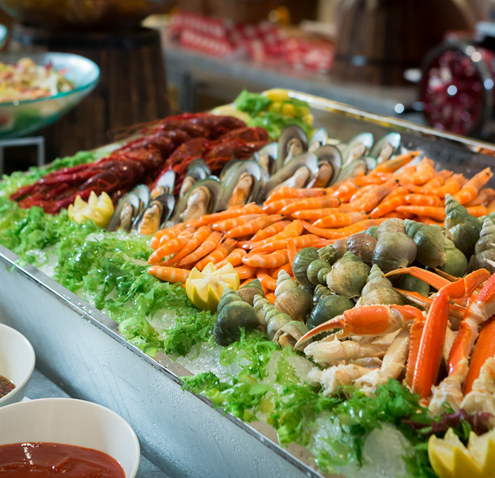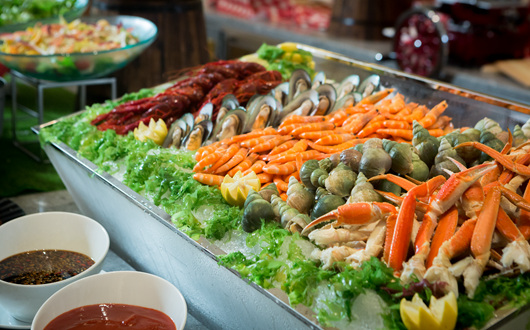 4 Amazing Meals, 6 Buffet OptionsPrice: MOP688*+ for adults, MOP344*+ for child.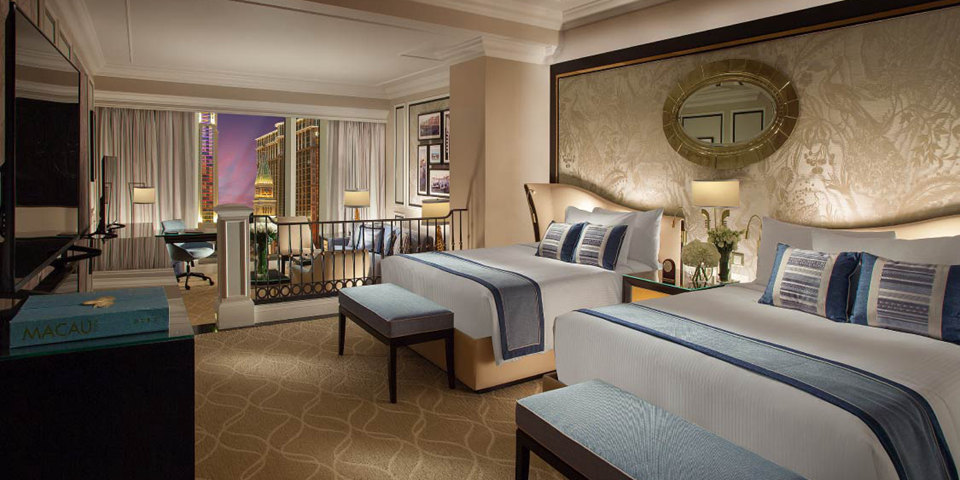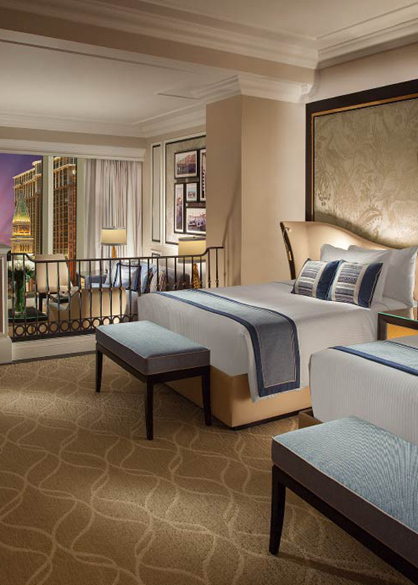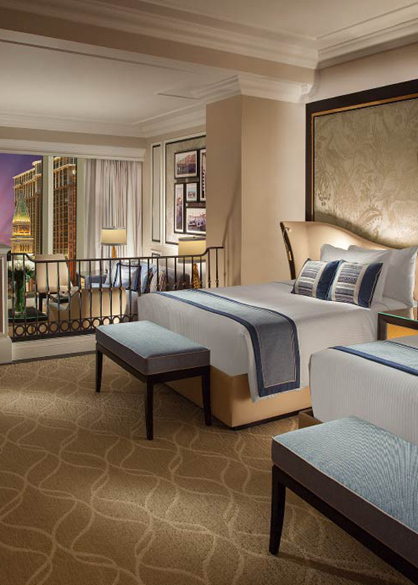 Let us help you choose a suite that will elevate your holiday.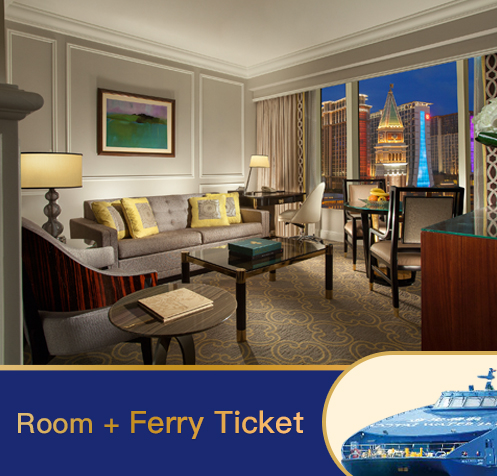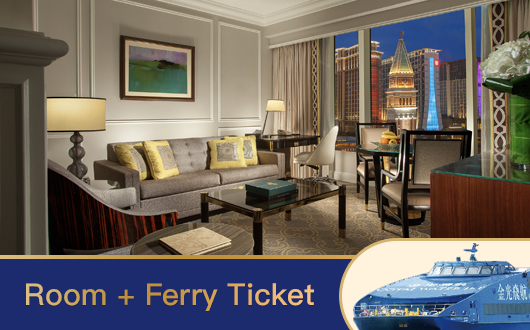 Book a room of designated hotel at Sands Resorts Macao and get two round-trip Cotai Water Jet ferry tickets for Free!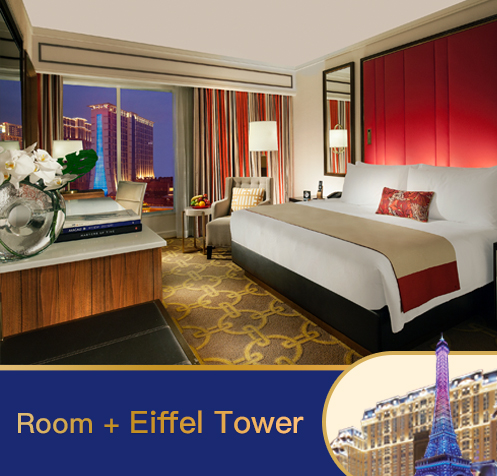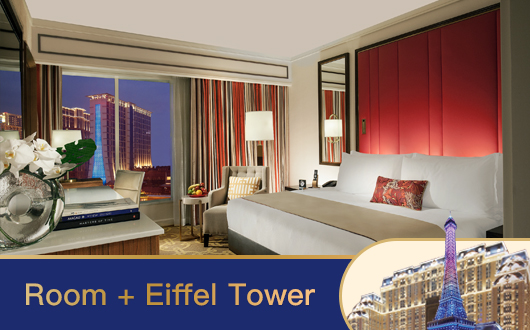 Deluxe Room + Daily breakfast or lunch at Le Buffet + Admission tickets to Eiffel Tower Experience for two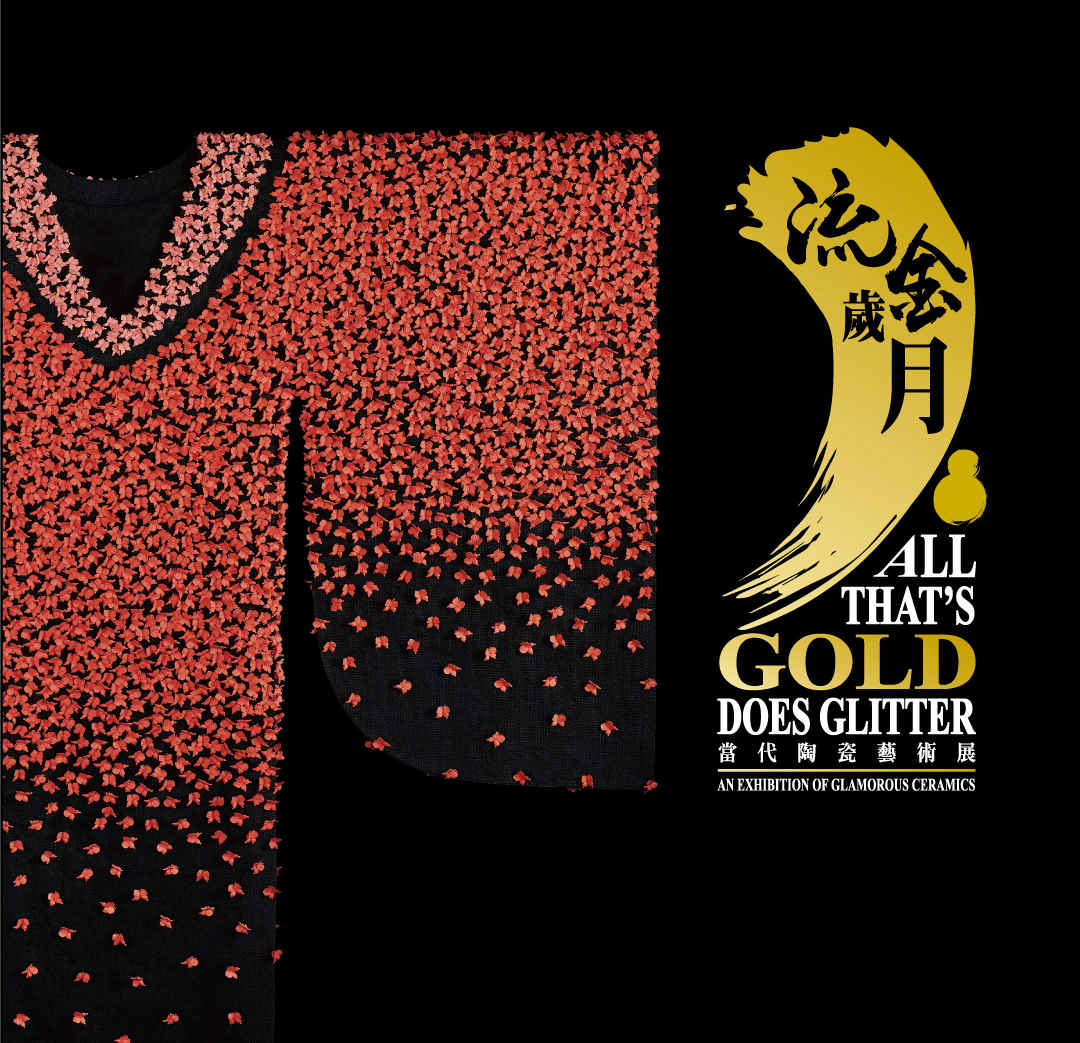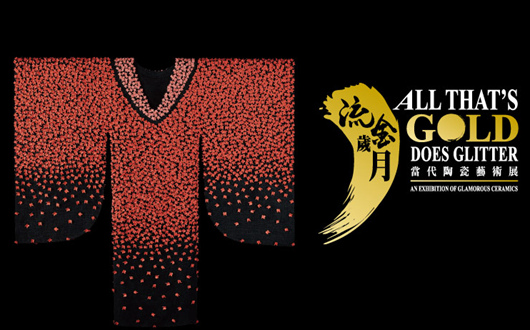 Exhibition Date: 2019.06.08 - 10.09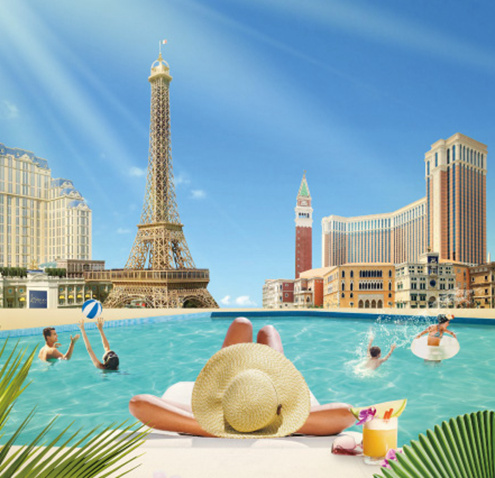 Sands Resorts Macao offers endless surprises, from live entertainment, to irresistible dining and vast shopping choices.Enjoy a unique summer stay.