Thriller Live Package

THRILLER LIVE is now performing at Parisian Theatre.
Book the Thriller Live Package and enjoy this spectacular show with a discounted hotel stay.
Book period: 21 April – 1 September 2017
Stay period: 28 April – 3 September 2017
*Not available on every Monday
Show time for package: Tue - Sat: 8:00pm; Sun: 6:00pm
Show time for 28 June (Wed): 4:45pm
Terms & Conditions Apply.
*2pm late check out is subject to availability.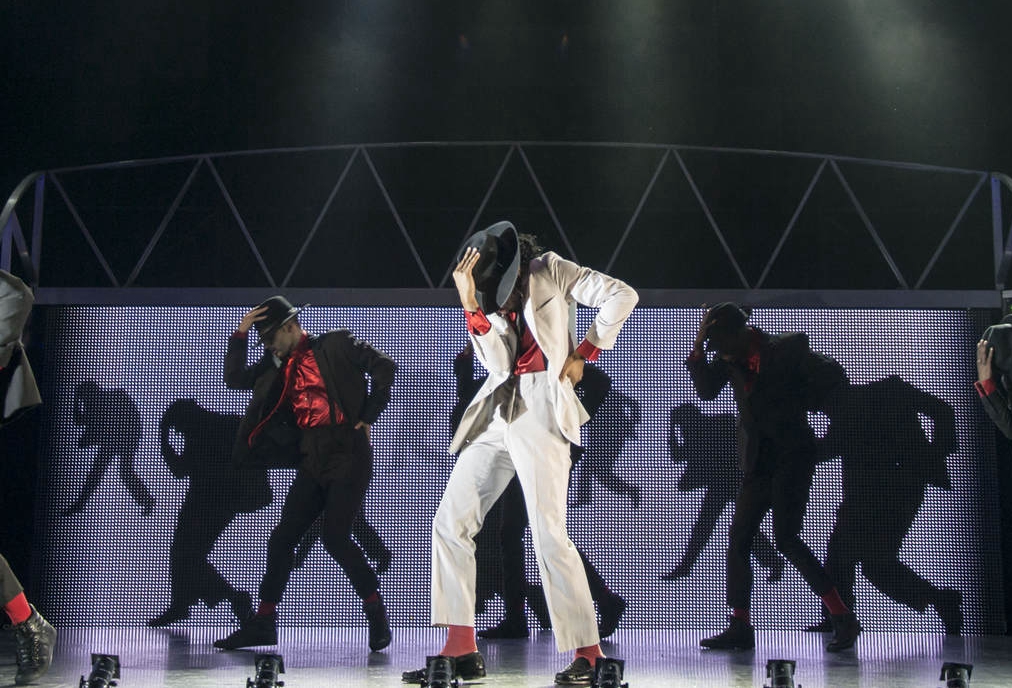 General Information
Venue: The Parisian Theatre
Date: 28 April - 3 September
Show Time: Tue - Fri: 8:00pm; Sat: 2:00pm | 8:00pm; Sun: 2:00pm | 6:00pm
Categories: Award Winning, Broadway, Musical
*Show time for 28 June (Wed): 4:45pm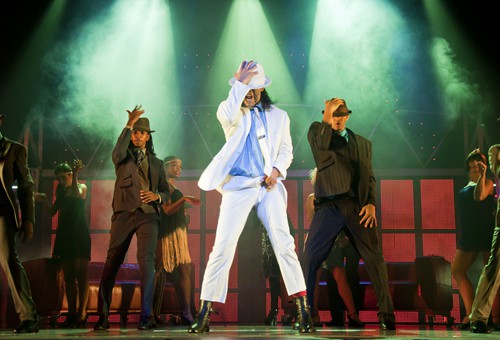 Ticket Only
Show Ticket For One:
A Reserve: MOP/HKD480
B Reserve: MOP/HKD280
C Reserve: MOP/HKD180
*Sands Rewards Members enjoy special discount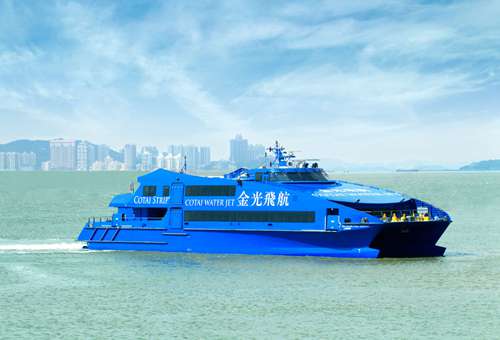 Ferry Package
Package Inclusion For One:
A Reserve Ticket + Round-trip Cotai Water Jet Cotai Class tickets: MOP/HKD588
B Reserve Ticket + Round-trip Cotai Water Jet Cotai Class tickets: MOP/HKD388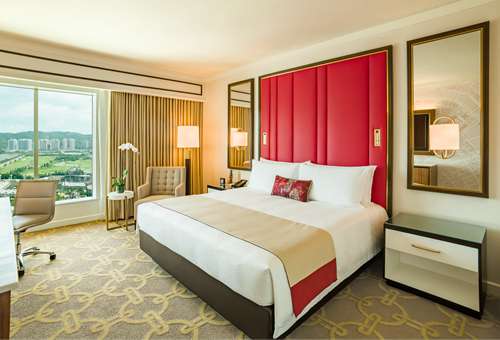 Package from HKD1,278++
Up To 30% Off
Book now and enjoy:
• Accommodation at Deluxe Room for 2
• Daily breakfast at Le Buffet for 2
• Thriller Live Show C-Reserve tickets for 2;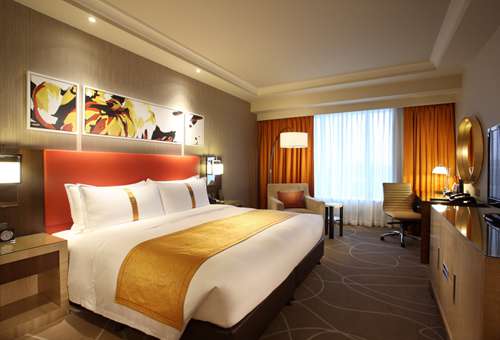 Holiday Inn Macao Cotai Central
Package from HKD1,028++
Up To 25% Off
Book now and enjoy:
• Accommodation at King Superior Room for 2
• Daily breakfast at Yum Cha for 2
• Thriller Live Show C-Reserve tickets for 2;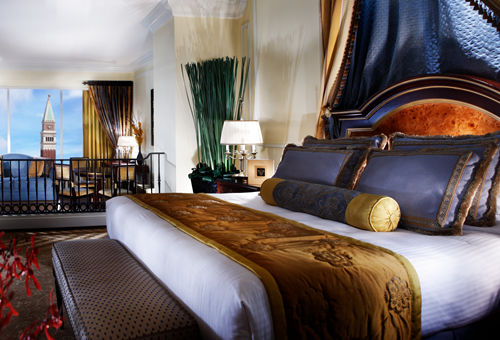 Package from HKD1,658++
Up To 30% Off
Book now and enjoy:
• Accommodation at Royale Suite for 2
• Daily breakfast at Café Deco or Lunch at Bambu / Golden Peacock for 2
• Thriller Live Show B-Reserve tickets for 2;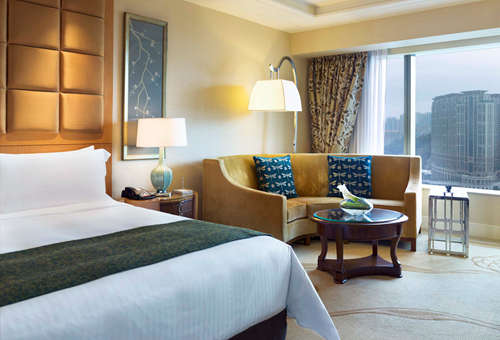 Package from HKD1,698++
Up To 35% Off
Book now and enjoy:
• Accommodation at King Deluxe Room for 2
• Daily breakfast at Grand Orbit
• Thriller Live Show A-Reserve tickets for 2