Seasons of Prosperity 2019

Sands Resorts Macao is celebrating The Year of Pig with traditional decorations together with our Eiffel Tower Grand Illumination show CNY Edition. Surround yourself in the Chinese celebrations at Sands Resorts Macao to take a part of the fortune and wealth for the New Year.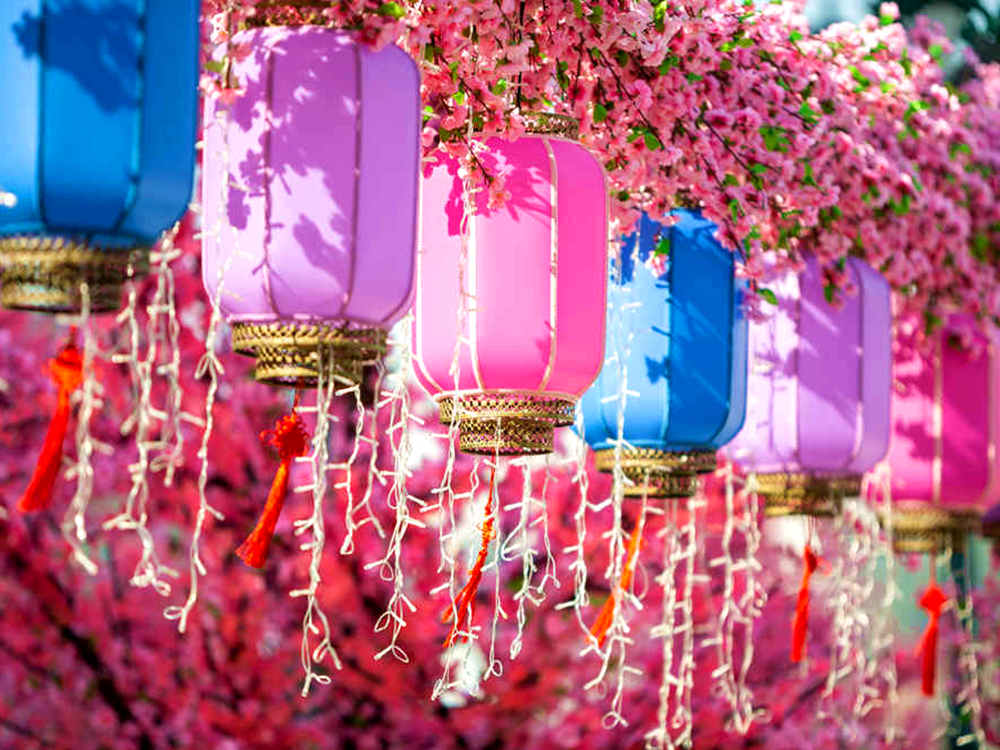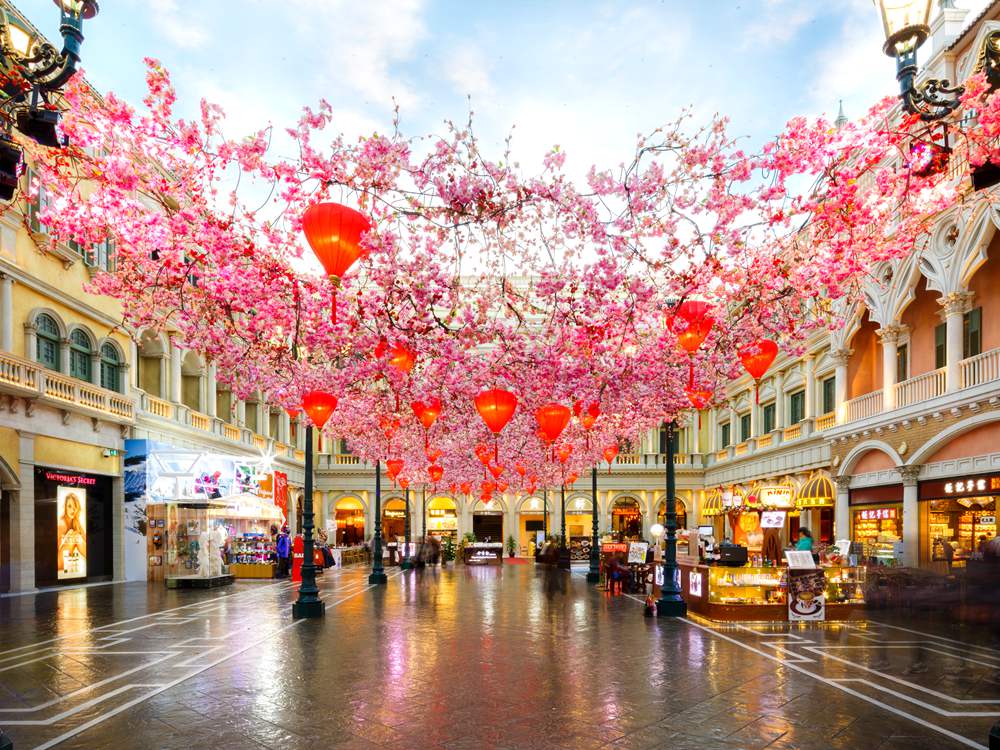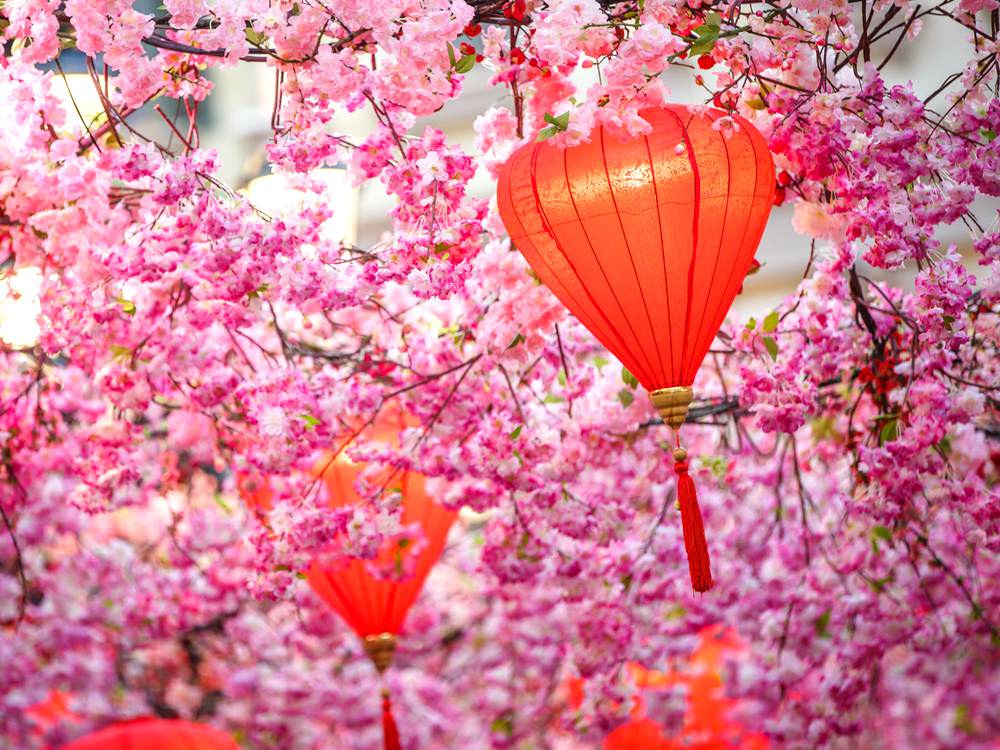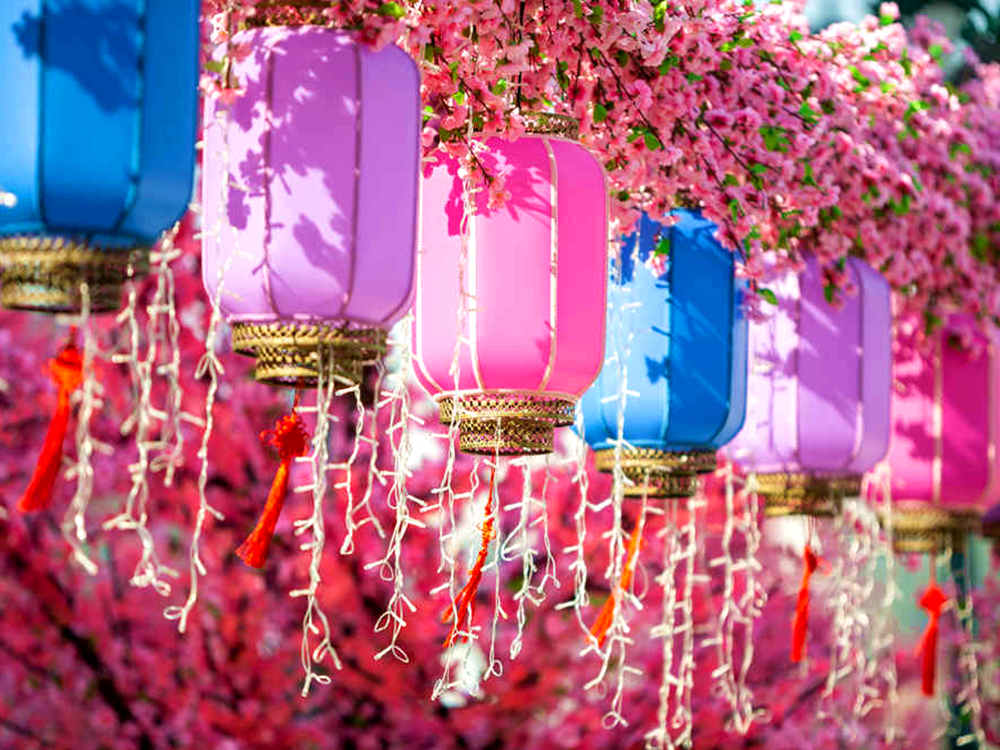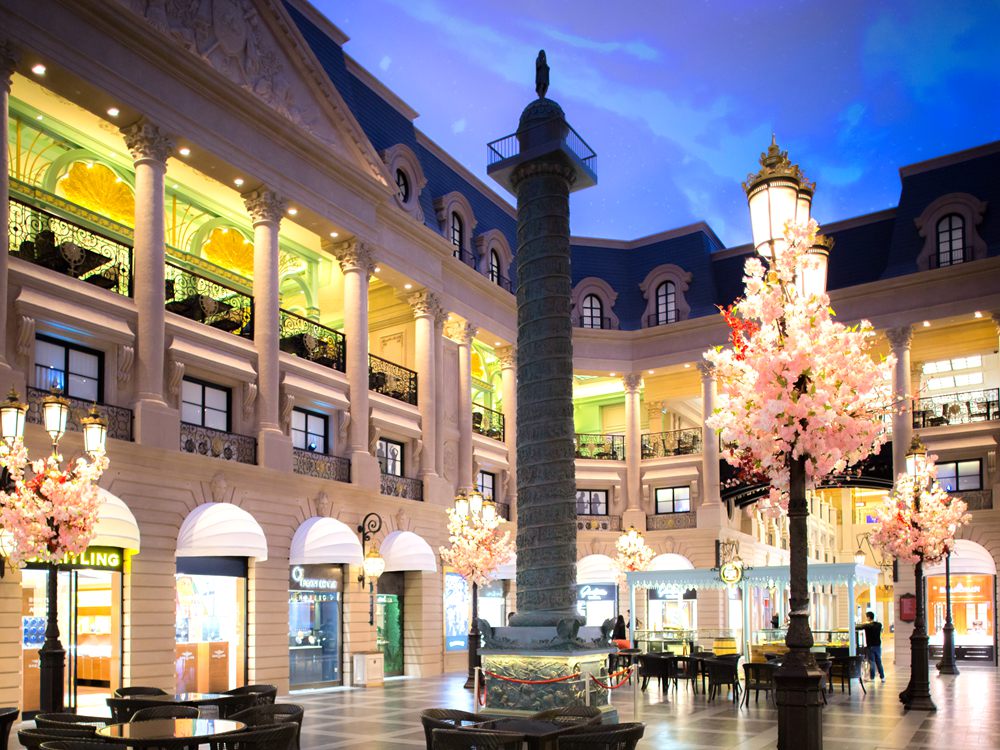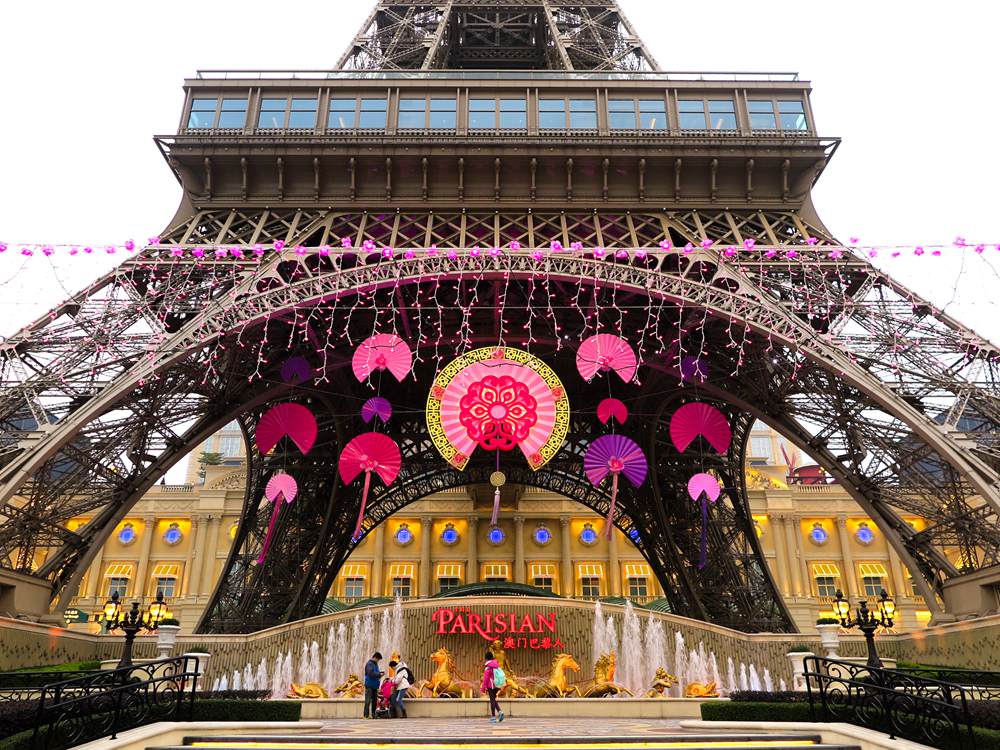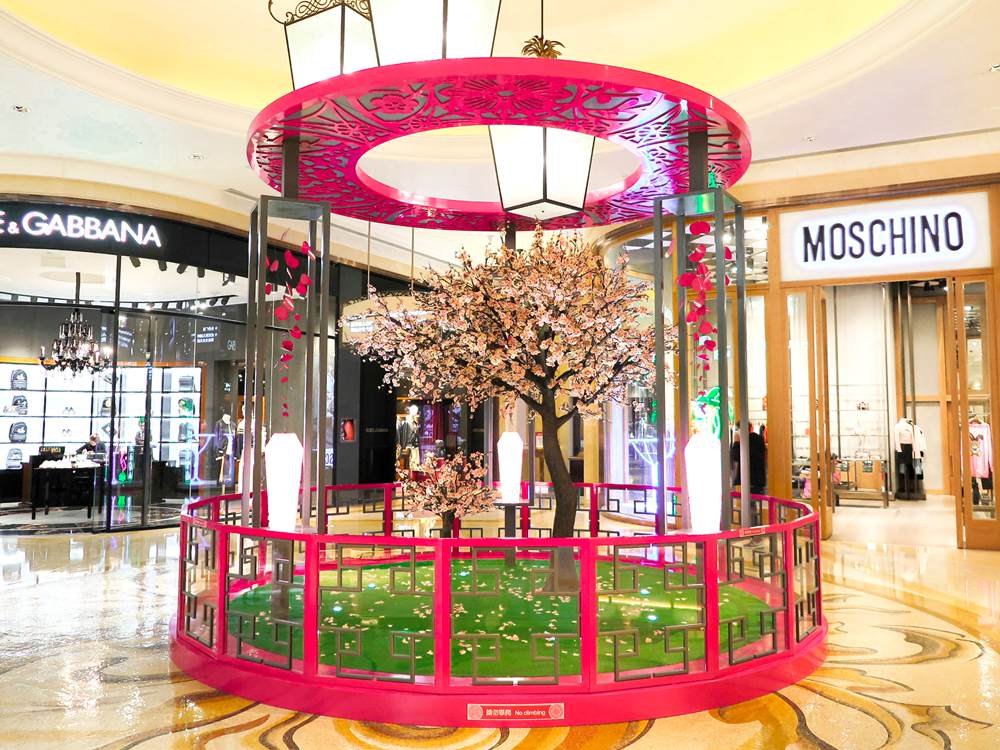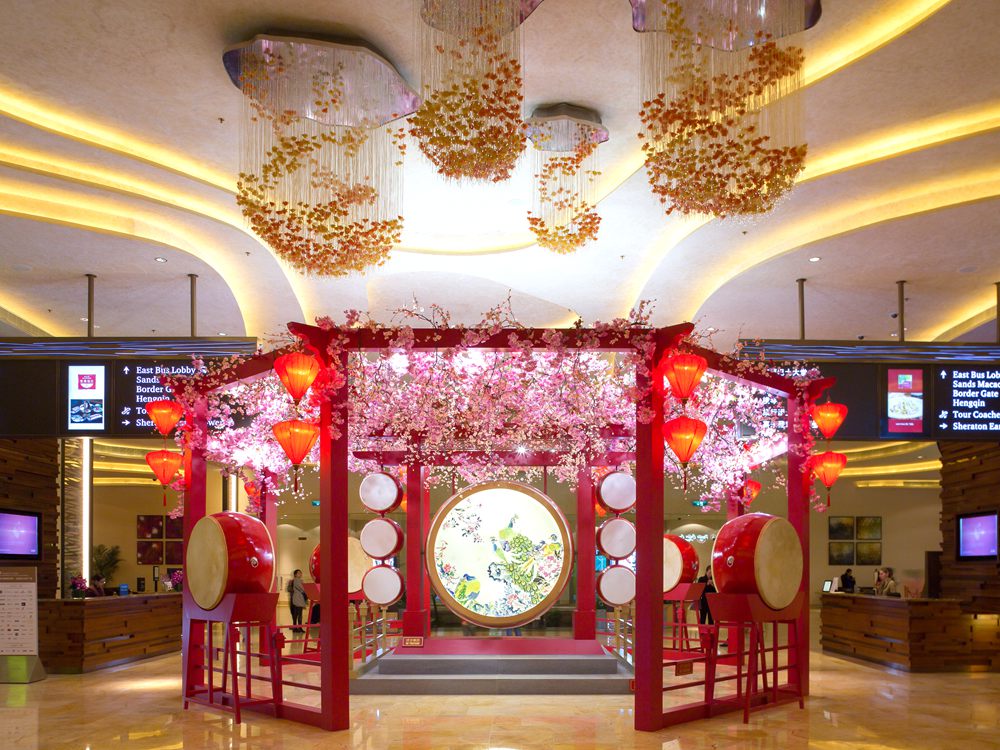 Lunar New Year Decorations

Date: 19 Jan – 19 Feb 2019
Visitors can enjoy beautiful festive decorations throughout the outdoor lagoon area of The Venetian Macao including peach blossom trees, richly festooned welcome arches, corridors, pillars and lamp posts, and The Parisian Macao's Eiffel Tower and Porte Cochère area will also be featured with curtains of lights & lanterns, floral displays, and with our spectacular giant fans under the Eiffel Tower.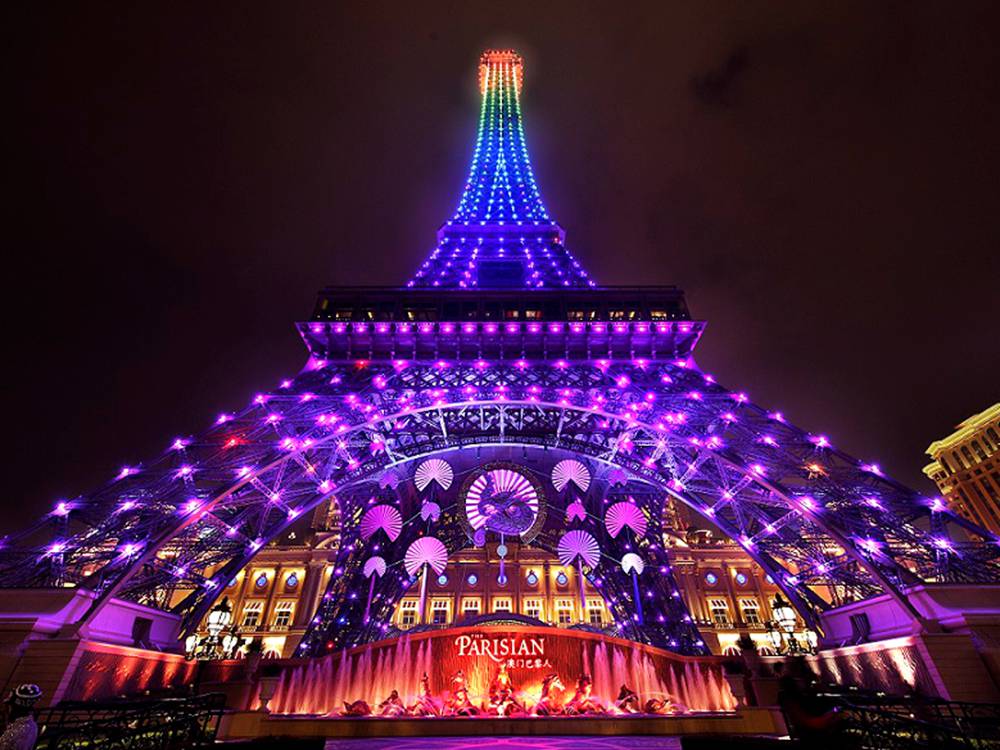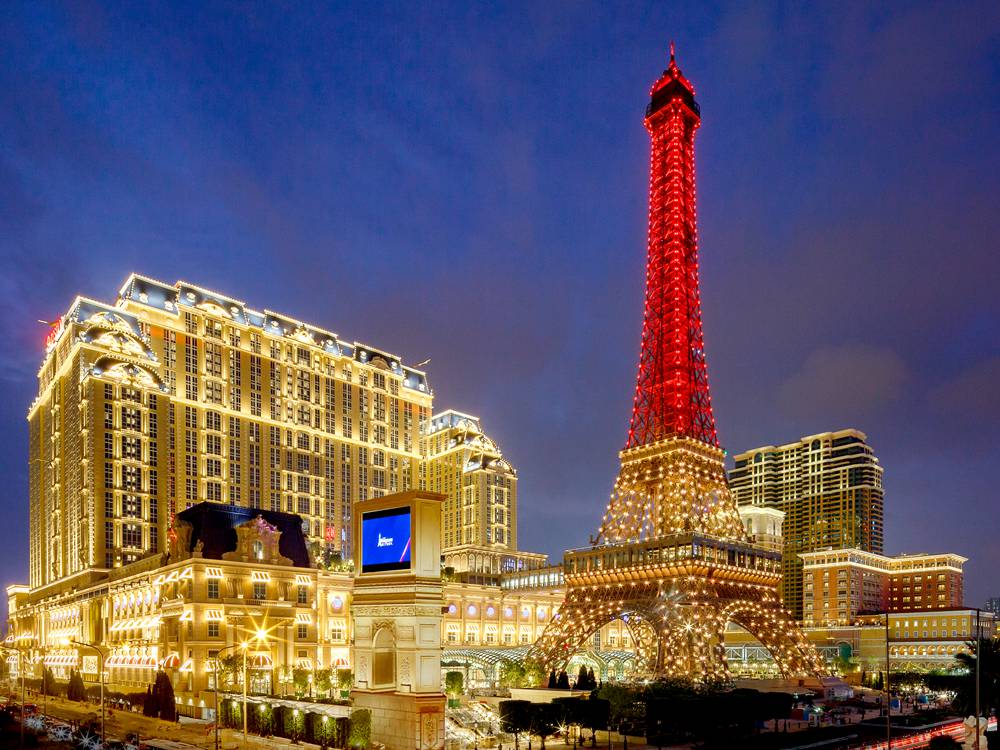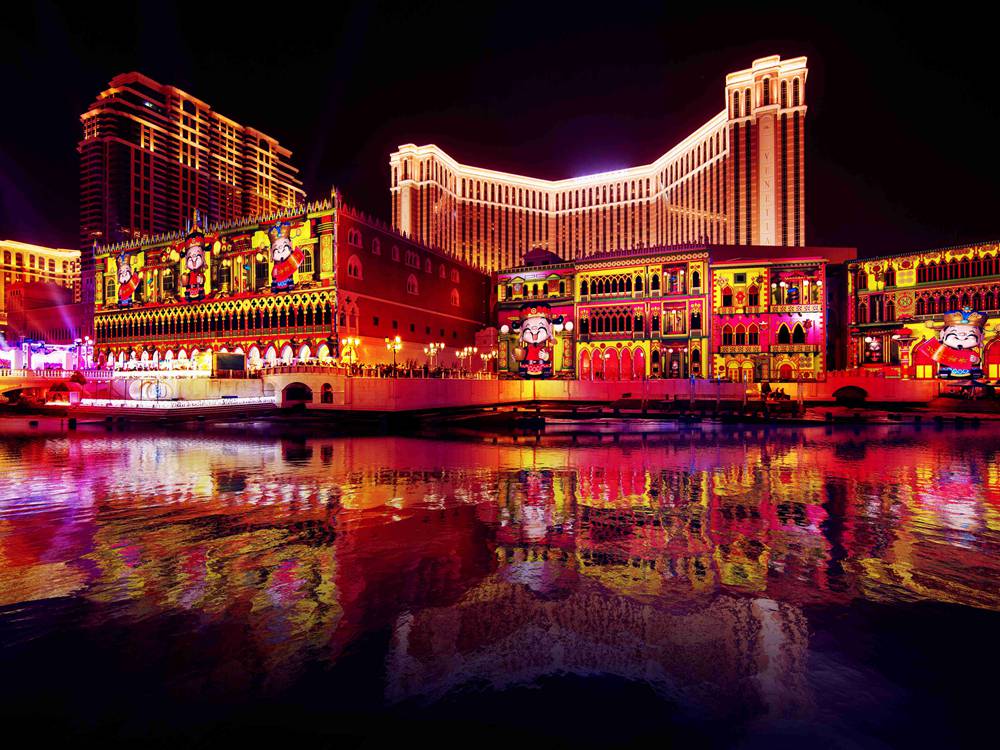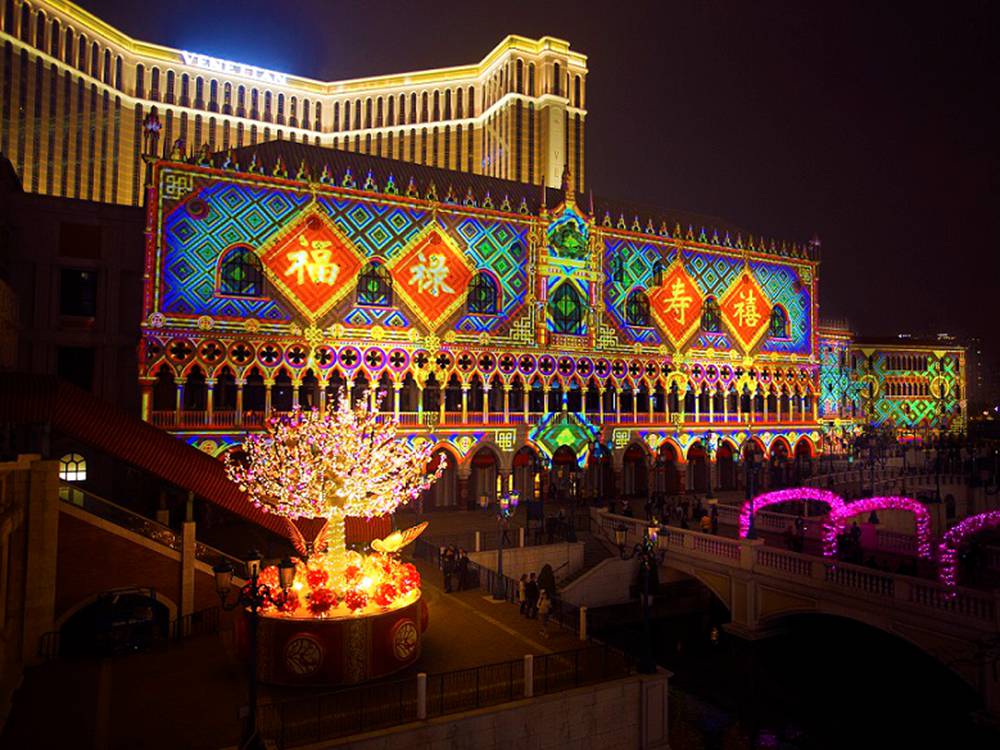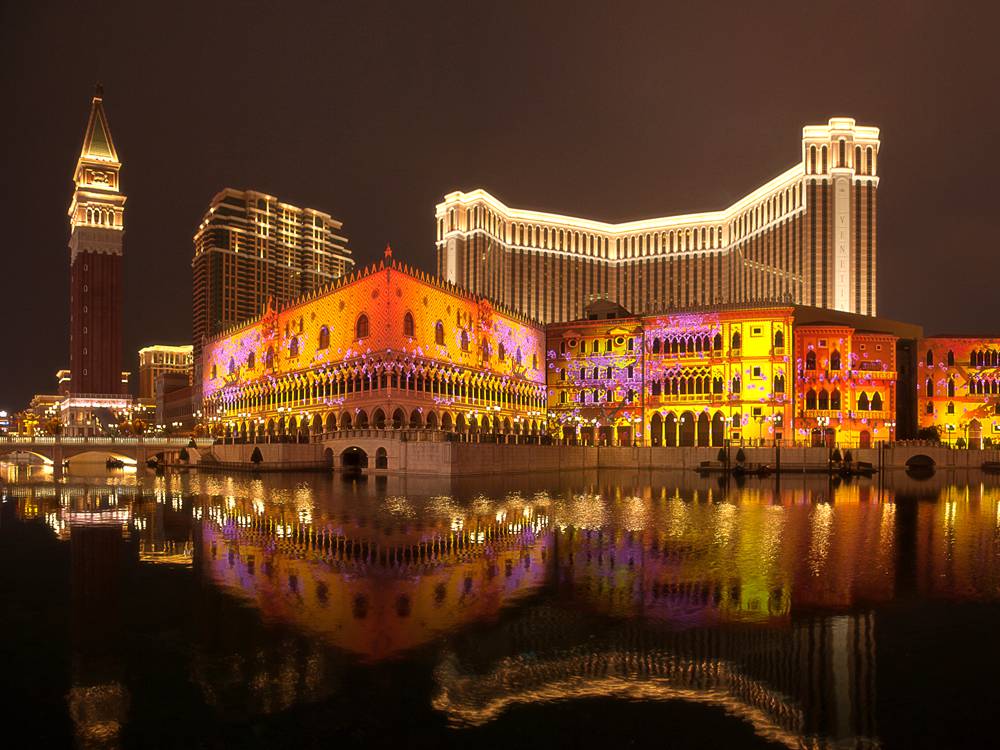 The Parisian Macao's Eiffel Tower Grand Illumination Chinese New Year Show

Date: 18 Jan – 19 Feb 2019
Show: 6:15 p.m. to midnight (every 15 minutes)
Venue: Eiffel Tower, The Parisian Macao
The Parisian Macao's Eiffel Tower will also feature a brilliant Chinese New Year Grand Illumination Show every 15 minutes from 6:15 p.m. to midnight between 18 Jan till 19 Feb 2019. Adding to the festive atmosphere, the show will light up the Cotai Strip with stunning Chinese New Year red-gold and pink-white themes and "starshine" motifs.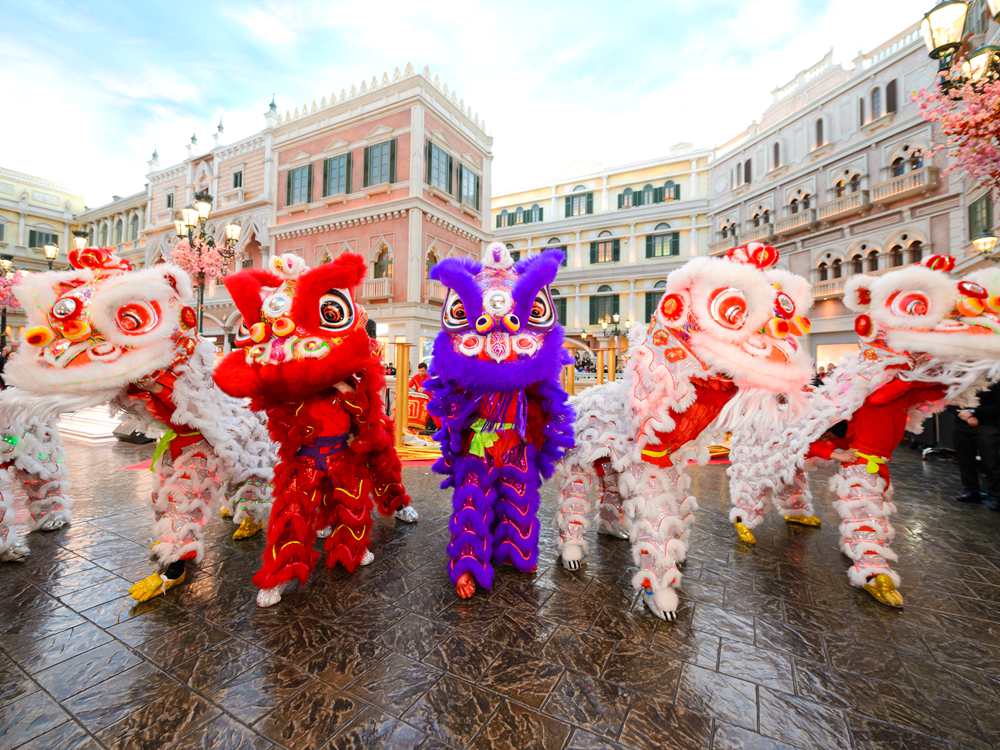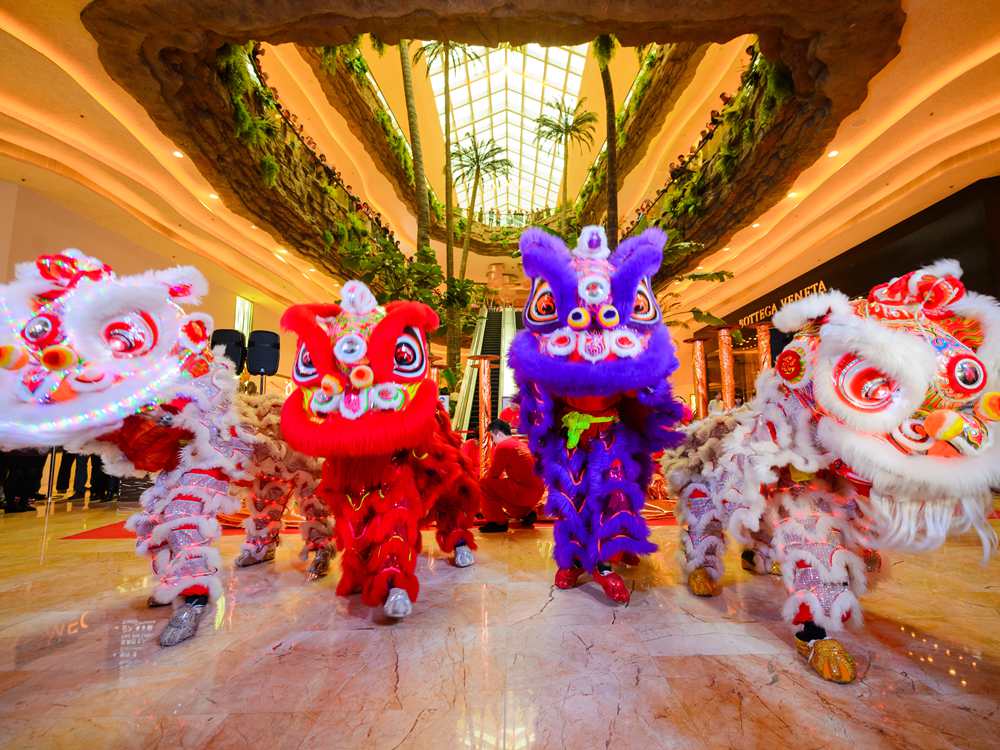 Lion Dance Parade and Blessing Ceremony at Sands Resorts Macao

Date: 06 Feb 2019
Join us in welcoming the New Year of the Pig, during the second day of our Chinese New Year celebrations 2019, our Executives will be celebrating and blessing the new year with our Fengshui Master featuring Lions and Dragon dances in each of our Sands property along the Cotai Strip and Sands Macao.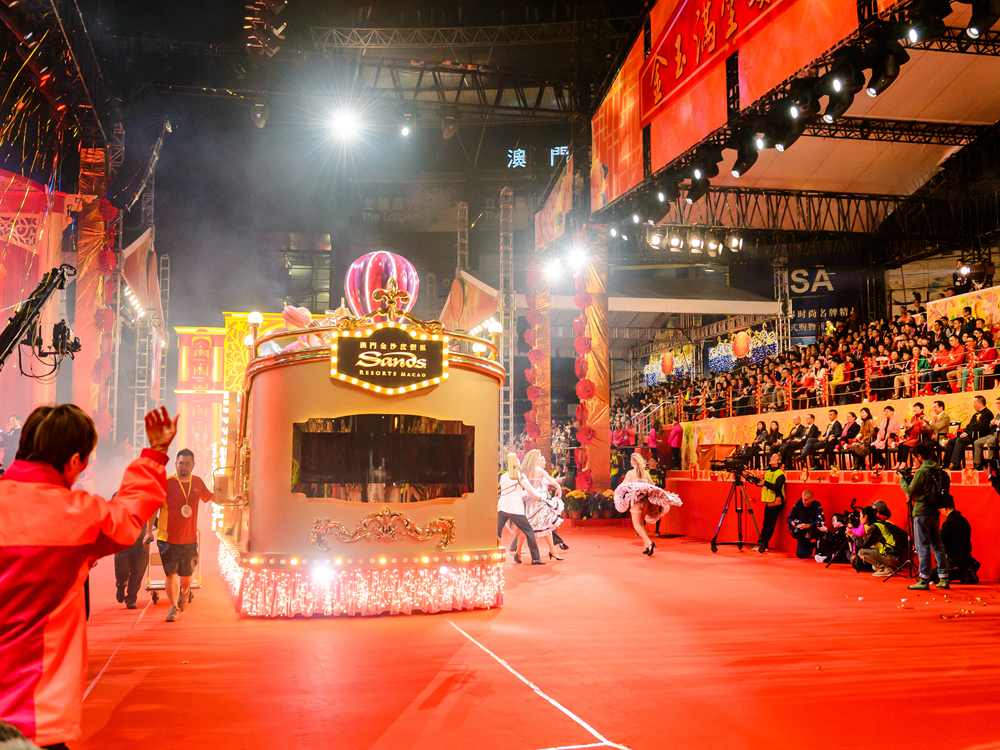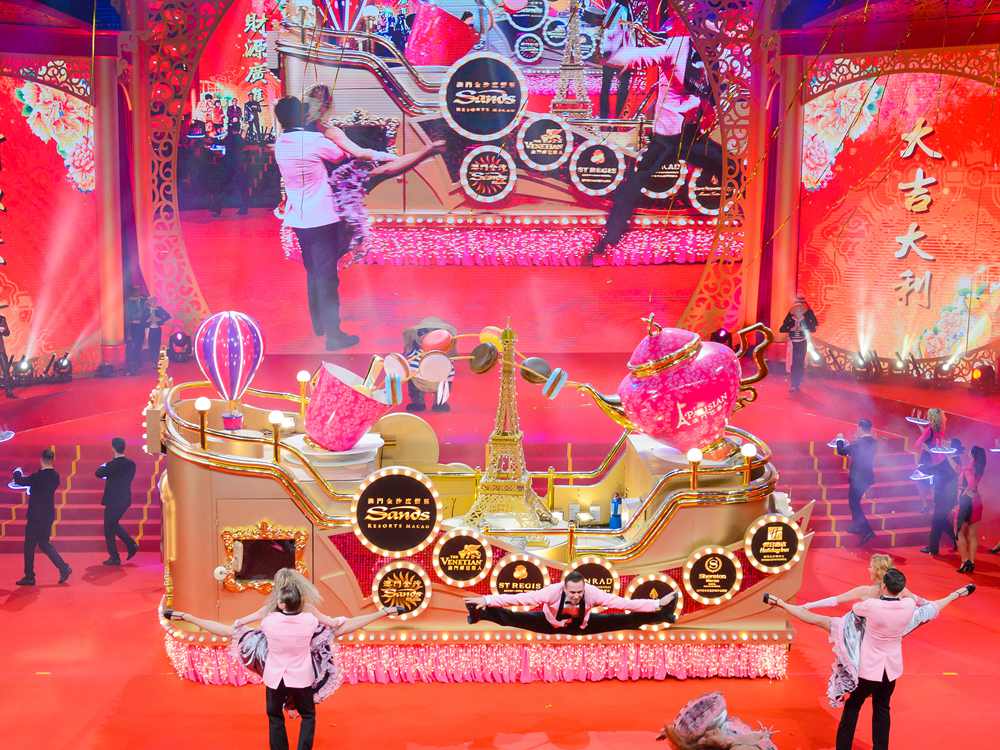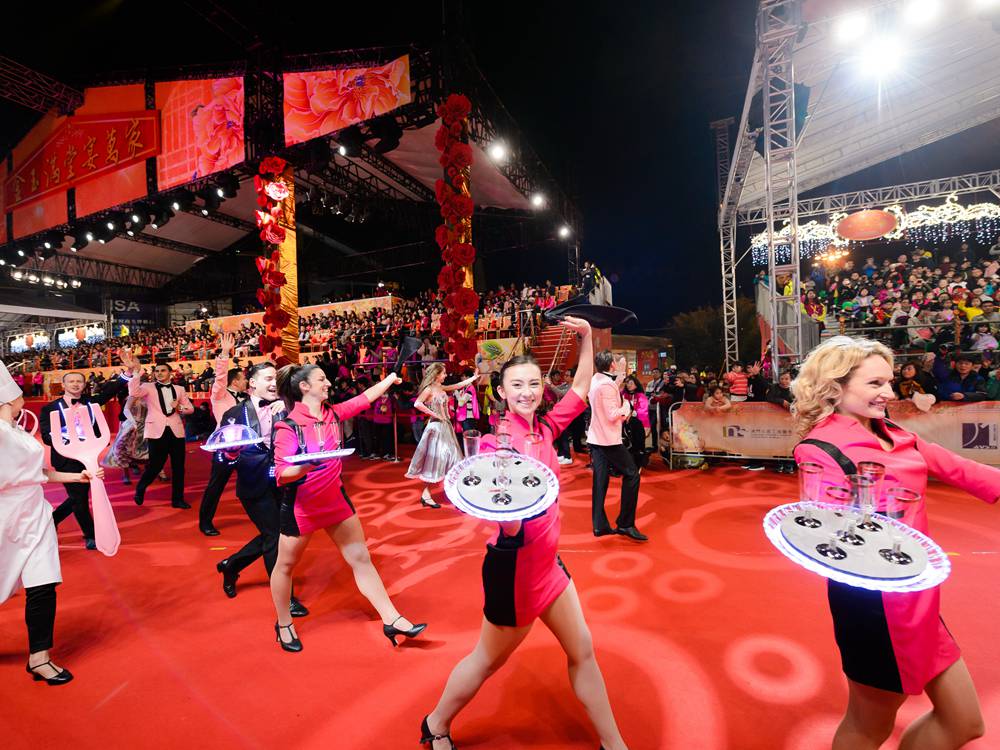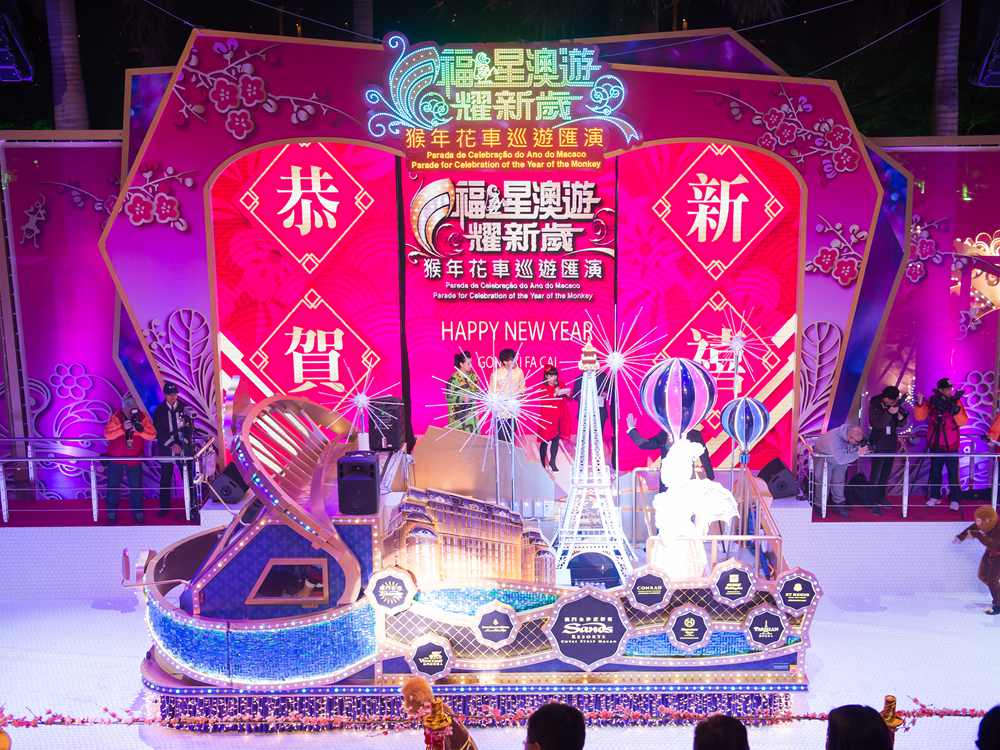 MGTO Chinese New Year Parade Float 2019

Date: 7th Feb & 10th Feb 2019
This year Sands China Macao will be joining 'The Parade for Celebration of Chinese New Year' hosted by Macao Government Tourism Office that has become one of Macao's signature festivities that brings in a diversity of local and visitors from around the world. Come and join us in Sai Van with our spectacular float in 2019, together with float exhibition, large-scale performances, and firework display to celebrate the Chinese New Year.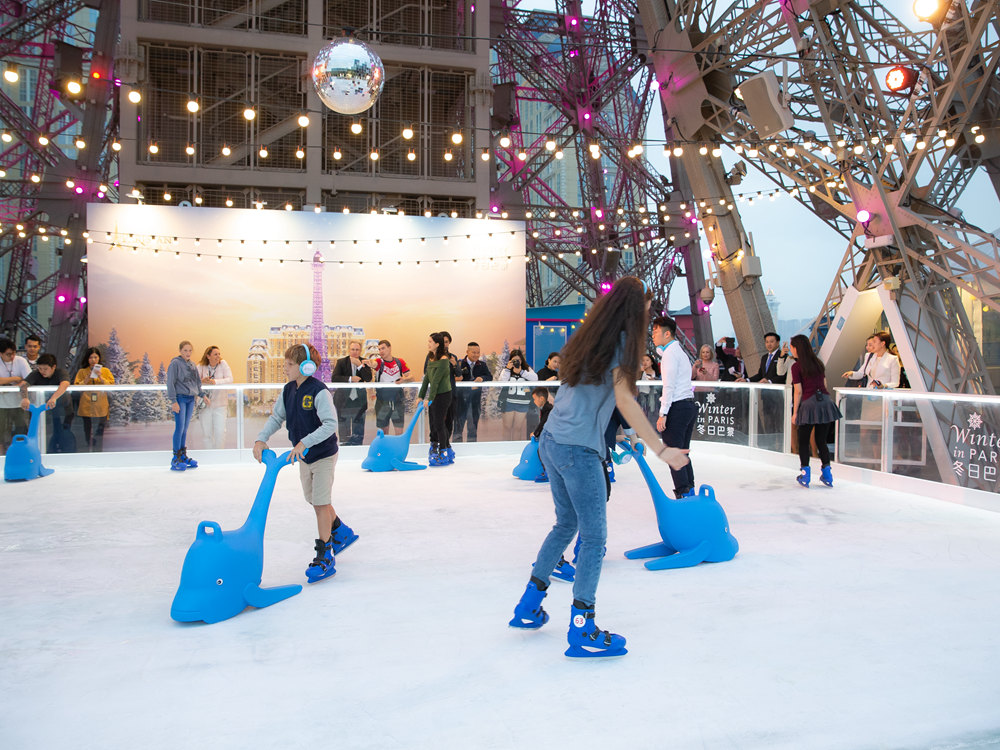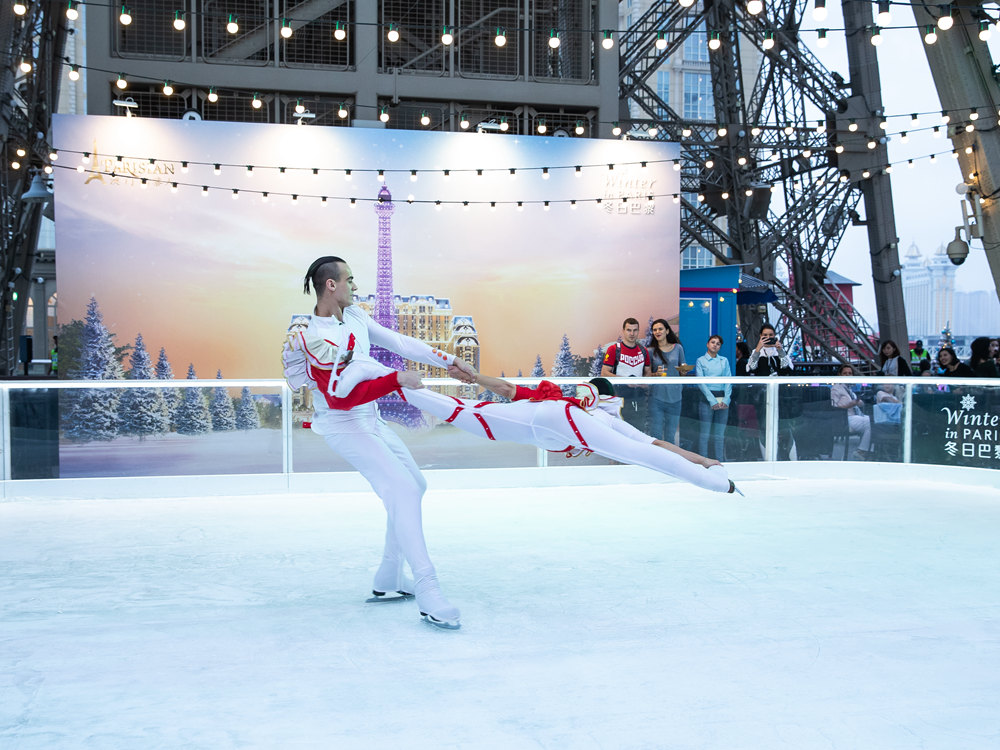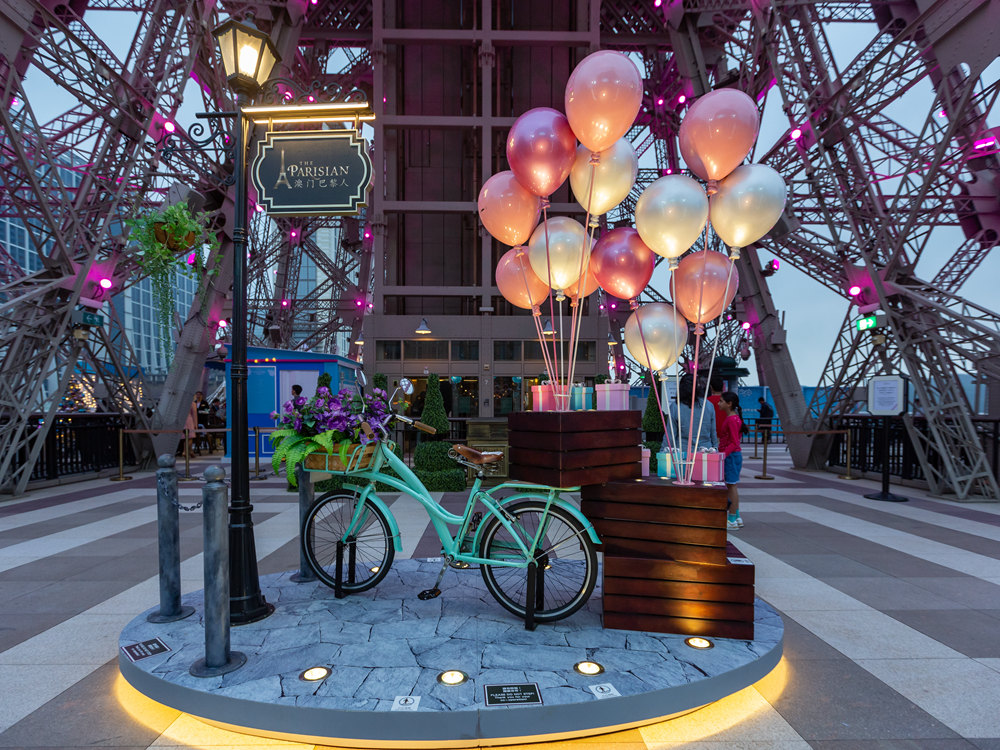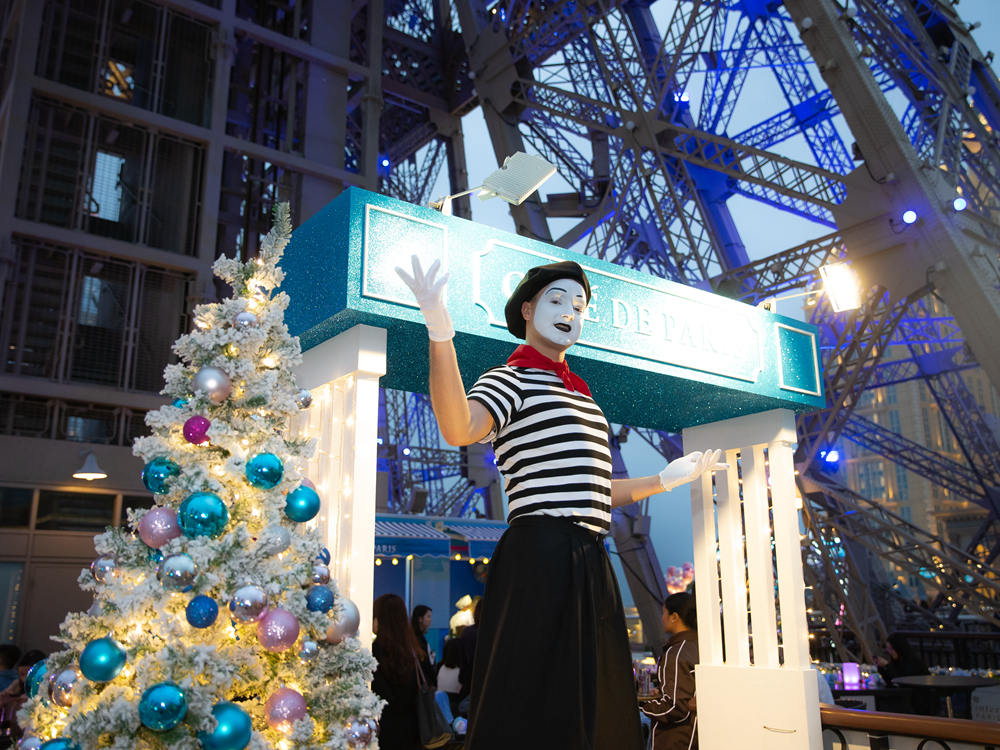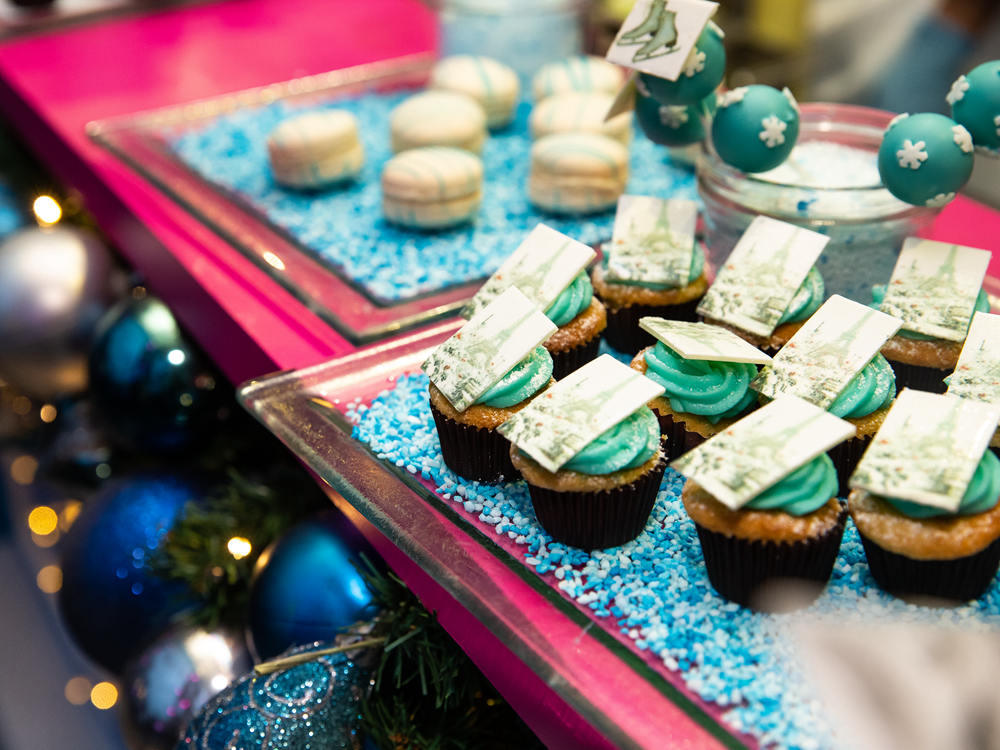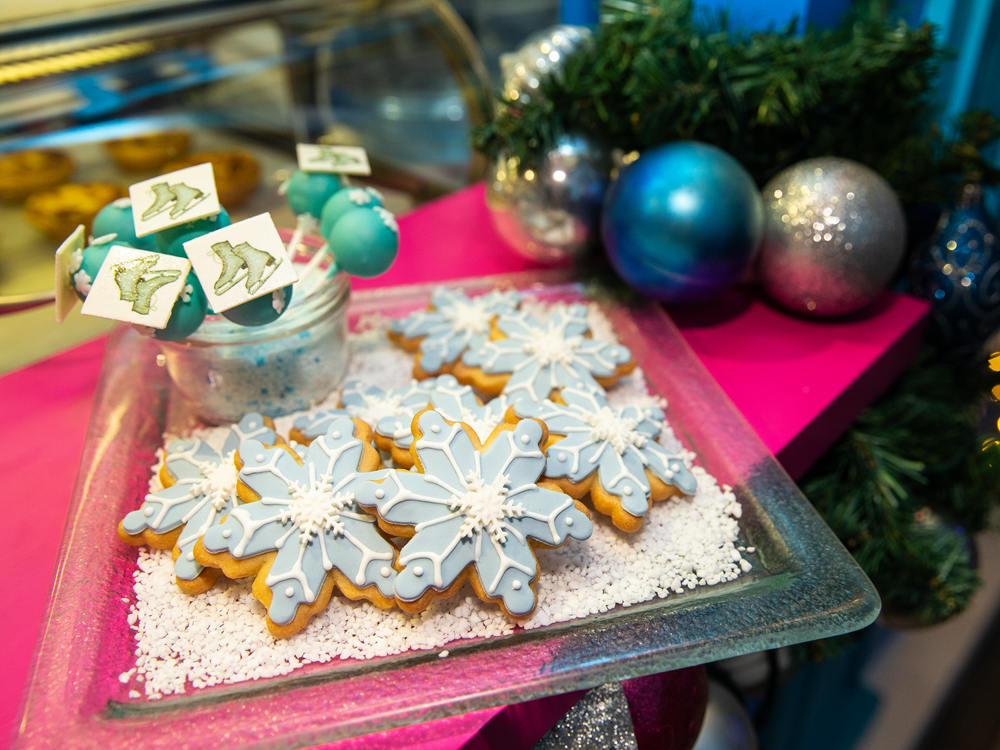 Winter In Paris Ice Rink Fun

Location: Level 7 Observation Deck, Eiffel Tower, The Parisian Macao
Date & Time: 4:00 pm –10:00 pm, 15 Nov 2018 – 19 Feb 2019
Attractions: Winter wonderland, real ice rink, seasonal treats with seating areas.
Admission: Event area free of charge; ice rink: MOP 50* for 30 mins.
* 10% discount for In-house Guest at The Parisian Macao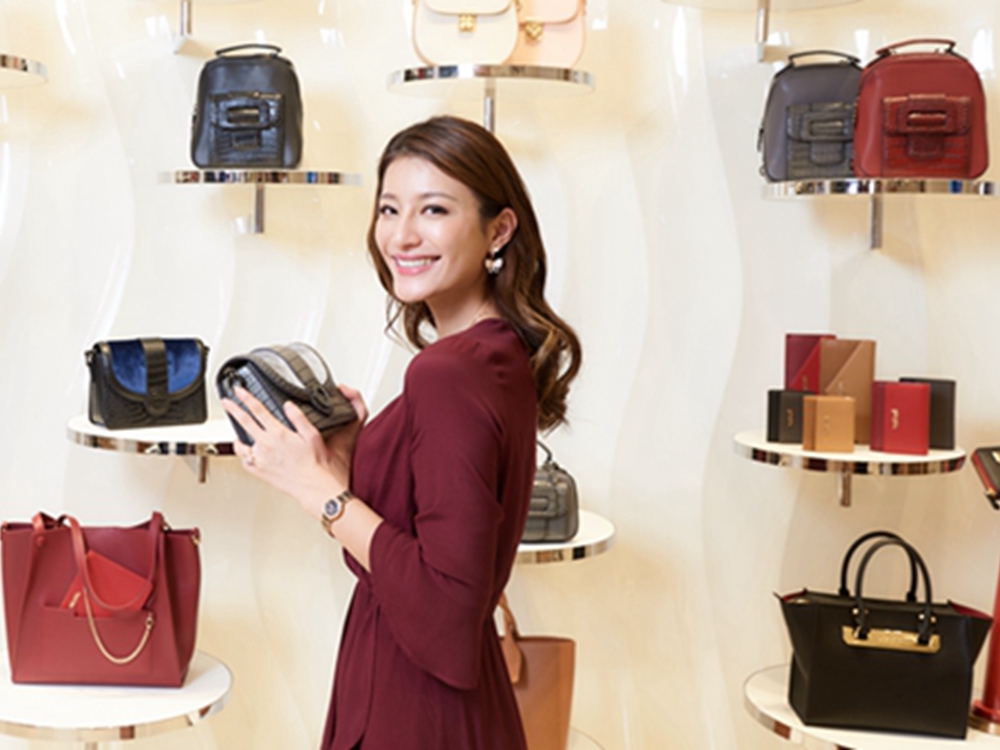 Amazing Chinese New Year
Come and enjoy some festive shopping with the latest Chinese New Year collections and special offers only at Sands Shoppes Macao! Sands Shoppes Macao is the largest mall in Macao with over 850 retailers – so this Chinese New Year whether you are looking for something for your family, your friends or something special for yourself, Sands Shoppes Macao has it covered!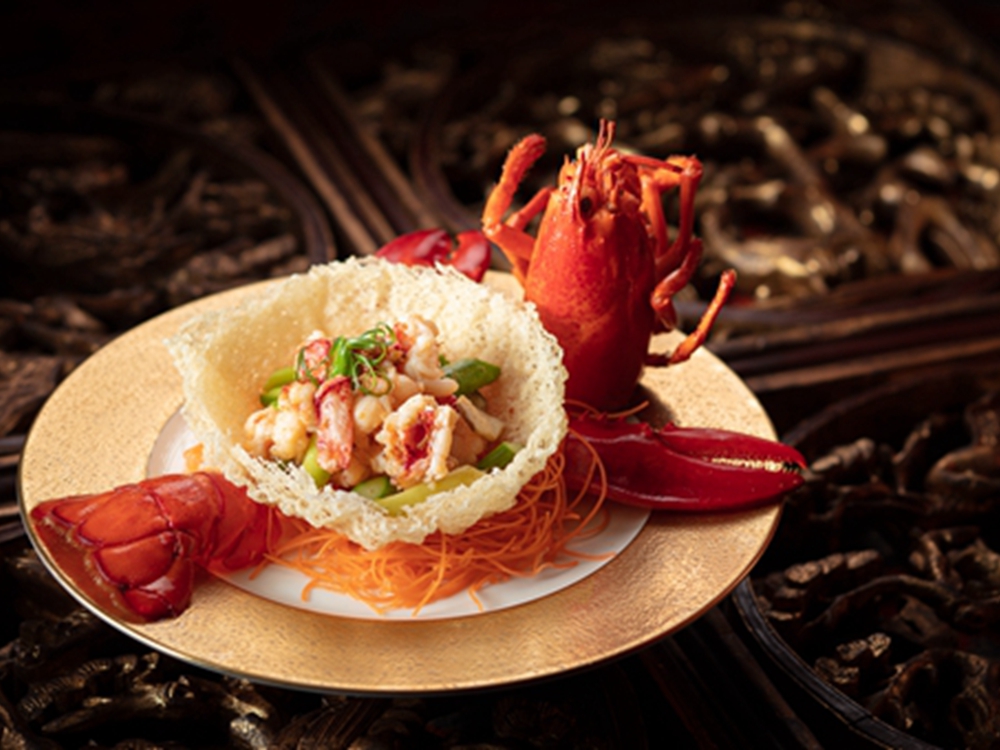 Chinese New Year Dining Offer
For the coming festive season Sands Resorts Macao is welcoming in an auspicious year of good fortune and happiness with authentic menus and buffets at 15 celebrated restaurants including Canton, Bambu, North, La Chine, Lotus Palace, Le Buffet, Dynasty 8, Southern Kitchen, Rice Empire, The Lounge, Grand Orbit, Golden Court, Moonlight, 888 Food Court and 888 Buffet.