"Nine Soundscapes"
Macau Experimental Theatre
Some subtle emotions are unrecognisable, but real
A girl taking the urban jungle for playground, a husband unsure of his masculinity, and a perfectionist business woman. Every day, every night, they sway between criticism and forgiveness, living and survival, trying to find a haven of peace in the city.
With a title derived from the nine tones of Cantonese, Nine Soundscapes is a multimedia soundscape theatre which centres on spiritual issues like loneliness, existence, lust and identity, and integrates physical movement, live music and theatre. Director Tam Chi Chun, composer Mok Kin Yee Raymond, several actors from different backgrounds, a saxophonist, a huqin player and a percussionist collectively create nine everyday life episodes about the intricate emotions of modern people. This piece is a collage of love and hate, and depicts the rhythm of the ever-changing city.
VENUE

Parisian Theatre
DATE & TIME

21-22 May, 2022 (Sat. & Sun.), 8:00pm
Duration: Approximately 1 hour and 30 minutes, no interval
Performed in Cantonese, with surtitles in Chinese and English
Restricted to audiences aged 13 or above (contains adult content and coarse language)
Post-show talk on 21 May

CATEGORIES

Drama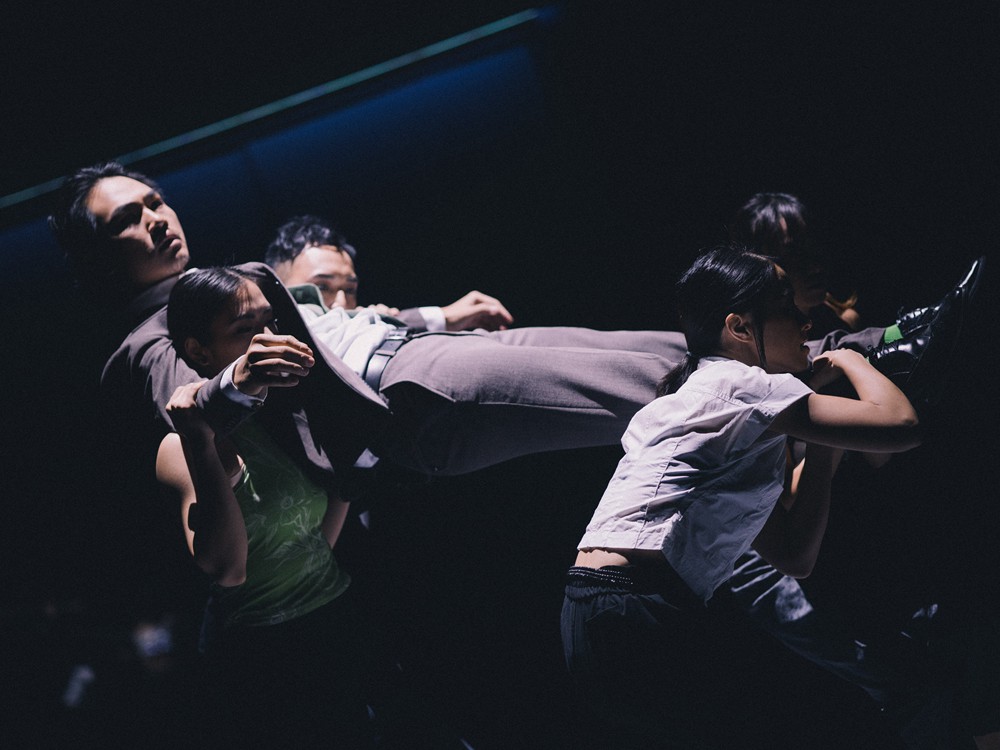 "Liza Wang and The Macao Chinese Orchestra"
Valiant yet tender songs and touching tunes
Liza Wang is loved by Chinese audiences around the world for her many talents and remarkable performance as an actress, singer, and emcee, and for her commitment and contribution to arts and society. She has captivated audiences with various iconic roles in tv dramas and her songs. Her best-known song, the affectionate Love and Passion, which is about a woman longing for her lover, has become a timeless classic.
Wang has dabbled in television, film, popular music, theatre and Cantonese opera, having won numerous awards over the past five decades. In recent years, she has been dedicated to promoting the inheritance and development of Cantonese opera, while also actively involving herself in charities, garnering immense influence. Together with The Macao Chinese Orchestra, she will interpret a number of classics in this year's Festival, including Young's Female Warrior, Love and Passion, Yesterday's Glitter and Limelight Years, among others.

VENUE

Venetian Theatre
DATE & TIME

1 June, 2022 (Wed),

8:00pm


2 June, 2022 (Thur), 8:00pm
Duration: Approximately 1 hour and 30 minutes, including one interval
CATEGORIES

Concert
Notice
>>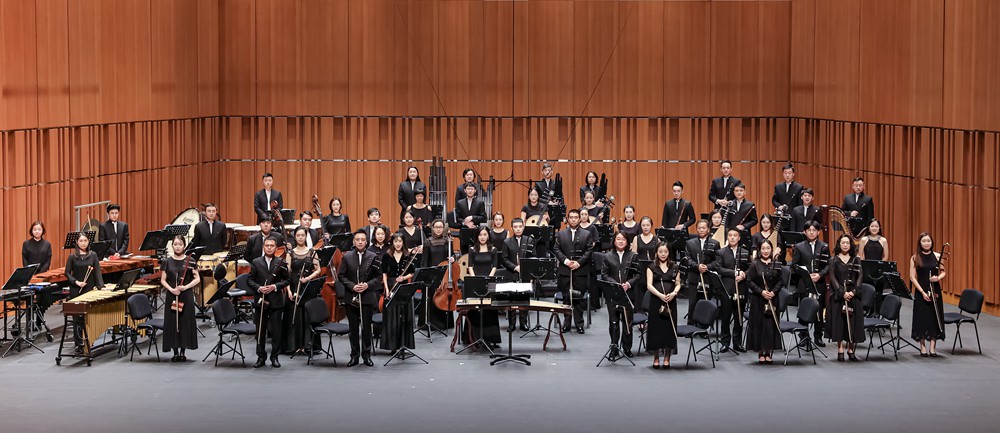 "The Phantom of Liaozhai"
Zhen Hua Sing Cantonese Opera Association
One thought can create good or evil. Be benevolent and righteous, and love everyone and everything
Cantonese opera The Phantom of Liaozhai, inspired by the story of Nie Xiaoqian from Chinese literature classic Strange Stories from a Chinese Studio, depicts an enchanting taboo romance between female ghost Nie Xiaoqian and scholar Ning Caichen. With the help of Yan Chixia, a chivalrous Taoist, they manage to break through the shackles of identity and ethics, transcend the boundary between human world and the underworld to write, with life and true love, the deeply moving, soul-stirring legend.
Ning and Nie's story has been widely adapted for films and TV, and is much favoured by the audience. Cantonese opera The Phantom of Liaozhai has a new take on the popular tale by adding new storylines to increase dramatic tension. Produced by Cantonese opera veteran Chu Chan Wa and performed by local Cantonese opera artists, this production, which fuses dance with special effects, will show the charm of Cantonese opera.
VENUE

Sands Theatre
DATE & TIME

1 May, 2022 (Sun.), 7:30pm
Duration: Approximately 2 hours and 40 minutes, including one interval
Performed in Cantonese, with surtitles in Chinese
CATEGORIES

Chinese Opera