Home > Press Club >

Cotai Arena Electrified as Hardwell Brings His Turntable Talents to The Venetian Macao
Cotai Arena Electrified as Hardwell Brings His Turntable Talents to The Venetian Macao
(Macao, Dec. 20, 2015) – Hardwell, the Dutch DJ who was twice voted world number 1, brought his award-winning talents and turntables to the Cotai Arena at The Venetian Macao yesterday with I AM Hardwell - UNITED WE ARE and delivered one of the most electrifying performances Macao has ever seen.
Fans of his particular brand of electro house music gathered in eager anticipation of Hardwell's first show in Macao. The anticipation turned to excitement as soon as he took to the decks. He toyed with the crowd, gradually building the atmosphere until the crowd was jumping.
Robbert van de Corput, better known as Hardwell, is an internationally famed DJ producer and record label owner. He performed at The Venetian Macao with I AM Hardwell - UNITED WE ARE to support his debut album "United We Are" which was released in January earlier this year. I AM Hardwell - UNITED WE ARE is his biggest tour to date. Kicking off in January 2015 in the popular Ziggo Dome in Amsterdam, it has seen the 27-year-old DJ play to sold out arenas across the globe as well as at every major electronic music festival.
I AM Hardwell - UNITED WE ARE show in Macao resulted in a spectacular light display that worked in tandem with the music to create a show the likes of which Macao has never been before.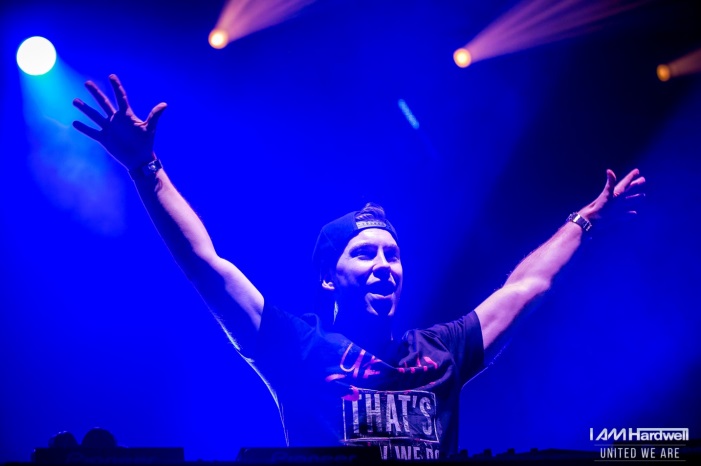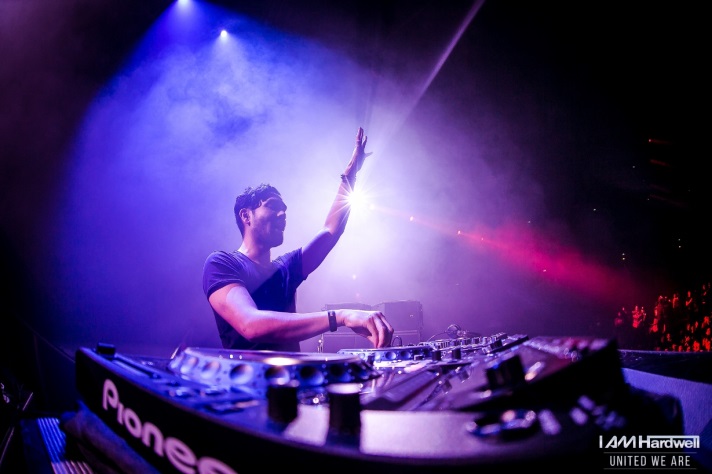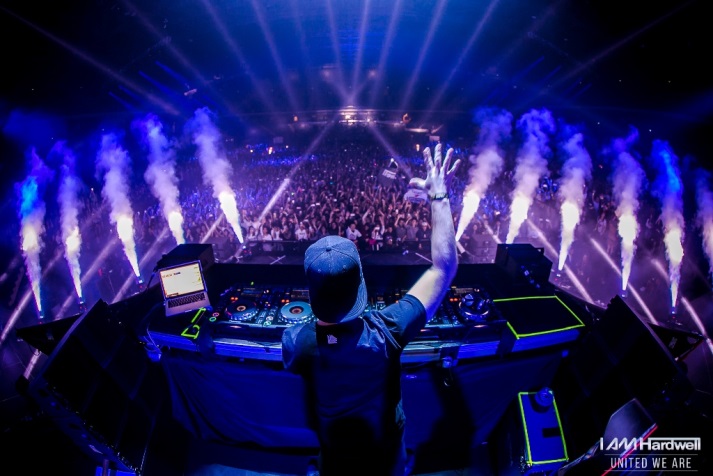 Photo caption: Dutch DJ Hardwell made his debut in Macao on Dec. 19 when he brought I AM Hardwell - UNITED WE ARE to the Cotai Arena at The Venetian Macao.
###
Entertainment at Sands Resorts Cotai Strip Macao
Sands China Ltd. has as a clear vision to establish Macao as Asia's top entertainment destination.
The 15,000-seat Cotai Arena is the only venue in Asia ranked in Pollstar's Top 100 Worldwide Arena Venues based on ticket sales. It is the top entertainment destination in southern China, hosting the world's and the region's biggest names in music, sports and awards shows. Superstars frequently choose the venue as the starting point of their Asian tours.
The 1800-seat, multi-purpose Venetian Theatre is one of the most luxurious entertainment venues in greater China. Featuring ushers in black-tie, champagne service, gourmet food and beverage items and other unique, premium amenities, it offers an intimate, luxurious and exclusive venue experience. The Venetian Theatre is playing a key role in bringing the best in international and Chinese entertainment to Macao, with a luxury theatre experience like no other in the region.
The 650-seat Sands Theatre regularly features internationally-renowned singers, performers and artists of the highest calibre. From traditional Chinese-costumed dancers to modern performances, and from singing troupes to contemporary bands, everything from Western rock to Cantonese pop is covered.
With an unbeatable diversity, the entertainment offerings of Sands Resorts Cotai Strip Macao is ushering in a new era of entertainment in Macao.
For information about upcoming shows and events, visit http://en.sandsresortsmacao.com/macau-shows.html and www.sandsmacao.com/entertainment.html.