Giant Tulips Installation at The Parisian Macao – Immerse Yourself in a Romantic Floral Garden!
The Parisian Macao will turn into a romantic Tulip Garden, presenting giant floral artworks created by renowned Chinese artist Xuan Qing. Giant tulips will surround the Rotunda's stunning Fontaine des Mers. Meanwhile, Shoppes at Parisian will also be decorated with a magical matrix of suspended golden tulips. Please stay tuned!
Tulip Garden
Golden Tulips
Artist Profile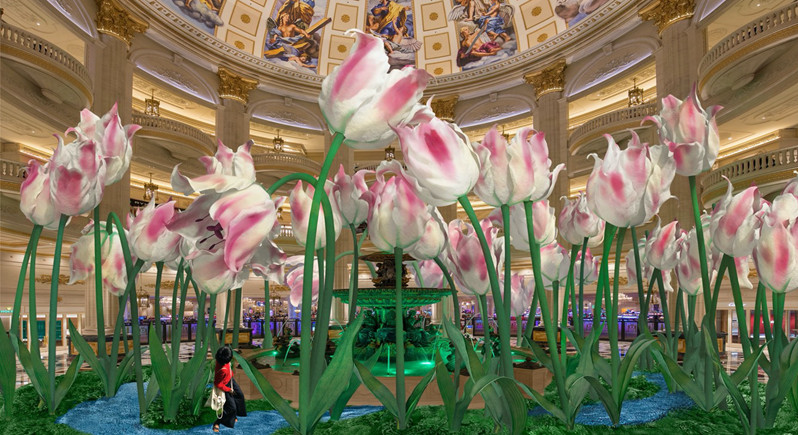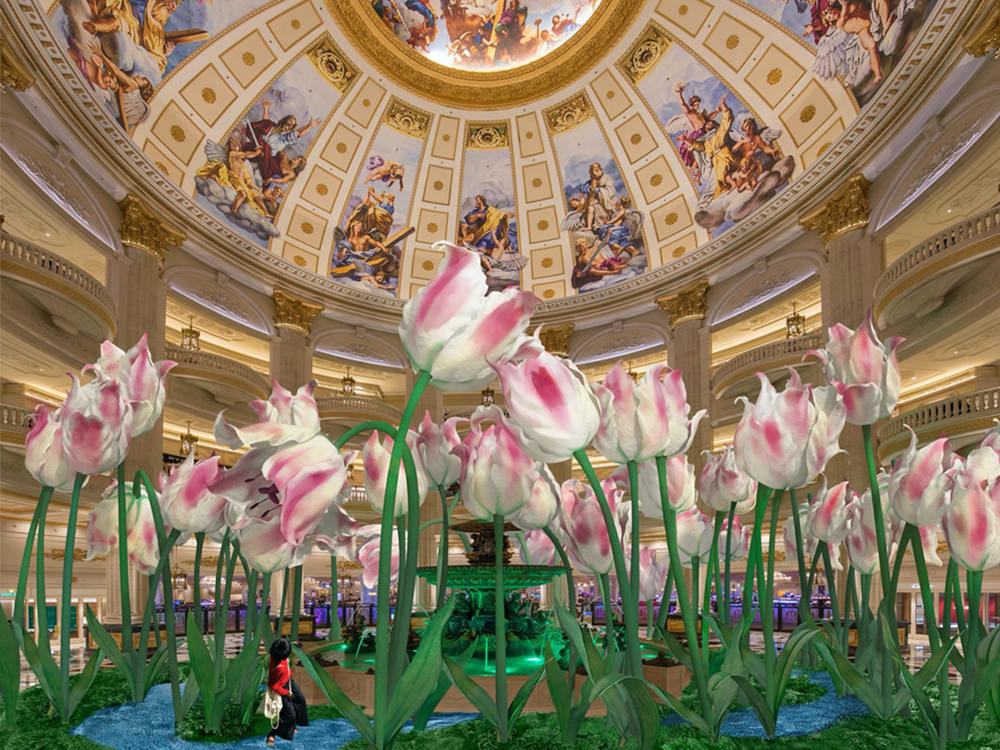 Tulip Garden
Artistic techniques have been specially adapted for this unique installation to create powerful visual impact, bringing all the charm and cheer of springtime to The Parisian Macao's Rotunda. The Tulip Garden will display about 50 magnificent 5-metre tall tulips, each uniquely hand-painted by the artist.

Guests will adore the romantic and springlike atmosphere the installation creates. Entering this wonderful garden, curiosity and a sense of exploration naturally leads to an amazing immersive experience. The Rotunda will burst with vitality as visitors, the Rotunda and the flowers interact to become a part of the installation.
A Floating Magic Tulip Garden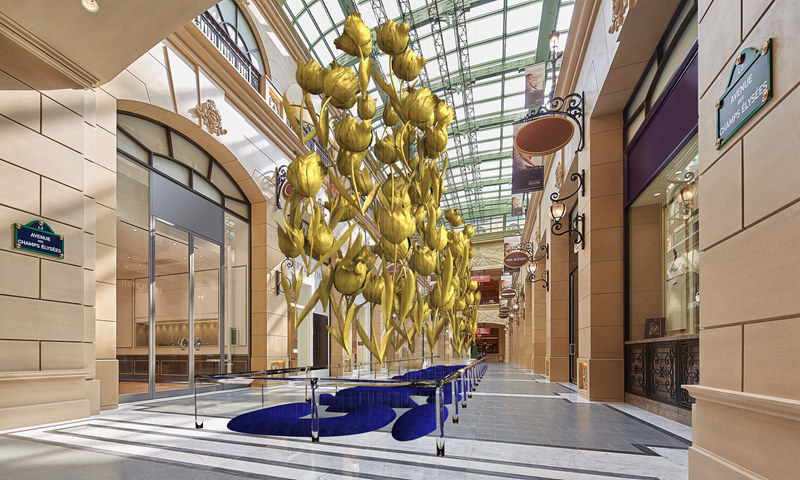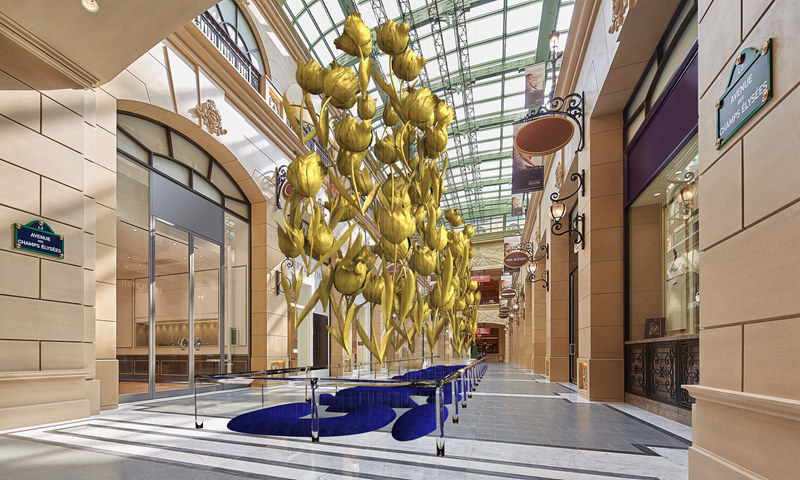 A spectacular matrix of golden tulips will be showcased at Level 3 of Shoppes at Parisian. The gorgeous blooms will float through the air along a 20-metre corridor. Emerald translucent nylon threads assist the central axis space to create a wonderful visual effect blending the virtual and real.

The artist will transform the space into an art gallery, providing guests with a unique experience. The installation will be illuminated with spotlights at night, and Shoppes at Parisian filled with shining images of tulips, as if entering a floral dreamland.
Artist Profile – Xuan Qing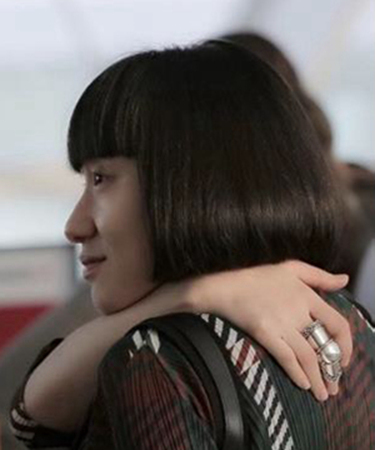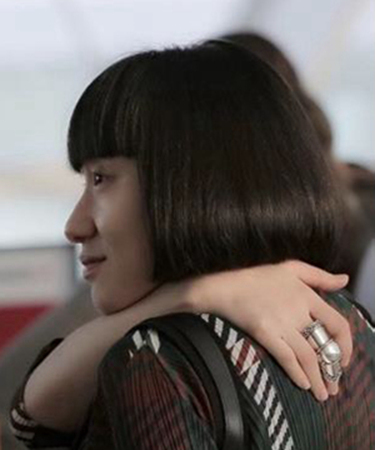 Born in Hangzhou, Xuan Qing lives and works in Shanghai. She graduated from the Sculpture Department of China Academy of Art and completed her master's degree in conceptual spatial design at London's Chelsea College of Arts. She was a cooperative artist for LVMH Group and had crossover collaboration with multiple international brands and entities, including LOEWE, Jeep, Chrysler, ELLE, among others.