CHINESE NEW YEAR OFFERS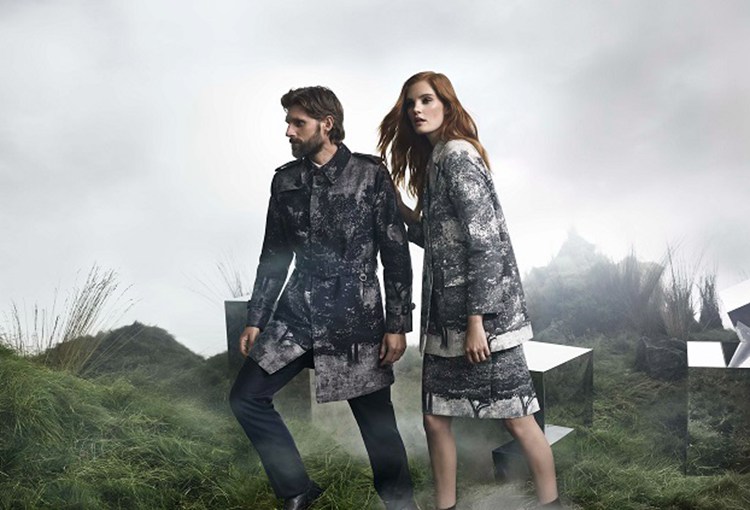 Up to 50% off on selected merchandise, 20% off on all regular priced merchandise.
Offer period: From now until 28 Feb 2019

Location: Shop2816-2817, Level 2, Shoppes at Four Season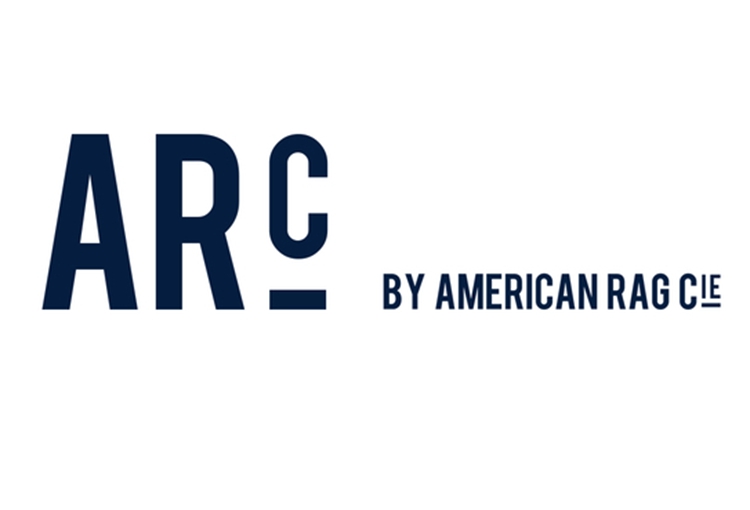 1. 50% off on selected items
2. 10% off with purchase of MOP2000 on Champion items
Offer period: 1 Feb to 10 Feb 2019

Location: Shop 2241-2242, Level 2, Shoppes at Cotai Central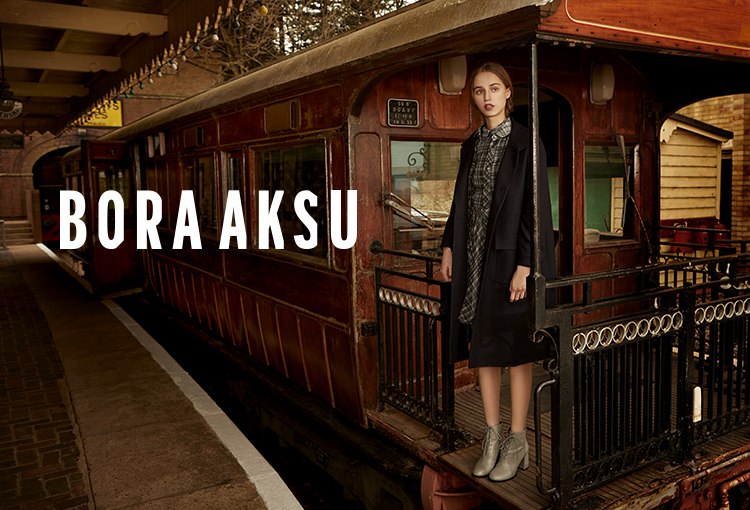 30% off for 1 pcs, 40% off for 2 pcs or above.
Offer period: 1 Feb to 10 Feb 2019

Location: Shop 538, Galerie Vivienne, Level 5, Shoppes at Parisian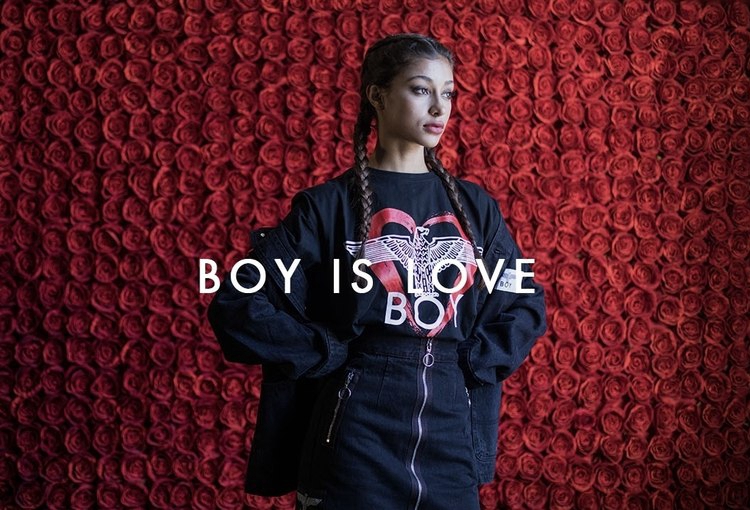 30% off on selected items.
Offer period: 1 Feb to 10 Feb 2019

Location:
Shop 2240, Level 2, Shoppes at Cotai Central
Shop 311a, Level 3, Shoppes at Parisian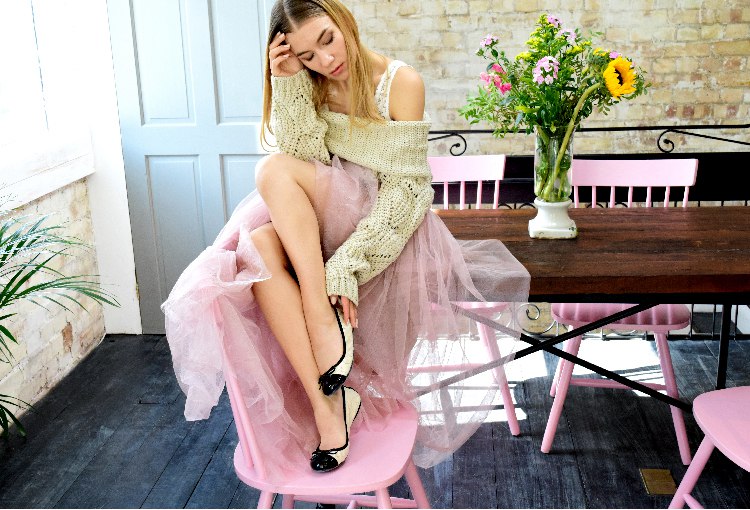 20% off on full price items.
Offer period: From now to 17 Feb 2019

Location: ShopK41, Level 3, Shoppes at Venetian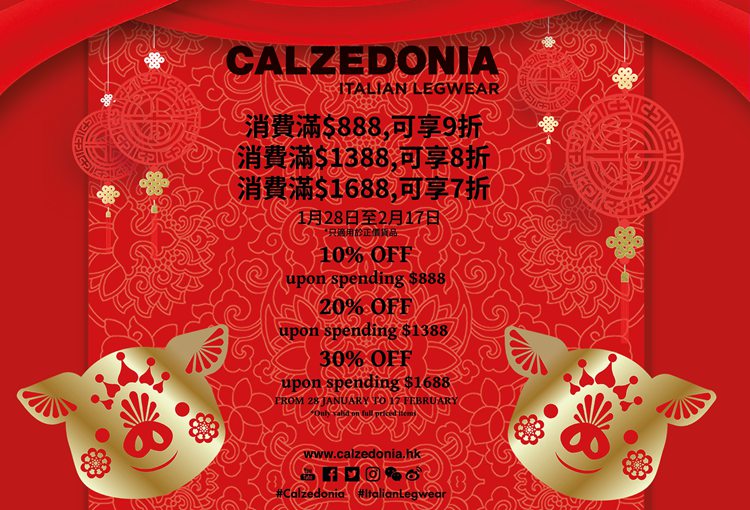 10% OFF upon spending $888; 20% OFF upon spending $1388; 30% OFF upon spending $1688
Offer period: 28 Jan to 17 Feb 2019

Location: Shop 608, Sun Street, Level 3, Shoppes at Venetian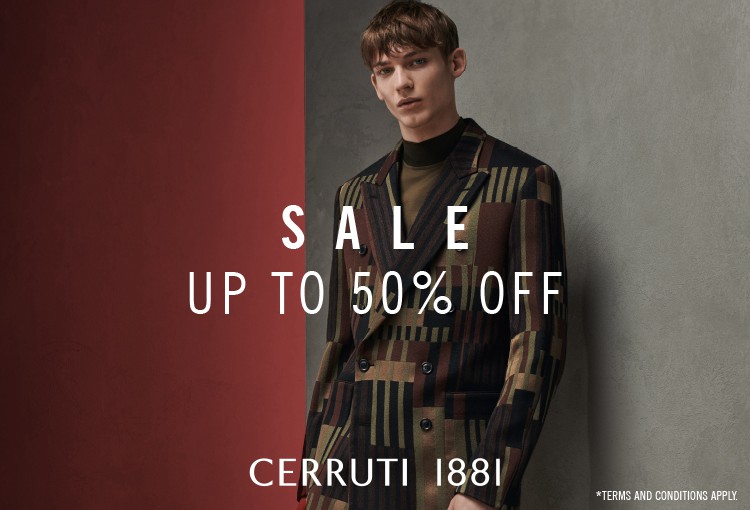 1.Up to 50% off.
2.Enjoy extra 10% OFF upon net purchase of $8,800.
3. Enjoy extra 15% OFF upon net purchase of $13,800.
Offer period: Start from now

*Fixed-priced item and selected items
*This offer cannot be used in conjunction with other discount or promotional offers.

Location:
Shop 1220, Level M, Shoppes at Four Season
Shop322a, Avenue Montaigne, Level 3, Shoppes at Parisian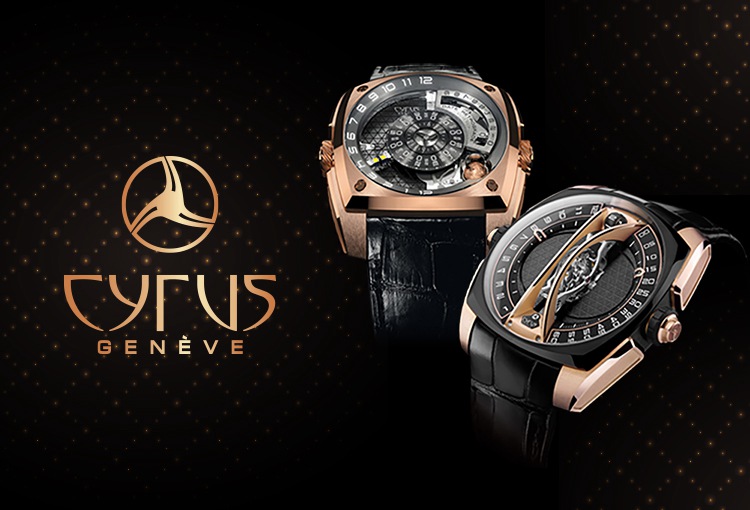 Cyrus
35% off on all items.

Location: Shop 1011, Level 1, Shoppes at Venetian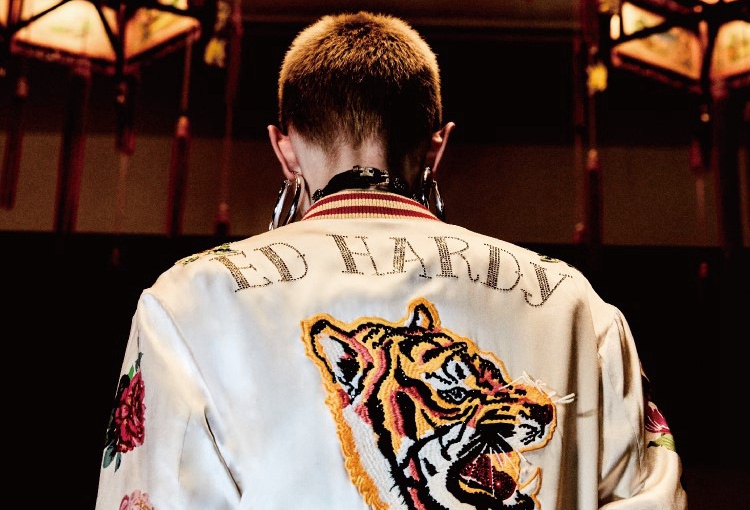 Ed Hardy
Enjoy 12% off for purchase of two items or above.
Offer period: From now until 19 Feb 2019

Location: Shop 2033-2035, Level 2, Shoppes at Cotai Central
Esthe Pro Labo
1. All feel price products buy 3 pcs get 10% off, 4 pcs 15% off and 5pcs 20%off.
2. All Esthe Pro Labo Functional Tea buy 1 get 1 free.
Offer period: 11 Jan to 28 Feb 2019

Location: Shop 892, Grand Canal Street, Level 3, Shoppes at Venetian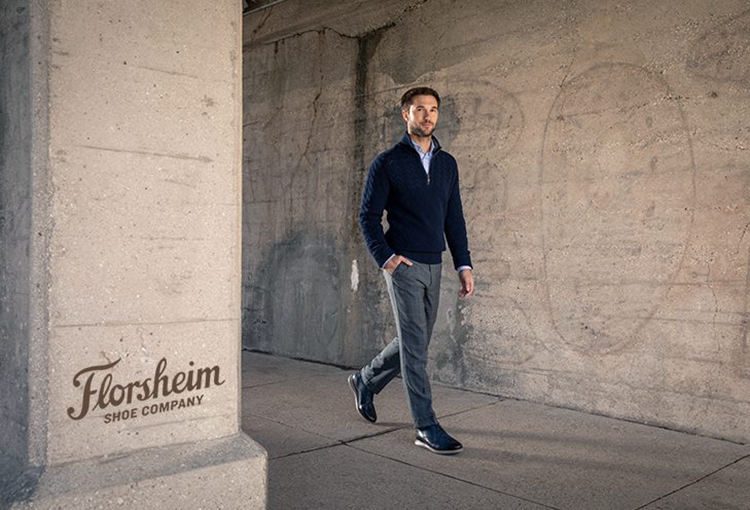 50% off on selected items.

Location:
Shop516a, Bridge Street, Level 3, Shoppes at Venetian
Shop 2237a, Level 2, Shoppes at Cotai Central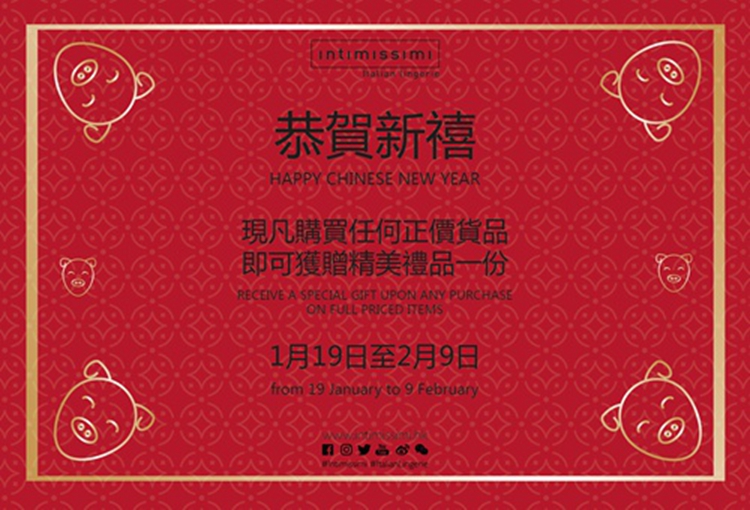 Received a special gift upon any purchase on full priced items.
Offer period: 19 Jan to 9 Feb 2019

Location: Shop 608a, Sun Street, Level 3, Shoppes at Venetian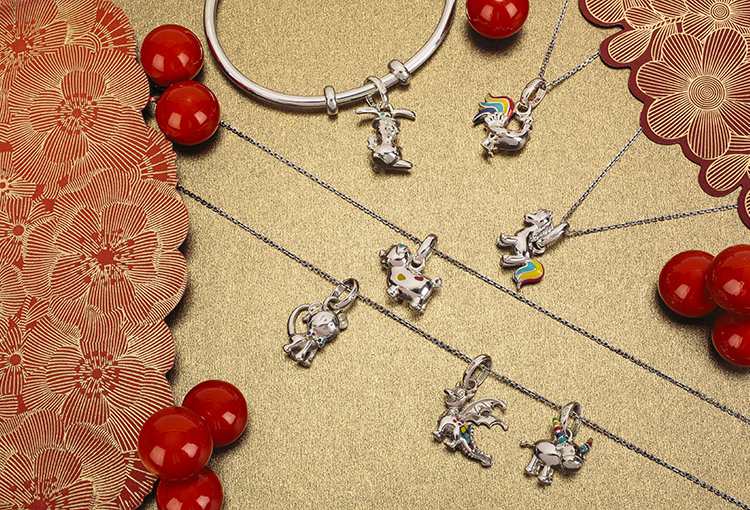 Receive one pack of LINKS OF LONDON red packets upon any purchase (6 pieces per pack; while stock lasts)
Offer period: 11 Jan to 8 Feb 2019

Location: Shop 548a, Level 5, Shoppes at Parisian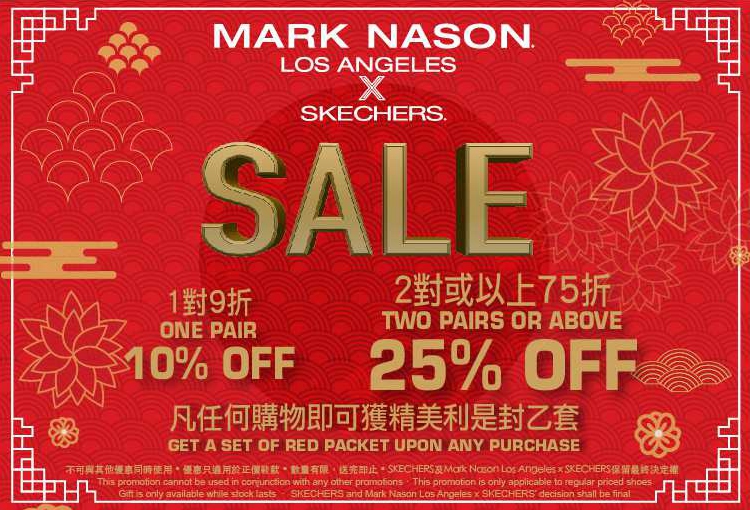 Mark Nason Los Angeles
1.Buy one regular shoes enjoy 10% off, two or above can enjoy 25% off discount.
2.Get a Set of red packet upon any purchase.
Offer period: 4 Jan - 28 Feb 2019

Location: Shop 2235, Level 2, Shoppes at Cotai Central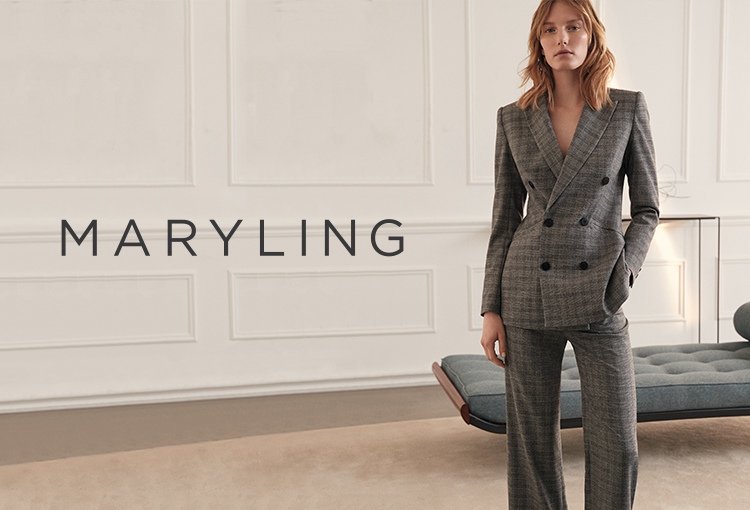 30% off for 1 pcs, 40% off for 2 pcs or above.
Offer period: 10 Jan - 10 Feb 2019

Location: Shop 2002a, Level 2, Shoppes at Cotai Central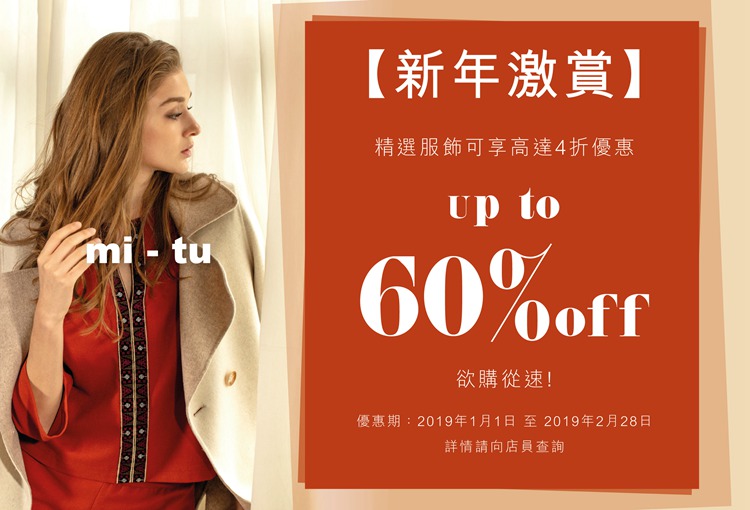 Mi - tu Moda
up to 60% off on selected items
Offer period: 1 Jan to 28 Feb 2019

Location: Shop 905, Grand Canal Street, Level 3, Shoppes at Venetian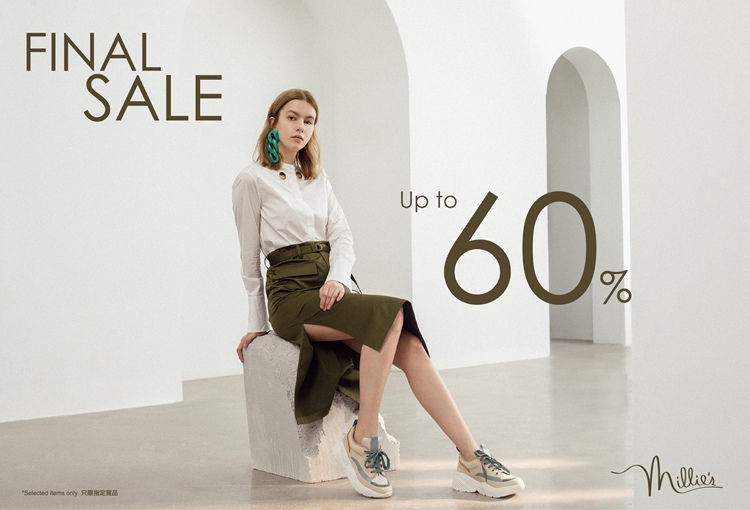 1. Up to 60% off
2. Extra 15% off on 2 selective items; Extra $100 off on 3 selective items
Offer period: From now

Location: Shop 879, Level 3, Shoppes at Venetian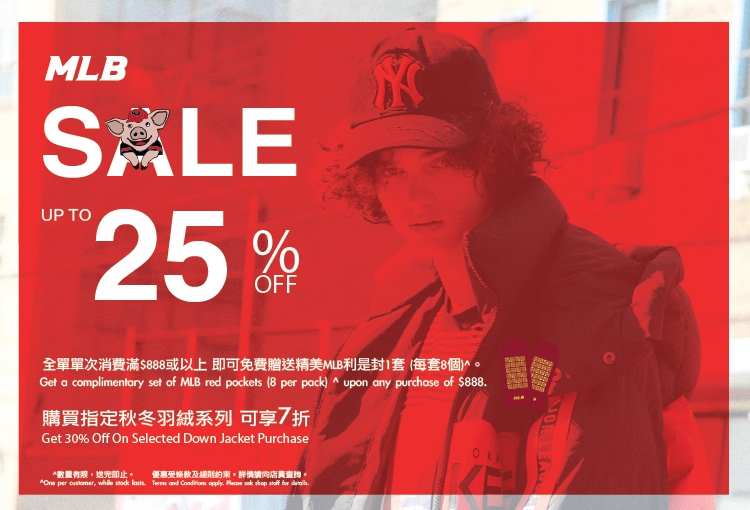 1. Selected Down Jacket / Down Vest 30% off discount
2. Get 15% off discount upon net purchase of $1888 - $2887;
Get 20% off discount upon net purchase of $2888 - $4887;
Get 25% off discount upon net purchase above $4888
Offer period: From 14 Jan to 10 Feb 2019

Location:
Shop 977, Grand Canal Street, Level 3, Shoppes at Venetian
Shop 2238, Level 2, Shoppes at Cotai Central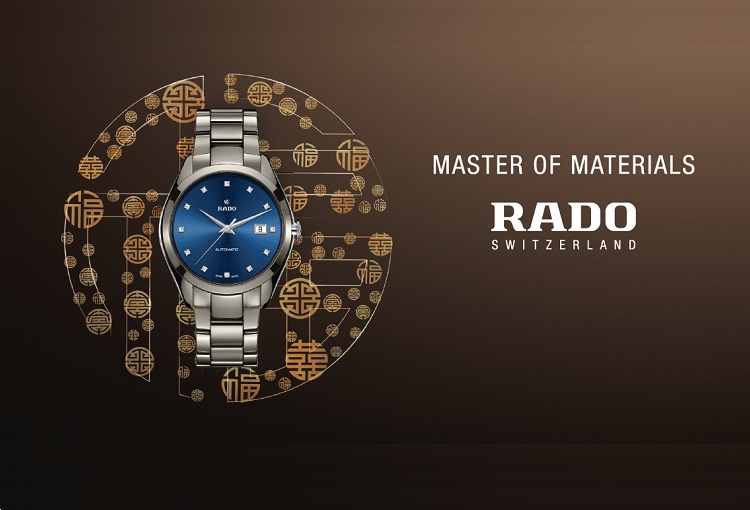 1. Offering discount vouchers (in-store)
Offer period: 5 Feb - 15 Feb 2019
2. CNY Lucky Draw upon any purchase.
Offer period: 25 Jan - 17 Feb 2019
*Find out more offers at shops

Location:
Shop 15, Great Hall, Level3, Shoppes at Venetian
Shop 1008, Level 1, Shoppes at Cotai Central
Shop 111-112, Level 1, Shoppes at Parisian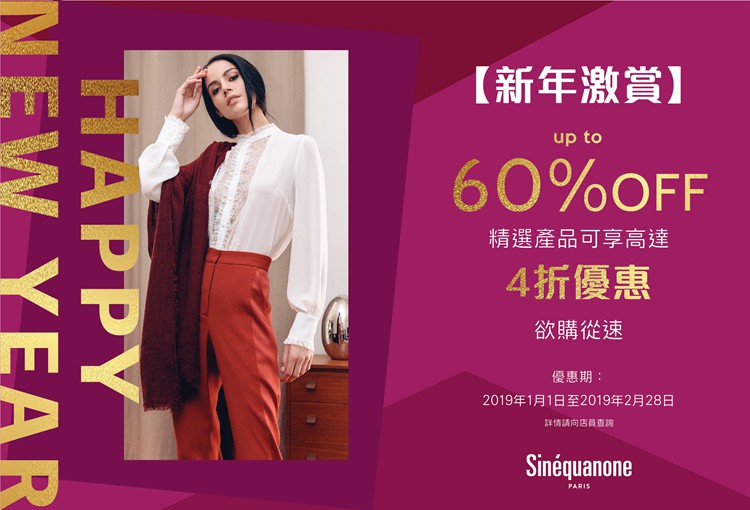 up to 60% off on selected items
Offer Period: 1 January 2019 to 28 February 2019

Location:
Shop 548, Rue du Faubourg Saint Honoré, Level 5
Shoppes at Parisian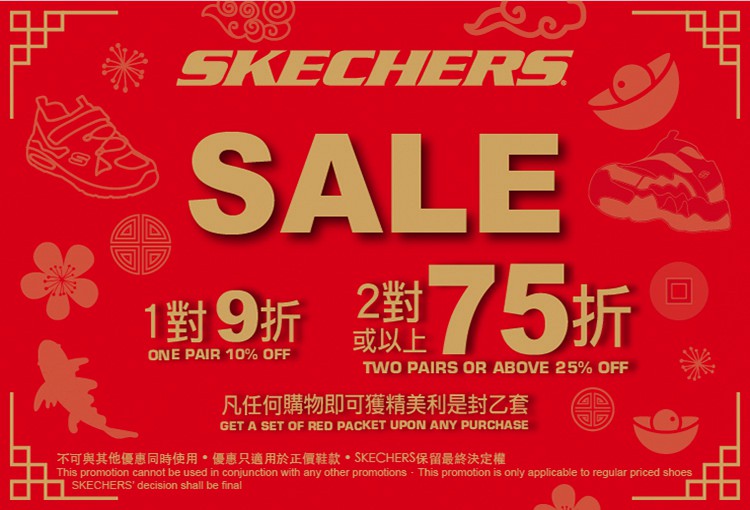 1. Buy one regular shoes enjoy 10% off, two or above can enjoy 25% off discount.
2. Get a Set of red packet upon any purchase.
Offer period: 4 Jan - 28 Feb 2019

Location:
Shop 857, Grand Canal Street, Level 3, Shoppes at Venetian
Shop2128, Level 2, Shoppes at Cotai Central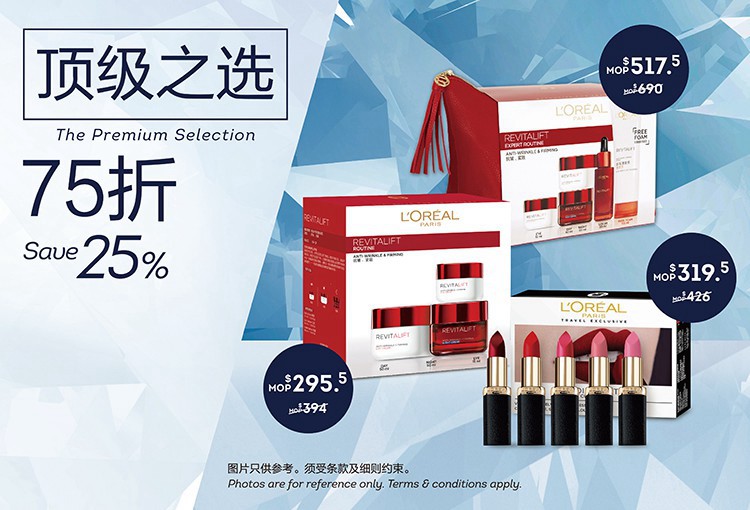 Save 25% off on selected L'Oréal products:
L'Oréal 4 Color Riche – Moist Matte + 1 Free Lipstick Pack
L'Oréal Revitalift Expert Routine Anti-Wrinkle Firming
L'Oréal Revitalift Programme Anti-Wrinkle Firming
Offer period: From now until 31 Mar 2019

Location:
Shop 203, Level 3. Shoppes at Venetian
Shop 307/510, Level 3&5, Shoppes at Parisian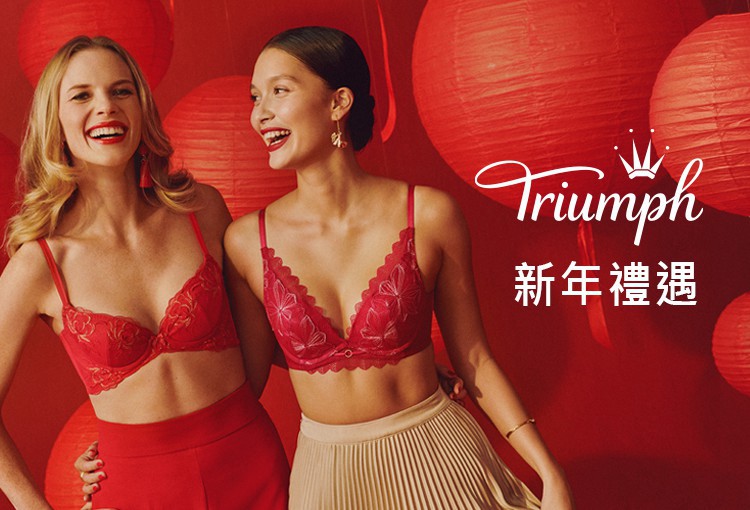 1. Selected items up to 50% off.
2. Any purchase over $1,280, enjoy $100 less.
3. Any purchase over $1,680, get a free travel bag combo set.
Offer period: 11 Jan - 28 Feb 2019

Location: Shop 611, Sun Street, Level 3, Shoppes at Venetian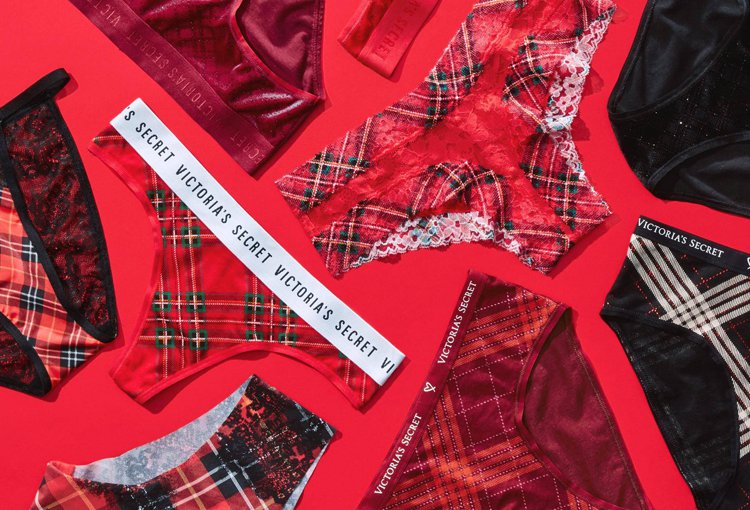 From 31 Jan - 3 Feb:
1. Mix & match all panties: buy 3 get 3 free
2. Free CNY tote bag with minimum MOP1288 purchase

Starting from 31 Jan:
Free red packets with any purchase at Victoria's Secret

Starting from 1 Feb:
Free limited edition PINK CNY mini-dog with minimum MOP358 purchase from VICTORIA'S SECRET PINK

Location: Shop725, Market Street, Level 3, Shoppes at Venetian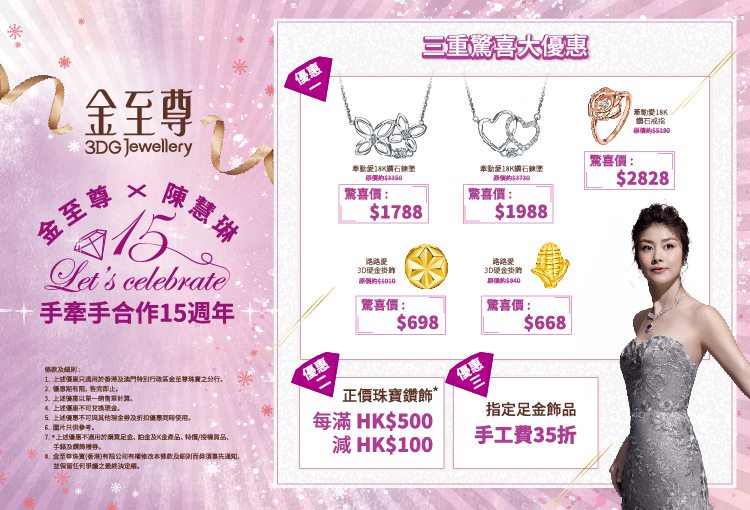 1. Special prices on selected items.
2. Less MOP 100* for every MOP 500 purchased at regular-priced jewellery *Offer is not applicable to the purchase of pure gold, platinum and K gold products, special/ licensed items and jewellery vouchers.
3. 65% off the labor charge for selected gold products.
Offer period: From now until 7 Feb 2019

Location: Shop 300, Level 3, Shoppes at Venetian
Generic Terms & Conditions
The following terms & conditions applied to all offers listed.
1.The offer cannot be used together with any other offers at the same time.
2. The offer is only applied to the listed shops.
3. In case of any disputes, retailer reserves the right to make the final and binding decision.
4. All giveaway are limited quantity and non-exchangeable, while supplies last .