Sands Mega Brand Sale – Exclusive Dining Offer
Enjoy a variety of offers from our selected F&B outlets!
Shoppers who visit Sands Mega Brand Sale can receive F&B coupons and use them at the participating F&B outlets.
Period: 26 – 29 November 2020
*F&B coupons are available on a first-come-first-serve basis, while stock lasts.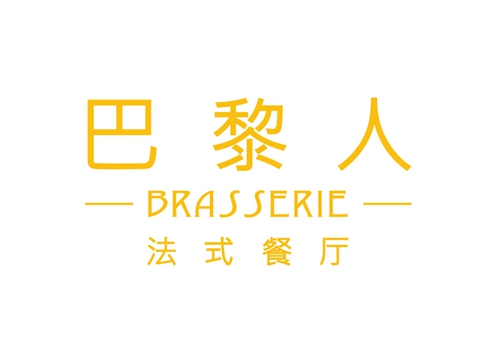 Brasserie
10% off
Phone number: +853 8111 9200
Location: Shop 312, Level 3, Shoppes at Parisian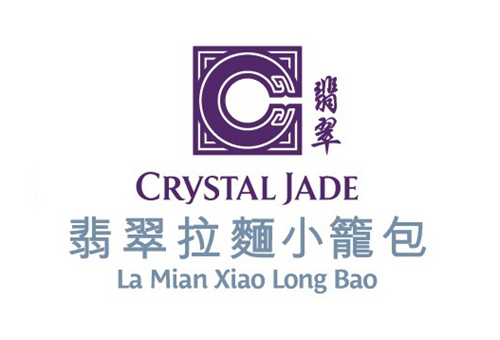 Crystal Jade La Mian Xiao Long Bao
10% off
Phone number: +853 8111 9220
Location: Shop 122, Level 1, Shoppes at Parisian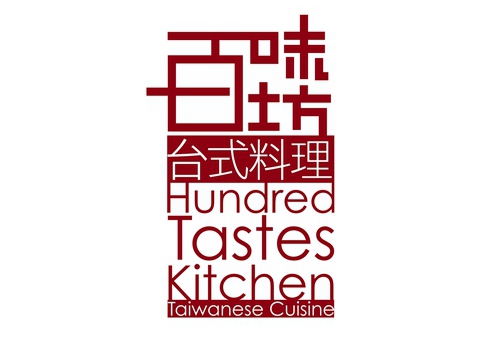 Hundred Tastes Kitchen
12% off
Phone number: +853 2877 0229
Location: Shop 555, Level 5, Shoppes at Parisian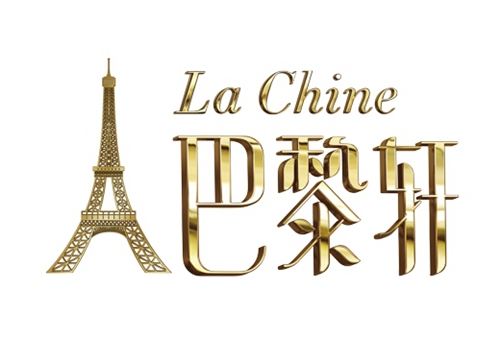 La Chine
10% off
Phone number: +853 8111 9210
Location: Level 6, Eiffel Tower, The Parisian Macao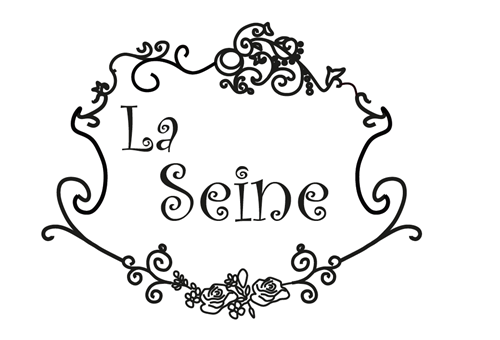 La Seine Salon De The
25% off upon spending of MOP100 or more
Phone number: +853 2836 7551
Location: Shop 357b, Level 3, Shoppes at Parisian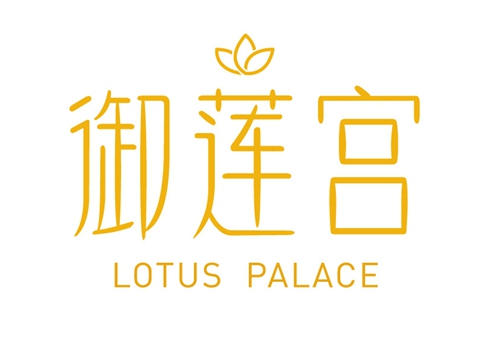 Lotus Palace
10% off
Phone number: +853 8111 9260
Location: Shop 316, Level 3, Shoppes at Parisian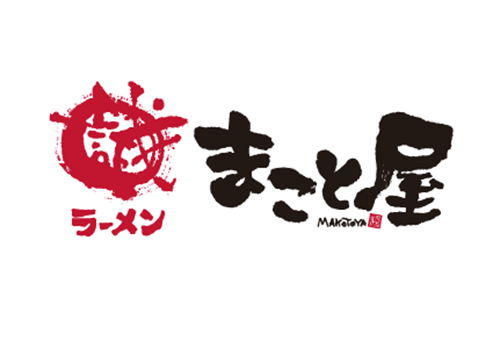 Makotoya Ramen
30% off exclude the set menus and drinks
Phone number: +853 2896 2555
Location: Shop 546, Level 5, Shoppes at Parisian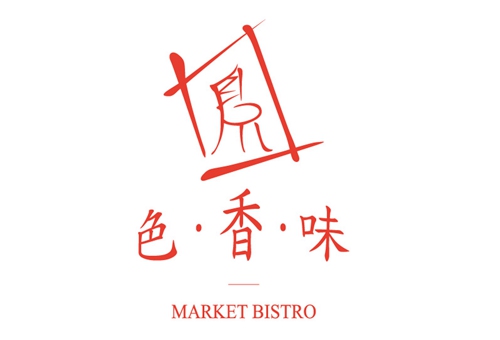 Market Bistro
10% off
Phone number: +853 8111 9270
Location: Shop 110, Level 1, Shoppes at Parisian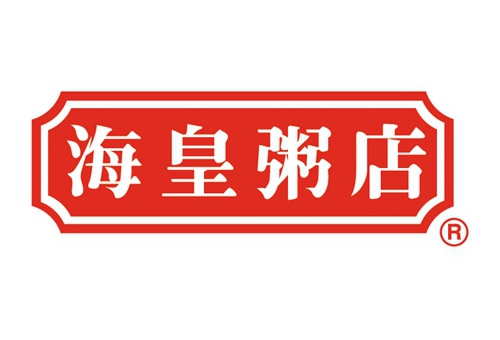 Ocean Empire
20% off
Phone number: +853 2877 0457
Location: Shop 556, Level 5, Shoppes at Parisian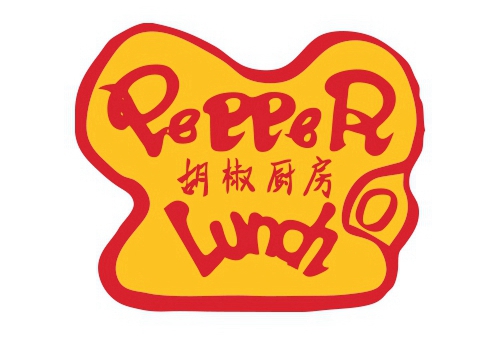 Pepper Lunch
12% off
Phone number: +853 2877 0221
Location: Shop 553, Level 5, Shoppes at Parisian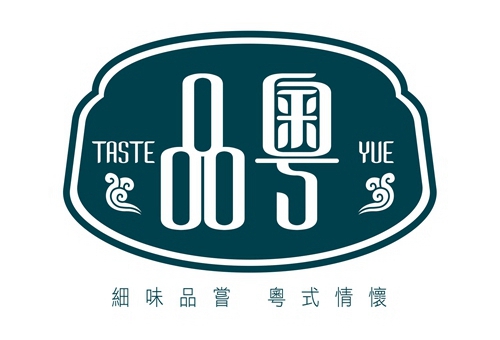 Taste Yue
20% off
Phone number: +853 2836 5623
Location: Shop 545, Level 5, Shoppes at Parisian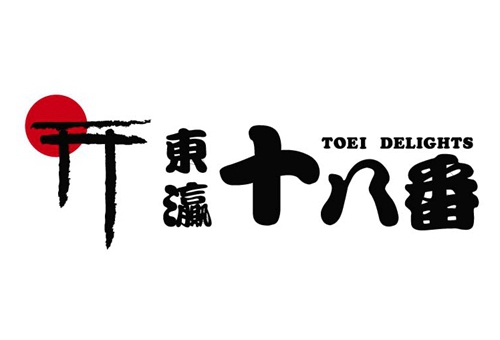 Toei Delights
12% off
Phone number: +853 2877 0229
Location: Shop 552, Level 5, Shoppes at Parisian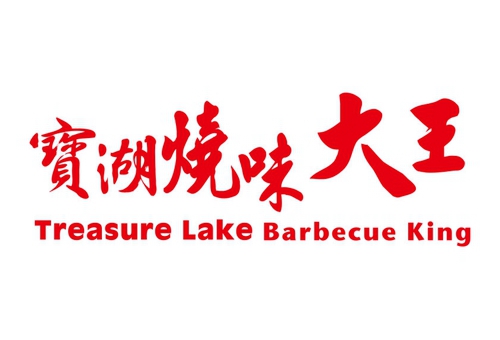 Treasure Lake Barbecue King
20% off with free soup
Phone number: +853 2877 0500
Location: Shop 557, Level 5, Shoppes at Parisian