Splash into Sensational Summer at Sands!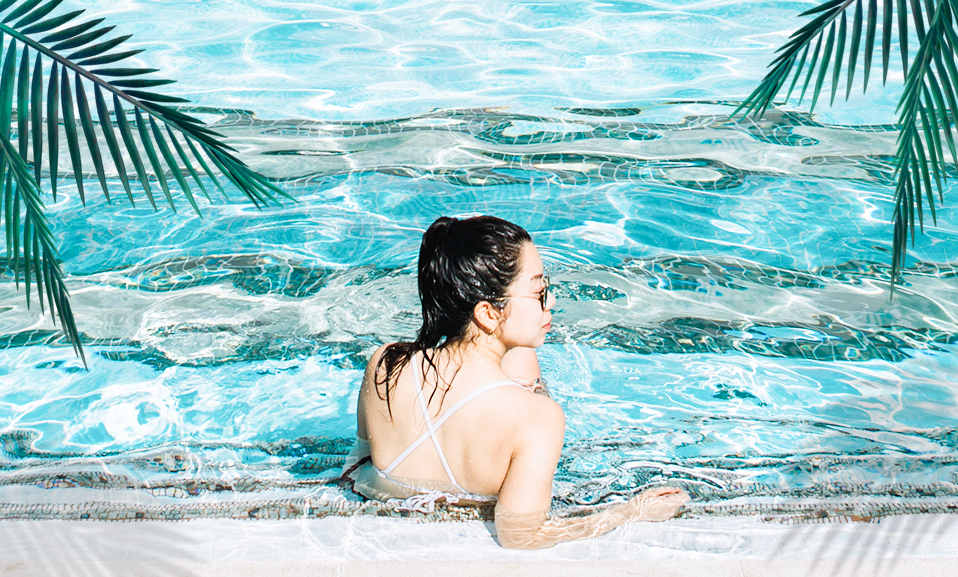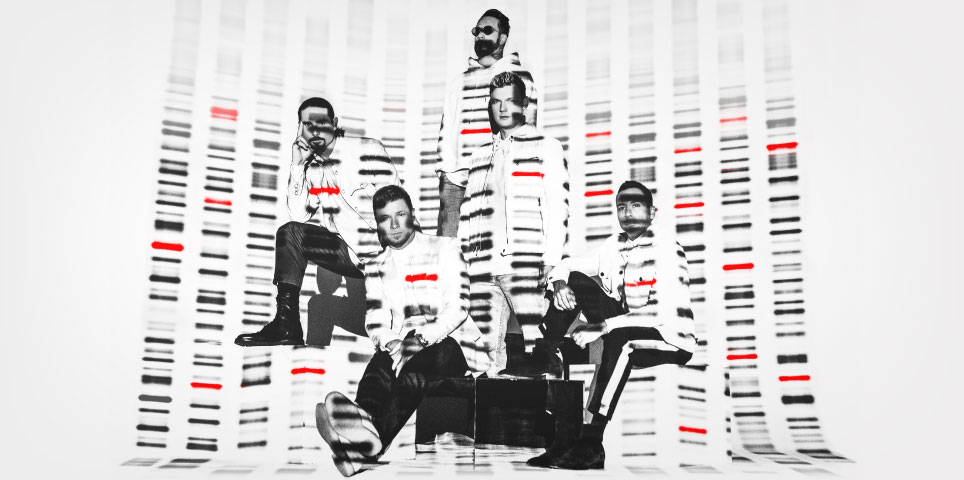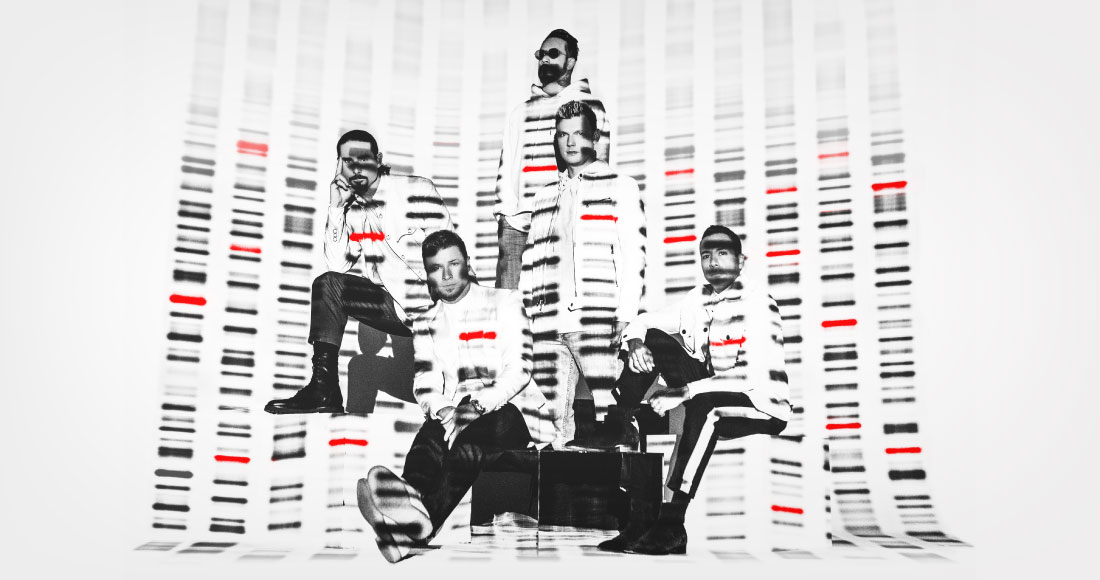 The legendary Backstreet Boys are coming back to Macao with their biggest arena tour in 18 years.
VENUE
Cotai Arena, The Venetian Macao
DATE & TIME
19 October 2019 (Sat), 8:00pm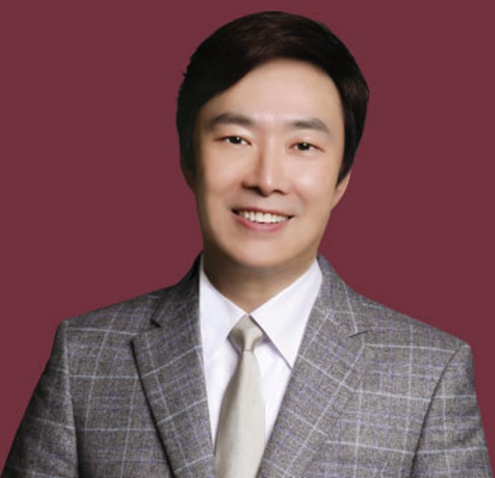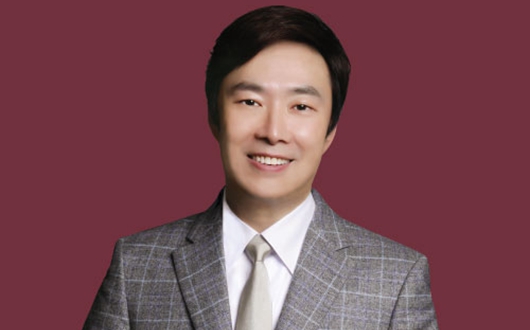 Date: 21 September 2019 (Sat)
Location: Cotai Arena, The Venetian Macao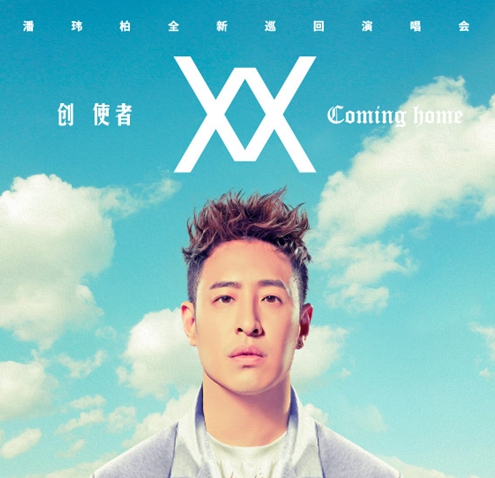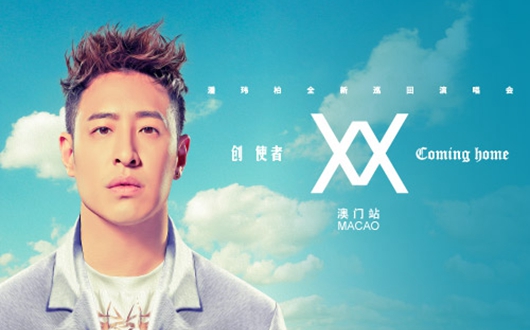 Date: 5 October 2019 (Sat)
Location: Cotai Arena, The Venetian Macao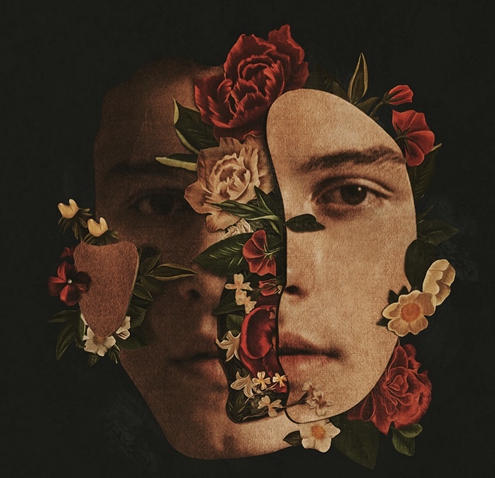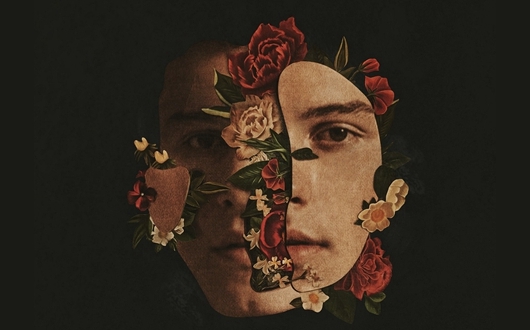 Date: 13 October 2019 (Sun)
Location: Cotai Arena, The Venetian Macao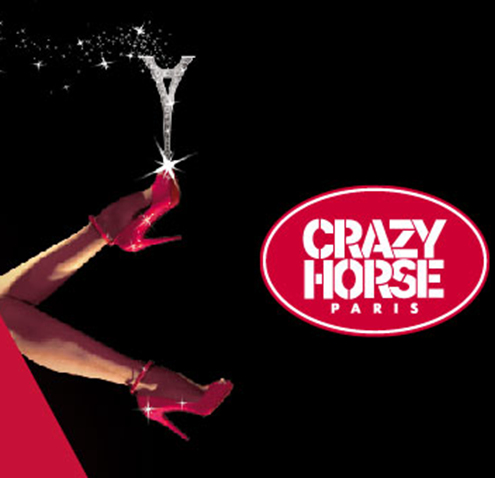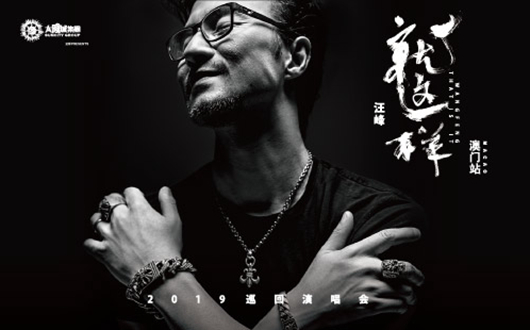 Date: 25 Sep to 5 Oct, 2019
Location: Parisian Theatre, The Parisian Macao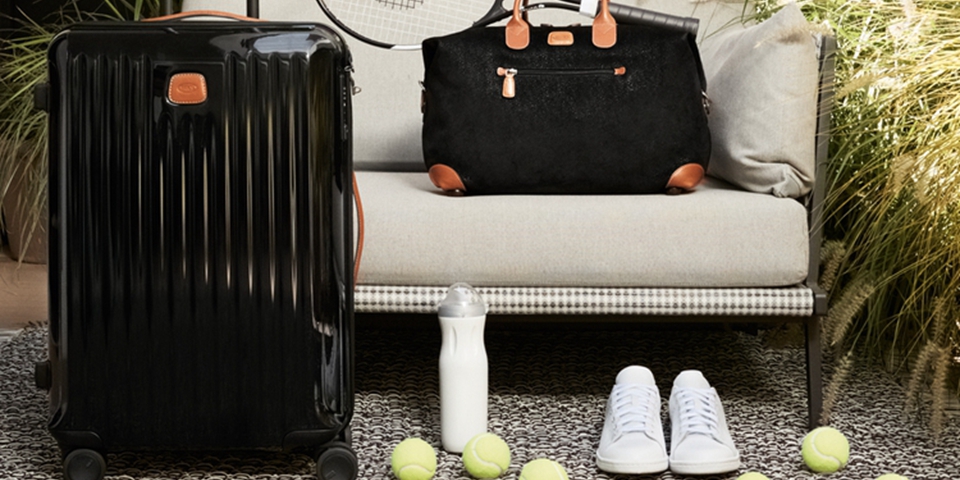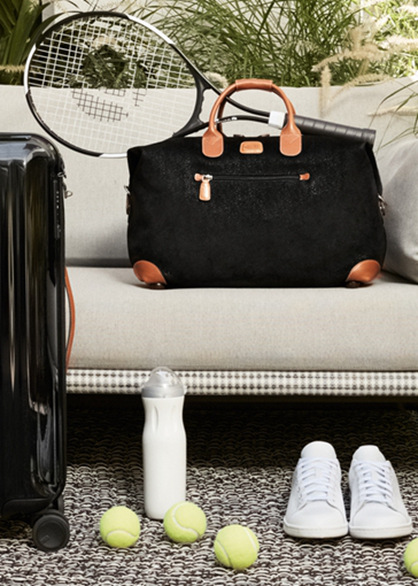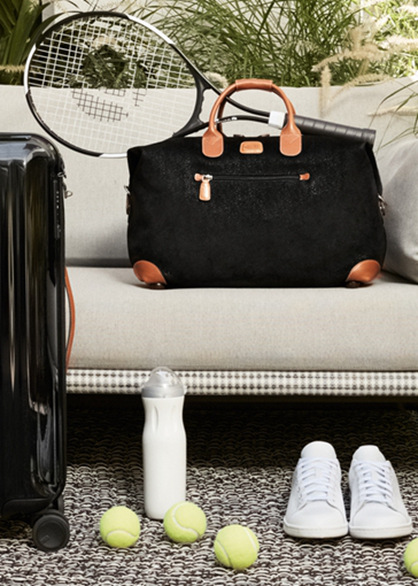 Come and enjoy shopping with the latest FW collections and special offers only at Sands Shoppes Macao!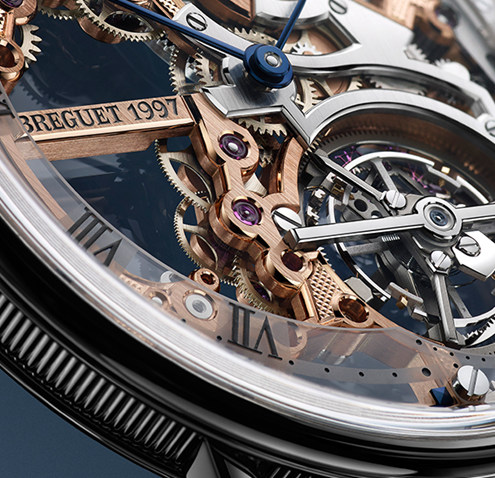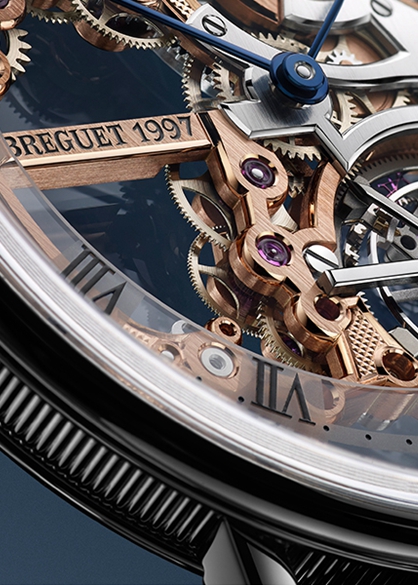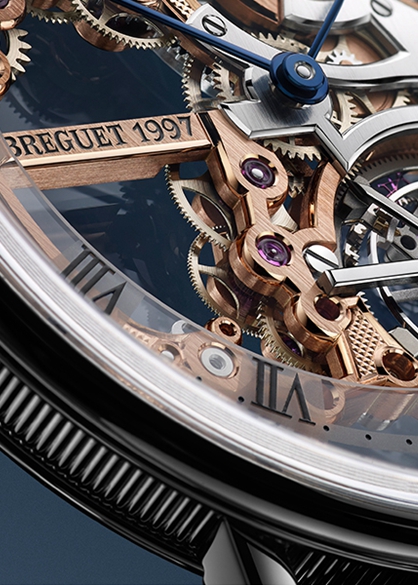 Exclusive and limited items of multiple brands now available only in Sands Shoppes Macao.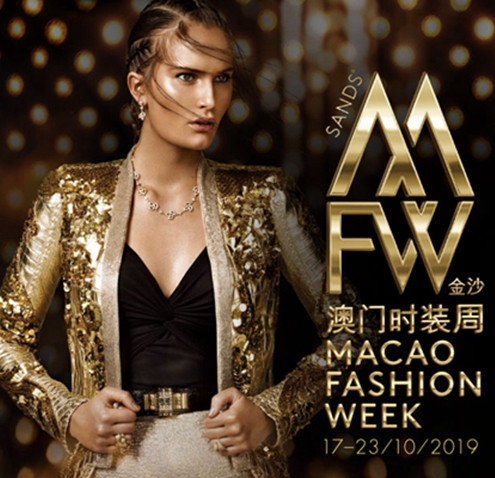 Sands Resorts Macao will hold the third Sands Macao Fashion Week from 17 to 23 October 2019.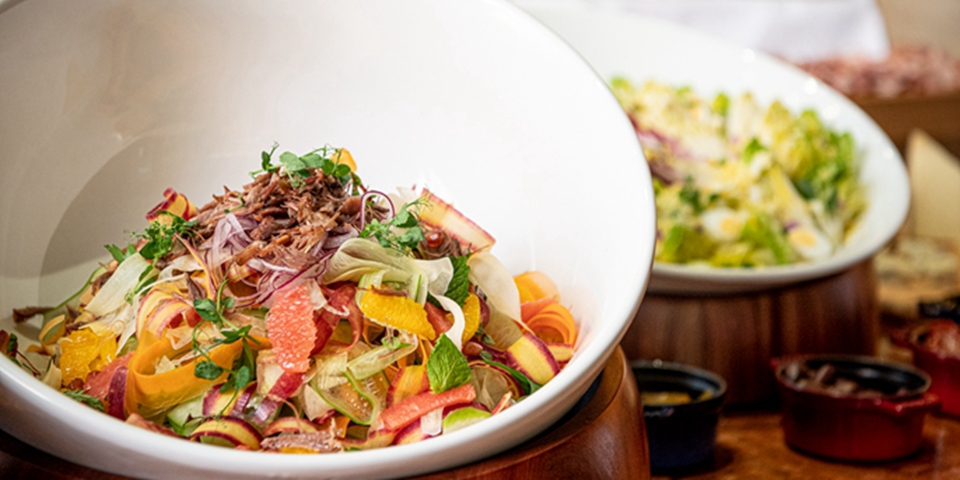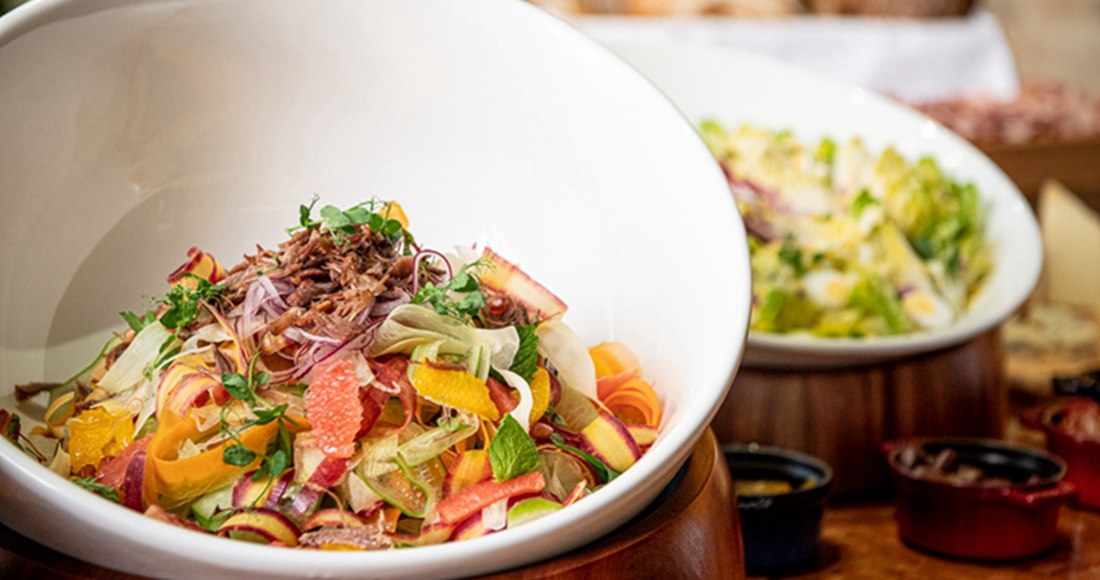 Lighten up your lunch with our semi-buffet overflowing with fresh salads, classic Italian cold cuts and soups, and scrumptious desserts.
Monday - Friday, 11:30am - 2:30pm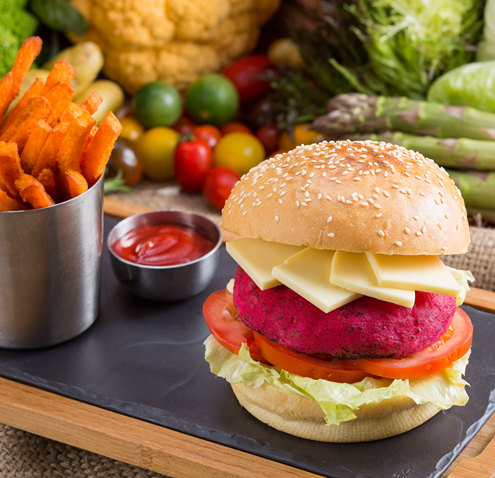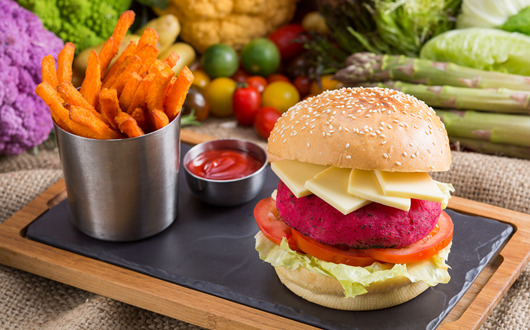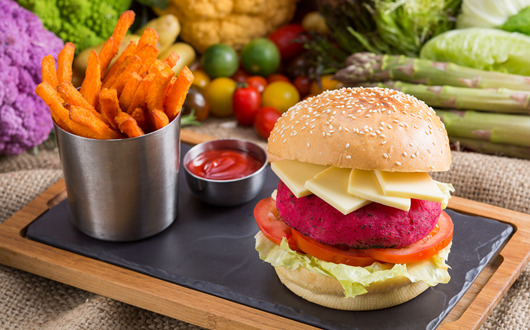 Ignite Your Green Senses with Our Healthy and Innovative Plant-Based Dishes at Sands Resorts Macao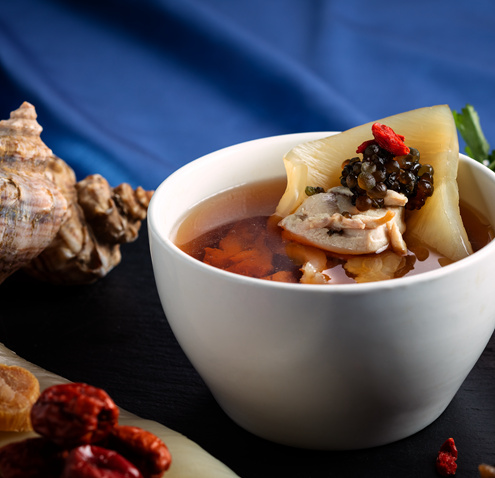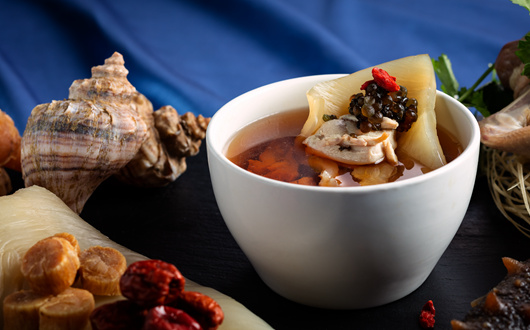 Three Sands Resorts Macao restaurants have launched spectacular degustation menu.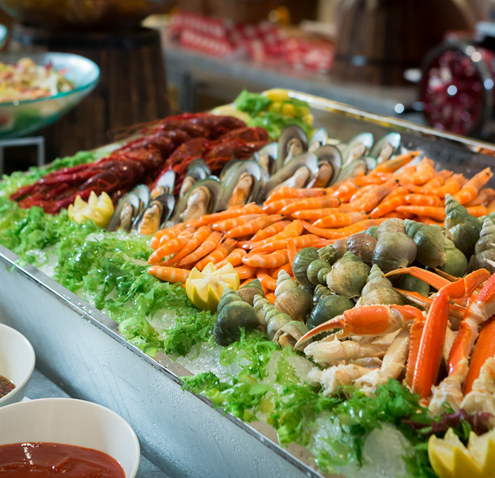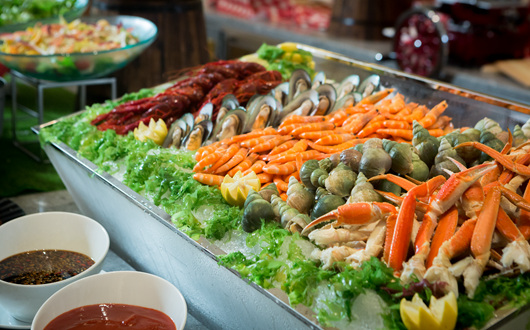 4 Amazing Meals, 6 Buffet Options
Price: MOP688*+ for adults, MOP344*+ for child.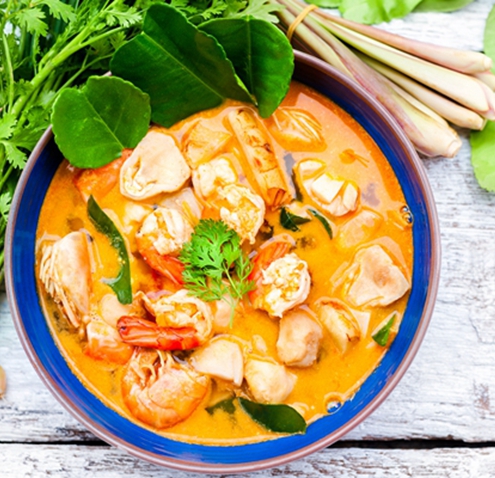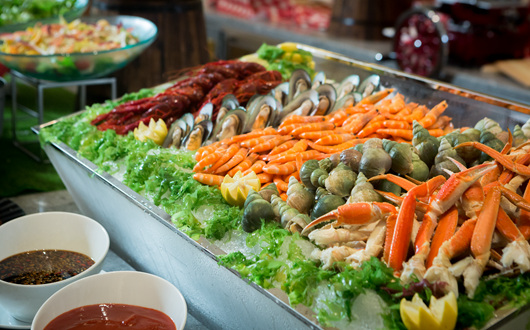 Savour tantalisting Thai dishes at Grand Orbit brought to you by guest chefs from Conrad Bangkok.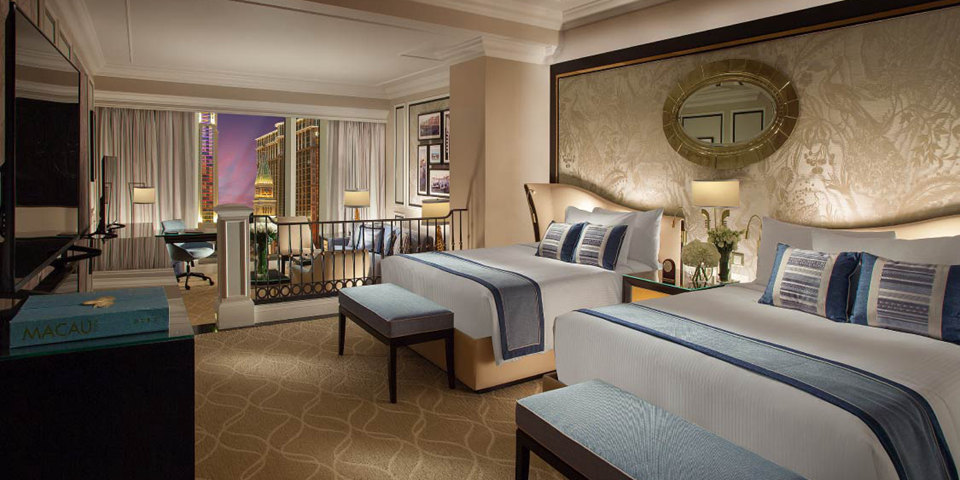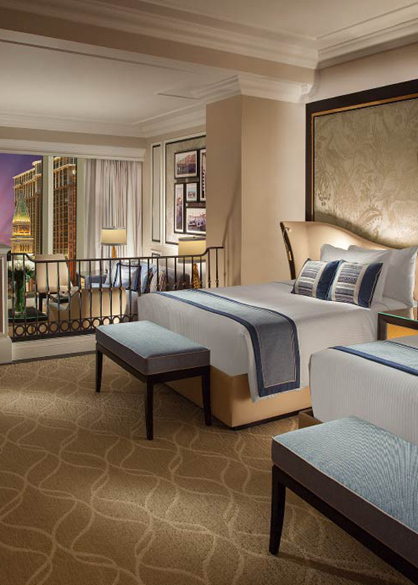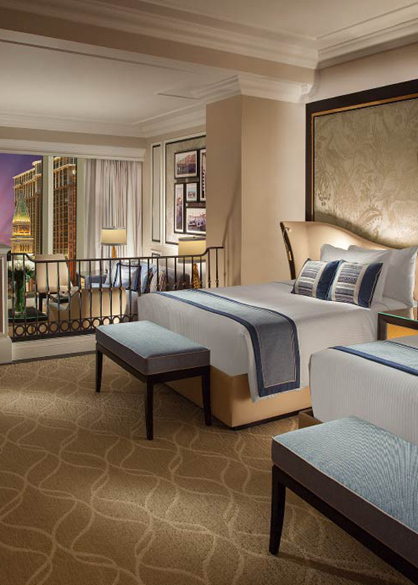 Let us help you choose a suite that will elevate your holiday.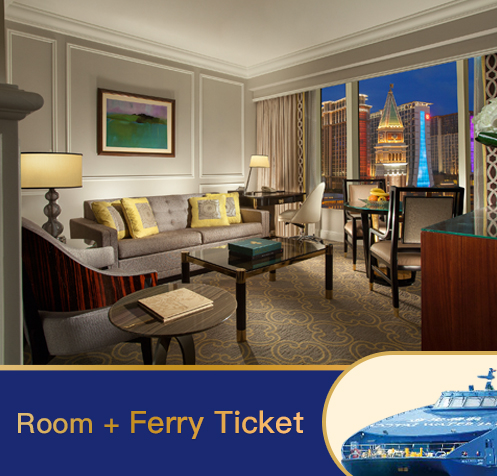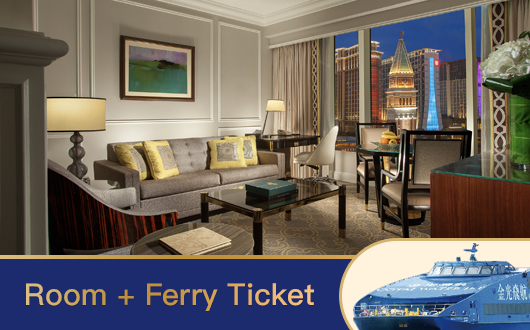 Book a room of designated hotel at Sands Resorts Macao and get two round-trip Cotai Water Jet ferry tickets for Free!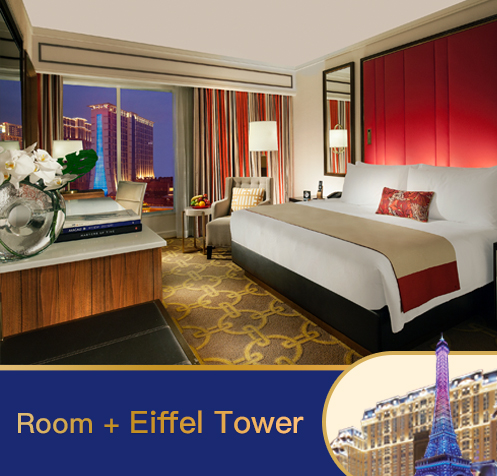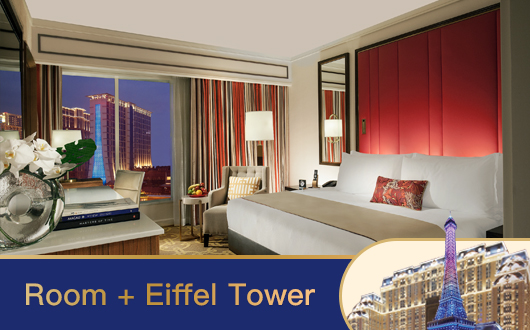 Deluxe Room + Daily breakfast or lunch at Le Buffet + Admission tickets to Eiffel Tower Experience for two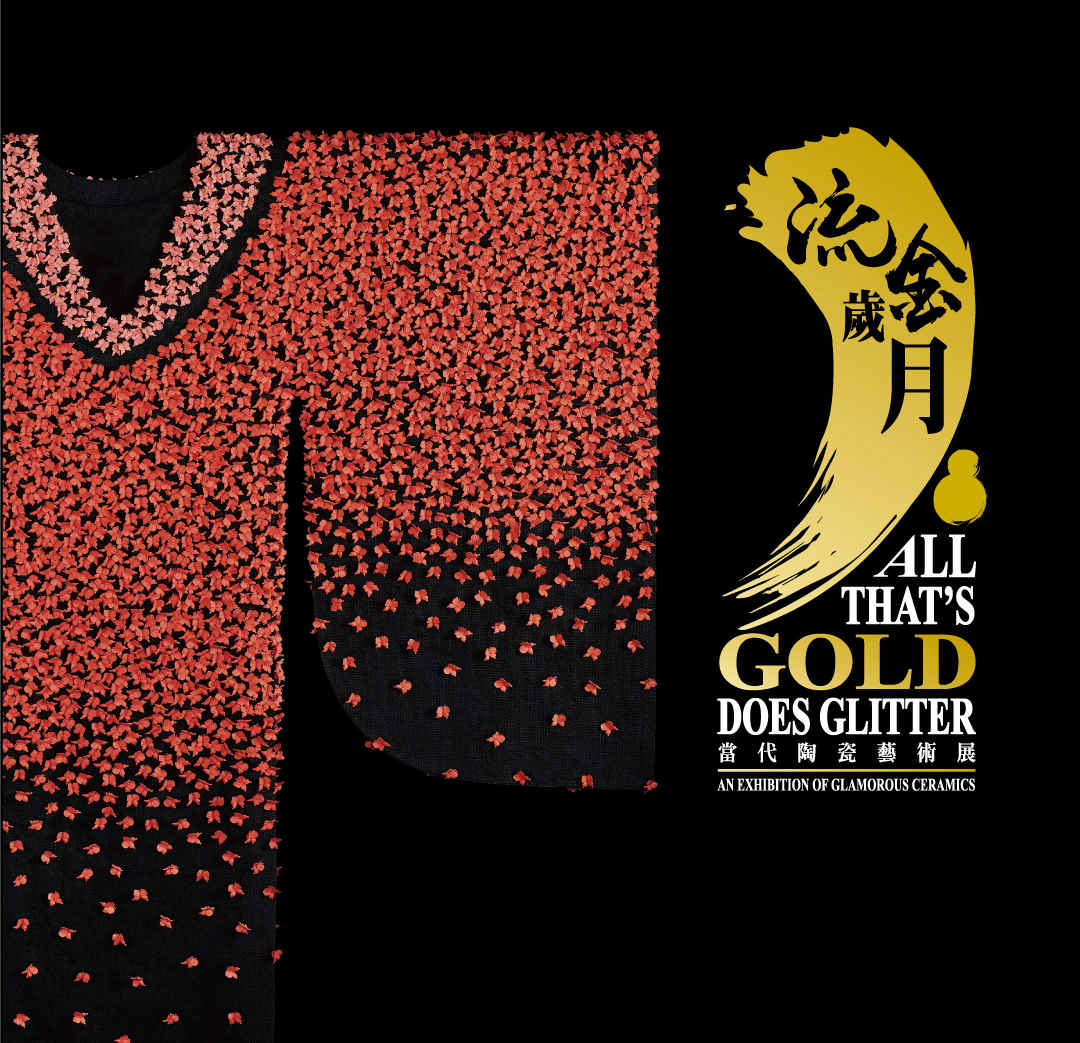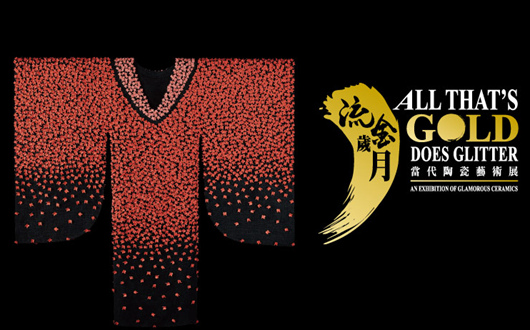 Exhibition Date: 2019.06.08 - 10.09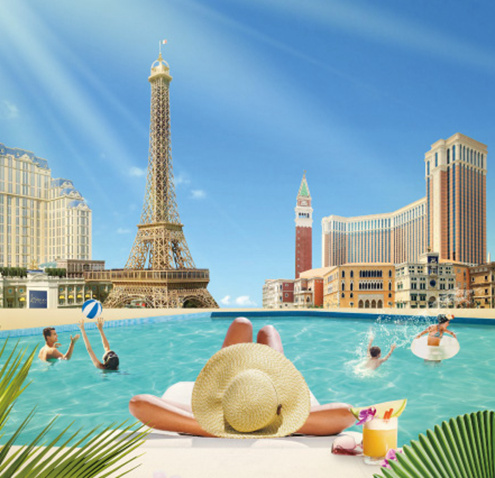 Sands Resorts Macao offers endless surprises, from live entertainment, to irresistible dining and vast shopping choices.Enjoy a unique summer stay.