Macao's Integrated Resort City
---
Dine at the Best | Bring the World to Your Plate
Indian, Asian, Vegetarian Friendly | Michelin Restaurant

Certificate of Excellence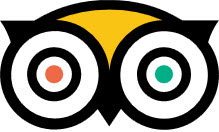 SEE DETAILS
SEE ALL RESTAURANTS
Chinese, Asian | 2017 Best of Award of Excellence

Certificate of Excellence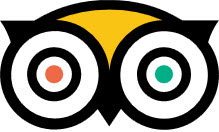 SEE DETAILS
SEE ALL RESTAURANTS
American, Steakhouse | 2017 Best of Award of Excellence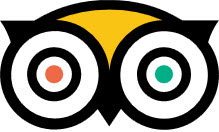 SEE DETAILS
SEE ALL RESTAURANTS
An Exciting NEW Way To Earn More With Sands Resorts Macao!

Sands Lifestyle Program
Earn up to 5x the points with Sands Resorts! With the Sands Lifestyle card you can earn Anywhere, Any Place & Anytime. Members can redeem anywhere within our 4 Lifestyle pillars in Sands Resorts Macao, including over 850+ duty free retail stores.
See Details