The Venetian Macao Wins 'Best Meetings Hotel (Macao)'
at M&C Asia Stella Awards 2022
Premier MICE venue is recognised for
innovation, sustainability and safe meetings

(Macao, Aug. 23, 2022) – The Venetianmacao® Macao has won the 'Best Meetings Hotel (Macao)' title at the eminent M&C Asia Stella Awards 2022, collecting yet another accolade following its 'Best Integrated Resort (MICE)' win at the event in 2020.

The M&C Asia Stella Awards are MICE industry-exclusive accolades that honour the very best MICE destinations, convention & visitors bureaus, convention centres, integrated resorts, and meeting hotels across Asia.

Stephanie Tanpure, Vice President of Sales for The Venetian Macao, who accepted the award in person at this year's ceremony in Singapore, said it was an honour to receive the M&C Asia Stella Award for Best Meetings Hotel in Macao.

"Despite the challenges our industry has faced over the last two years, we are thrilled to be in Singapore to receive this award from M&C Asia as recognition for the successful events that we have been able to stage for our customers during this period, together with exciting hybrid innovations and our MICE sustainability programme 'Meet Me Carbon Neutral' that we have been able to bring to market," Ms Tanpure said.

"We are excited to be meeting with our Singapore customers this week and opening doors for what we expect to be a very robust international MICE recovery in the months and years ahead. This award represents the results of our effort to position Macao at the forefront of MICE destinations in Asia, and across the world. We remain committed to extending our international reach in the upcoming years."

She added: "In Macao's very competitive MICE market, it's heartening that our world-class facilities, alongside our outstanding team of associates in events and hotel operations, are recognised as the best in the industry. It is this very team that make our events such a success."

This year also marks the 15th anniversary of The Venetian Macao, which has played a significant role in the development of Macao's MICE industry. With over 1.2 million square feet (111,000 sqm) of exhibition space and flexible meeting rooms as well as the spectacular Cotai Arena, The Venetian Macao is an ideal choice for meetings and events of any size and type. Professional and dedicated sales, technical and support teams at The Venetian Macao provide a one-stop service that takes care of every step to guarantee the success of an event, from planning to execution.

Organised by M&C Asia, a brand of Northstar Meetings Group, M&C Asia Stella Awards celebrate companies in the MICE industry that have demonstrated agility, innovation, efficiency, safety and support through this pandemic. It assesses the professionalism of the events team, MICE initiatives, sustainability efforts, and other critical aspects of the meetings and event experience. With 24 awards across six categories, finalists are determined by industry professionals during an open voting period and winners selected based on votes from M&C Asia readers.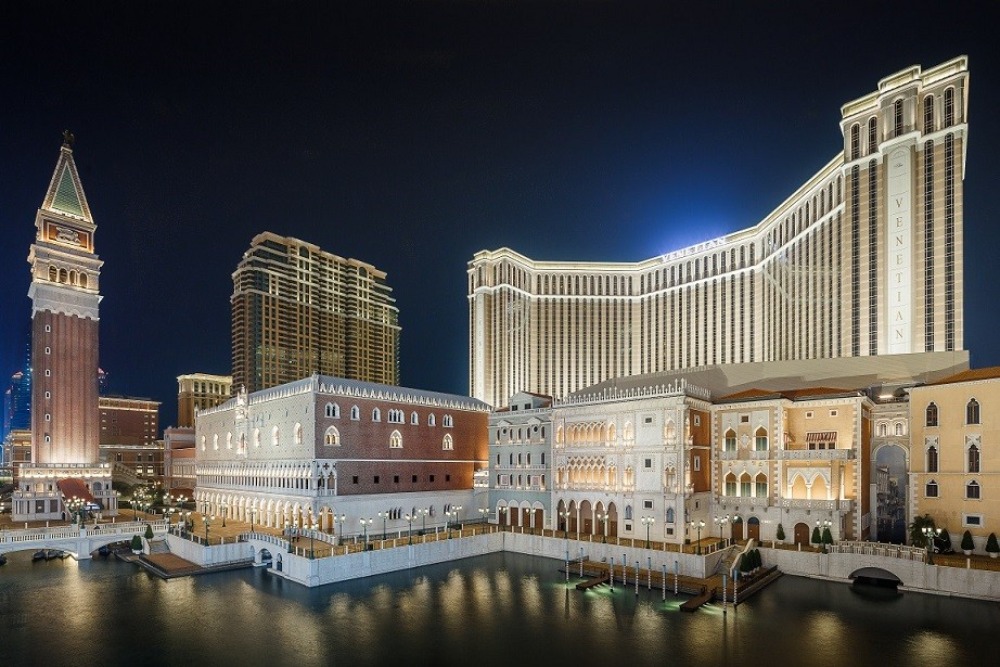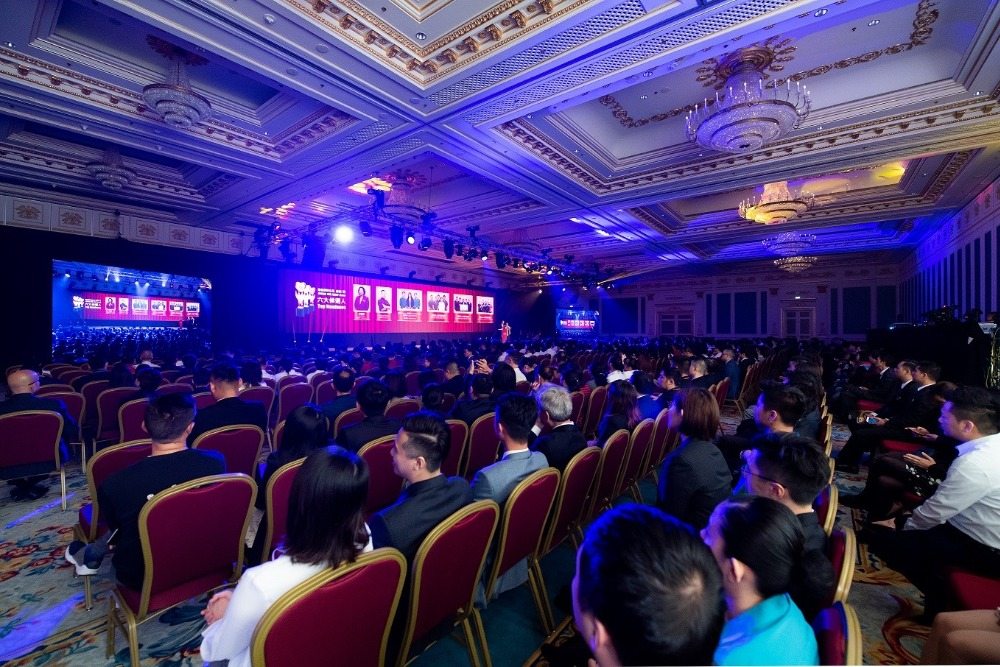 Photo caption: The Venetian Macao has won the 'Best Meetings Hotel (Macao)' title at the prestigious M&C Asia Stella Awards 2022.