ICBC Fashion Macau Credit Card
Recreation and Entertainment Offer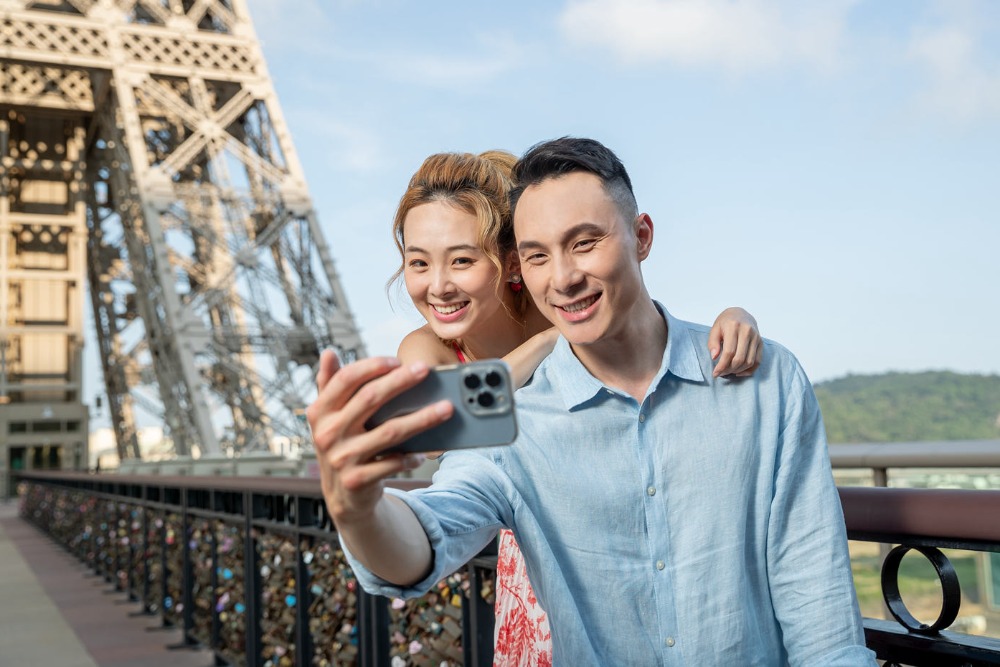 Eiffel Tower
Enjoy 10% off on tickets to Eiffel Tower

The City of Love. Paris is at the heart of romance, and the Eiffel Tower is at the heart of Paris. At The Parisian Macao, views of the city and hotel await each visitor to the Observation Decks on levels 7 and 37.
Explore More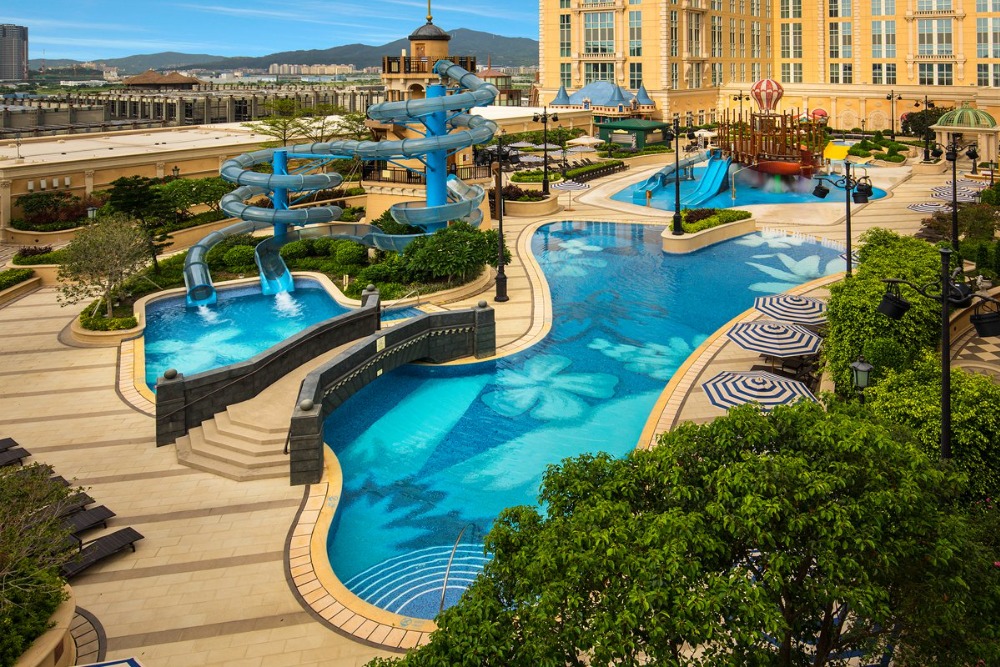 Aqua World
Enjoy 10% off on tickets to Aqua World

Aqua World offers areas for relaxation and adventure. the water play area, gigantic water slide and swimming pools. Lounge chairs and cabanas line the pool. Enjoy our fabulous water features, wading pool, pirate ship, waterslides and more.
Explore More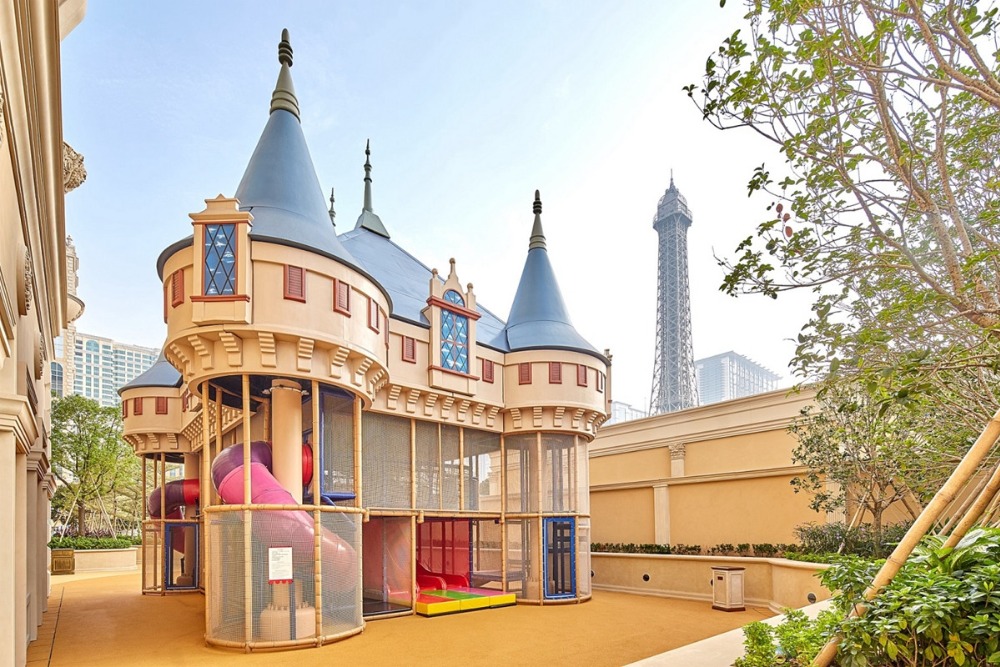 Qube Kingdom
Enjoy 10% off on tickets to Qube Kingdom

We provide amazing facilities – climbing nets, slides, carousel, ball pool, gaming consoles and more. A party service for all ages is also available, with various menus and decorations.
Explore More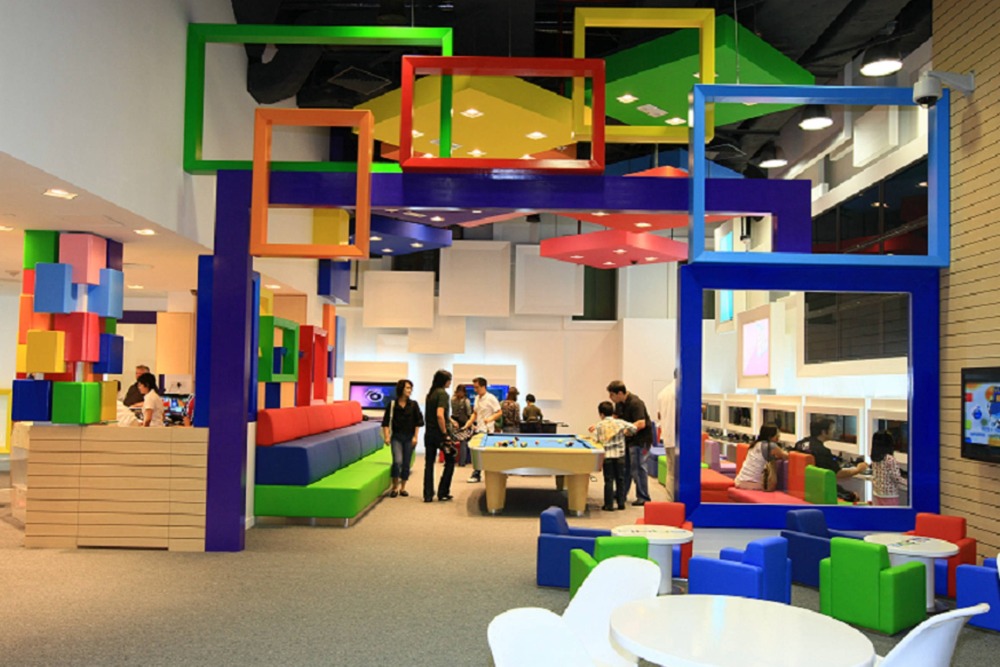 Qube
Enjoy 10% off on ticket to Qube – Kid's Play Zone

Qube is a playground paradise for children who love adventure! Here we offer climbing structures with slides and nets, computer games and more.
Explore More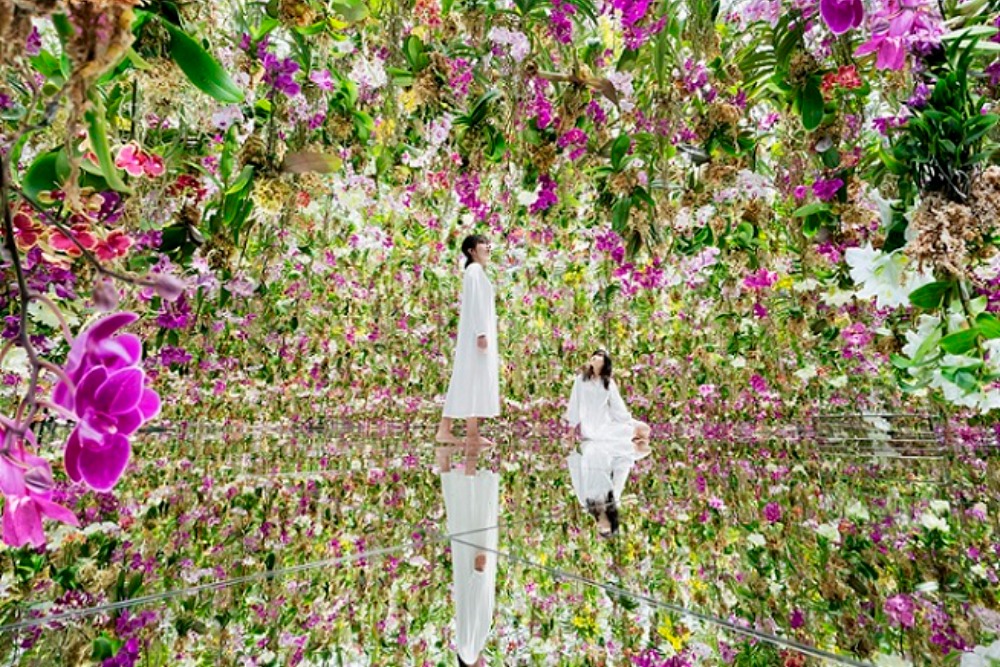 teamLab SuperNature Macao
Enjoy 10% off on Regular tickets to teamLab SuperNature Macao

People immerse their bodies in massive art with others, influencing and becoming one with the art. Through the experience of transcending the boundaries between the body and the artwork, people redefine their perception of the boundaries between the self and the world, and thereby recognize the continuity between humans and the world.
(Discount does not apply to add-on experiences)
Explore More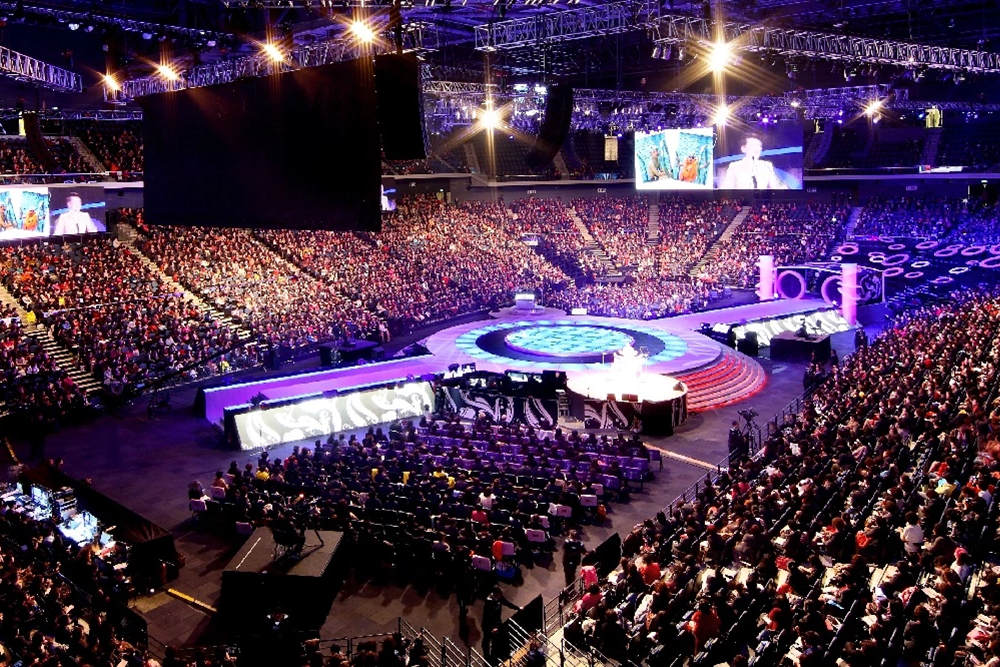 Show and Concerts
Enjoy 10% off on selected shows and concerts

We bring the world class performances to Macao, performance by international renowned artists, a wide range of entertainment and sporting events year around.



Terms and Conditions applied