Sands China Welfare Supports for Macau Holy House of Mercy's Shop
---
Sands China Supports Macau Holy House of Mercy's Welfare Shop for Fifth Consecutive Year
Company provides relief to disadvantaged families during Chinese New Year
(Macao, Feb. 4, 2017) – A group of 40 Sands China Care Ambassadors volunteered their time Saturday at Macau Holy House of Mercy's Welfare Shop, helping distribute around 350 food hampers to disadvantaged families, sending them New Year's blessings for the Year of the Rooster.

The event marks the fifth consecutive year of Sands China's support, which also included a donation of MOP 300,000 to help needy families facing financial hardships. The food hampers contain staple items like rice, noodles, biscuits, canned food, cooking oil, toothpaste, shower gel, and others.

Several thousand households from disadvantaged neighbourhoods have received food and essentials through the Welfare Shop's monthly distribution since it was launched in 2013 to help provide relief against the rising cost of living. Sands China has been a major sponsor, contributing a total of MOP 1.4 million since 2013, enough to provide nearly 1,500 food hampers.

Sands China President Dr. Wilfred Wong presented a cheque for MOP 300,000 Saturday to Macau Holy House of Mercy President Antonio José de Freita, member of the Fraternity's Board of Trustees Bruno Nunes, and President of the Supervising Committee José Ricardo das Neves. Winnie Wong, vice president of corporate communications and community affairs for Sands China Ltd.; Leong Heng Kao, president of the General Union of the Neighbourhood Associations of Macau; and Lee Chong Cheng, vice president of the board of directors of the Federation of Macau Workers Associations, were also in attendance.

The Sands China Care Ambassador programme aims to give Sands China employees an opportunity to serve the local community by organising community activities and initiatives that work toward creating a better Macao. With a current membership of more than 1,500 volunteers from across all Sands China properties – Sands Macao, The Venetian Macao, The Plaza Macao, Sands Cotai Central and The Parisian Macao – the Sands China Care Ambassadors have contributed more than 10,000 hours of voluntary community service in over 100 activities since the programme was founded in August 2009. Sands China Ltd. considers initiatives like its support of Macau Holy House of Mercy's Welfare Shop as central to its commitment toward social causes and community involvement.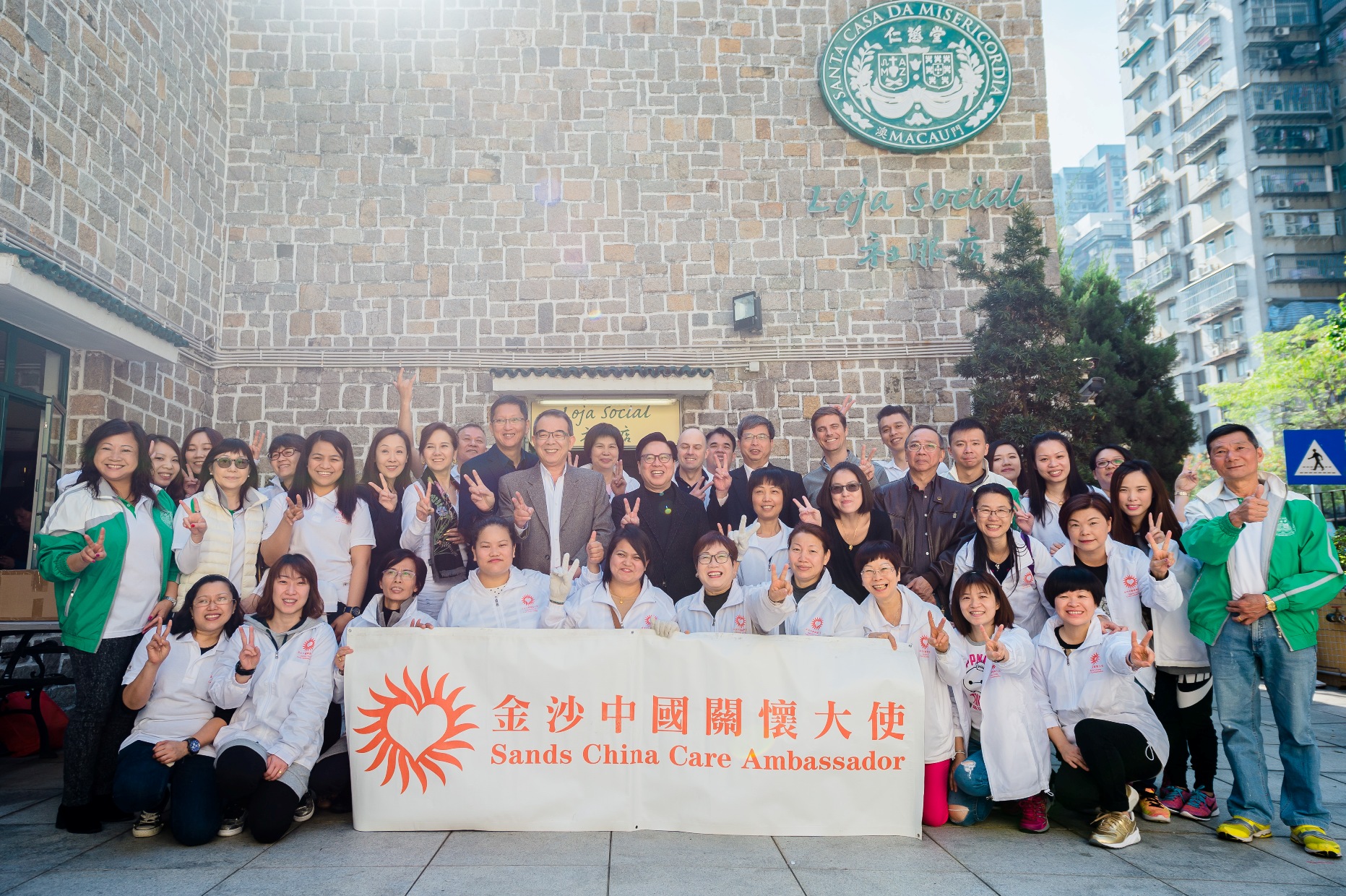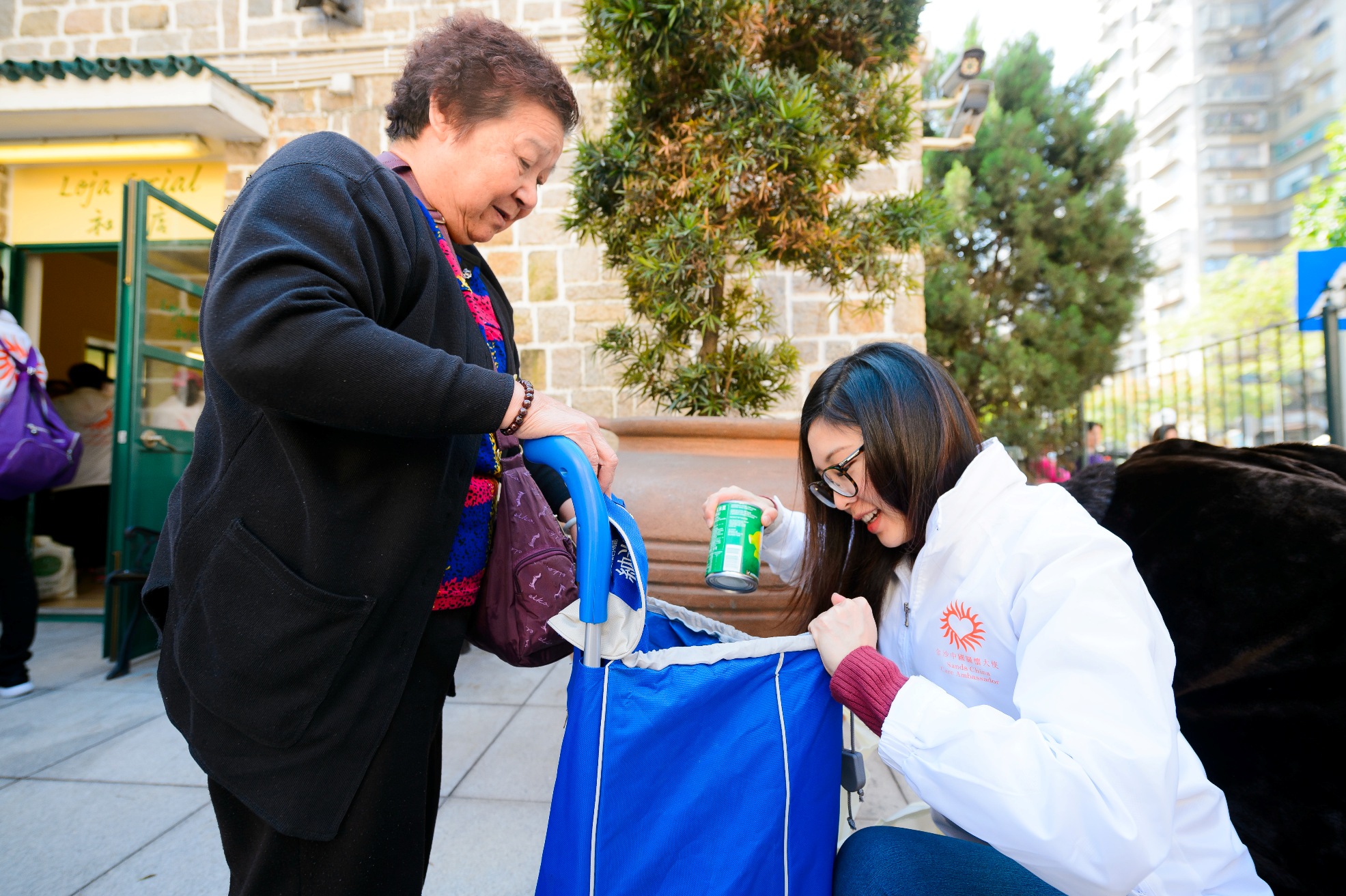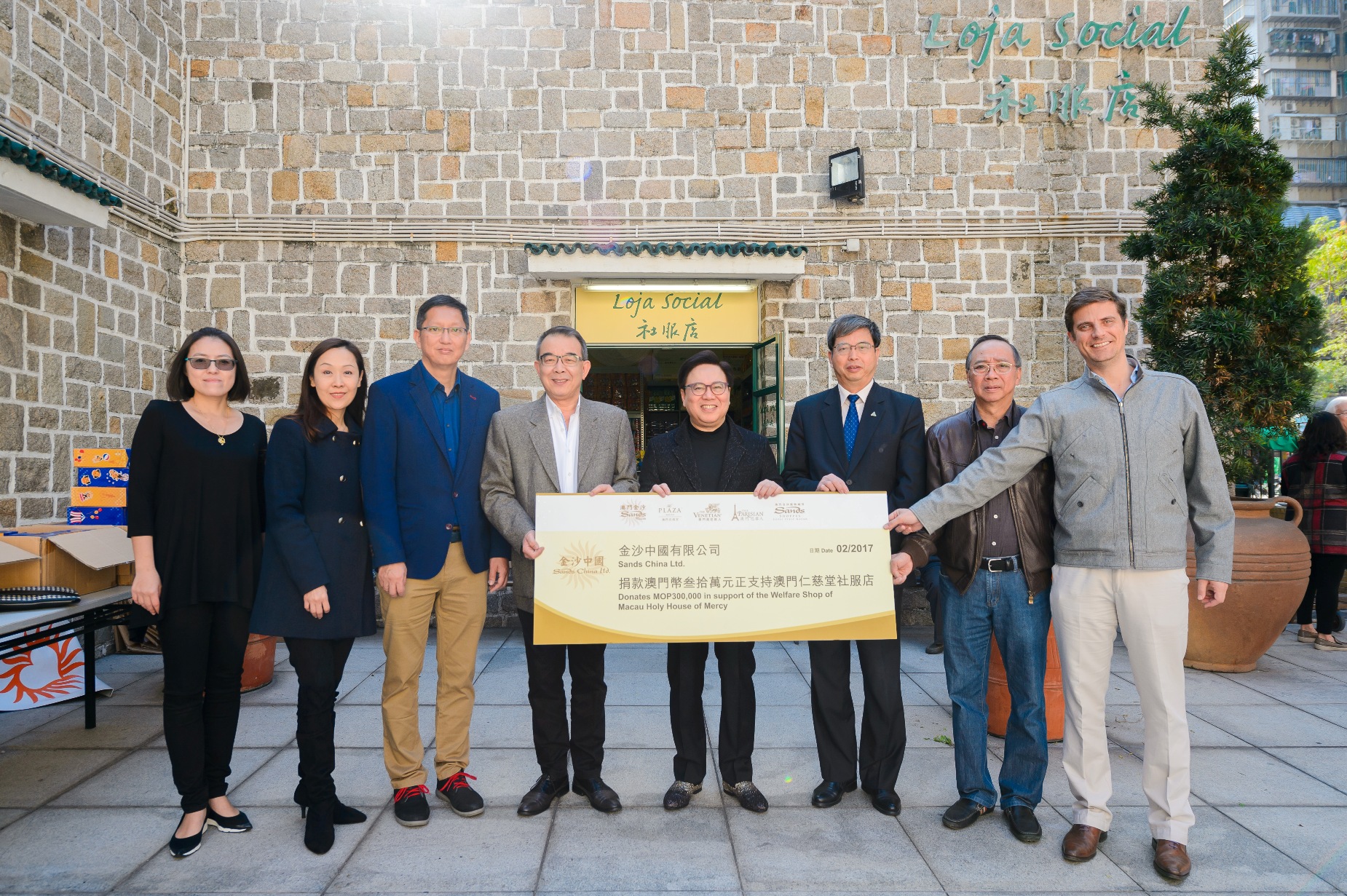 ---