Sands China Responsible Gaming Ambassadors Support RG Promotions at Two Local Higher Education Institutes
Activities organised by Sheng Kung Hui

(Macao, October 9, 2019) – Sands China's Responsible Gaming Ambassadors took part in responsible gaming promotional activities organised by the Sheng Kung Hui Macau Social Coordination Services Office at two higher education institutes in September, including Macao Polytechnic Institute.

On Sept. 3, the Ambassadors visited fourth year students in the bachelor's programme in Business Administration in Gaming and Recreation Management at Macao Polytechnic Institute. Students experienced a 180-degree virtual reality movie on gambling disorders followed by group discussion on the harmful effects of problem gaming.

"Students' passion and strong sense of involvement in these types of activities shows that the sharing of real-life experience is a sought-after form of knowledge that can supplement the theories they are learning from books," said Winnie Wong, chief responsible gaming officer and vice president of special gaming projects for Venetian Macau Limited.

Dr. Samuel Huang, associate professor of the Centre for Gaming and Tourism Studies at Macao Polytechnic Institute, said: "A good understanding of responsible gaming is essential in preparing students for joining the workforce in the tourism and gaming fields."

Sands China's participation was in support of the Macao government's efforts to promote responsible gaming in the community. The activity aimed to educate students about Macao's gaming industry, the importance of responsible gaming, and how to spot signs of gambling addiction and the behaviours of problem gamblers.

And on Sept. 5 and 11, Sands China's Responsible Gaming Ambassadors took part in roadshows organised by the Sheng Kung Hui Macau Social Coordination Services Office at another Macao higher education institute, as part of a responsible gaming promotional series for university students.

Support of the responsible gaming promotions gives Sands China's Responsible Gaming Ambassadors the opportunity to help promote responsible gaming messages to students, and to take their learning beyond Sands China properties to share the knowledge, skills and experience they have gained with the wider community.

Through its Responsible Gaming Ambassador advanced training programme, Sands China is dedicated to educating its team members on how to create a positive environment at all its properties. Launched in 2013, the elite training programme is the first of its kind, and is the only one in Macao done in coordination with the University of Nevada, Las Vegas, utilising both international and local knowledge. Sands China has offered the advanced training every year since 2013, supplementing the company-wide responsible gaming training received by each of Sands China's more than 28,000 team members. The Responsible Gaming Ambassador training programme has been completed nearly 650 times to date. A group of 122 Sands China team members were the latest to complete the advanced training programme Sept. 24-25.

Sands China remains committed to the well-being of its guests and recognises the importance of responsible gaming to the Macao community. Sands China was the first gaming operator in Macao to launch a self-exclusion programme in 2004, and was a pioneer in including responsible gaming training in its company-wide team member orientation programme. Sands China established its comprehensive responsible gaming programme in 2007, with the goals of contributing to the continuous development of the Macao community, bearing corporate responsibility in addressing social issues and developing an environment and a culture of responsible gaming in Macao.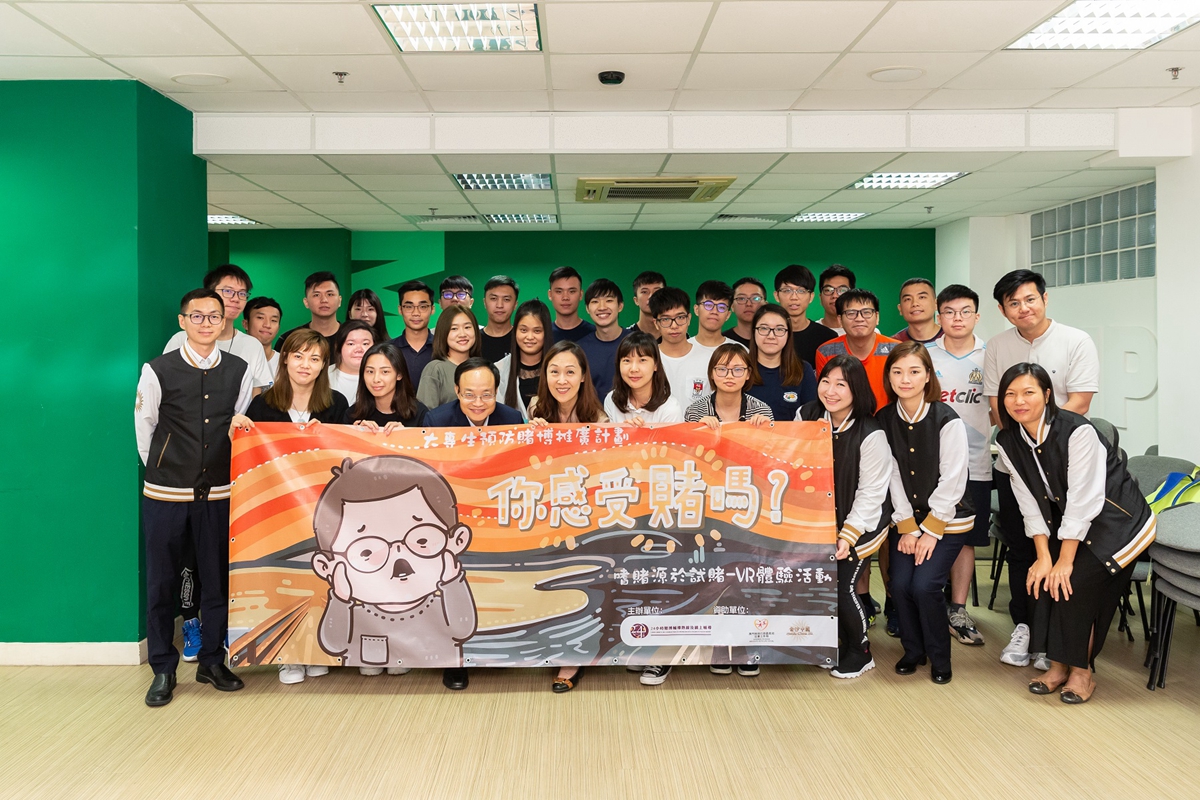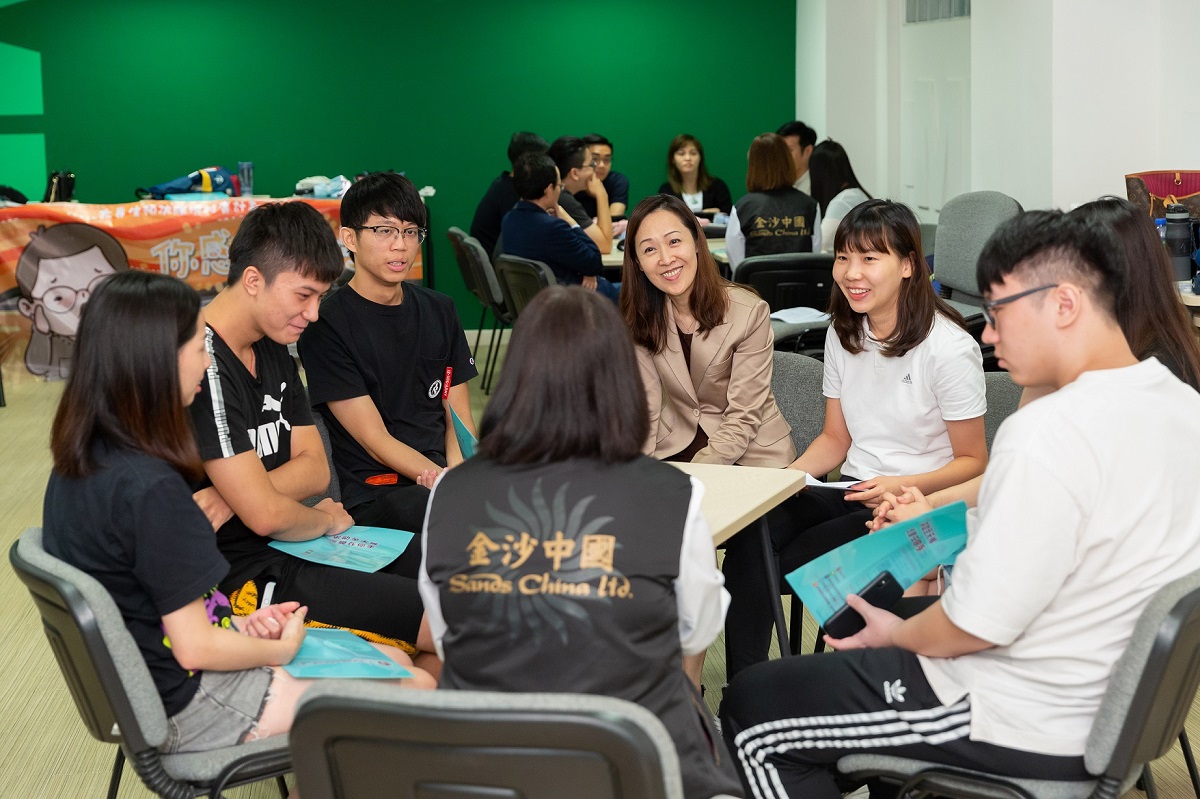 Photo caption: Sands China's Responsible Gaming Ambassadors visit Macao Polytechnic Institute to share their responsible gaming knowledge and experience with university students.