Jane Zhang Brings Fans Immersive Virtual Concert
from teamLab SuperNature Macao

(Macao, Oct. 27, 2020) – Mandopop diva Jane Zhang staged her Jane Zhang – Enjoy 2020 Online Concert on Oct. 23 at Sands Resorts Macao's iconic venues teamLab SuperNature Macao and Le Jardin, attracting over 10 million viewers from multiple social media platforms with an immersive art and musical experience.

Organised by TME live, Jane Zhang – Enjoy 2020 Online Concert saw the singer perform some of her greatest hits, featuring various artworks at teamLab SuperNature Macao.

Connecting with fans through the online concert, Zhang performed songs "Pull Me Up", "Down the River", "Dust My Shoulders Off" and so at teamLab SuperNature Macao. She took her fans through a virtual journey inside the exhibition by showcasing immersive art installations The Infinite Crystal Universe, Light Sculpture – Plane, Born from the Darkness a Loving, Beautiful World, and Valley of Flowers and People: Lost, Immersed and Reborn. Her stunning voice against the immersive works were a perfect match, creating a unique show in an interactive world of art.

teamLab SuperNature is an immersive, interactive experience featuring dynamic art installations in a massive, three-dimensional space. It offers a deeply immersive, constantly evolving world of artworks that blur the boundaries between the human body and art, allowing visitors to explore the continuous relationship between humans and nature as well as new perceptions of the world.

Zhang also performed outside at Le Jardin garden with her hit songs "Body First", "808" and "Work for It" against the panoramic backdrop of The Parisian Macao's Eiffel Tower. Her incredible singing blended perfectly with the romantic atmosphere of the authentic French garden, which is a popular spot on the Cotai Strip for social media posts.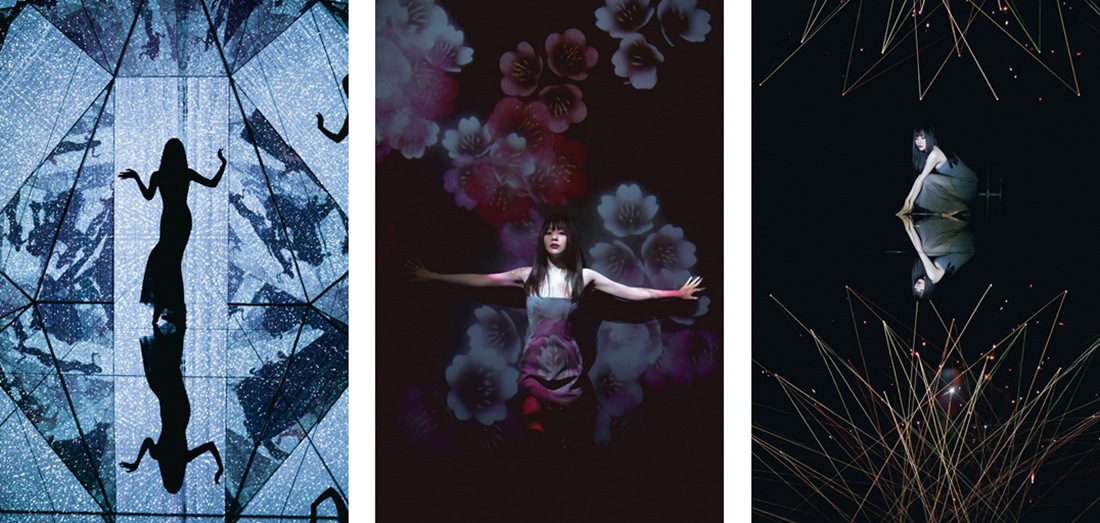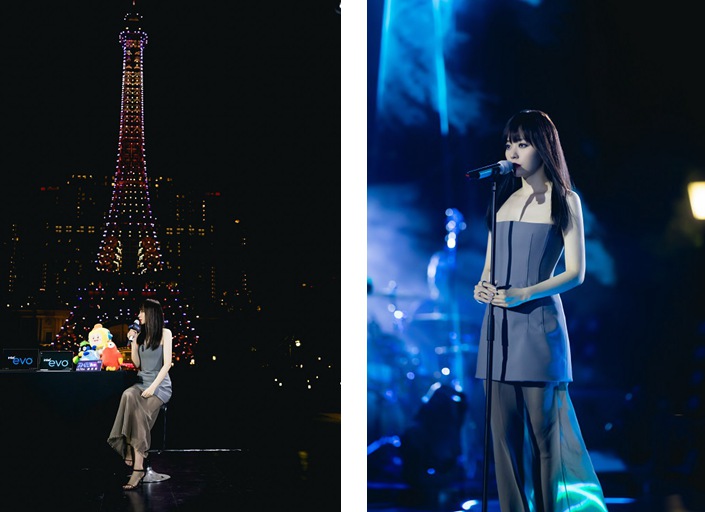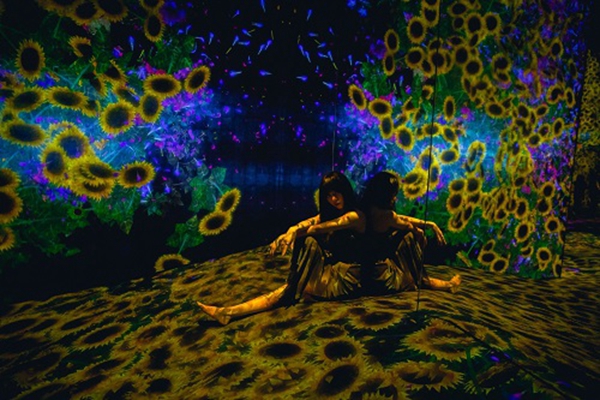 Photo caption: Jane Zhang – Enjoy 2020 Online Concert has taken place from Sands Resorts Macao signature attractions teamLab SuperNature Macao and Le Jardin.