Three Sands Resorts Macao Chinese Restaurants
Recognised at Black Pearl Restaurant Guide 2021 Awards

La Chine, Lotus Palace and Zi Yat Heen receive
diamond ratings at awards ceremony

(Macao, March 26, 2021) – Sands Resorts Macao has been recognised at the influential Meituan's Black Pearl Restaurant Guide 2021 Awards, achieving a total of four diamond ratings across three signature restaurants – The Parisian Macao's La Chine (two diamonds) and Lotus Palace (one diamond) and Four Seasons Hotel Macao's Zi Yat Heen (one diamond). The ceremony was held in Yangzhou, China on March 26, 2021.

The Black Pearl Restaurant Guide 2021 acknowledged a total of 296 restaurants, covering cities around the world. In Macao 12 restaurants were selected, with three at Sands Resorts Macao.

Tom Connolly, Senior Vice President of Food and Beverage Operations, Sands China Ltd., said: "Sands Resorts Macao works hard to offer our guests the widest range of culinary options and we are pleased to have again been recognised by Meituan's respected Black Pearl Restaurant Guide for the quality and variety of our cuisine and service. This endorsement encourages us to keep raising standards and delighting our guests at all 150 of our outstanding international restaurants."

To ensure its credibility and impartiality, the guide utilises a world-leading appraisal and selection system. The leading industry awards event invites a high-level judging committee made up of renowned experts in the culinary field, including master chefs, recognised gourmands, hospitality industry leaders and others.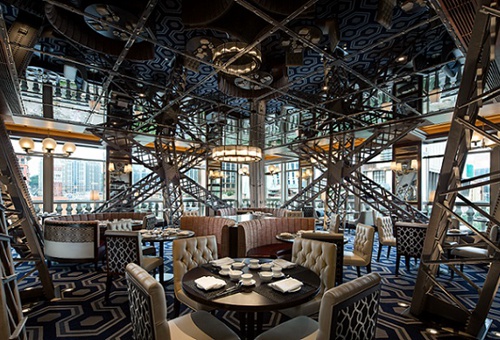 The Parisian Macao – La Chine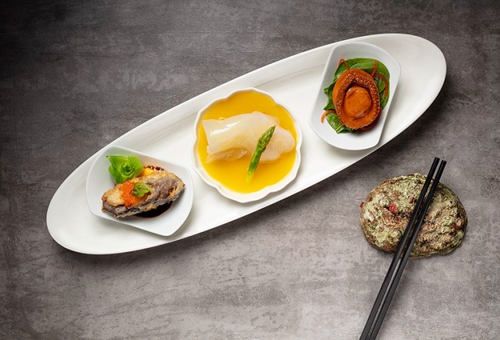 La Chine – Parisian three treasures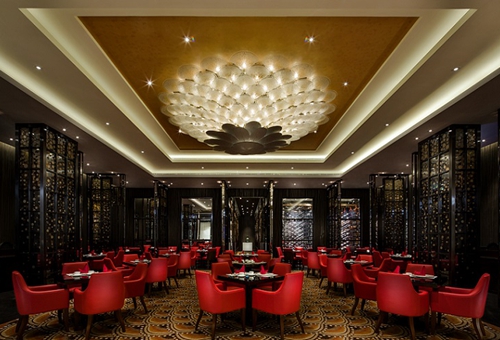 The Parisian Macao – Lotus Palace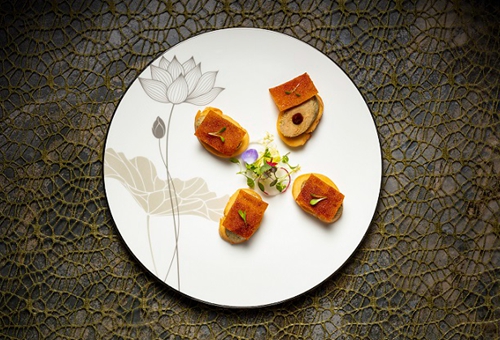 Lotus Palace – suckling pig with foie gras and pork floss roll topped with caviar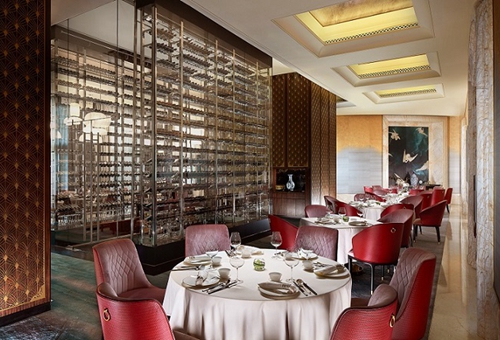 Four Seasons Hotel Macao – Zi Yat Heen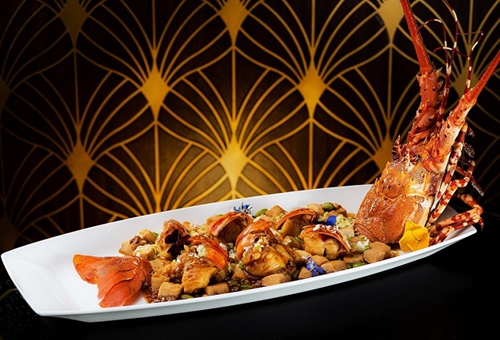 Zi Yat Heen – braised Indonesian whole lobster, bean curd, minced pork, chili sauce
Photo Caption: La Chine, Lotus Palace and Zi Yat Heen from Sands Resorts Macao have been recognised in the Black Pearl Restaurant Guide 2021 Awards.