The State of Dust-Free – Water Poon Works
Grand Atelier, 6/F, The Grand Suites at Four Seasons
May 1 – 19, 2021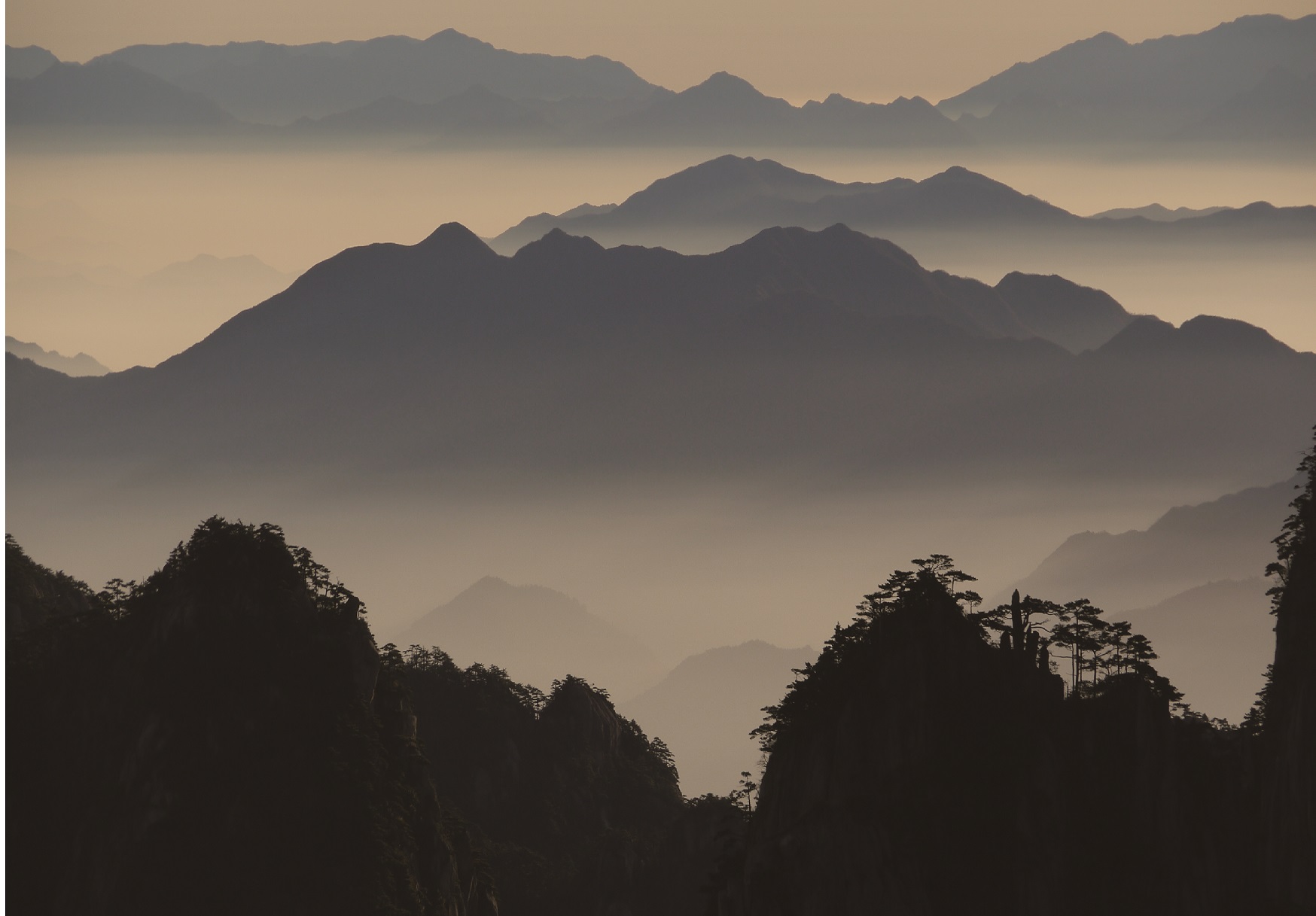 (Macao, April 14, 2021) – Sands China Ltd. and Four Seasons Hotel Macao will jointly present an exhibition entitled The State of Dust-Free – Water Poon Works at Grand Atelier, The Grand Suites at Four Seasons from May 1-19, 2021.

The State of Dust-Free – Water Poon Works exhibition will showcase Water Poon's compelling photography of Huangshan and landscape paintings of Guilin in China. His simple yet deeply poetic paintings capture the natural beauty and tranquillity. Poon is especially interested in Chinese ink painting due to his passion for Chinese heritage. When painting landscapes, he attains a state of meditation, allowing the surroundings to guide his creative flow. In addition to ink paintings, photos and sculptures will also be exhibited, with a total of 56 of the renowned artist's pieces to be on display.

Water Poon is an artist, photographer, designer and film director. Over his career he has published over 50 photo albums, art books and travel notes. His works have been exhibited around the world, including China, Singapore, Japan, Canada and the United States, at venues including the Beijing Art Museum and National Dr. Sun Yat Sen Memorial Hall in Taipei. He has won a variety of awards including Hong Kong's Ten Outstanding Professional Youth of the Year, Hong Kong Artist of the Year for photography and the Martell Artist of the Year in Shanghai, China.

| | |
| --- | --- |
| Event: | The State of Dust-Free – Water Poon Works |
| Date: | May 1 – 19, 2021 |
| Time: | 11 a.m. – 7 p.m. |
| Venue: | Grand Atelier, 6/F, The Grand Suites at Four Seasons |
| Remarks: | Free admission |