La Chine and Zi Yat Heen at Sands Resorts Macao Receive Diamond Ratings in Black Pearl Restaurant Guide for Fifth Consecutive Year
Two Chinese restaurants honoured for exquisite food, elegant ambience and impeccable service

(Macao, Mar. 31, 2022) – Sands Resorts Macao has been recognised at the influential Meituan Black Pearl Restaurant Guide 2022 for a fifth year in a row, with two signature restaurants achieving diamond ratings – The Parisian Macao's La Chine (two diamonds) and Four Seasons Hotel Macao's Zi Yat Heen (one diamond).

The Black Pearl Restaurant Guide 2022 acknowledged a total of 283 restaurants, covering 26 cities worldwide. In Macao 11 restaurants were selected, with two at Sands Resorts Macao.

Tom Connolly, Senior Vice President of Food and Beverage Operations, Sands China Ltd., said: "Sands Resorts Macao, rooted in Macao, a UNESCO Creative City of Gastronomy, is committed to providing a wide range of superb cuisine for our guests. We are honoured and delighted to have been awarded again in the Black Pearl Restaurant Guide, a trusted dining reference representing the taste of Chinese customers. This is a huge endorsement of our restaurants' great cuisine, ambience and service, and will inspire us to create even more unique and unforgettable dining experiences."

The Parisian Macao – La Chine
Located inside the Eiffel Tower at The Parisian Macao, award-winning La Chine offers guests a symphony of exquisite Cantonese flavours curated by Executive Chinese Chef, Ben Lui, enhanced by panoramic views of the Cotai Strip. Signature dishes include steamed Boston lobster with yellow wine and egg white; poached red grouper in prawn broth with crispy rice; and deep-fried fish maw with golden superior broth.

Zi Yat Heen, Four Seasons Hotel Macao
A Michelin-starred restaurant since 2009, Zi Yat Heen has been the jewel in the crown of the hotel from its very first day. Using the finest ingredients and following meticulous traditional cooking techniques, Zi Yat Heen captures the essence of classic Cantonese cuisine. While savouring exquisite dishes, guests are also pampered with exceptional service in an elegant and comfortable setting. Signatures include braised Indonesian whole lobster, Nippon sea cucumber and a wide range of Cantonese dim sum and barbeque.

Launched in 2018, the Black Pearl Restaurant Guide is a respected dining reference, evaluating eateries based on three criteria: culinary excellence; experience and emotion; and heritage and innovation. It utilises a world-leading appraisal and selection system, with a high-level judging committee made up of renowned experts in the culinary field, including recognised gourmands, food researchers, master chefs and food culture communicators. This year the panel has openly recruited members and upgraded the judging mechanism to further ensure its credibility and impartiality.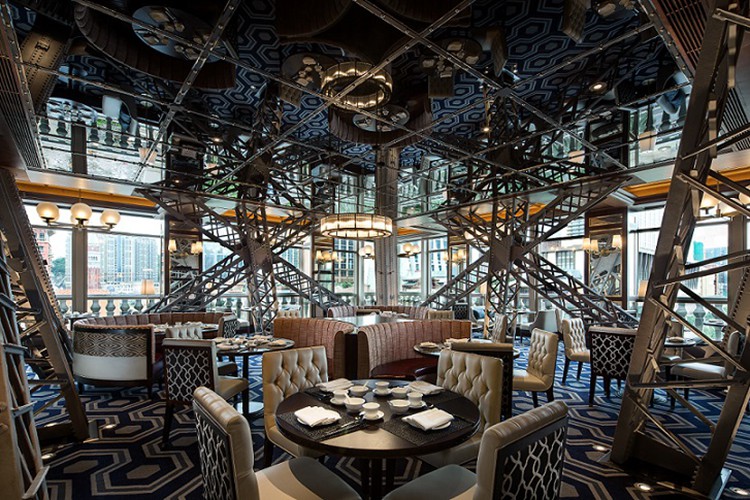 La Chine at The Parisian Macao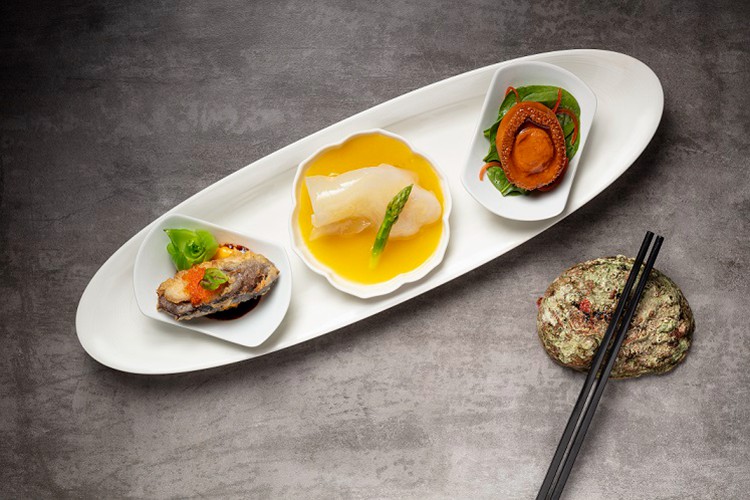 Parisian three treasures at La Chine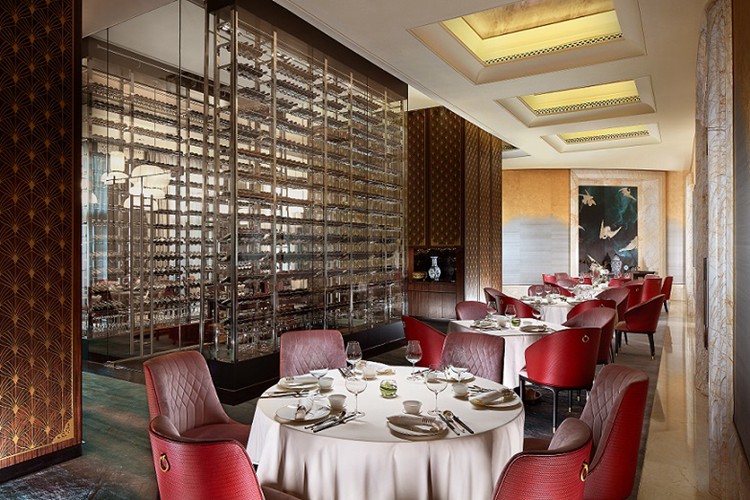 Zi Yat Heen at Four Seasons Hotel Macao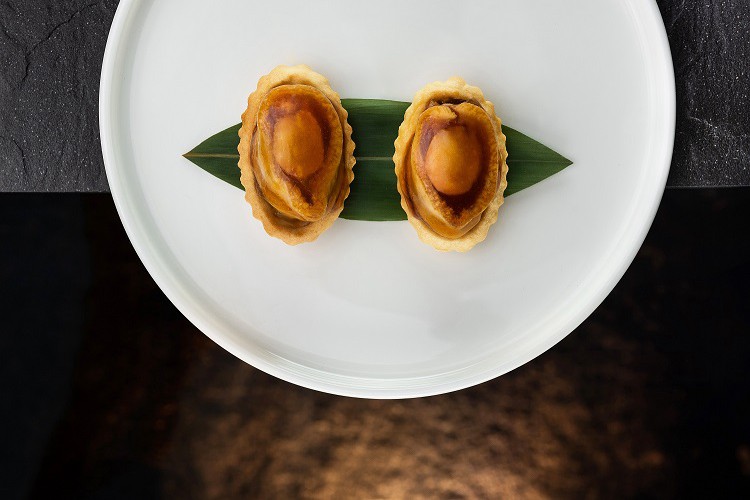 Baked whole abalone puff with diced chicken at Zi Yat Heen
Photo Caption: La Chine and Zi Yat Heen at Sands Resorts Macao have been recognised in the Black Pearl Restaurant Guide 2022 for the fifth consecutive year.