Sands Resorts Macao Receives 'Best Resort in China'
Accolade Again at 15th Annual TTG China Travel Awards

(Macao, Oct. 13, 2022) – Sands® Resorts Macao has once again been honoured as 'Best Resort in China' in the 15th Annual TTG China Travel Awards.

With three European-themed properties – The Venetian Macao, The Parisian Macao and The Londoner Macao, Sands Resorts Macao wows visitors with spectacular recreations of Europe's most Instagrammable landmarks. Guests can enjoy affordable luxury accommodation at eight superb hotels, a world of cuisine at more than 150 restaurants, duty free shopping with approximately 850 retailers, and top international entertainment including outdoor gondola ride and immersive interactive experience teamLab SuperNature Macao, all in one day.

Kris Kaminsky, Senior Vice President of Hotel Operations, Sands China Ltd. said: "We are thrilled and honoured to have once again won the coveted title at the TTG China Travel Awards, and would like to offer our sincere gratitude to the readers of TTG and our supporters. We are committed to creating unique, diverse travel and leisure experiences. Winning this prestigious industry award again not only recognises the dedication and professionalism of our team members, but also motivates us to further refine our hotel products and services."

TTG China Travel Awards has been recognising the best of Greater China's travel industry since 2008. The prestigious annual event honours stellar travel suppliers across airlines, hotels and resorts, serviced residences and travel services segments. Winners are voted by TTG readers, comprising professionals from travel consultants, tour operators and destination management companies.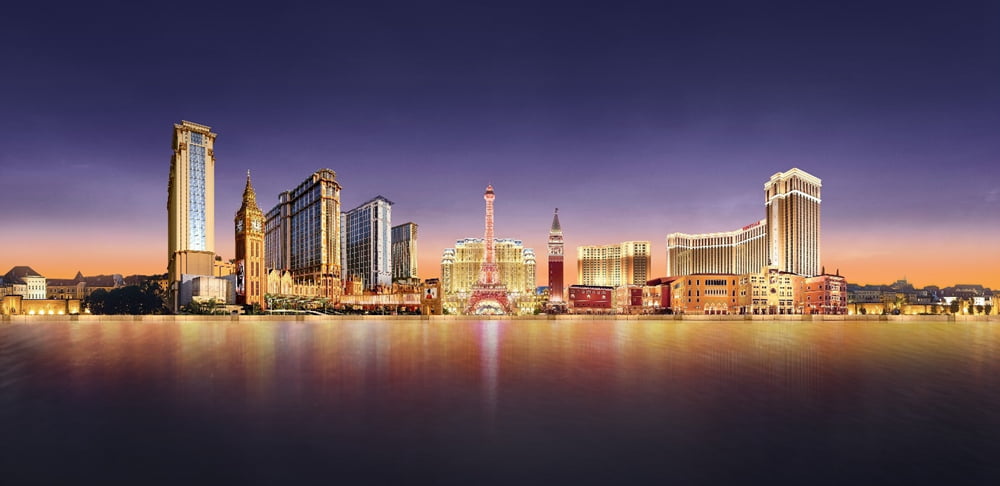 Photo caption: Sands Resorts Macao has been named 'Best Resort in China' in the 15th Annual TTG China Travel Awards.