Sands China Ltd. Announces Cooperation with Kakao Pay and
Macau Pass to Welcome South Korean Visitors with Easy Payment
The collaboration provides a familiar payment platform that enhances the experience of Sands China Ltd.'s superb range of stay-shop-and-play offerings

(Macao, Sept. 25, 2023) – Sands China Ltd. announced a cooperation with Kakao Pay, South Korea's popular mobile payment and digital wallet service, and Macau Pass S.A. ("Macau Pass"), which aims to facilitate ease of cross-border mobile payment for Korean travellers. At the same time the cooperation should help attract more visitors from this important source market while supporting the MGTO's tourism+ initiatives.

A large-scale promotional campaign, running until Sept.30, has been launched for Kakao Pay users visiting Macao. It coincides with Korea's Chuseok festival, an annual holiday when the majority of Koreans travel.

Dean Zhao, Senior Vice President, Ecommerce, Sands China Ltd., said, "We are delighted to partner with Kakao Pay and Macau Pass, to bring unparalleled offerings and seamless resort experiences to our Korean visitors. Korea is one of the top inbound tourism countries and The Venetian Macao and The Parisian Macao have long been favoured by Korean guests, who are also drawn to our latest integrated resort, The Londoner Macao. This meaningful cooperation with Kakao Pay and Macau Pass is aligned with our philosophy to continually seek solutions that enhance the customer experience, including the use of familiar technology from their home market. This in turn supports the Macao SAR government's policies and efforts to diversify visitor source markets geared toward tourism and economic revival, as together we raise the city's profile as a world centre of tourism and leisure."

Sun Ho, Chairman and CEO of Macau Pass said, "Partnering and forming synergistic arrangements with companies such as this cooperation with Sands China and Kakao Pay helps to create a connected international digital payment ecosystem for Macao, by solving the problem of cross-border payment for international tourists, thus helping enterprises find new marketing growth opportunities."

Shin Won-geun, CEO of Kakao Pay, said, "We are cooperating with the best local partners in key travel destinations, here in Macao we now include Sands China. These arrangements help to maintain our competitive edge as it allows our many users to use Kakao Pay payment conveniently and enjoy various benefits when travelling. With so much on offer at Sands China's integrated resorts, we are confident it will be a well-received addition to our services."

First launched in 2014, Kakao Pay is widely used in Korea and increasingly abroad. Currently available in almost 50 countries, it allows users to easily pay with a smartphone. Now visitors from Korea to all of Sands China's integrated resorts will be able to stay, shop and play effortlessly.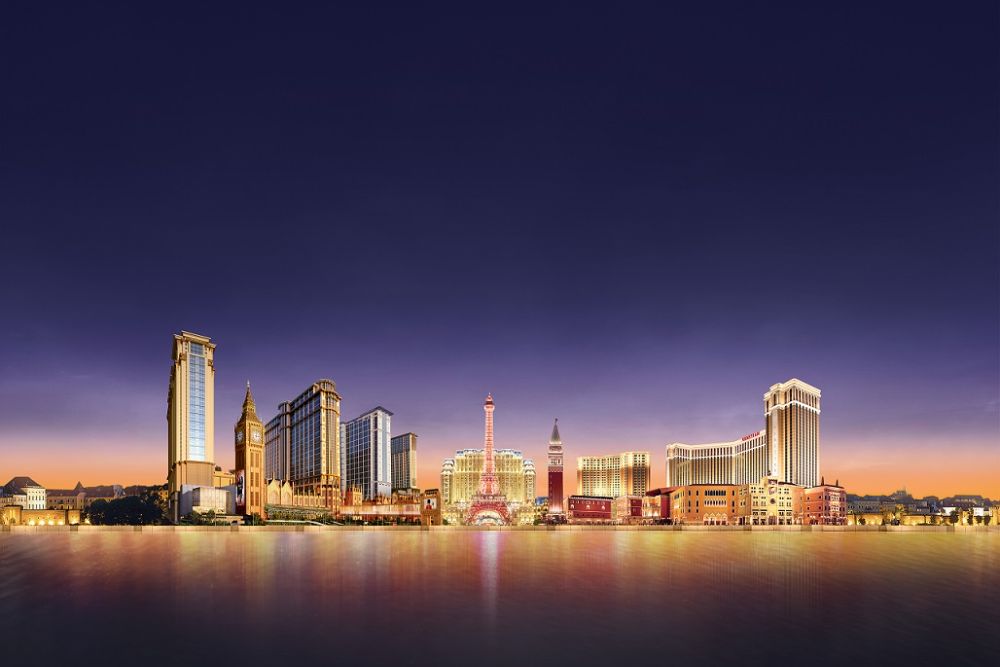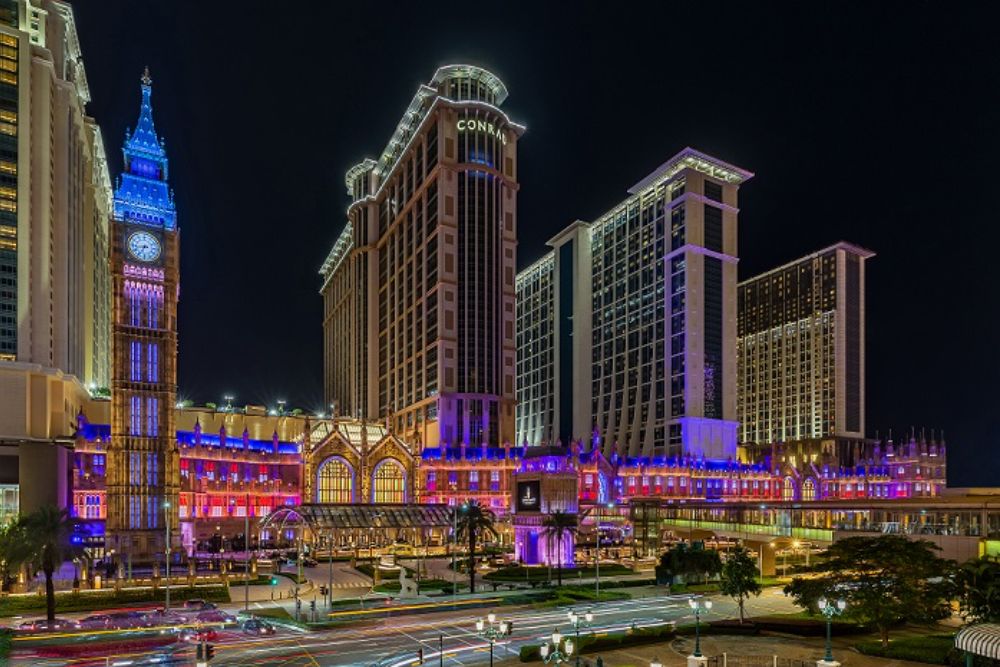 Londoner Light and Sound Spectacular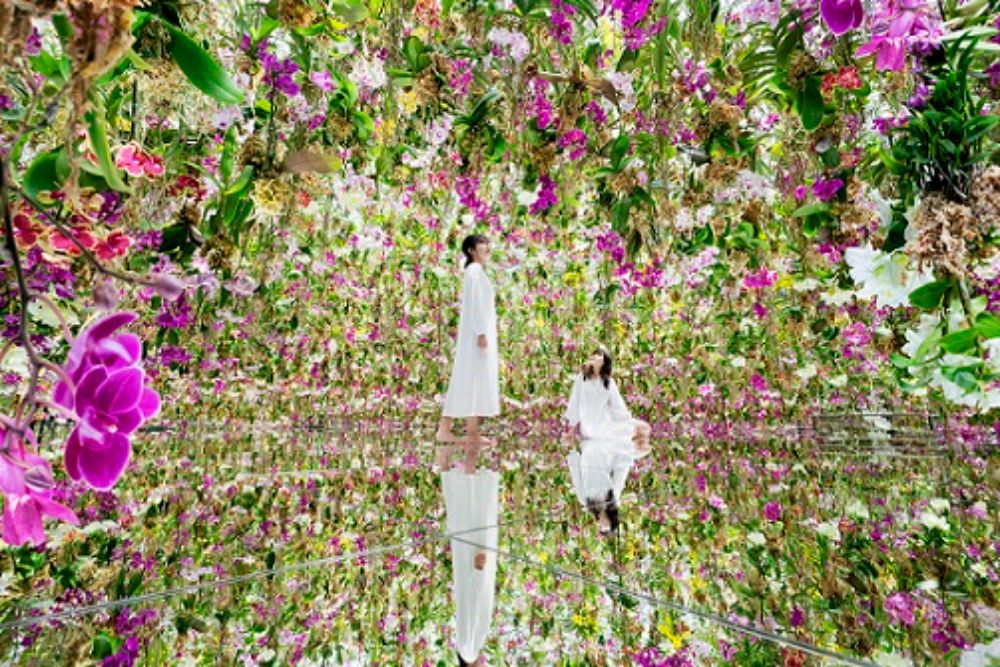 teamLab SuperNature Macao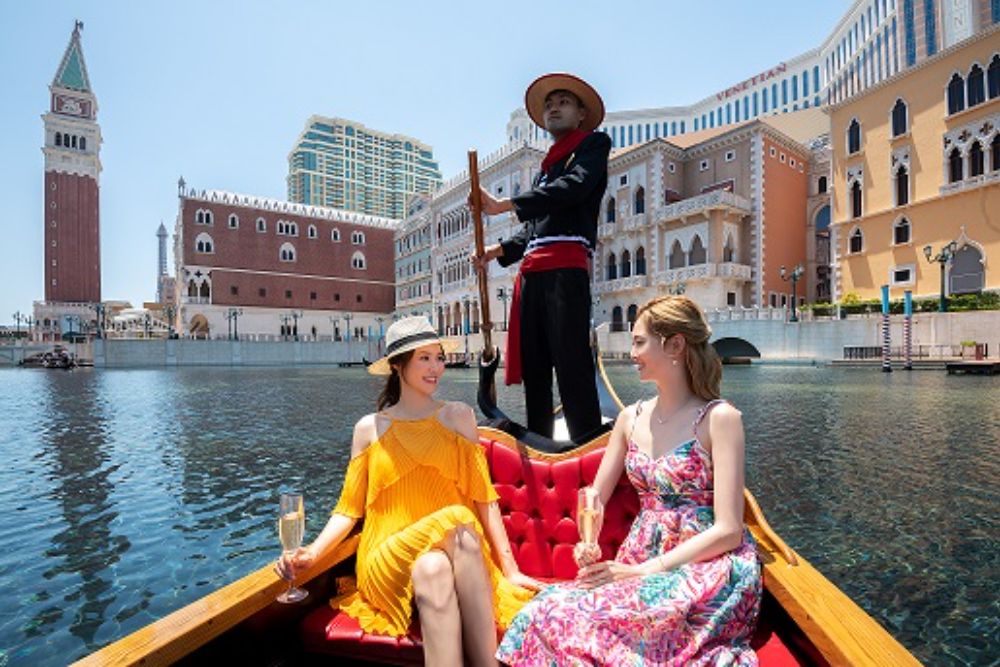 Photo Caption: Sands China Ltd. has joined with Korea's Kakao Pay and Macao's Macau Pass to bring ease of payment to visitors from Korea.