101 Bowls – An Art Exhibition Featuring Water Poon's Works & Romy Cheung's Fashion
A bowl for things, and a bowl for love and your compassion
This exhibition is the latest collaboration between Sands China and master Water Poon after "The State of Dust-Free" exhibition in 2021. Over 40 art pieces from the "101 Bowls" series and paintings are showcased, of which 24 bowls are themed on the 24 Chinese solar terms. The exhibition also features outfits designed by fashion designer Romy Cheung, hoping to create a special atmosphere for art appreciation.
Fully supported and venue-sponsored by Sands China, the exhibition also contains a charitable component. Master Poon will donate the sales proceeds from 10 of his bowls to "Rainbow Road," contributing to the promotion of art education for youth in ethnic areas in China.
EXHIBITION BOOKLET>>
Overview
Water Poon
Romy Cheung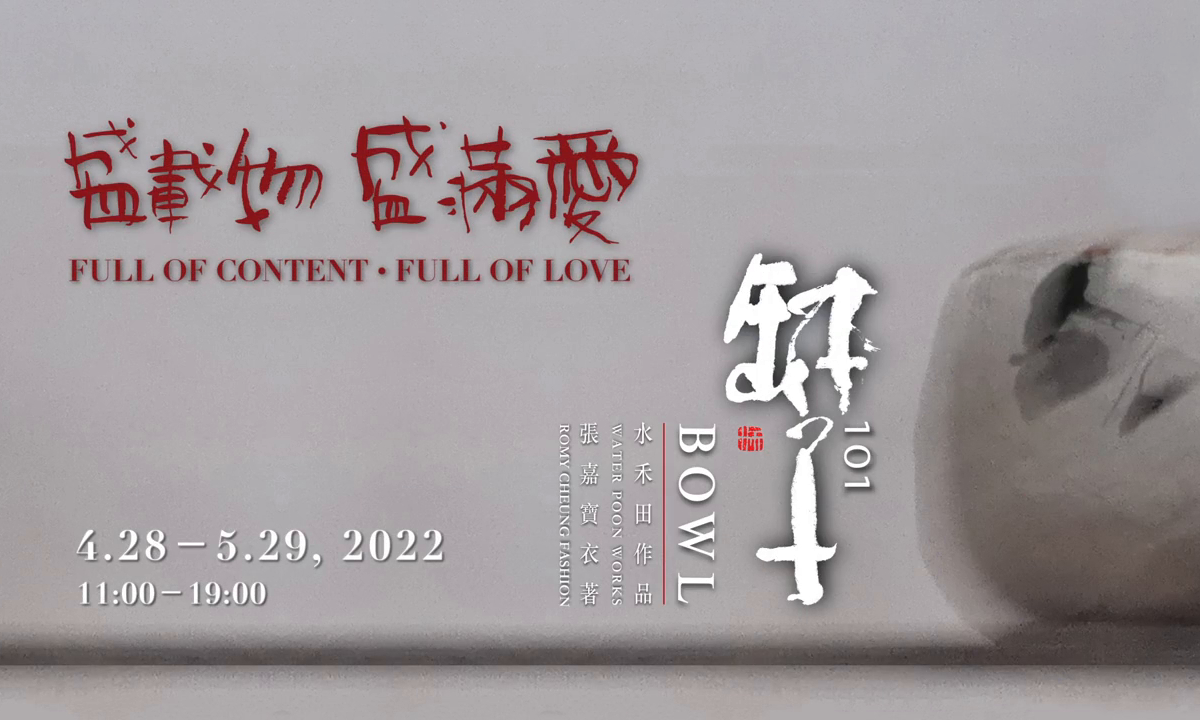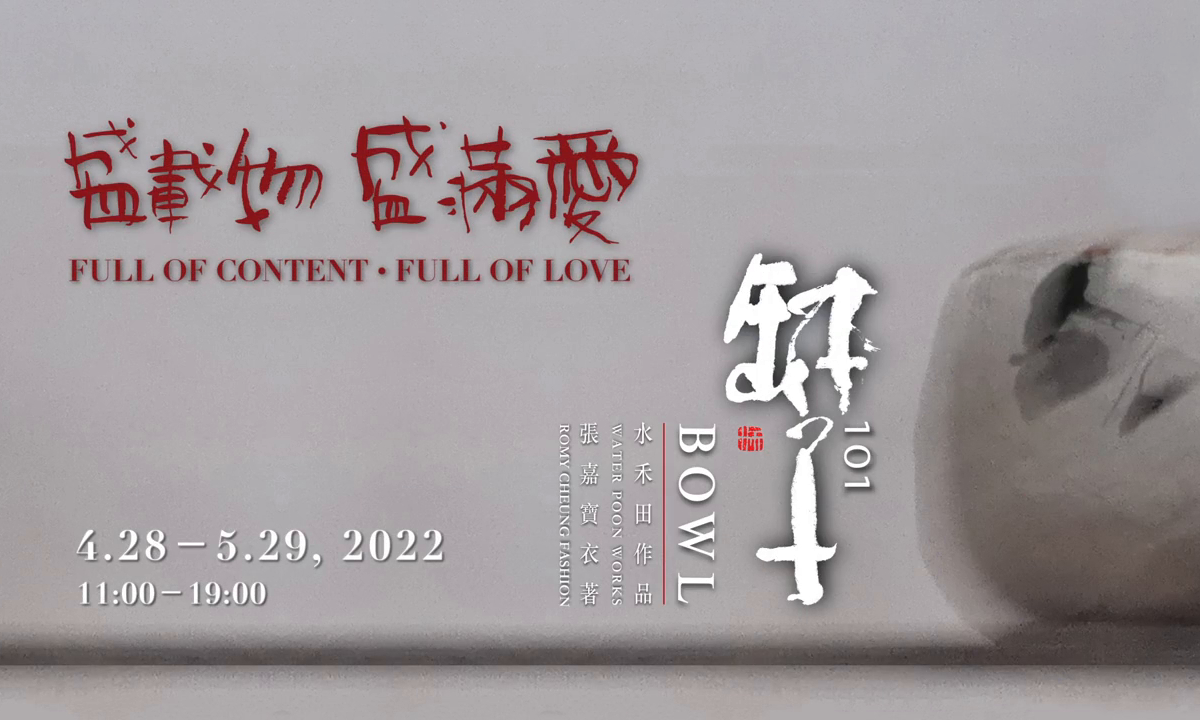 DATE & LOCATION
Date: 28 April – 29 May
Time: 11am – 7pm
Location: The Sands Gallery, Level 6, The Grand Suites at Four Seasons
Admission: Free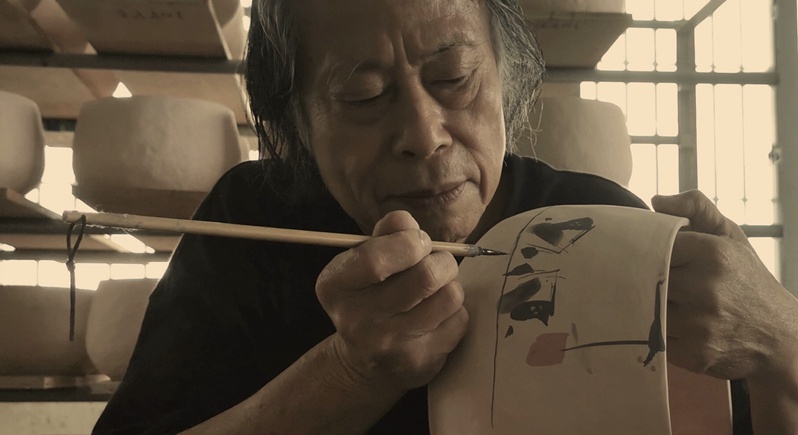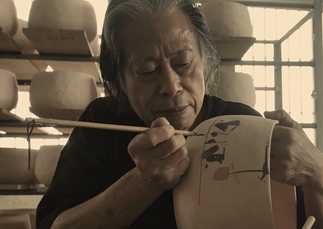 An artist, photographer, designer and film director, Poon has published various photo albums, painting collections, and travel notes over the years. His works have been awarded and exhibited in various places.
Awards and Past Exhibitions:
Scenery of Mainland China at Dr. Sun Yat Sen's Memorial Hall (1983)
Taipei Scenery at People's Fine Art Publishing House (1983)
Hong Kong Ten Outstanding Professional Youth of The Year (1985)
Hong Kong Artist of the Year for Photography (1988)
Martell Artist of the Year in Shanghai (2005)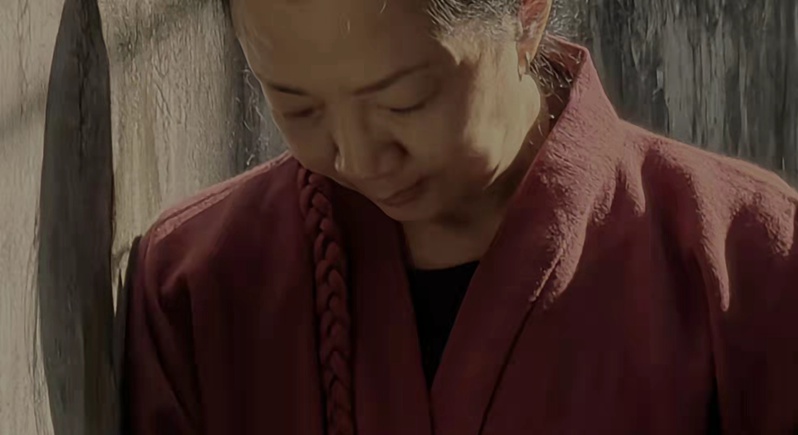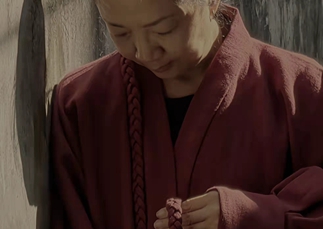 Having studied at Bunka Fashion College in 1983, Romy Cheung has incorporated folk art into her own design style to elevate fashion from the folk community to the class of nobility. Her designs radiate a sense of ease and comfort. She was fashion lecturer for the Vancouver School Board (Canada) and has exhibited her works in Guangzhou and Zhaoqing in China.
Awards and Exhibition:
The Black Aristocrat & The White Trend Fashion Show at Guangzhou Sculpture Museum (1990)
Shan Shui With Me Fashion Exhibition at Red Gallery, Guangzhou, China (2008)
Romy Cheung Fashion Exhibition at Hong Kong Jockey Club, Creative Arts Centre (2010)
Chinese Dream Fashion Show at Guangzhou Library, China (2014)
About Art Gallery
Nestled on the 6th floor of the Grand Suites at Four Seasons, the permanent art space Sands Gallery provides an opportunity for guests to explore an ever-changing variety of art exhibitions. Officially launched in February 2022, Sands Gallery was born out of Sands China's desire to help cultivate an environment that nurtures creativity and art appreciation in Macao. As a long-time supporter of art and cultural development in Macao, the company hopes the gallery will assist Macao in its positioning as a multi-cultural exchange and cooperation base with an emphasis on Chinese culture.