FANG LIJUN CERAMIC WORKS EXHIBITION
Fang Lijun is one of the paramount representative figures of Chinese new art movements. Through the display of nearly 60 manuscripts, videos, ceramic experimental installations from different periods, and the latest porcelain prints, the exhibition showcases his comprehensive creative vision in the ceramic medium, transcending standards and the process and outcomes of his creations.
The theme of this exhibition, "Bone of the Bone, Flesh of the Flesh," is derived from the story of God creating Eve with one of Adam's ribs in Genesis, which reminds us that bones and flesh are the origin of life. Densely structured and highly delicate, the ceramics created by Fang Lijun not only reveal his profound reflection upon the truth of life and his creative approach, but also enable us to see how the artist has used the artistic language of ceramics to start a brand-new experiment apart from his iconic bald-head image and flamboyant color aesthetics.
• Date: 17 May 2023 to 24 Jun 2023
• Time: 11:00am – 7:00pm
• Location: Sands Gallery, Level 6, The Grand Suites at Four Seasons
• Admission: Free
FANG LIJUN CERAMIC WORKS EXHIBITION BOOKLET>>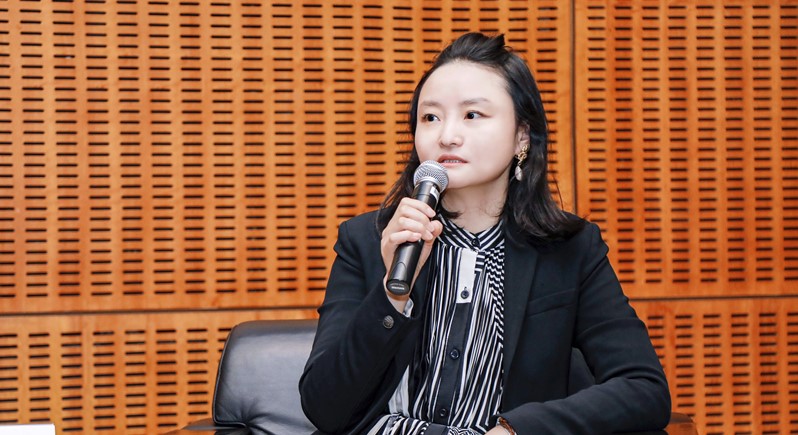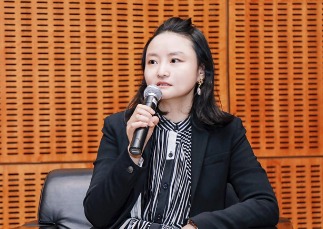 Curator / Museum Consultant – Luo Yi
Luo Yi has more than 20 years of experience in the creative industry, including 16 years curating and managing museums in the contemporary art and design industry.

She previously served as the Deputy General Manager of Today Art Museum (TAM, the first non-profit art museum in China) and the Executive Director of Today Design Museum (the designing house of TAM). Since 2012, she has worked as a consultant for many important domestic museums, curated a series of contemporary art and design exhibitions and academic activities, and participated in consultations organized by the Ministry of Culture and Tourism and the Ministry of Civil Affairs on art gallery system management methods.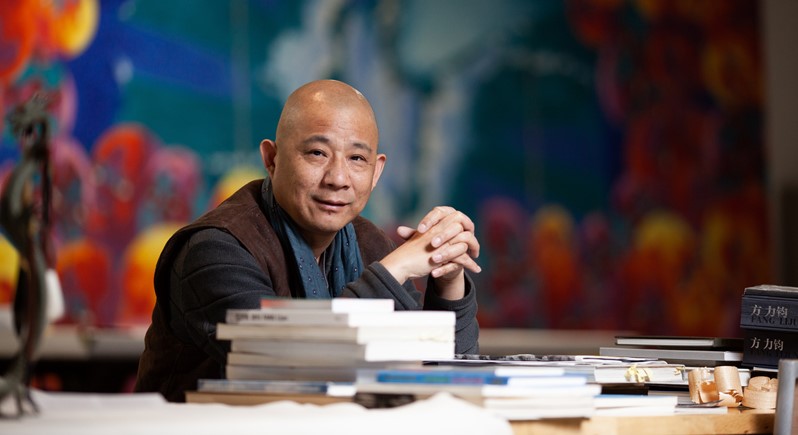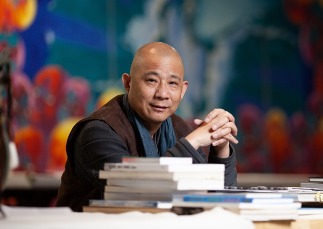 Fang Lijun graduated from the Printmaking department of the Central Academy of Fine Arts, in Beijing, with his iconic "bald-headed" figure, and was a pioneer of "Post-1989 New Art Movement" in China. As the first Chinese artist to be featured in TIME Magazine, his works have been widely recognized and collected by major international museums and exhibitions. Fang has participated in numerous exhibitions including the Venice Biennale and the Shanghai Biennale, with more than 50 solo exhibitions held at renowned museums and galleries in both the East and the West.
About Art Gallery
Nestled on the 6th floor of the Grand Suites at Four Seasons, the permanent art space Sands Gallery provides an opportunity for guests to explore an ever-changing variety of art exhibitions. Officially launched in February 2022, Sands Gallery was born out of Sands China's desire to help cultivate an environment that nurtures creativity and art appreciation in Macao. As a long-time supporter of art and cultural development in Macao, the company hopes the gallery will assist Macao in its positioning as a multi-cultural exchange and cooperation base with an emphasis on Chinese culture.