"Ink Wash • Abstraction"
Curated by Zhang Zikang, chief curator of the China Pavilion at the 2022 Venice Biennale, the "Ink Wash • Abstraction" art exhibition features over 30 artworks, showcasing the nourishment of different cultures of the East and the West. Feng Zhongyun's artworks highlight the Eastern artistic conception through Chinese ink wash paintings while Elisa Sighicelli's installation artworks reflect the philosophy of Western art. Visitors will be able to experience and enjoy the differences in the languages of art expression of the East and the West through this unique exhibition.
Date: 10 Nov, 2022 – 8 Jan, 2023
Time: 11:00am – 7:00pm
Location: Sands Gallery, Level 6, The Grand Suites at Four Seasons
Admission: Free
"INK WASH • ABSTRACTION" BOOKLET>>
About Curator
Feng Zhongyun
Elisa Sighicelli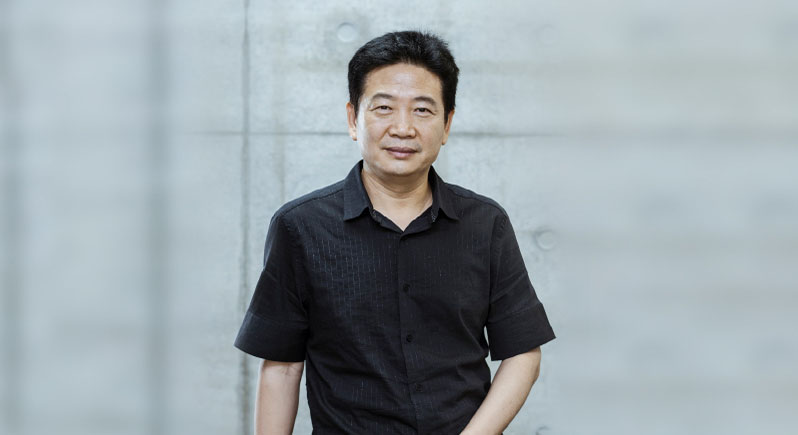 Curator: Zhang Zikang
Director of CAFA Art Museum, and a professor and doctoral supervisor of Central Academy of Fine Arts (CAFA). He is also the editor-in-chief of Art Museum magazine, vice-president of CAFA Institute of Sci-Tech Arts, director of China Artists Association, deputy director of Experimental Art Committee of Chinese Artists Association, and deputy director of Art Museum Committee of Chinese Museums Association. Chairman of the National Alliance of College Art Museums.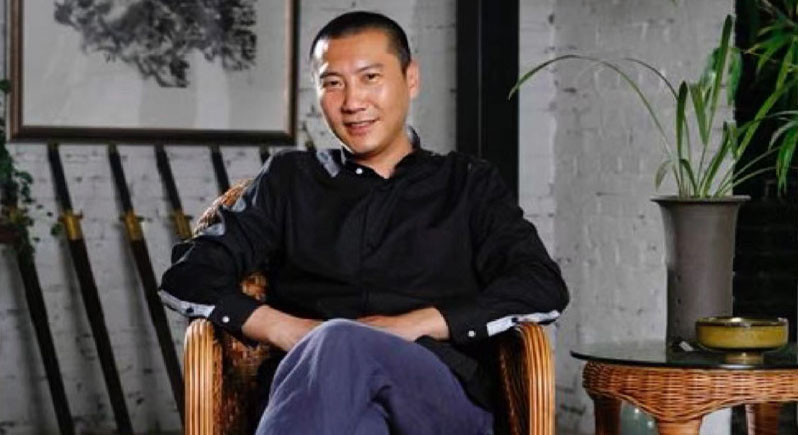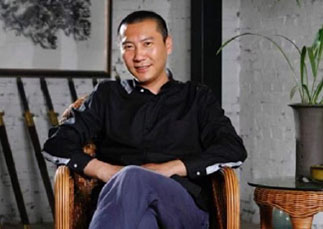 A graduate of the Chinese Painting Department of the Central Academy of Fine Arts, Feng is the only freelance artist included in the "Famous Chinese Contemporary Artists Collection" series by the People's Fine Arts Publishing House. He opens up new possibilities for current Chinese ink wash paintings with his wide and bold life experience, which is also reflected in his ever-changing artistic creations. Feng has been recognized as the "Milestone Record Artist" for contemporary Chinese ink wash paintings.
His artworks have been collected by:
National Art Museum of China, Beijing
Duolun Museum of Modern Art, Shanghai
Lotus Art Museum, Macau
Fujiyama Museum, Tokyo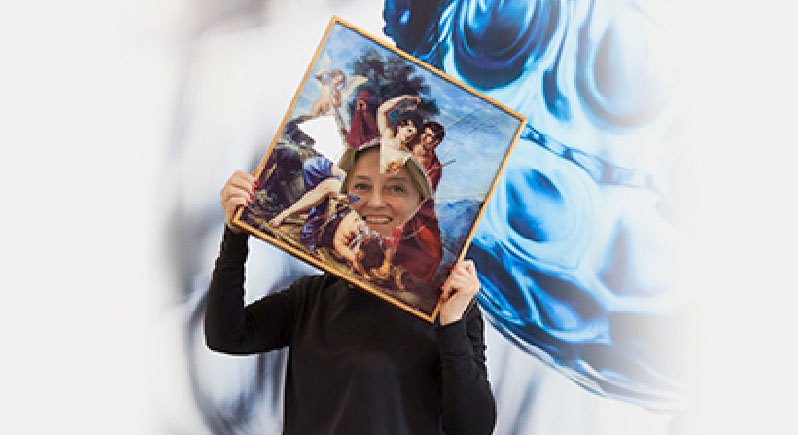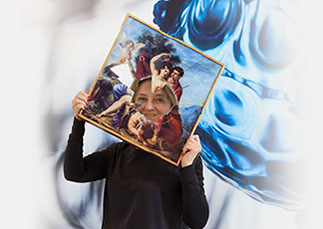 Born in 1968 in Turin, Italy. Sighicelli is well-known for her experimental approach in the medium of photography. The experience of growing up in a multicultural environment has influenced her personality, which is constantly explored in her artistic creations. Sighicelli received her B.A. (Honors) from Kingston University, London, and her M.F.A. from Slade School of Fine Art, University College, London.
Major art exhibitons featuring her work include:
"Focus on Contemporary Italian Art", MAMBO, Italy (2008)
"Tendencies of Contemporary Research", Vietnam Museum of Fine Arts, Hanoi (2007)
Fondation Salomon, France (2003)
"Santiago", Centro Galego de Arte Contemporánea, Spain (2000)
About Art Gallery
Nestled on the 6th floor of the Grand Suites at Four Seasons, the permanent art space Sands Gallery provides an opportunity for guests to explore an ever-changing variety of art exhibitions. Officially launched in February 2022, Sands Gallery was born out of Sands China's desire to help cultivate an environment that nurtures creativity and art appreciation in Macao. As a long-time supporter of art and cultural development in Macao, the company hopes the gallery will assist Macao in its positioning as a multi-cultural exchange and cooperation base with an emphasis on Chinese culture.