Years as Songs – An Exhibition of Wang Xiaoshu's Oil and Watercolor Paintings
Hosted by Delight (Macau) Calligraphy Association and supported by Sands China Ltd., the
"Years as Songs – An Exhibition of Wang Xiaoshu's Oil and Watercolor Paintings" will be held
at Sands Gallery 18-23 October.
Chairman of the Guangdong-Hong Kong-Macao Greater Bay Area Artist Union, Wang Xiaoshu
incorporates the phenomenal nature and local culture of the motherland into his art creations
and blends it with the uniqueness of Macau. The exhibition features a selection of 40 artworks
of various styles and character. Wang has integrated his sense of art and life into his paintings
in order to connect to audiences through this exhibition.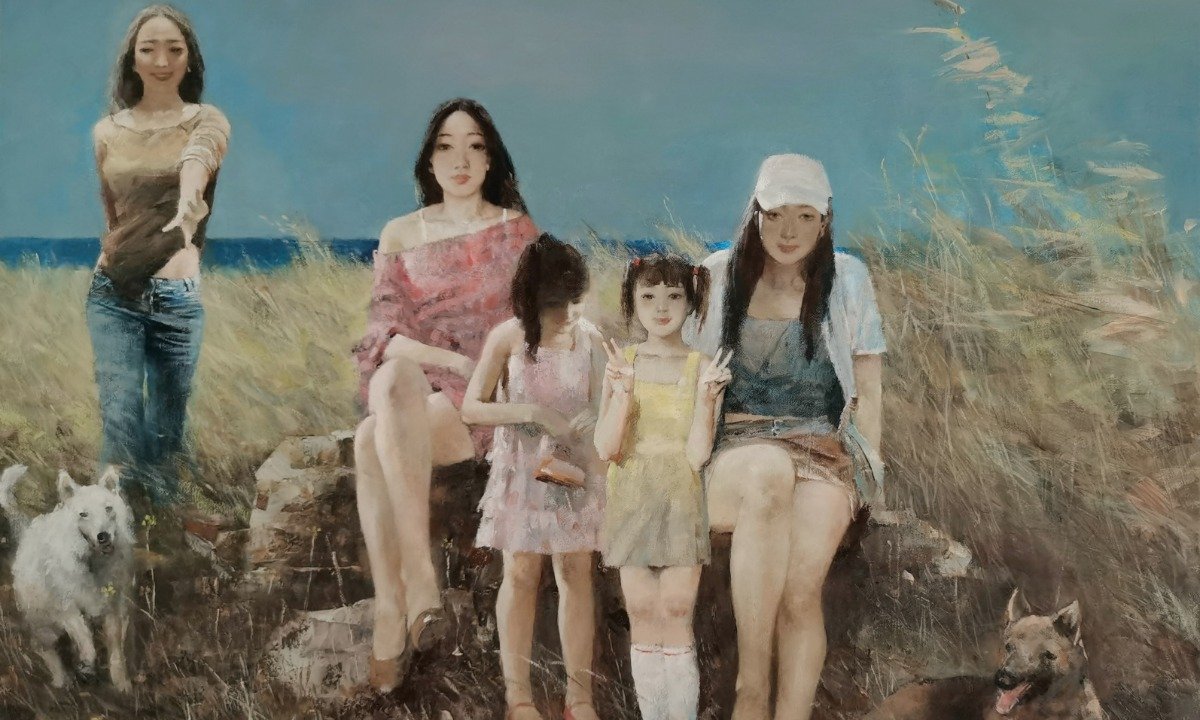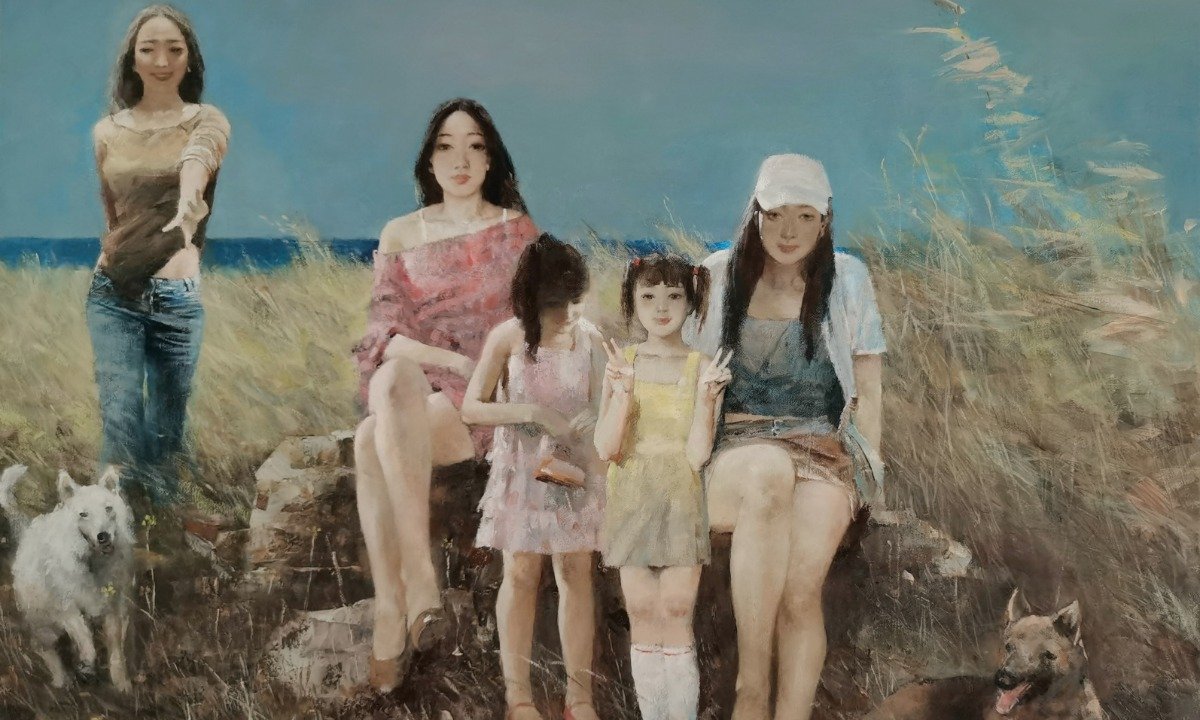 DATE & LOCATION
Date: 18 – 23 October, 2022
Time: 11:00am

– 7

:00pm
Location: Sands Gallery, Level 6, The Grand Suites at Four Seasons
Admission: Free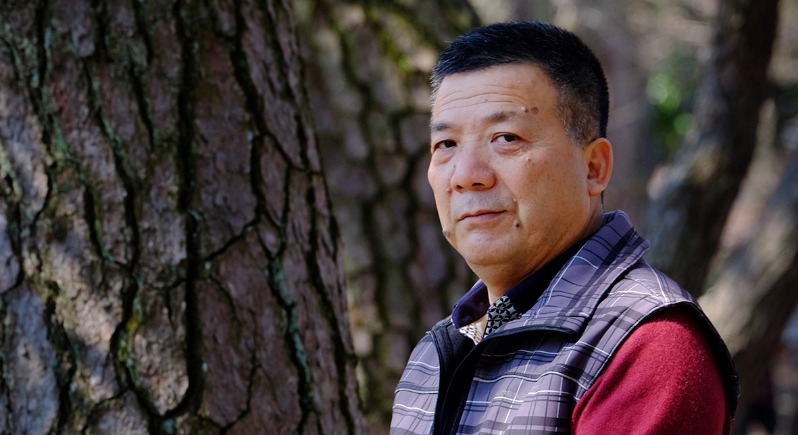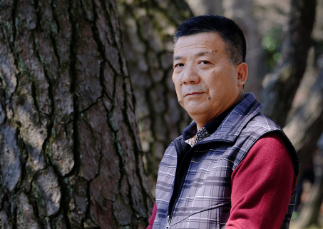 Vice Chairman of Guangdong Artists Association, President of Delight (Macau) Calligraphy Association.
Published more than 10 personal paintings collections and booklets; his artworks have been collected by National Art Museum of China, Memorial Hall of Lingnan School of Painting, Macao Museum of Art etc.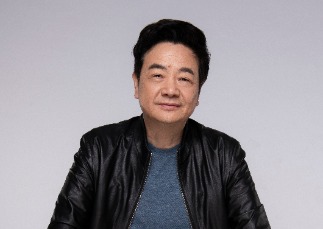 Deputy Director of the Comic Strip Art Committee of the China Artists Association, Chairman of the Guangzhou Artists Association and Chairman of the Guangdong-Hong Kong-Macao Greater Bay Area Artist Union. His works have won several national awards.
Awards and Publications:
- "Five One Project" Award
- Second Prize of the 2nd National Comic Strip Creation
- National Watercolor Exhibition Excellence Award
- National Excellent Book "Golden Key" Silver Award
- Published 6 monograph including "HuihuaYuyanYanjiu", "Meishu Chuangzuo Xue", "Huihua ChuangzuoYanjiu", etc
About Art Gallery
Nestled on the 6th floor of the Grand Suites at Four Seasons, the permanent art space Sands Gallery provides an opportunity for guests to explore an ever-changing variety of art exhibitions. Officially launched in February 2022, Sands Gallery was born out of Sands China's desire to help cultivate an environment that nurtures creativity and art appreciation in Macao. As a long-time supporter of art and cultural development in Macao, the company hopes the gallery will assist Macao in its positioning as a multi-cultural exchange and cooperation base with an emphasis on Chinese culture.