Sands China Wraps Up Successful Sands Shopping Festival
Visitation exceeds 100,000 during three days of family-friendly fun


(Macao, August 11, 2020) – Sands China Ltd. wrapped up its successful Sands Shopping Carnival Sunday, Aug. 9, closing out a weekend of fun activities that began on Friday, Aug. 7 with a grand opening celebration officiated by guests of honour from the Liaison Office of the Central People's Government in the Macao SAR, the Macao SAR government, and the finance and business sectors.

Visitation surpassed 100,000 at the three-day carnival at The Venetian® Macao's Cotai Expo. Several sanitisation and safety protocols were in place throughout the weekend event to ensure a safe, healthy, and worry-free environment for all, including temperature checks, mandatory wearing of face masks, hand sanitisers, online visitor registration, and strict implementation of the Macao 'health code' system at the entrance, among other measures.

Featuring over 500 booths and offering the best deals to Macao residents and tourists, the Sands Shopping Carnival was the largest shopping event of its kind in Macao. It provided a free business platform for local SMEs and Sands retailers amid the pandemic period, while creating a new weekend destination for local residents and tourists, in support of the Macao SAR government's Consume for the Economy initiative.

Exhibitors were able to take advantage of free registration and free booths – targeted at Macao retailers, including local micro-small-and-medium enterprises – and carnival-goers enjoyed free shuttle service, free parking and free admission.

"The Sands Shopping Carnival represents our company's continued commitment to Macao, our confidence in the city's perseverance during the pandemic, and our support for its recovery," said Dr. Wilfred Wong, president of Sands China Ltd. "Our thanks go to the MSAR government, the general public and local enterprises for their earnest support. This successful event was a chance for us to give back to the community during these challenging times, to bolster local SMEs, and to support the Macao SAR government's economic stimulus initiative."

One of the weekend's highlights was the ICBC ePay Presents: Karaoke King Singing Competition. Registering to compete in the contest was free and open to Macao residents. After preliminary rounds on Friday and Saturday, Cheng Sam Yuet (鄭心悅) was crowned the winner in the teen category after the final round on Sunday, while Li Yan Tung (李欣彤) won in the adult category. Contestants won a total of close to MOP 80,000 in prizes, including cash, iPhone 11 Pro Max smartphones, and annual passes to teamLab SuperNature Macao, the 3-D interactive art experience at Cotai Expo.

Another highlight was the Luso International (LIB) Presents: Little Master Chef Workshop, where children spent some quality time cooking with their parents, making doughnuts, mini pizzas, traditional northern handmade dumplings, and cookies, and decorating cupcakes. More than 280 participants joined the fun culinary workshop over the weekend.

The carnival's diverse activities and attractions also included an international-cuisine food area; performances; lucky draws; MOP 1 products; deals up to 80 per cent off; and family-friendly activities and games.

The Sands Chopping Carnival was consumption e-voucher friendly and featured six zones:
BOC Macau Presents: Household and Lifestyle Products

BNU Presents: Sands Retailers

Family Workshops

Gourmet

Culture & Creative

Play and Fun
Sands China team members and their families and friends enjoyed an exclusive chance to experience the carnival on Saturday morning with even better offers and discounts, and Sands Cares Ambassadors hosted members of the Good Shepherd Sisters' Women's Mutual Help Centre and the Macao Down Syndrome Association for a special guided visit to the carnival on Friday afternoon.

The Sands Shopping Carnival was organised by Sands China Ltd., co-organised by the Macao Chamber of Commerce, supported by the Macao Economic Bureau, the Macao Government Tourism Office and the Macao Trade and Investment Promotion Institute (IPIM), and sponsored by Bank of China Macau Branch, ICBC (Macau), Luso International Banking Ltd., and BNU Macau.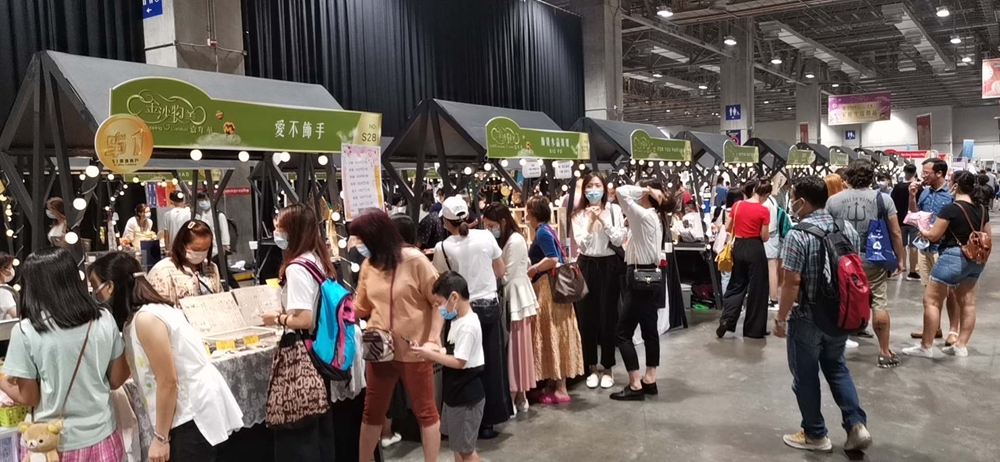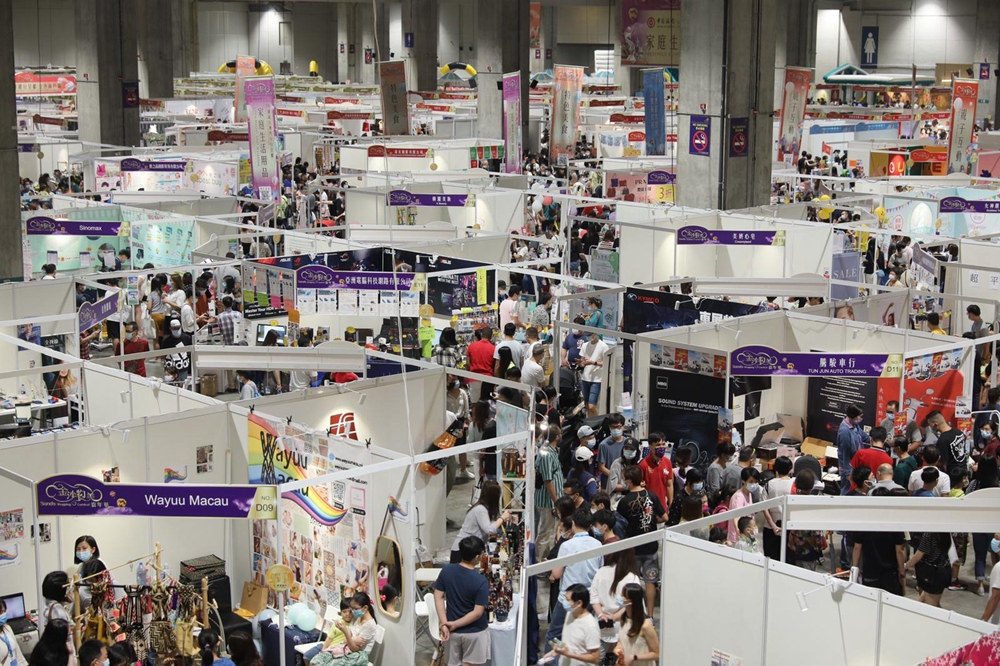 Photo caption: Crowds enjoy the Sands Shopping Carnival, which saw visitation upwards of 100,000 during the Friday-Sunday event at The Venetian Macao's Cotai Expo.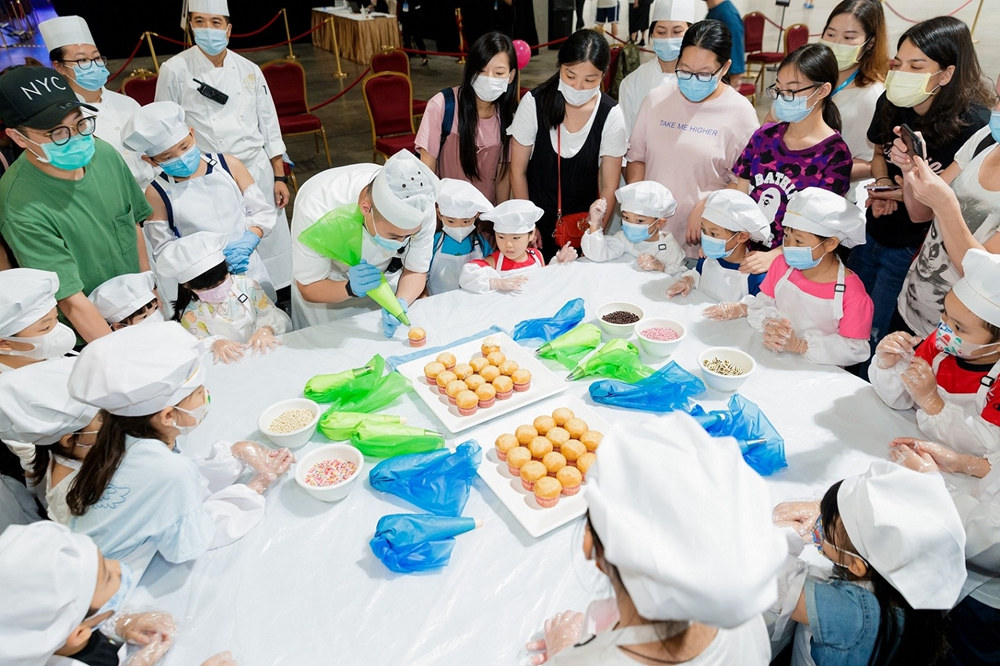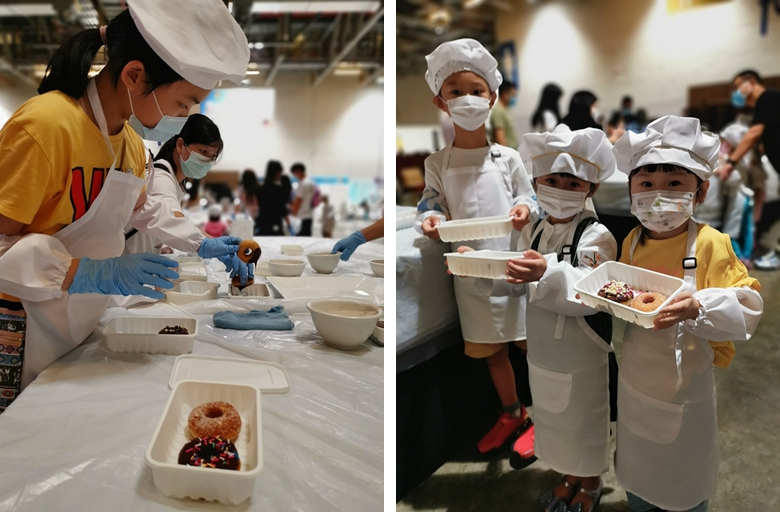 Photo caption: Children learn how to prepare food in the Luso International (LIB) Presents: Little Master Chef Workshop and play games at booths at the Sands Shopping Carnival at The Venetian Macao's Cotai Expo.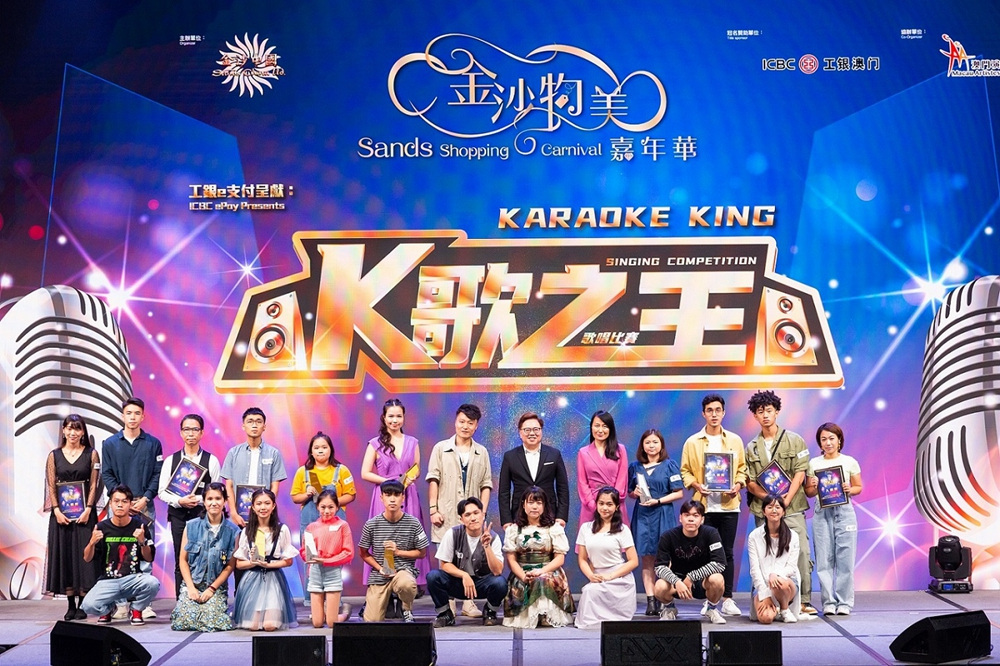 Photo caption: The winners of the ICBC ePay Presents: Karaoke King Singing Competition are crowned Aug. 9, as part of the free-admission Sands Shopping Carnival at The Venetian Macao's Cotai Expo.